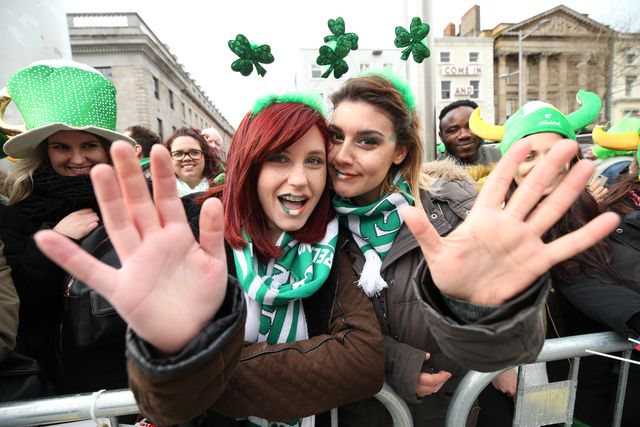 ST. PATRICK'S WEEKEND
The 17th of March is almost here and there is some much you can do to make the most of this unique experience. A St. Patrick's weekend in St. Patrick's homeland.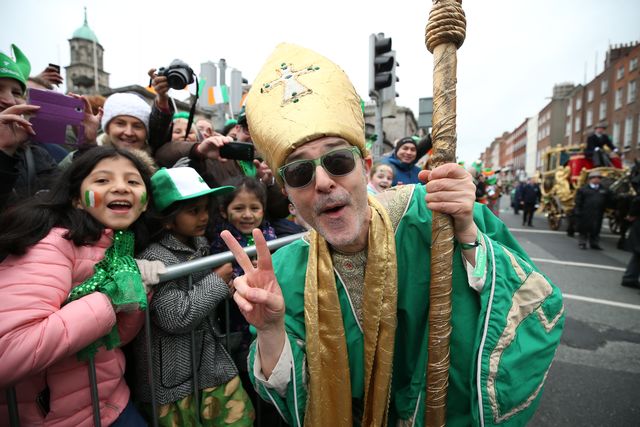 Dublin's St. Patrick's Festival goes from the 14th of March to the 18th of March. A multitude of events will take place in the city during these 4 days of celebrations. The main event is the Parade of course, but there is so much more you can see and do. A craft beer festival, a photography exhibition or a special walking tour are only some examples of The St. Patrick's weekend agenda. See more
ONLY FOR OUR GUESTS – The best discounts for the best restaurants
MARRAKESH BY MINDO
Marrakesh by Mindo is known as the place to go in Dublin if you are looking for authentic Moroccan food. Book your table and just show your apartment's key tag in the restaurant to get a 15% discount off your food and 2 for 1 cocktails from Sunday to Thursday. Book a table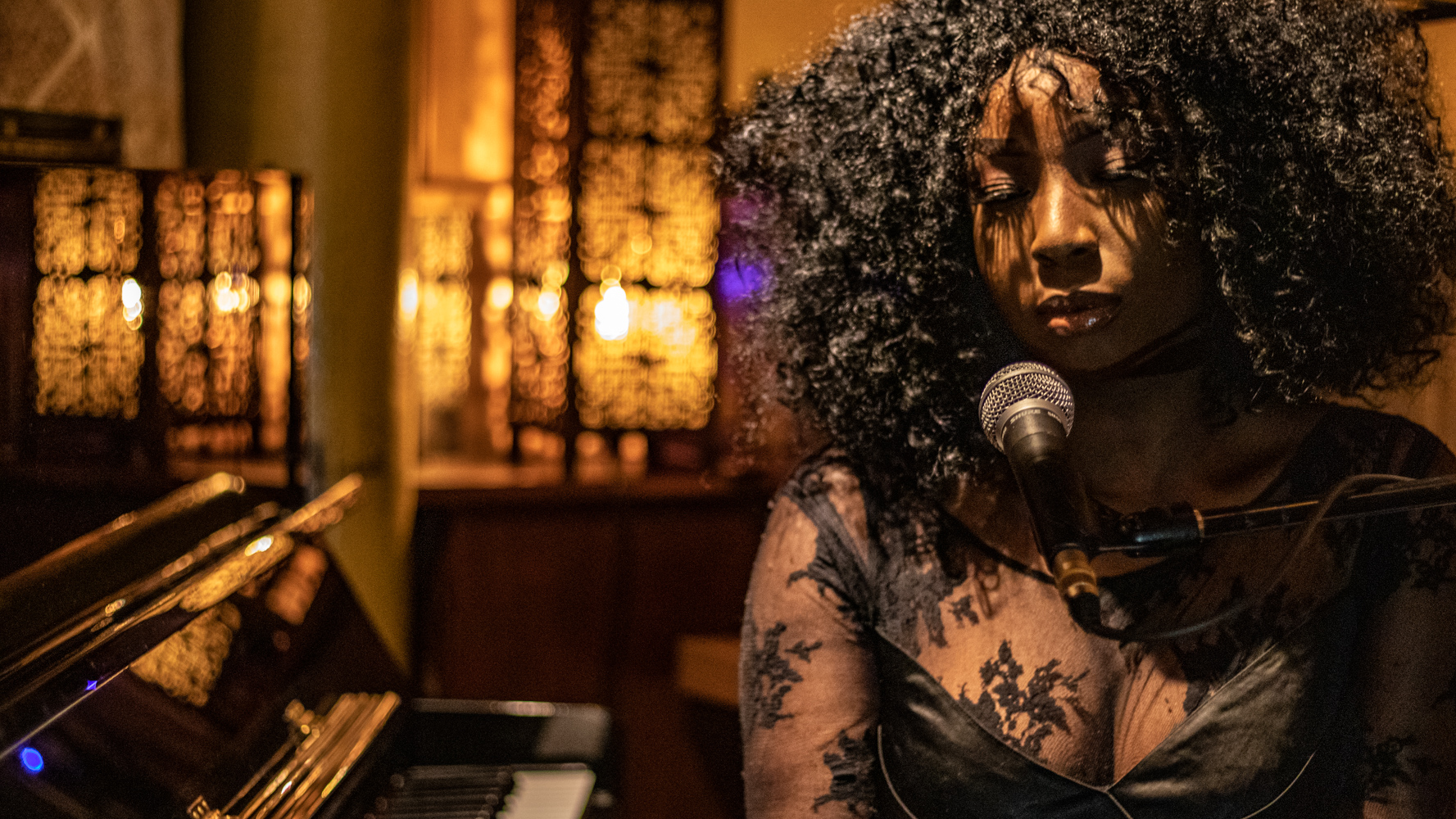 KINGFISHER
If what you are looking for is an authentic full Irish breakfast or a traditional Irish meal, then, Kingfisher in Parnell Street is the place to go. Show your apartment's key tag and get your 10% discount on your final bill. Book a table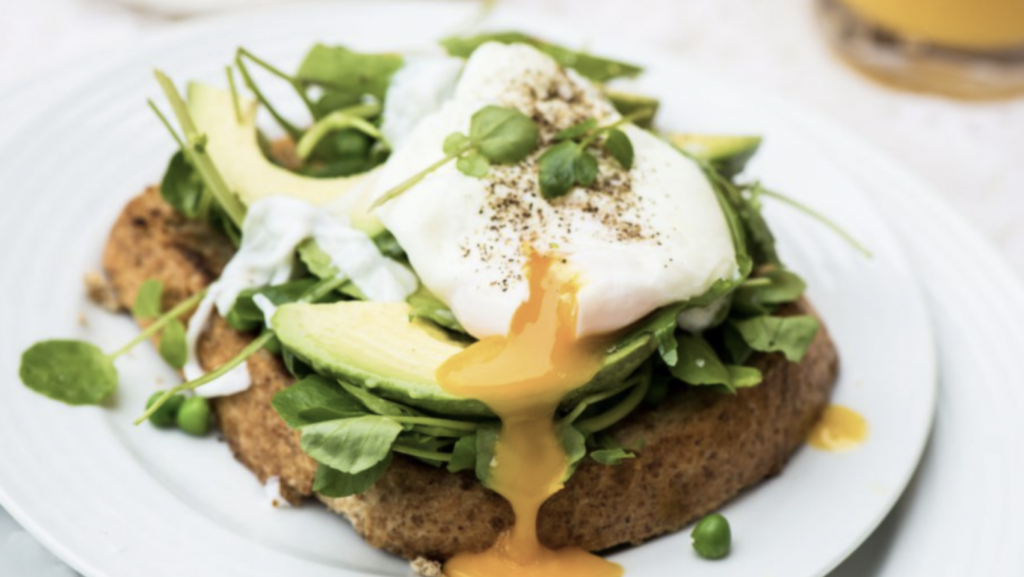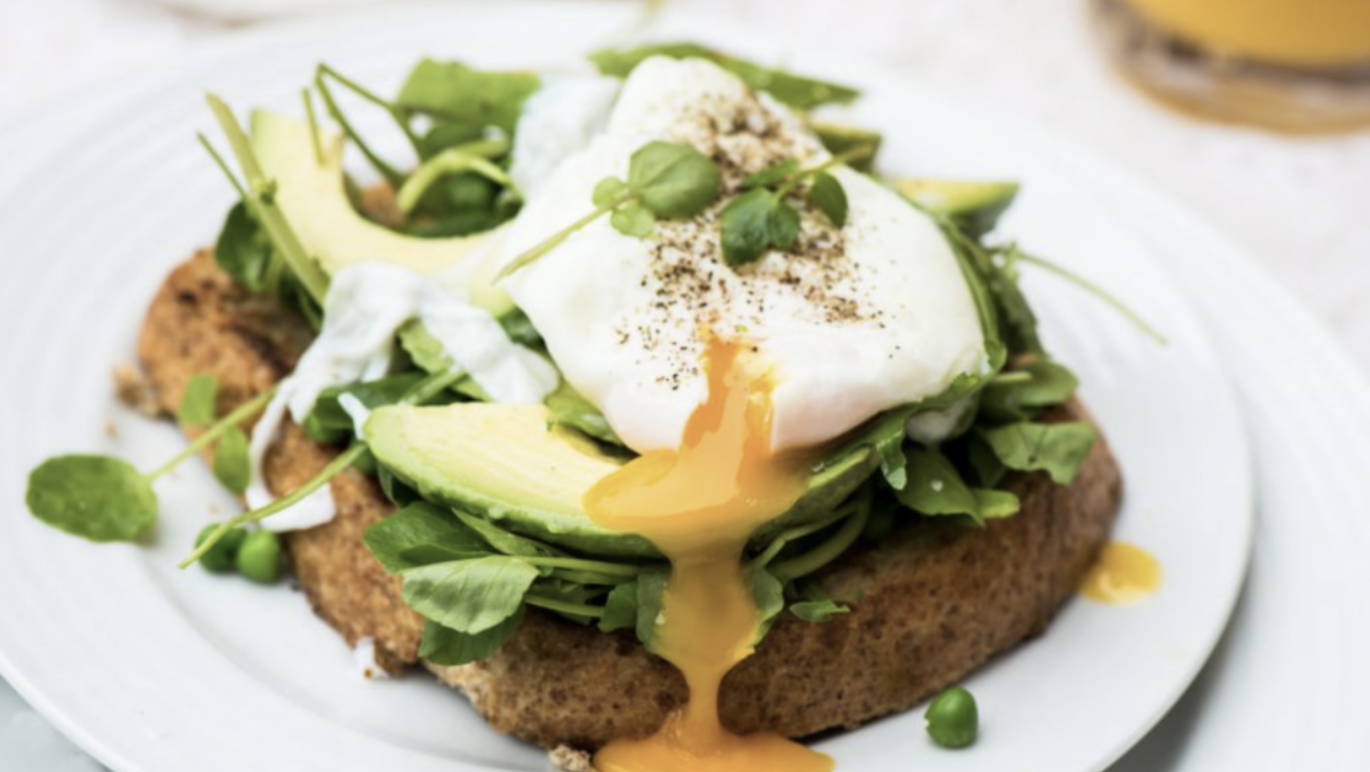 As in any other city in the world, Italian food is also easy to find in Dublin. Our choice, Pacino's. Why? Because they use the best ingredients to elaborate to elaborate authentic Italian pizzas and pastas. Get your 10% off when showing your apartment's key tag. Book a table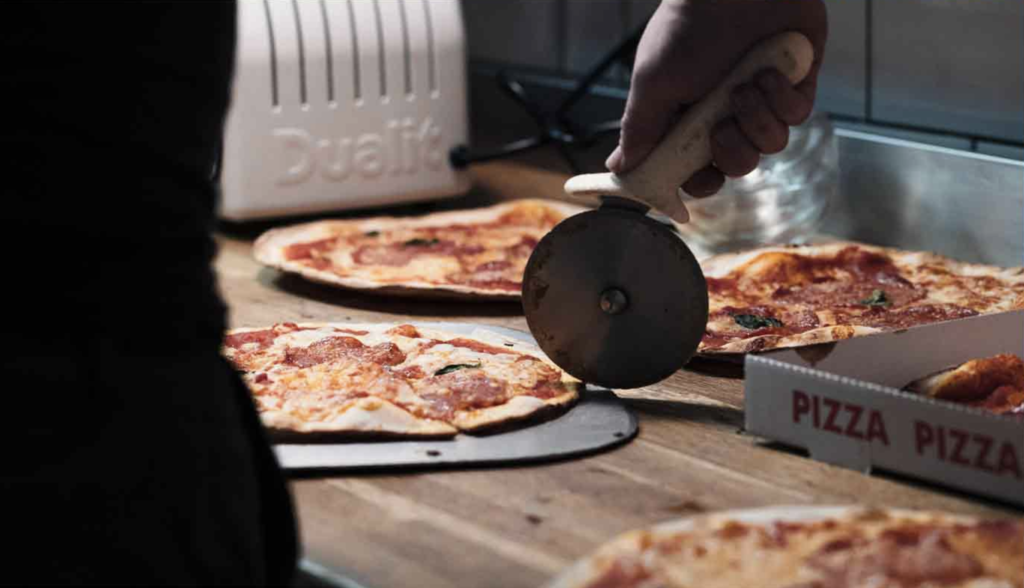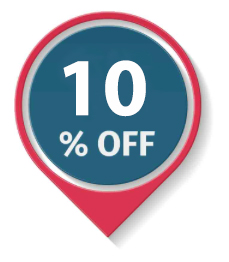 Great news for all you coming to Dublin this winter! Reserve your apartment in Grand Canal - Park House with us until the end of March and get 10% discount when booking through our website. Insert promotional code PHOUSEOFFER when booking!!