Wellington Quay Apartments
County Dublin | Property ID: 83,484 |

Show on map

Min

1

1

4

Wellington Quay apartments are located along the River Liffey on the edge of Temple Bar offering you the lively life of the Temple Bar pubs and the calm of the River Liffey.
All these apartments have been refurbished (summer 2015) to a high standard and with specialised eco friendly solar panel system. They offer modern central heating, high speed broadband, large dining/living room area, beautiful view of the nearby river, and as most modern building work for the most part with eco-friendly power (solar panels).
The Quays are the perfect place to discover the city as you can enjoy the walk up to O'Connell Bridge from where you will be able to access Trinity College, Grafton Street, and Dublin's most famous park, St. Stephen's Green. Dublin's Castle, all of the National Museums, and Christ Church's Cathedrale are also both within walking distance.
Nearby public transport will also give you the possibility to commute in and out of the city:
-Bus: 25, 25a, 25b, 26, 66, 66a, 66b, 67
-Luas (Tramway) Green line is located approximately 15 minutes walk
-Tara Street Dart (Light rail) station located 10 minutes walk will offer you the possiblity to discover the outskirts of Dublin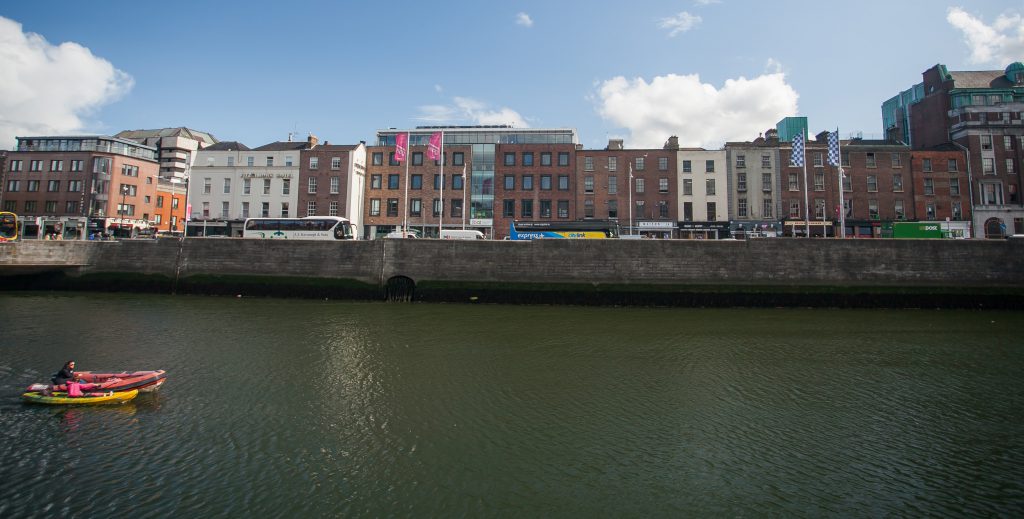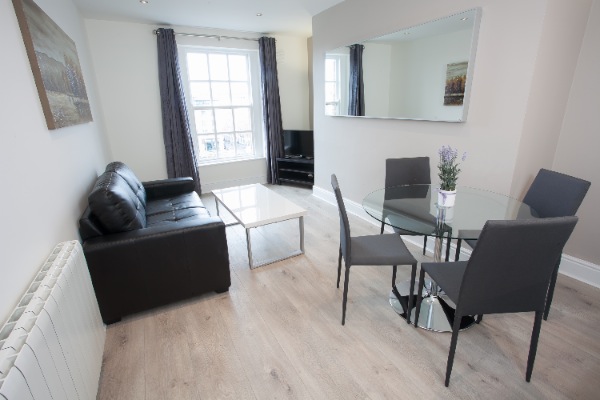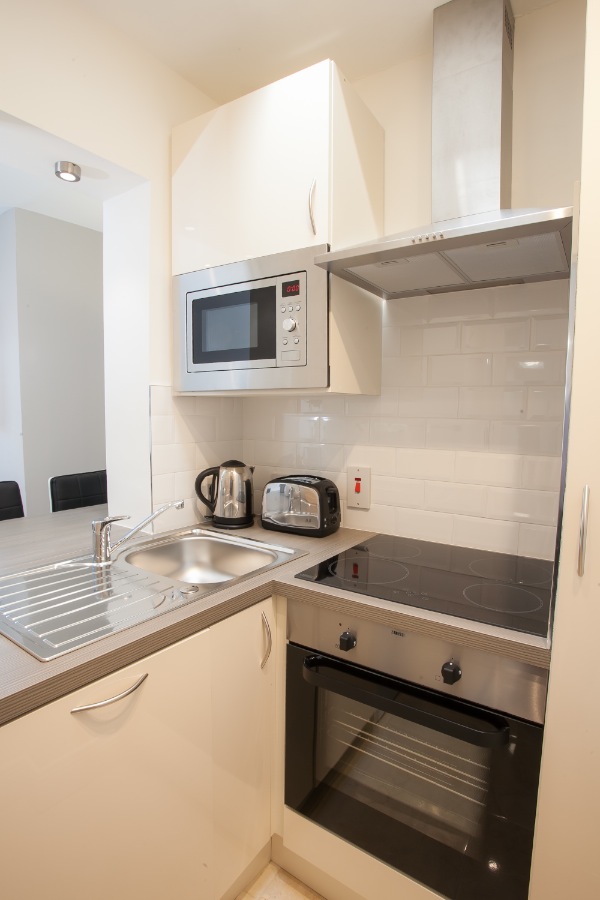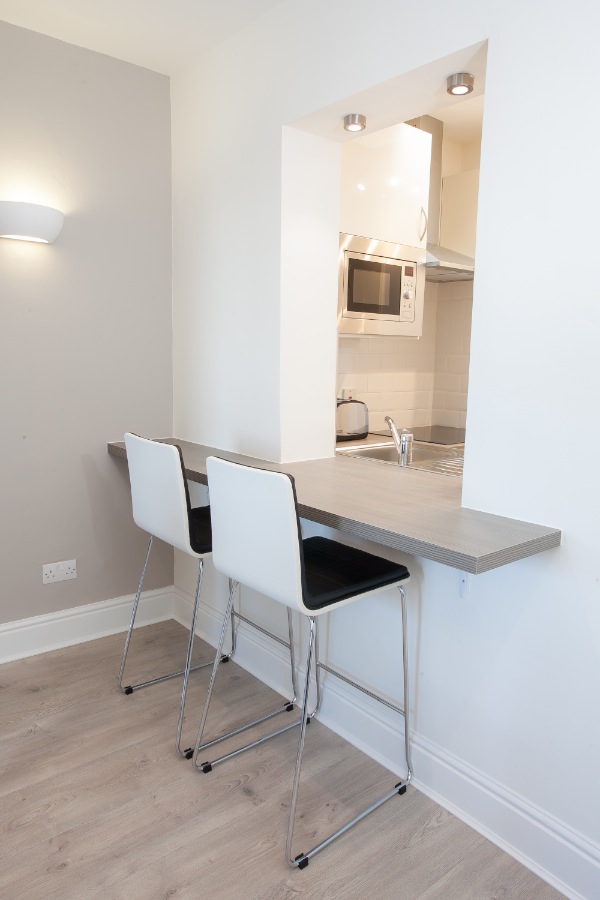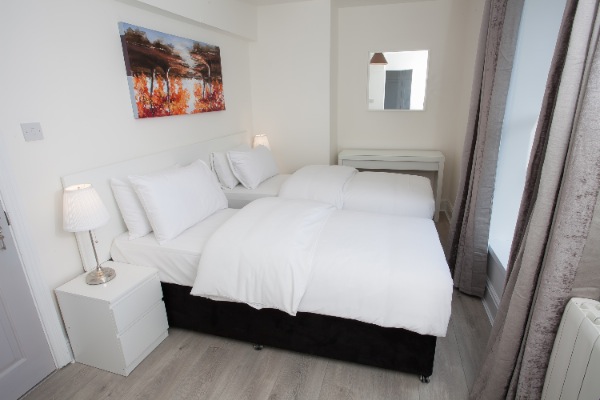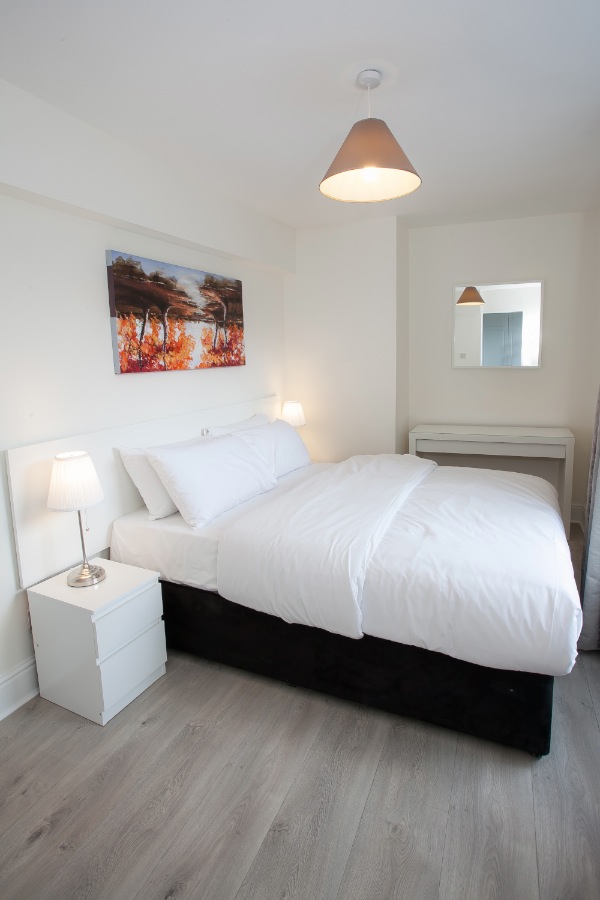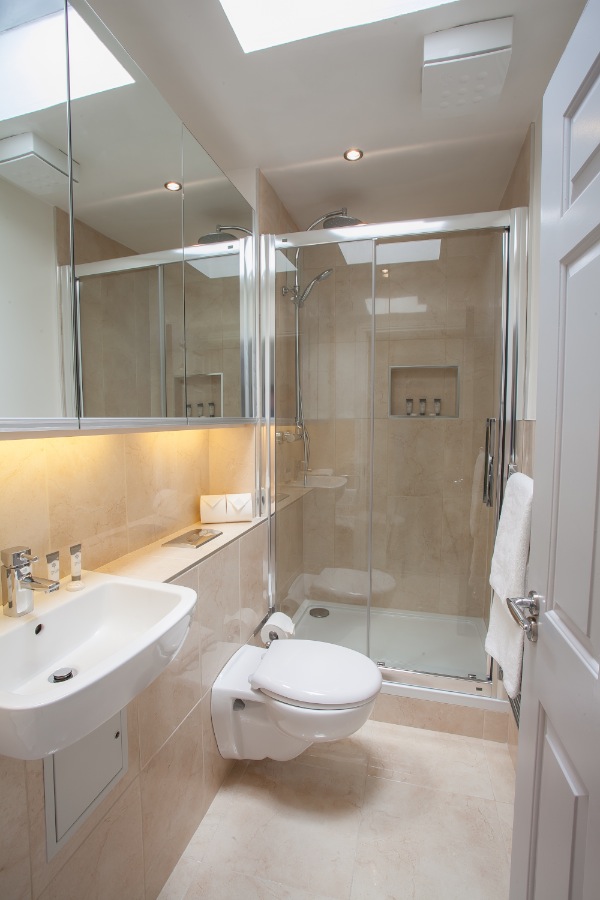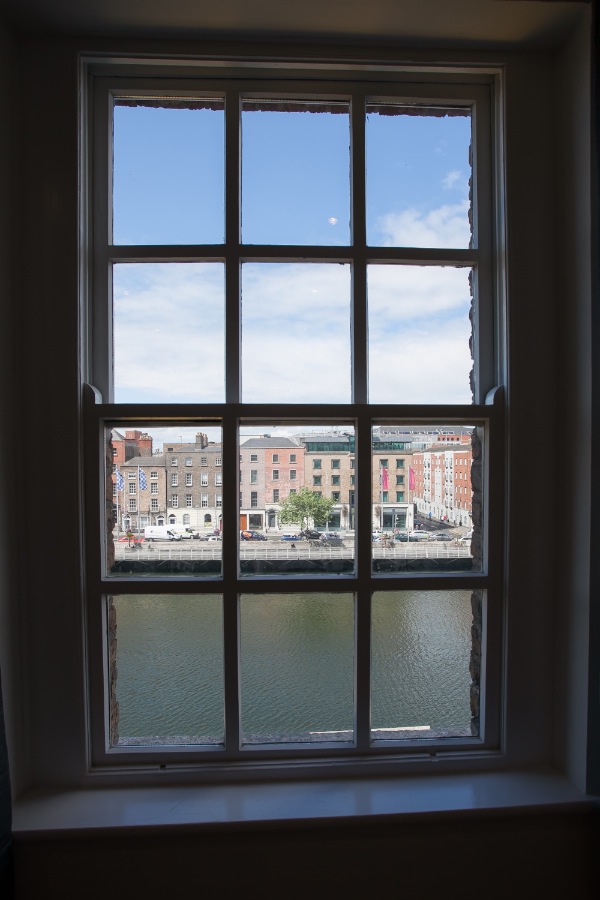 1

/

8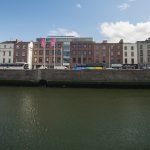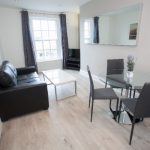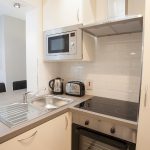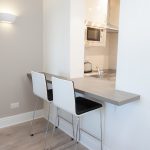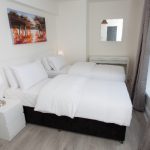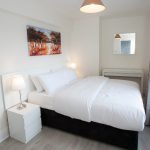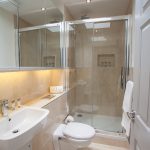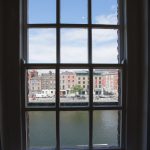 Things To Do:
If famous Dublin attractions are of interest don't miss out on Trinity College, location of the Book of Kells and Long Hall. There is also Dublin Castle, a place to experience the excavation site of viking and medieval Dublin and Gothic Chapel Royal. Along with famous Dublin attractions is Christ Church Cathedral with the opportunity to look around the sanctuary, crypt, and possibly the bell tower. For those looking to do something different check out the National Wax Museum, holding various historical and cartoon wax figures. A great way to end the day is by attending a show at the Olympia Theatre, a refurbished 1897 theatre with four bars.
Food and Drink:
The Mezz is perfect for night life in Dublin. Set in the heart of Temple bar, Mezz bar offers live music every night and free entry. With a variety of music, Ireland's musicians play every genre from blues, metal, rock, alternative, and reggae. The Mezz also has tasty food at great prices, wonderful for lunch or dinner.