Stewart House Apartments – Parnell Street
County Dublin | Property ID: 83,914 |

Show on map

Min

1

1

3

Stewart House apartments are based in the city centre just beside O'Connell Street and Henry Street, offering you all the shops you could be looking for in the Ilac and Jervis shopping centre.
All these apartments have been refurbished (2014) and offer central heating, high speed broadband, fully equipped kitchen, and dining/living room area.
Parnell Street is the perfect location to discover the city centre as you are only a stroll away from O'Connell Street, Temple Bar, IFSC, and can easily commute in and around the city.
You will find in this area the Hugh Lane Gallery, the Irish Writers Museum, the Garden of Remembrance, Croke Park Stadium, the Old Jameson Distillery, and much more.
The easy access to public transport is one of the highlights of this location:
-Bus: 4, 13, 38, 38a, 38b, 38d, 40, 40b, 40d, 46a, 46e, 120, 122, 140, 836 (and many more on O'Connell Street)
-Luas (Tramway) red line is located approximately 5 minutes walk on Abbey Street Upper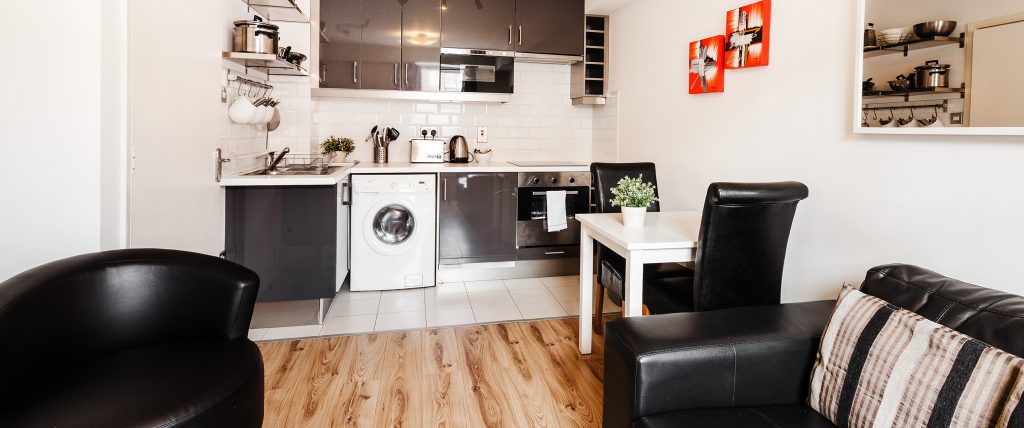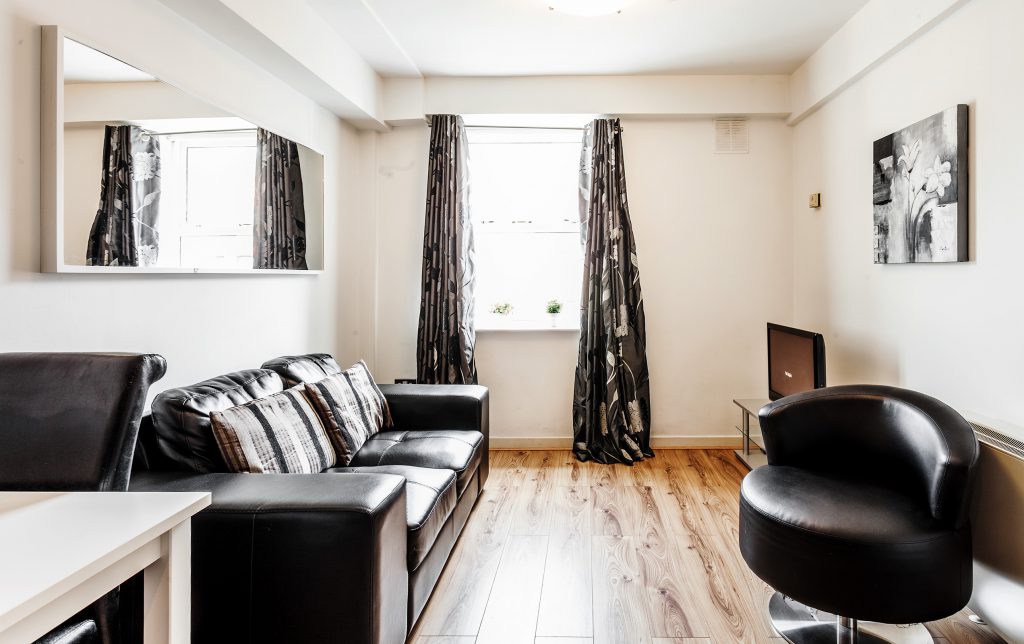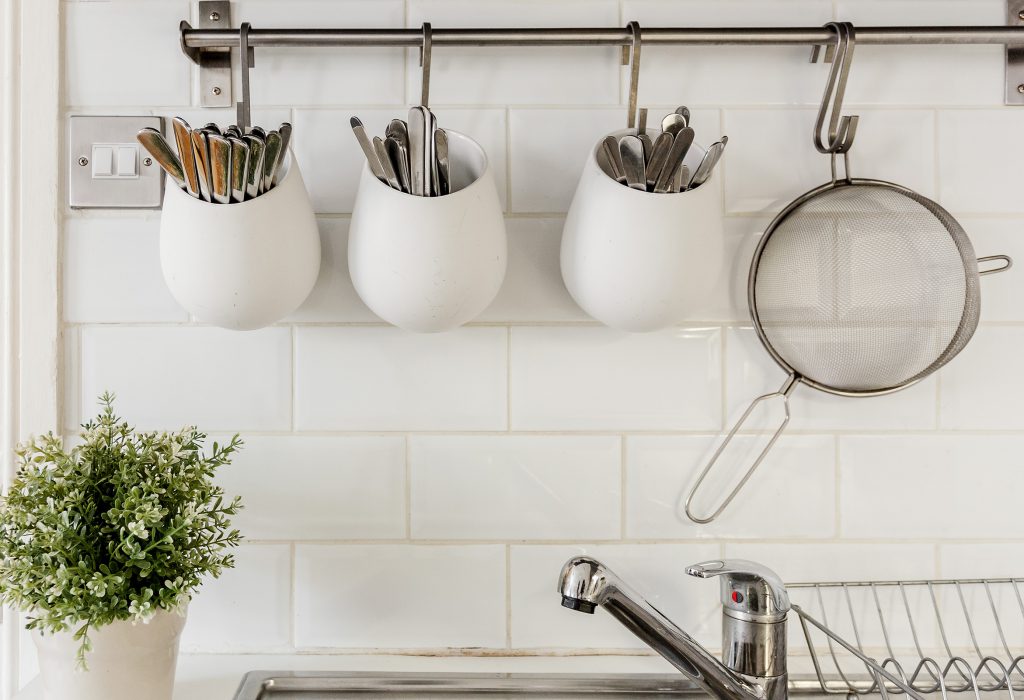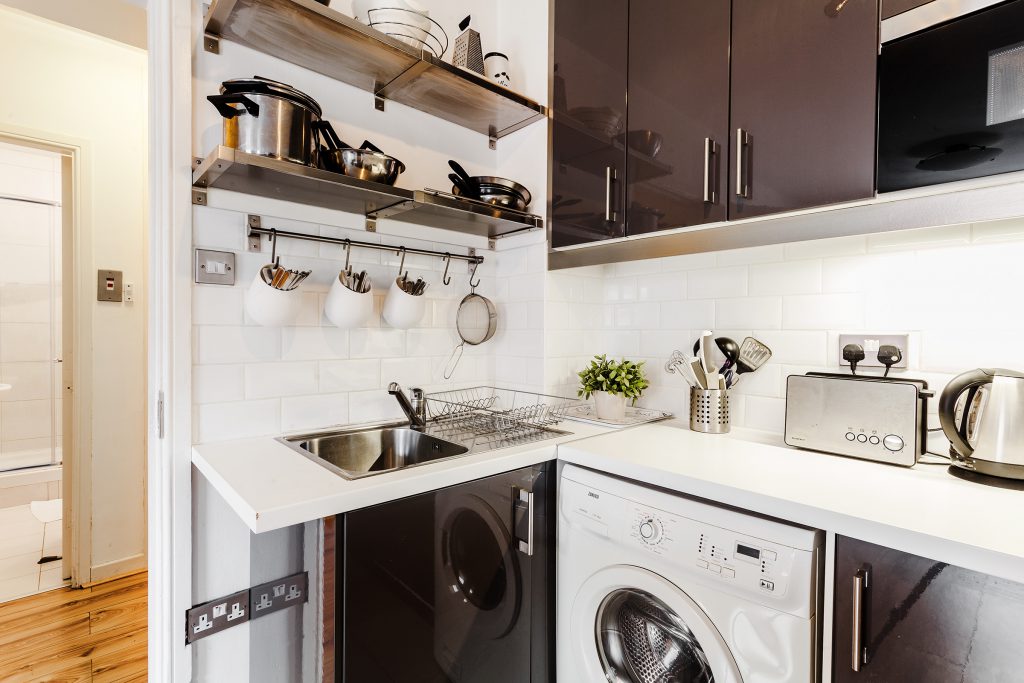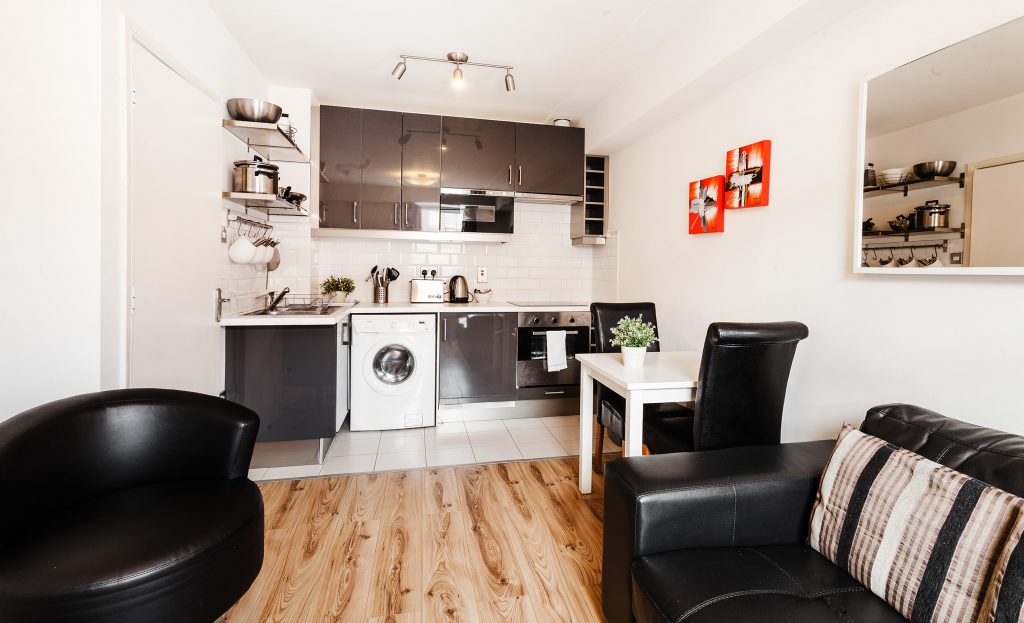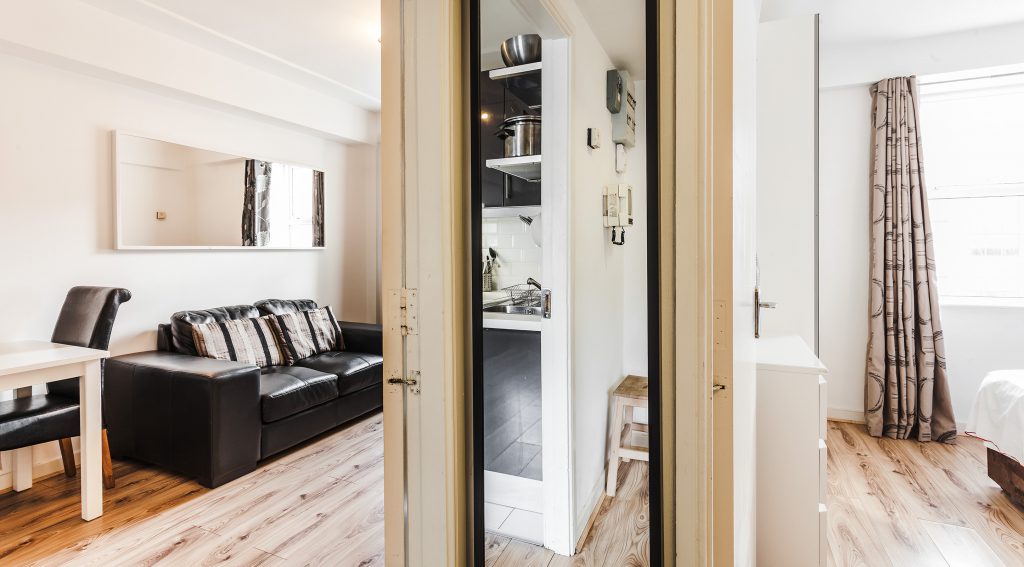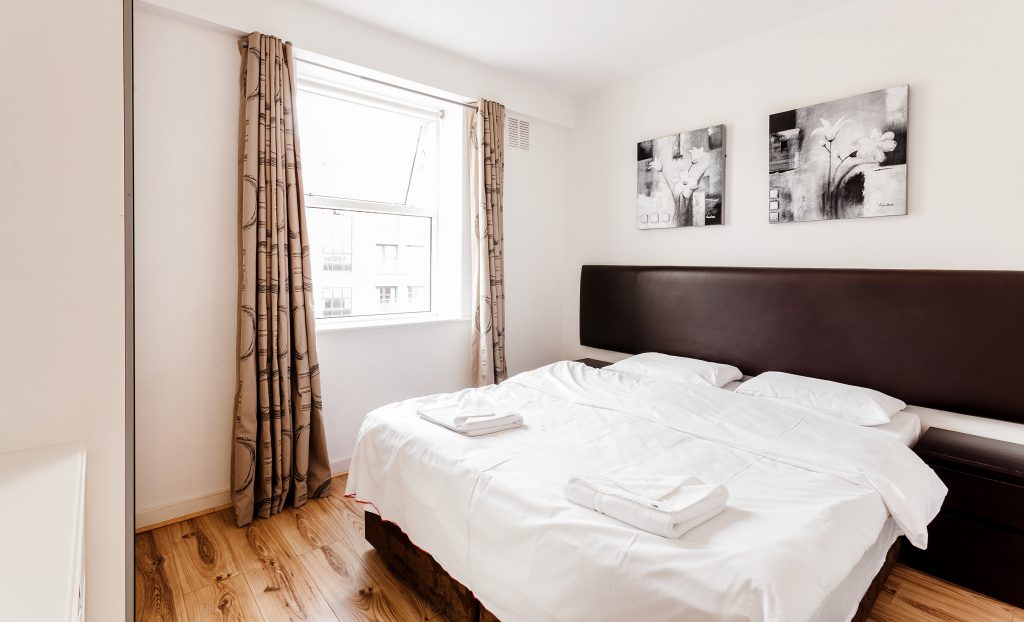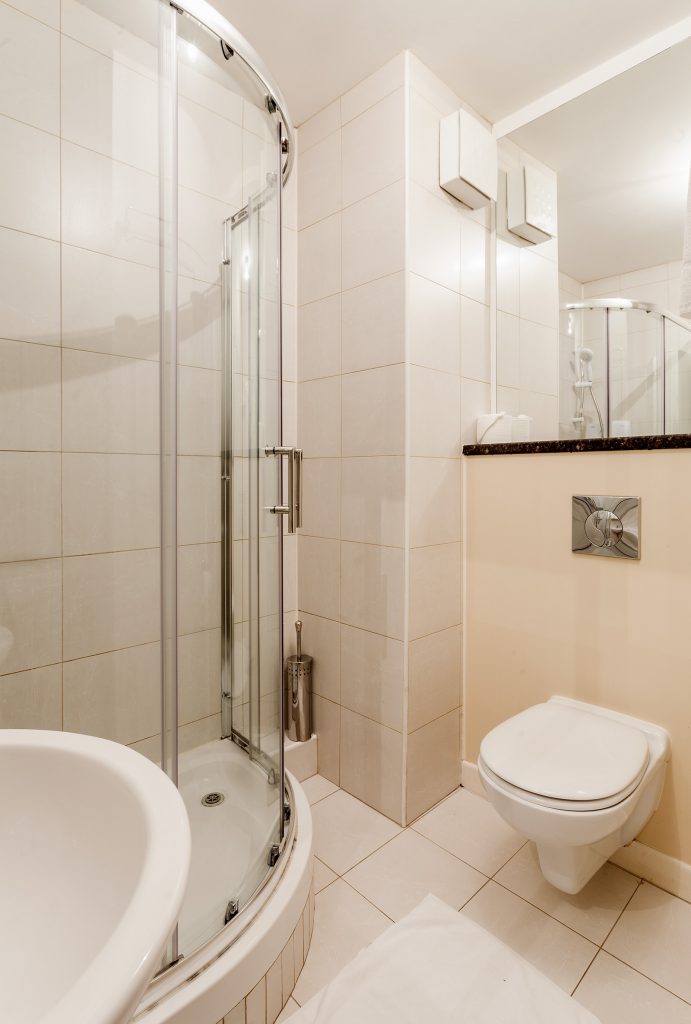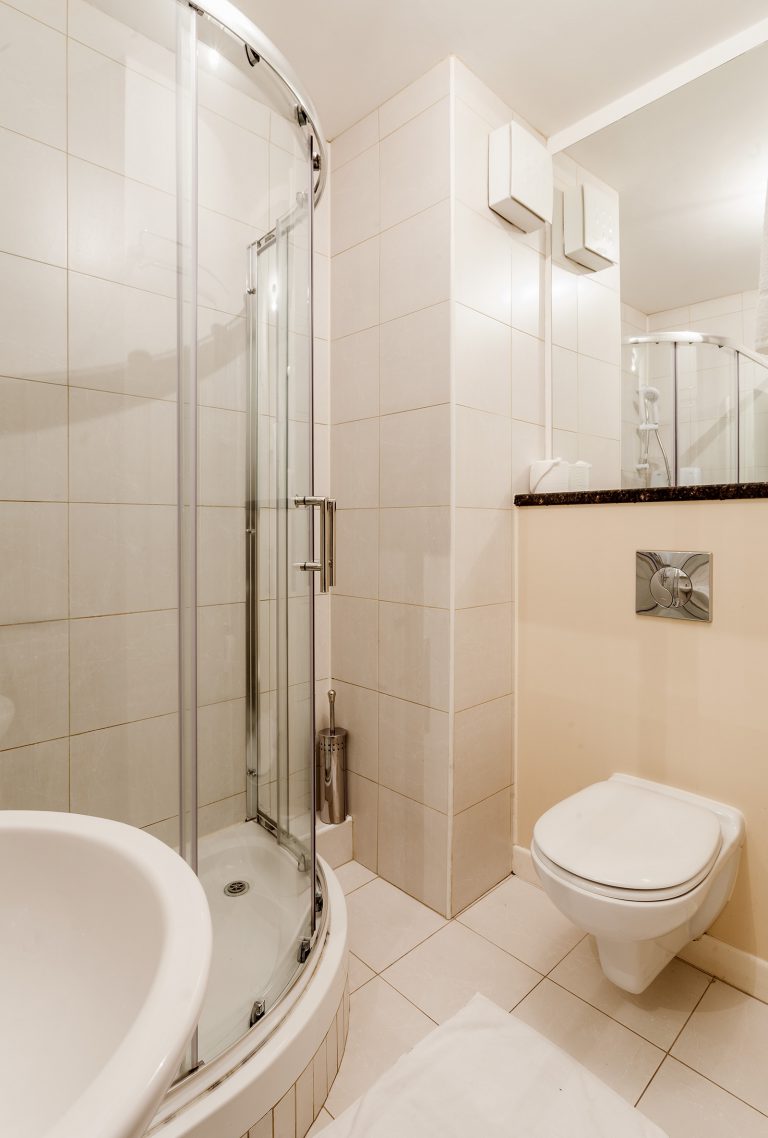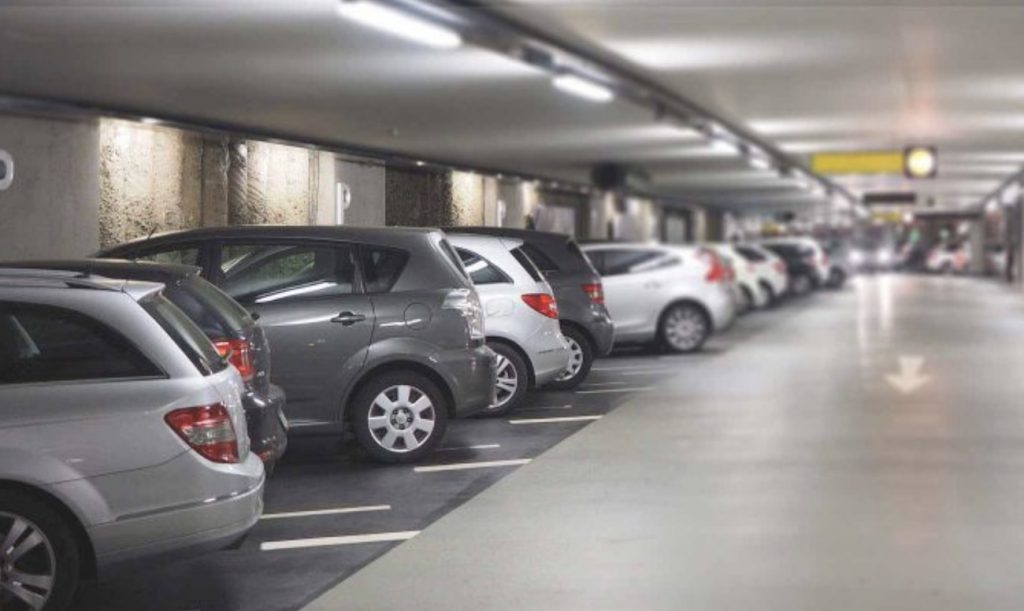 1

/

9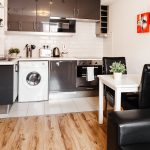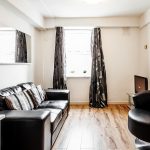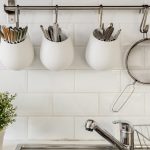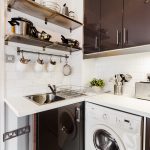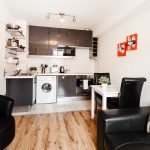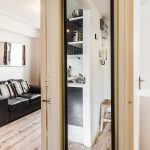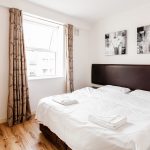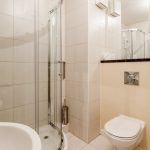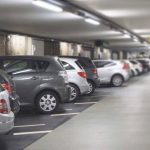 What to do
For anyone with an interest in the arts there is the Writers Museum and Dublin City Gallery The Hugh Lane. This is a great way to explore the history of Ireland through art and literature. The Gate Theatre is also an excellent choice of experiencing Dublin and being able to relax at the same time. Another way to relax would be taking a walk over to the Garden of Remembrance, a beautiful memorials with flowers and a very large statue.
Food and Drink
For a delicious menu of soups, gourmet sandwiches, hot dished, pastries, and coffee check out Cafe en Seine. It is the perfect place to relax and enjoy a beautiful morning or afternoon. At night Cafe en Seine becomes one of Dublin's most stylish bars offering music entertainment and an extensive range of cocktails and beers.