Parnell Ivy Apartments
County Dublin | Property ID: 83,746 |

Show on map

Min

3+

2

9

Located just off Parnell Street in the centre of Dublin, these 3 bedrooms apartments are ideal for family weekends and weekly stays.
Excellent option for professinals looking for a home feel when staying in Dublin and for a couple who just want to relax in the city centre for a few days.
All apartments are self catering with fully equipped kitchens, fridge, freezer, four ring cooker, microwave, iron, hair-dryer, plasma tv, and high speed internet WIFI.
The apartment's location brings that all areas of the city to walking distance, including Trinity College, the Financial Services Centre, the Medieval area or Temple Bar which has over 60 bars and restaurants and is the centre of Dublin's vibrant night-life. Also located close to Croke Park, venue for Gaelic football and hurling, as well as international rugby soccer games and concerts.
The standards of these apartments along with their stunning location make this option the perfect choice for your stay in Dublin city centre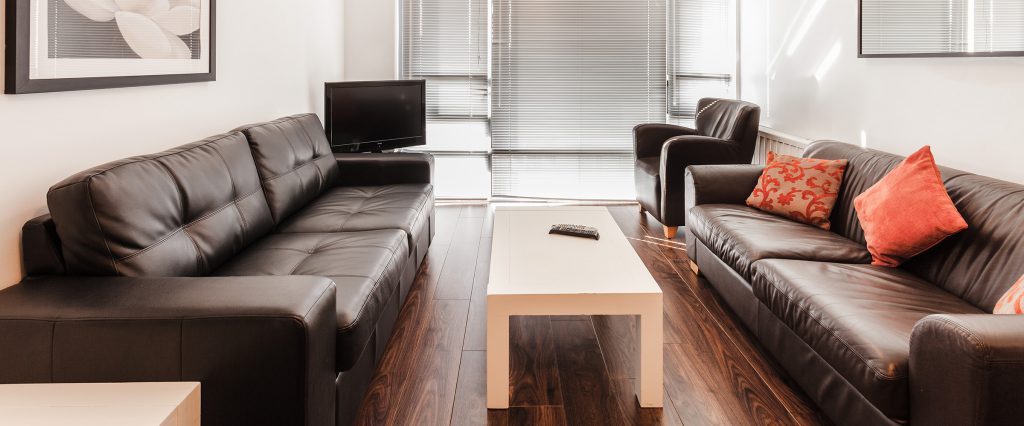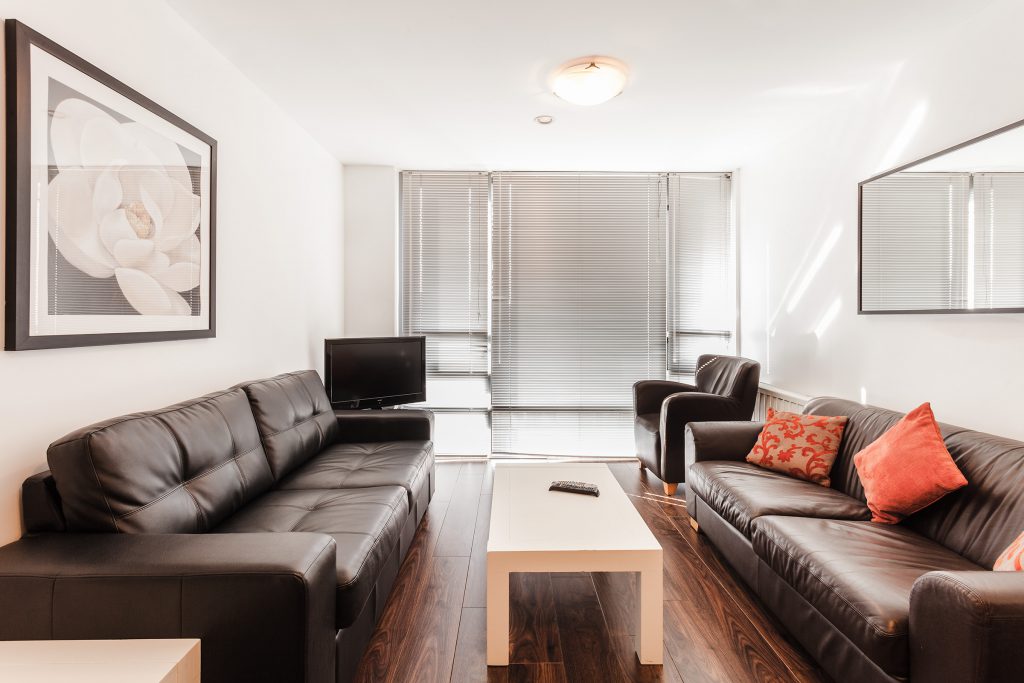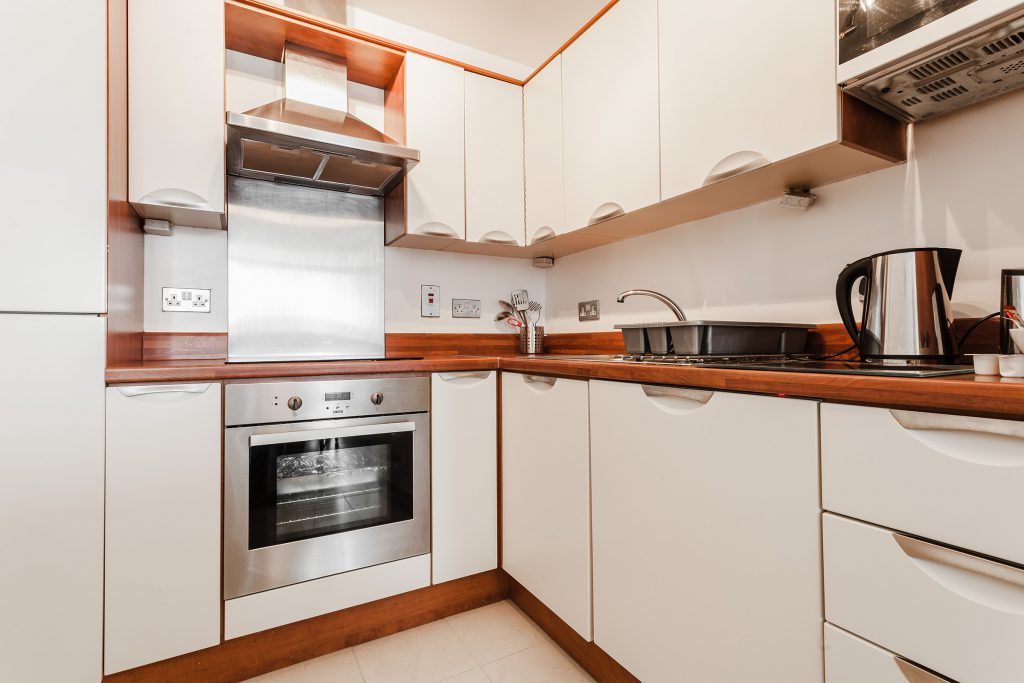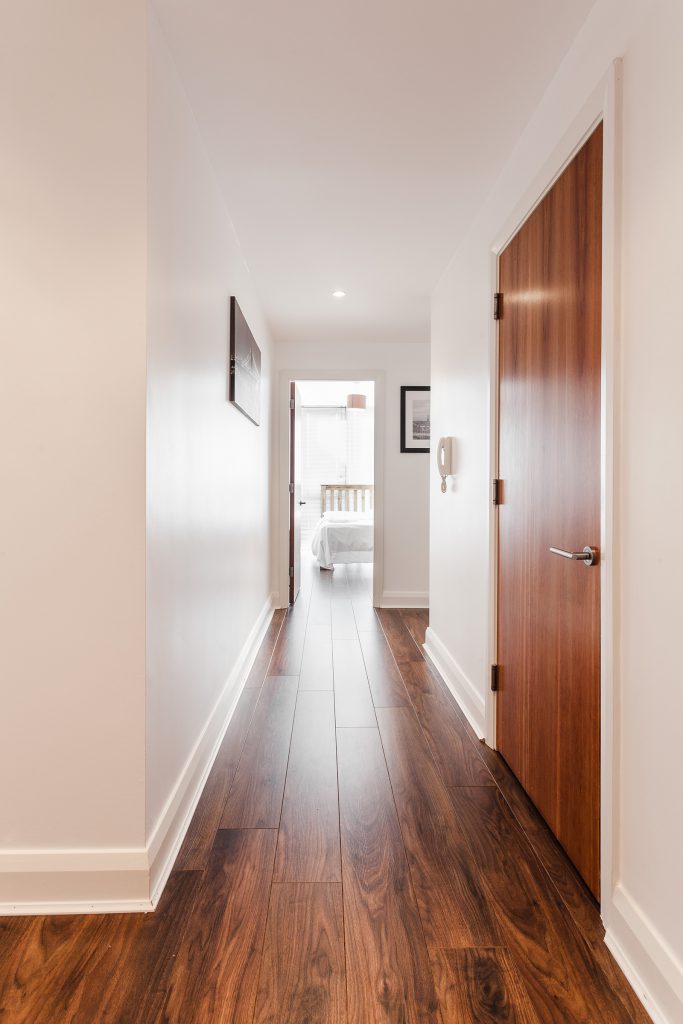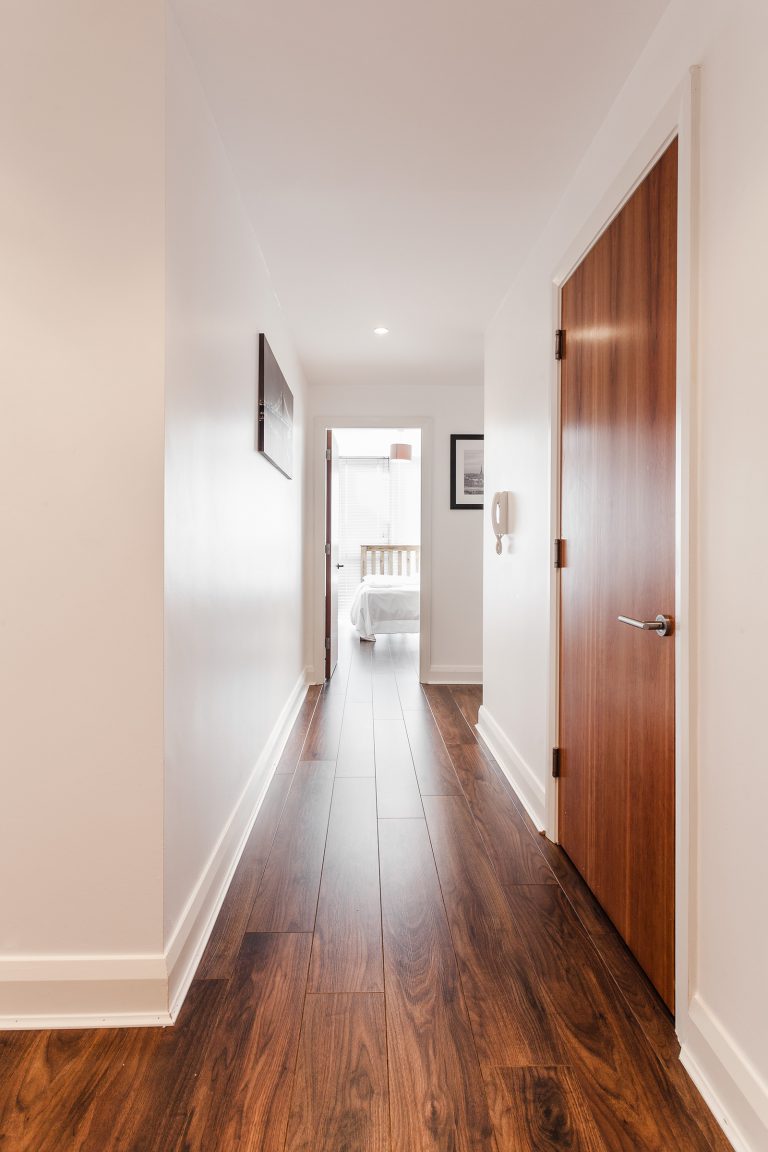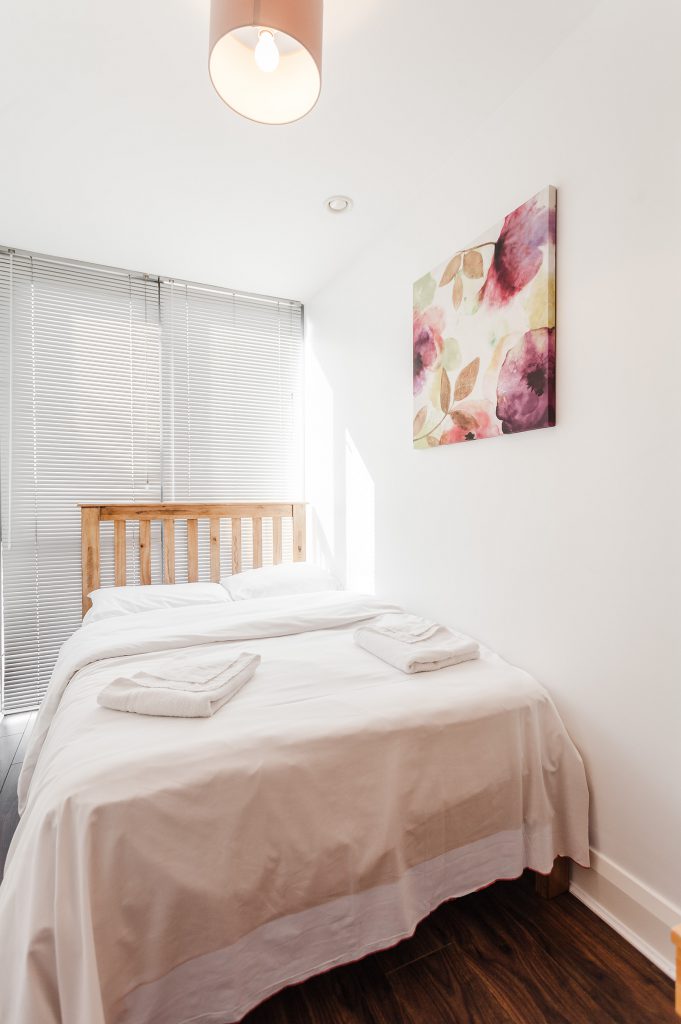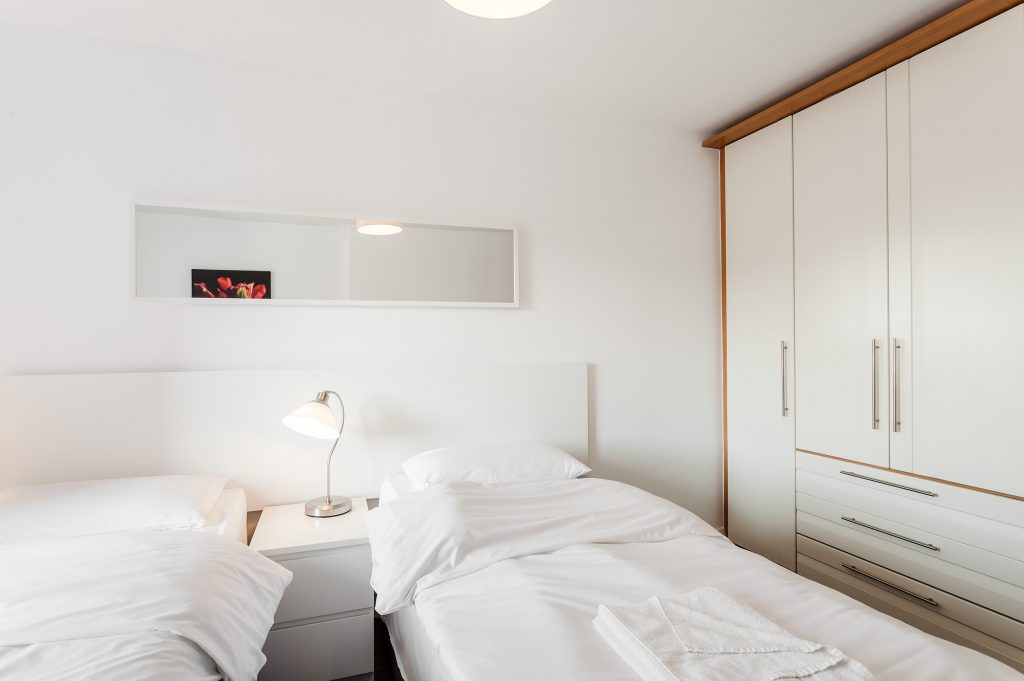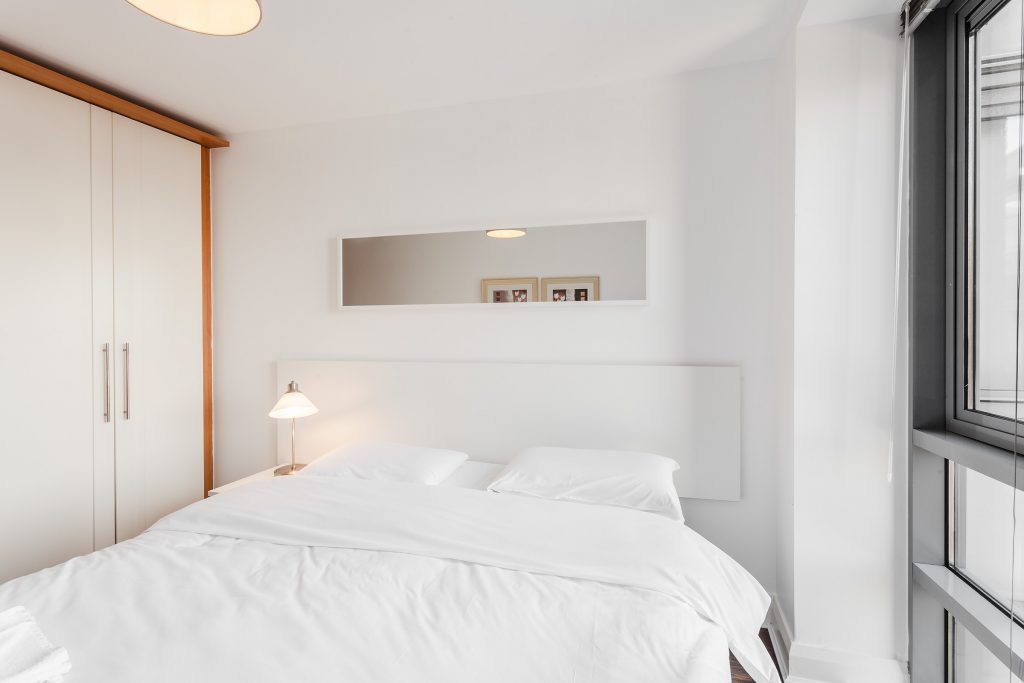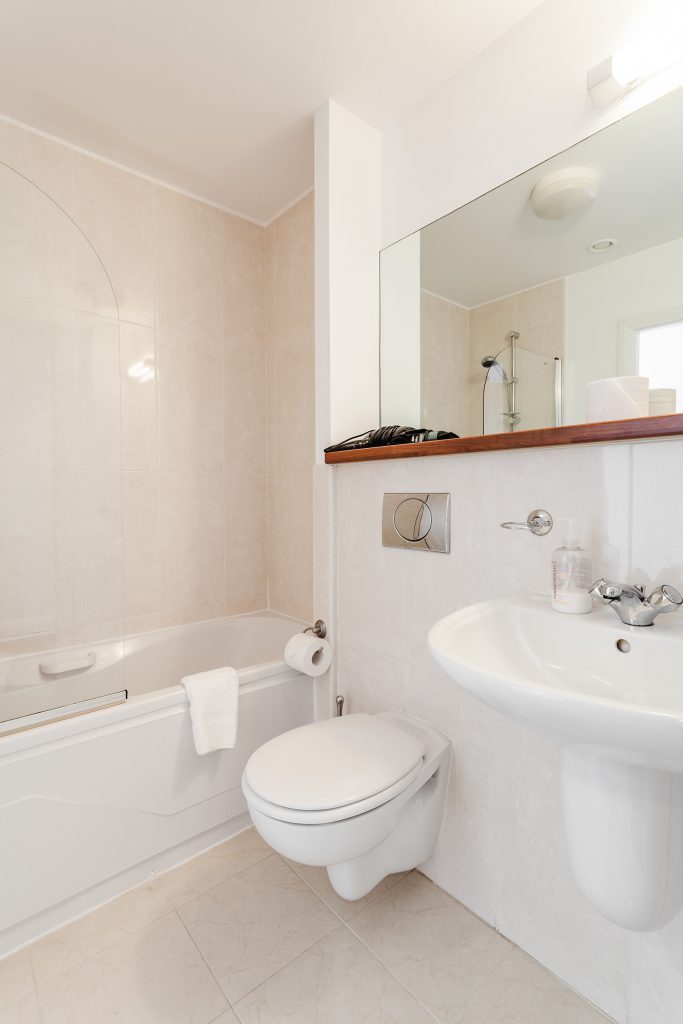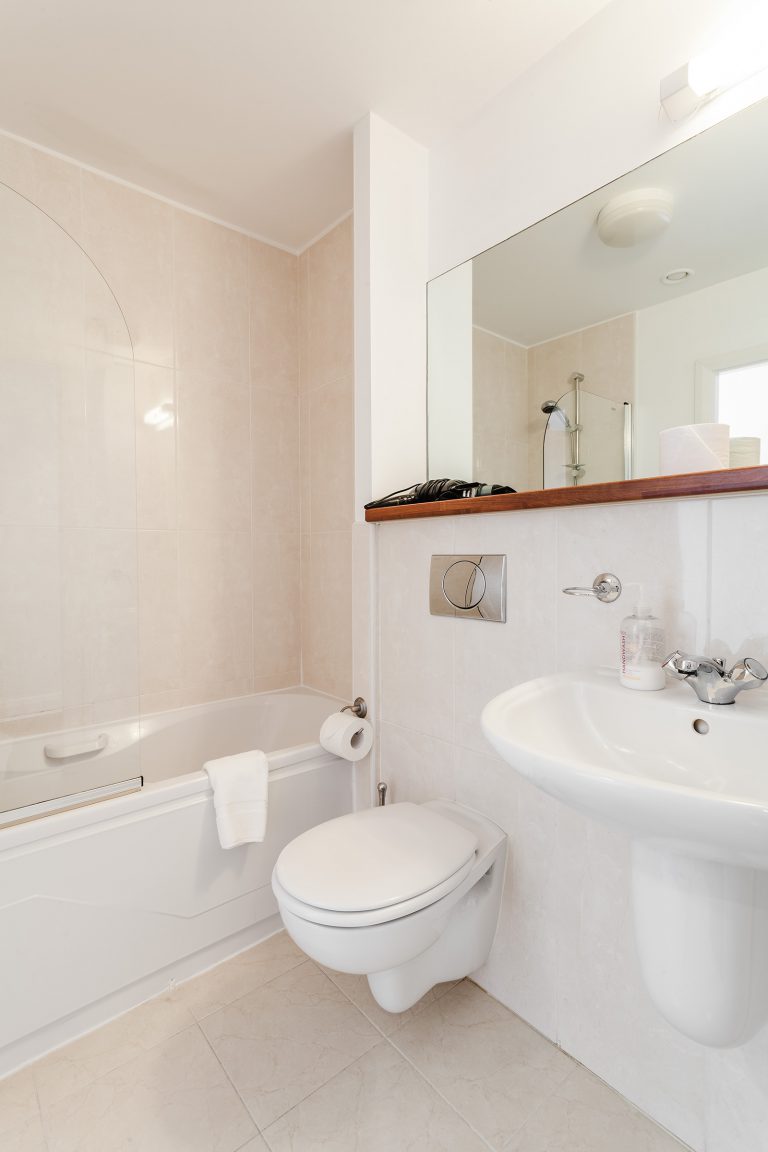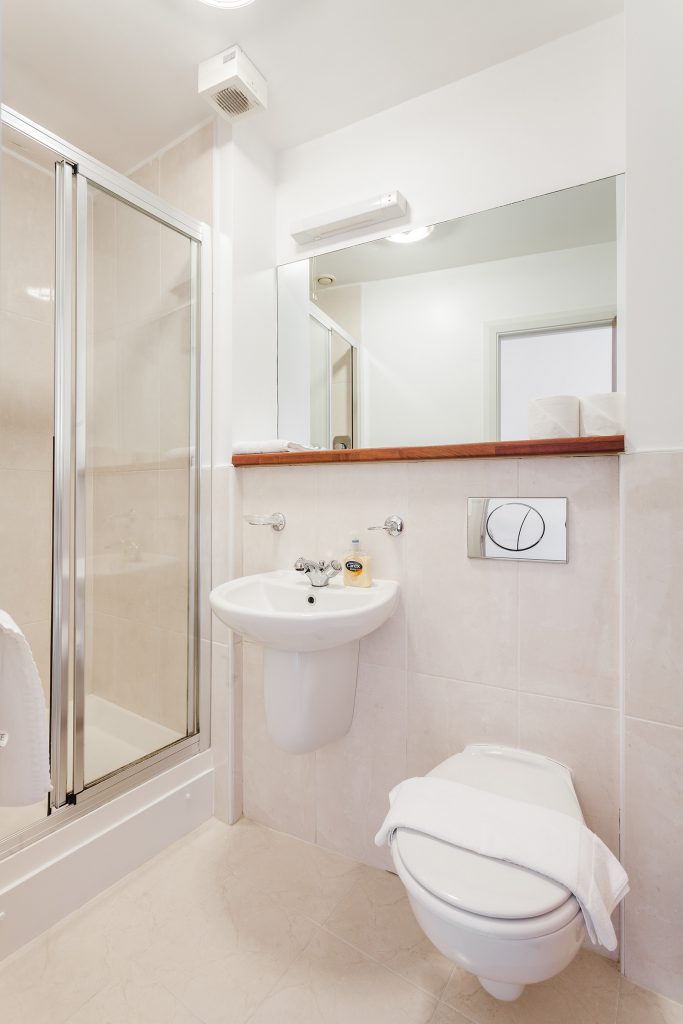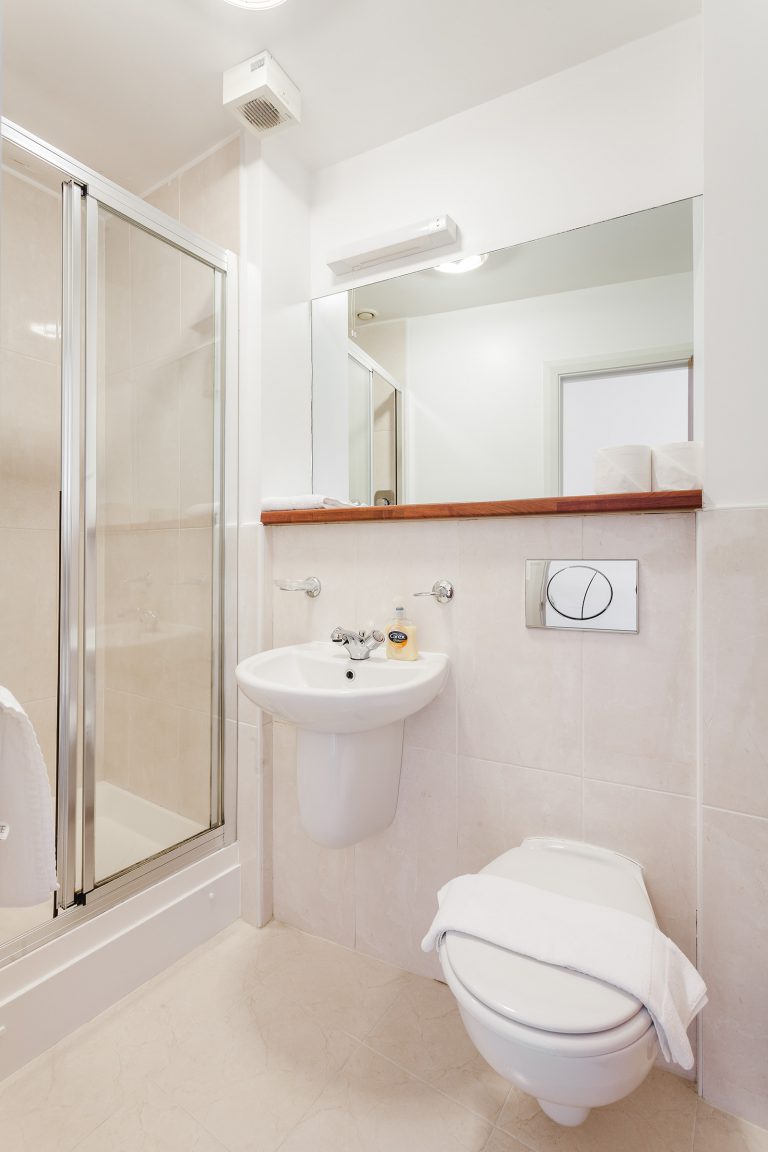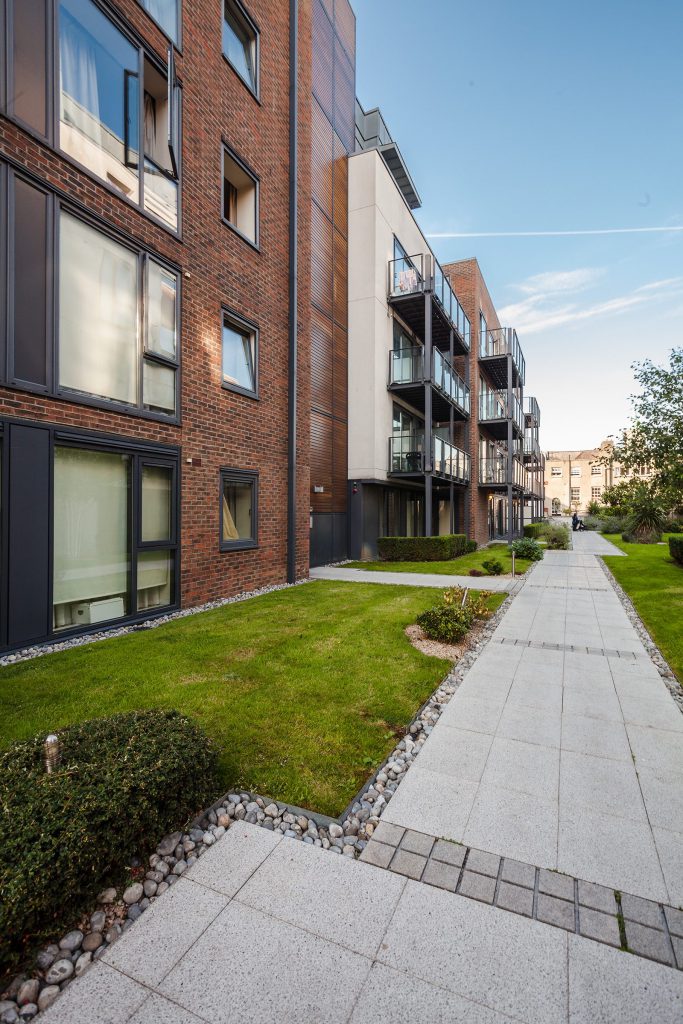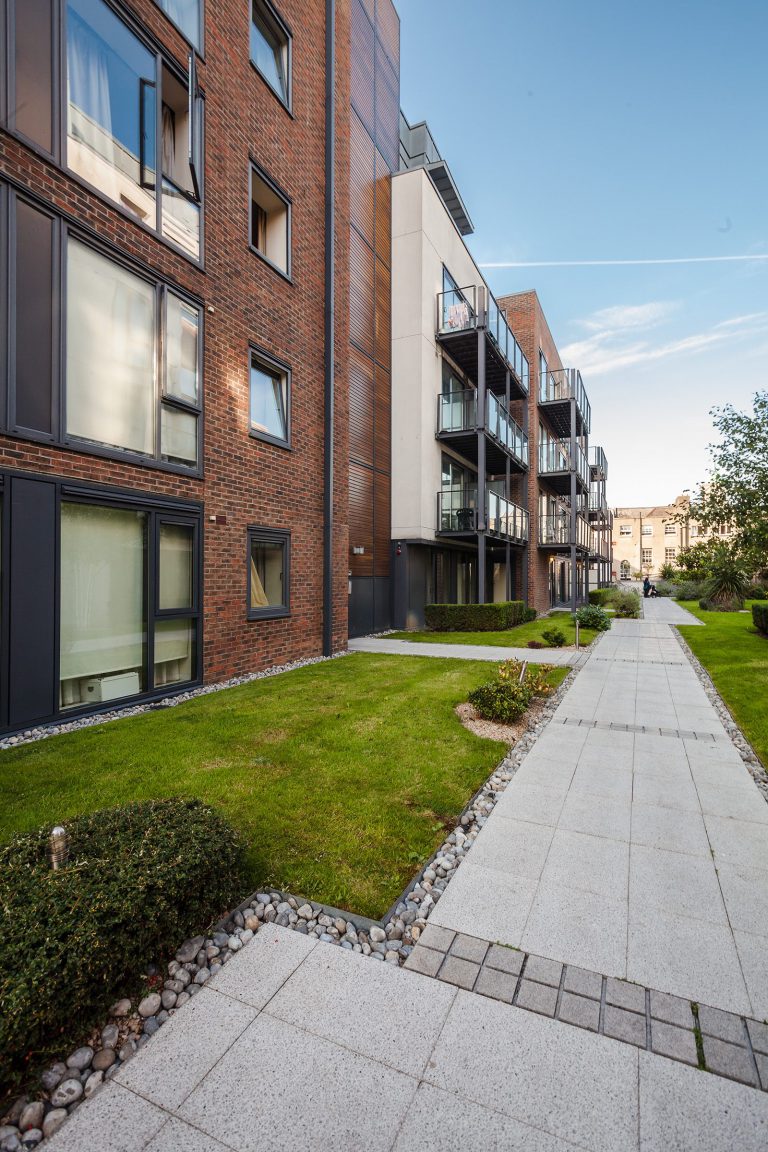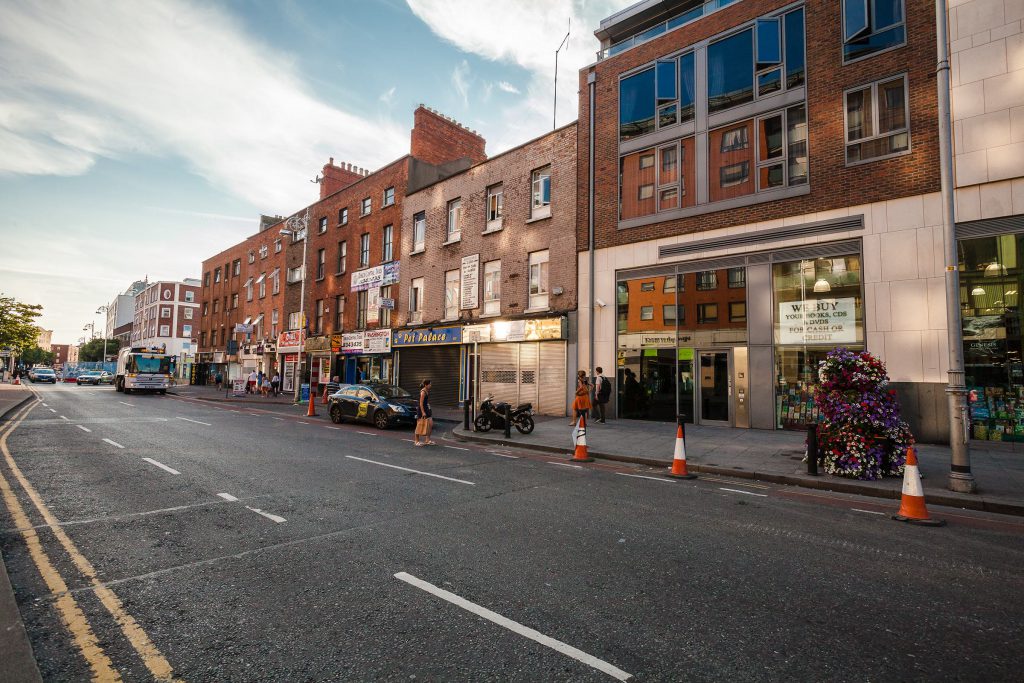 1

/

11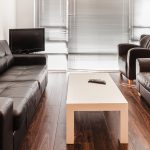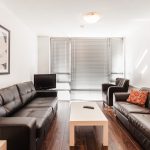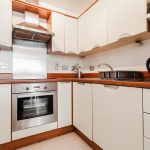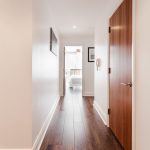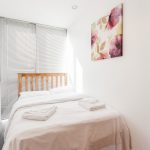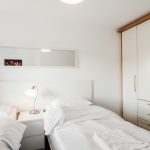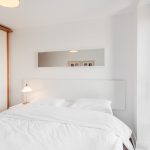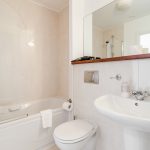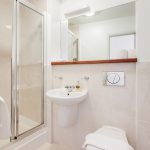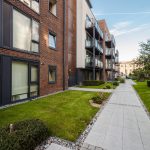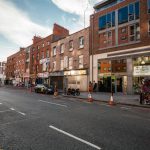 What to do
For anyone with an interest in the arts there is the Writers Museum and Dublin City Gallery The Hugh Lane. This is a great way to explore the history of Ireland through art and literature. The Gate Theatre is also an excellent choice of experiencing Dublin and being able to relax at the same time. Another way to relax would be taking a walk over to the Garden of Remembrance, a beautiful memorials with flowers and a very large statue.
Food and Drink
For a delicious menu of soups, gourmet sandwiches, hot dished, pastries, and coffee check out Cafe en Seine. It is the perfect place to relax and enjoy a beautiful morning or afternoon. At night Cafe en Seine becomes one of Dublin's most stylish bars offering music entertainment and an extensive range of cocktails and beers.