IFSC District Apartments
County Dublin | Property ID: 566,092 |

Show on map

Min

3+

2

7

Located in the International Financial Service Centre (Dublin's major financial service centre) these apartments are ideal for a corporate relocation due to the proximity to Dublin's largest offices. They are also a great option for a holiday let as the city centre is only 10 minutes walk from the IFSC.
IFSC apartments offer a fully equipped kitchen, large living room / dining area and adjustable bedrooms with separate beds for corporate bookers.
The Convention Centre is located less than 5 minutes walk from these apartments then followed by the Grand Canal area with the Board Gais Energy Theatre.
The easy access to public transport is one of the highlights of this location, it is easy to get anywhere in the city:
-Bus: 14, 15, 27. 27a, 27b, 27x, 29a, 31a, 31b, 32, 42, 43
-The red Luas (Tramway) line is located less than 2 minutes walk from the apartment, Mayor Square stop located in front of the National College of Ireland.
-Connolly Station is located less than 10 minutes walk from the apartments where you will find the dart (light rail) and national trains.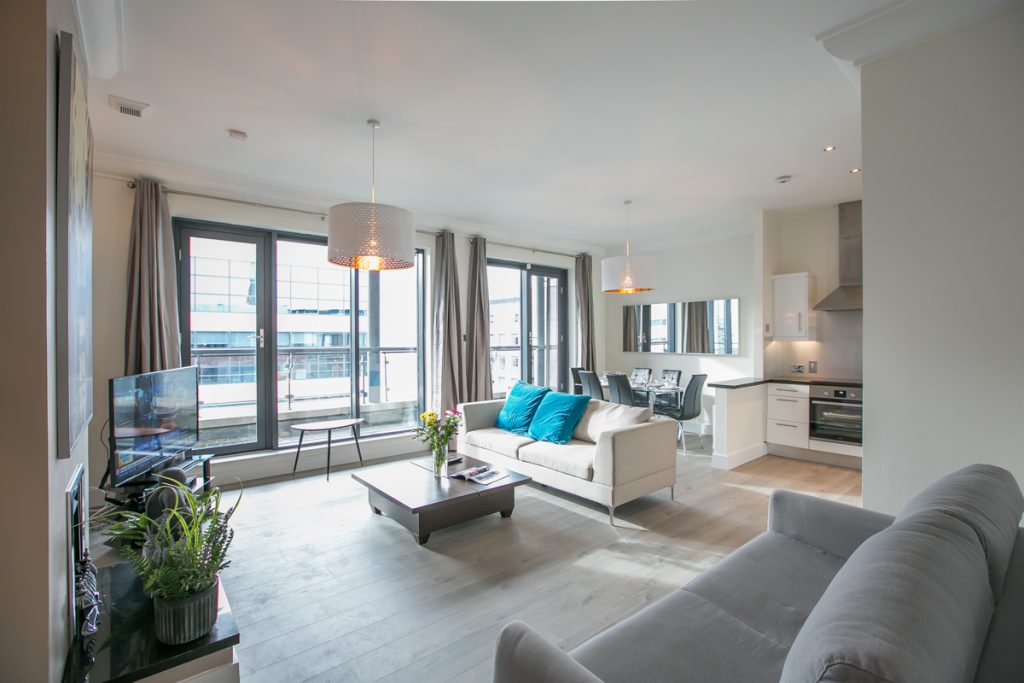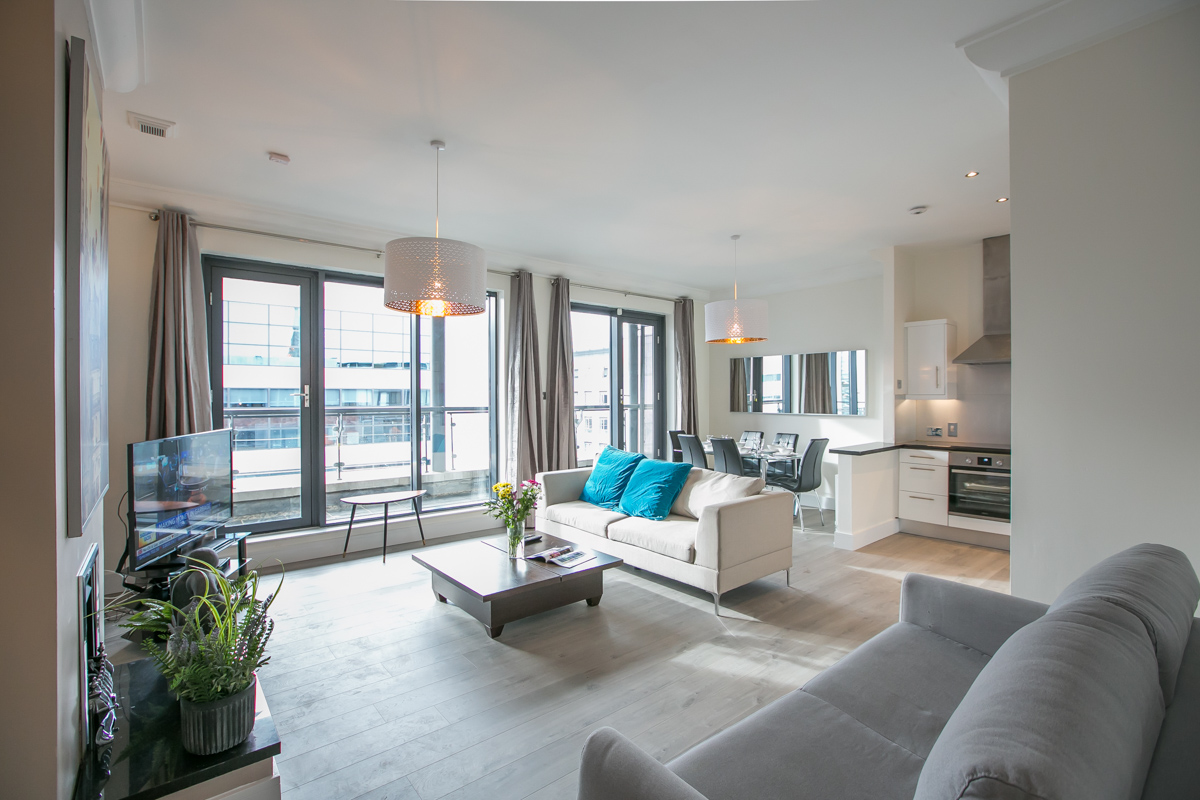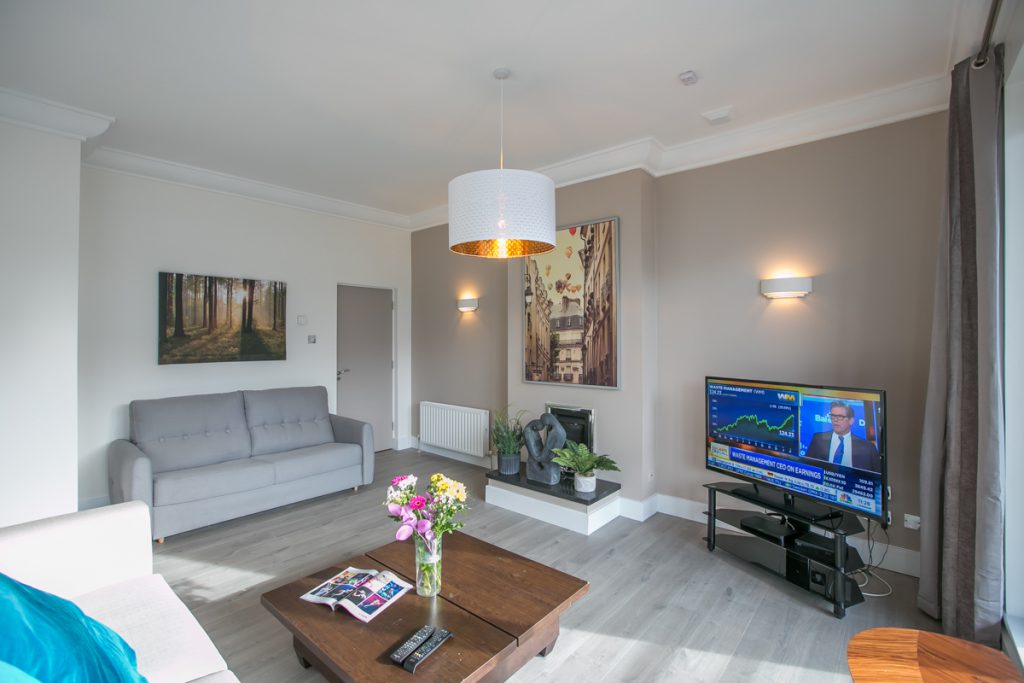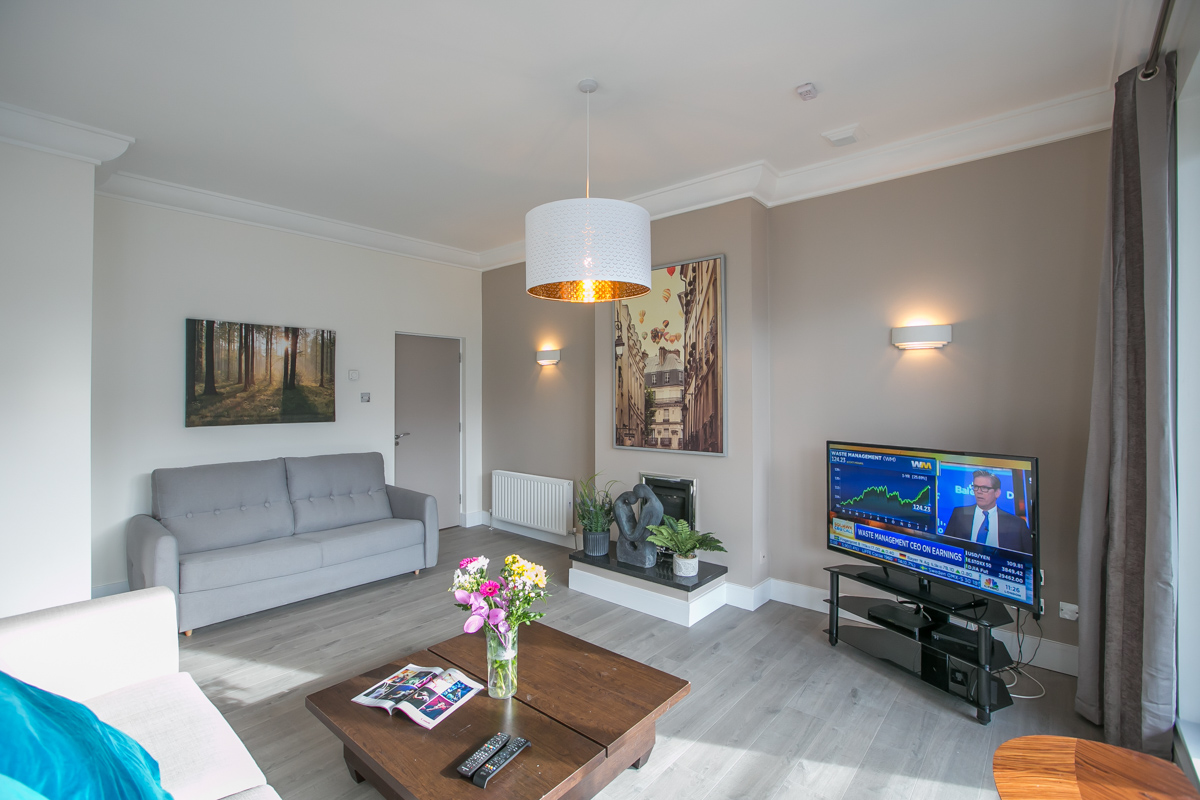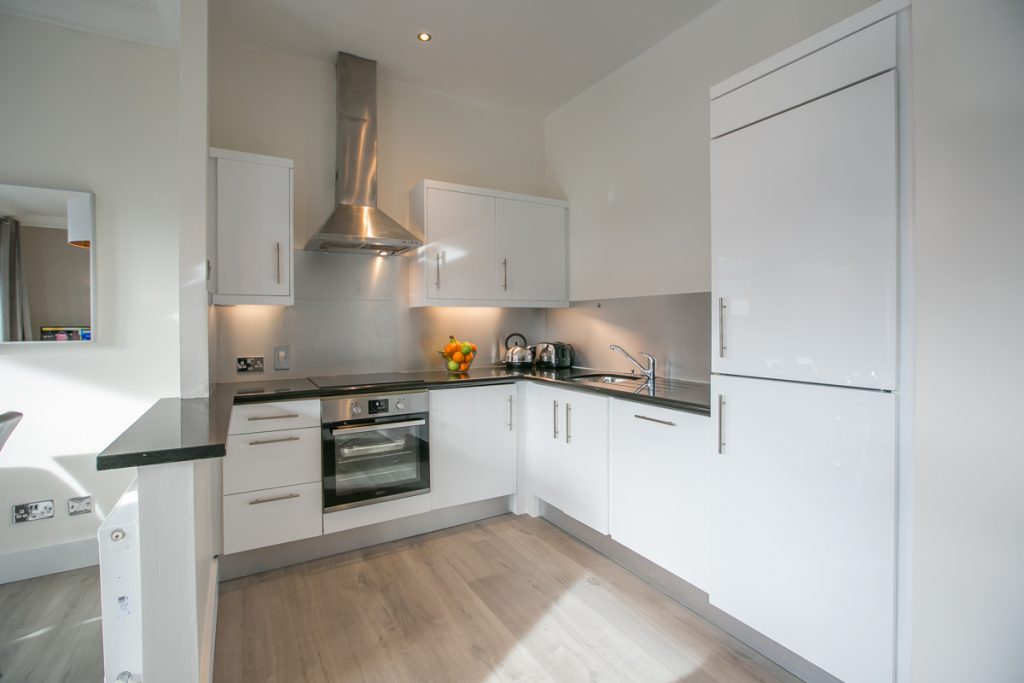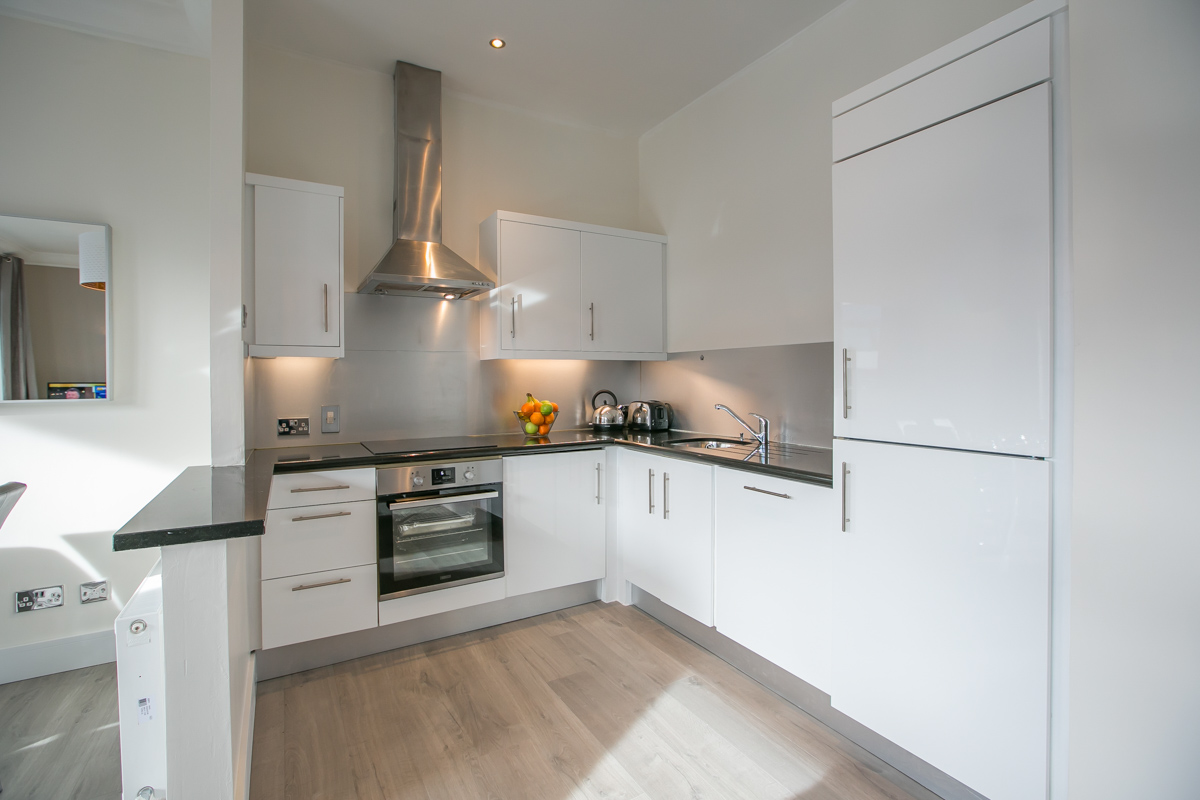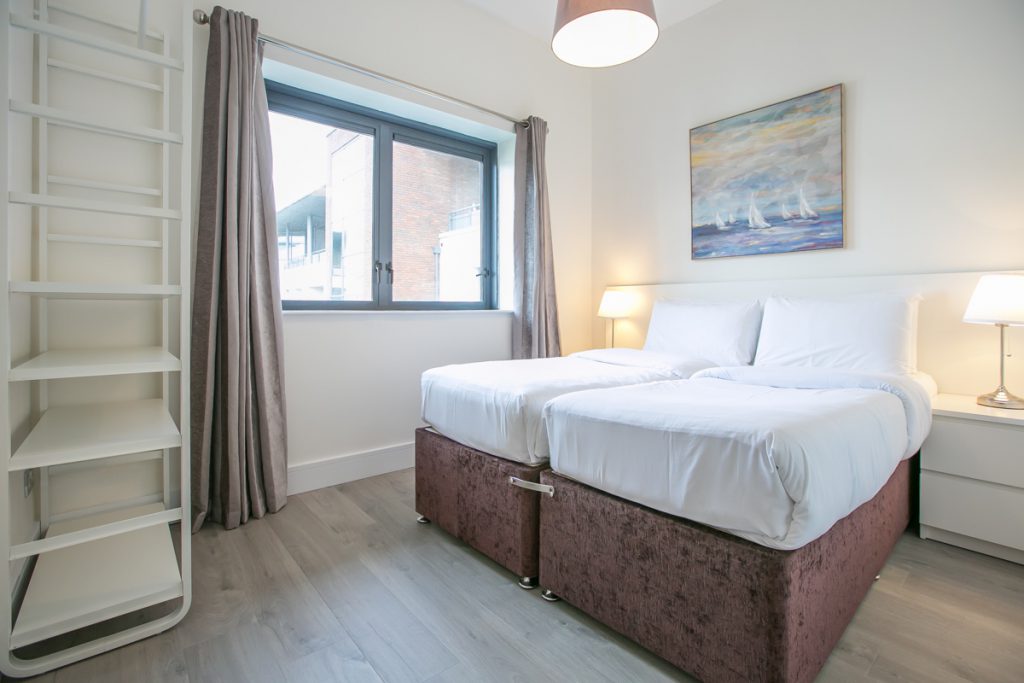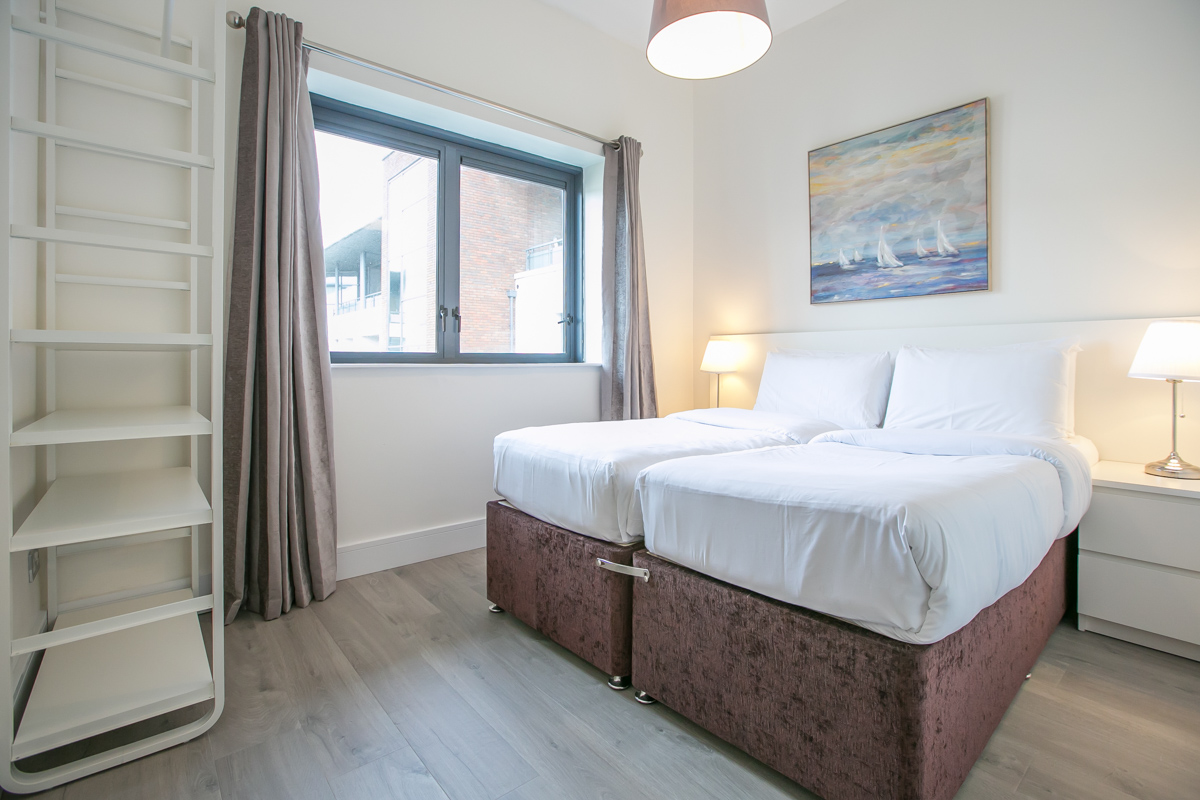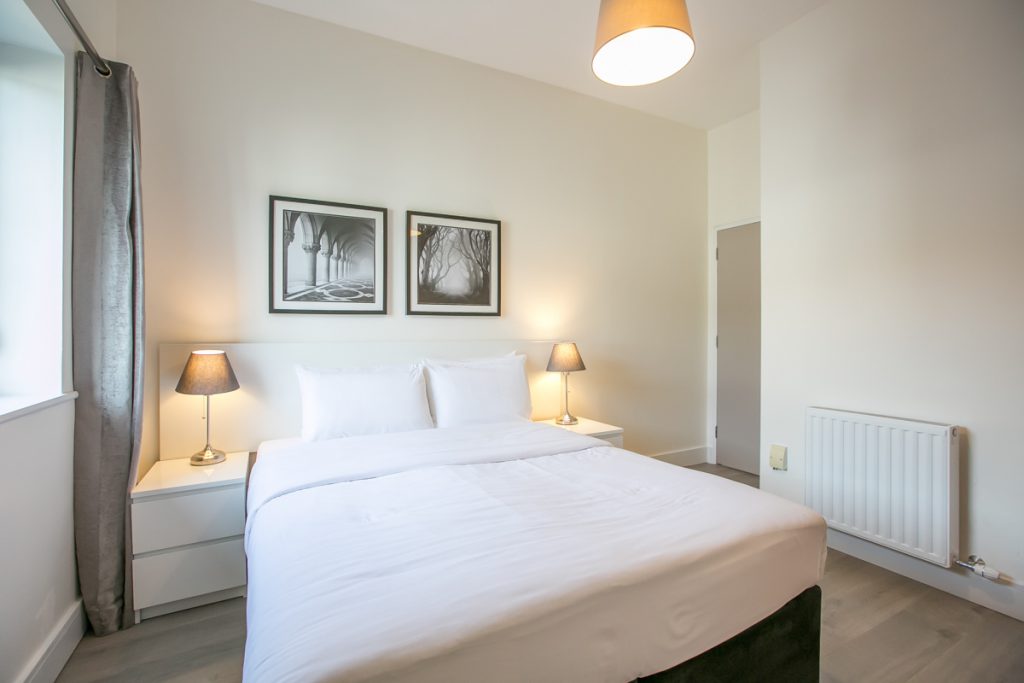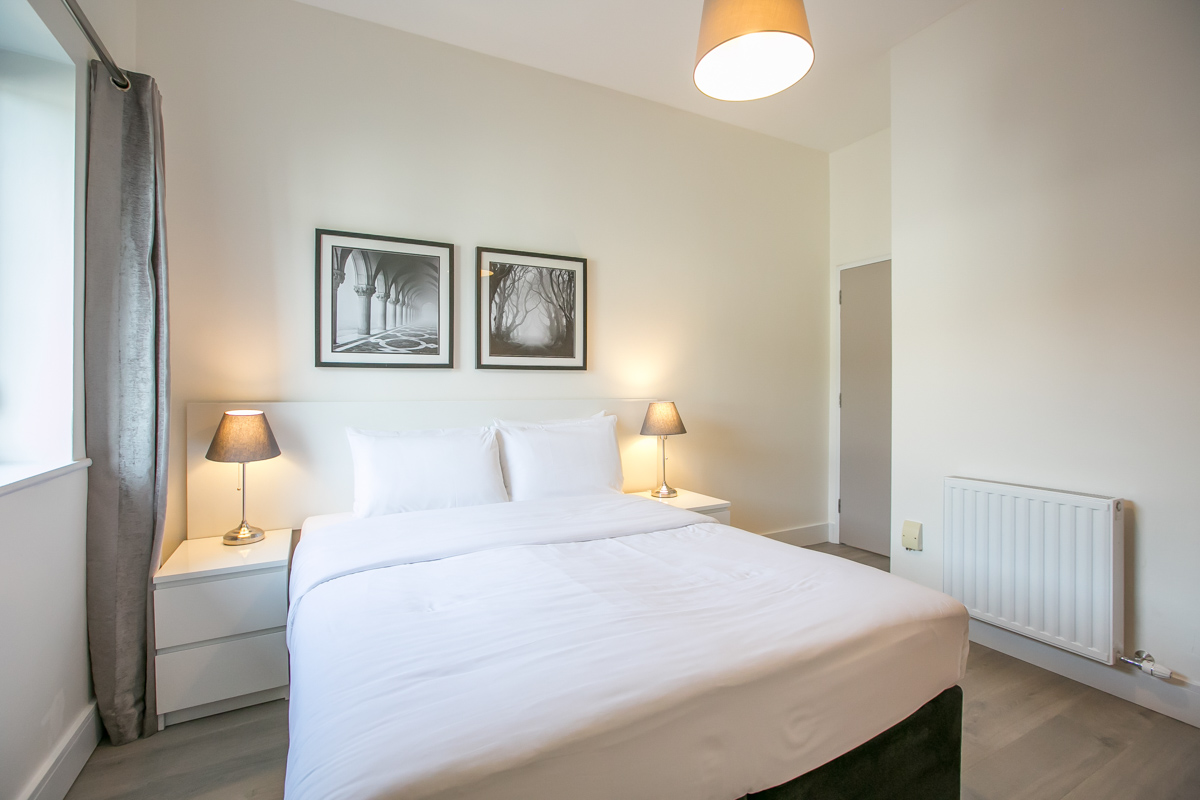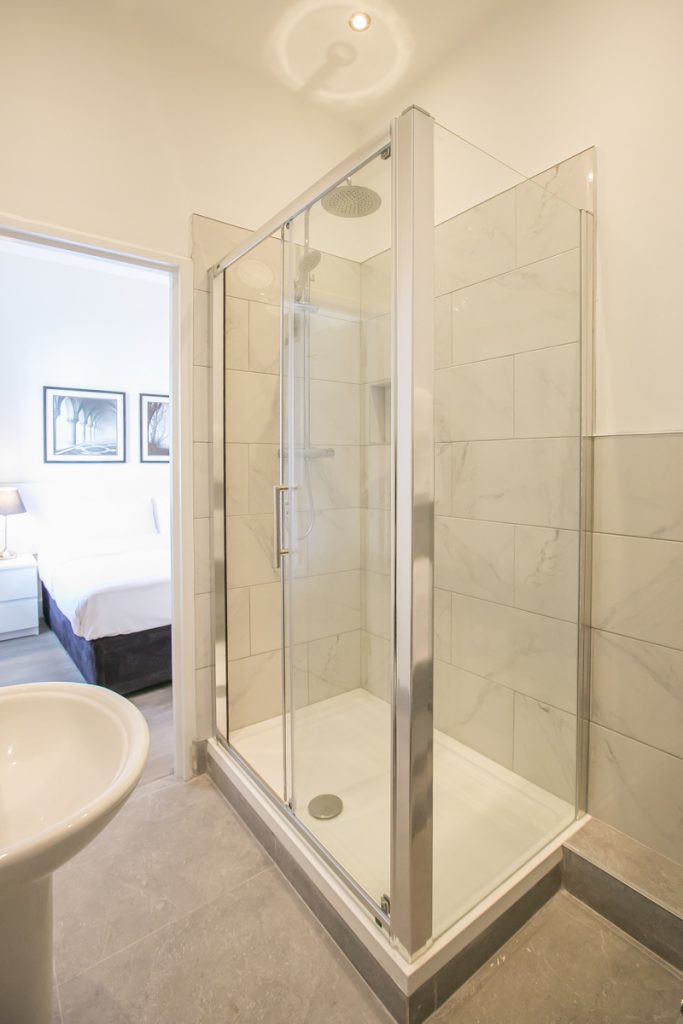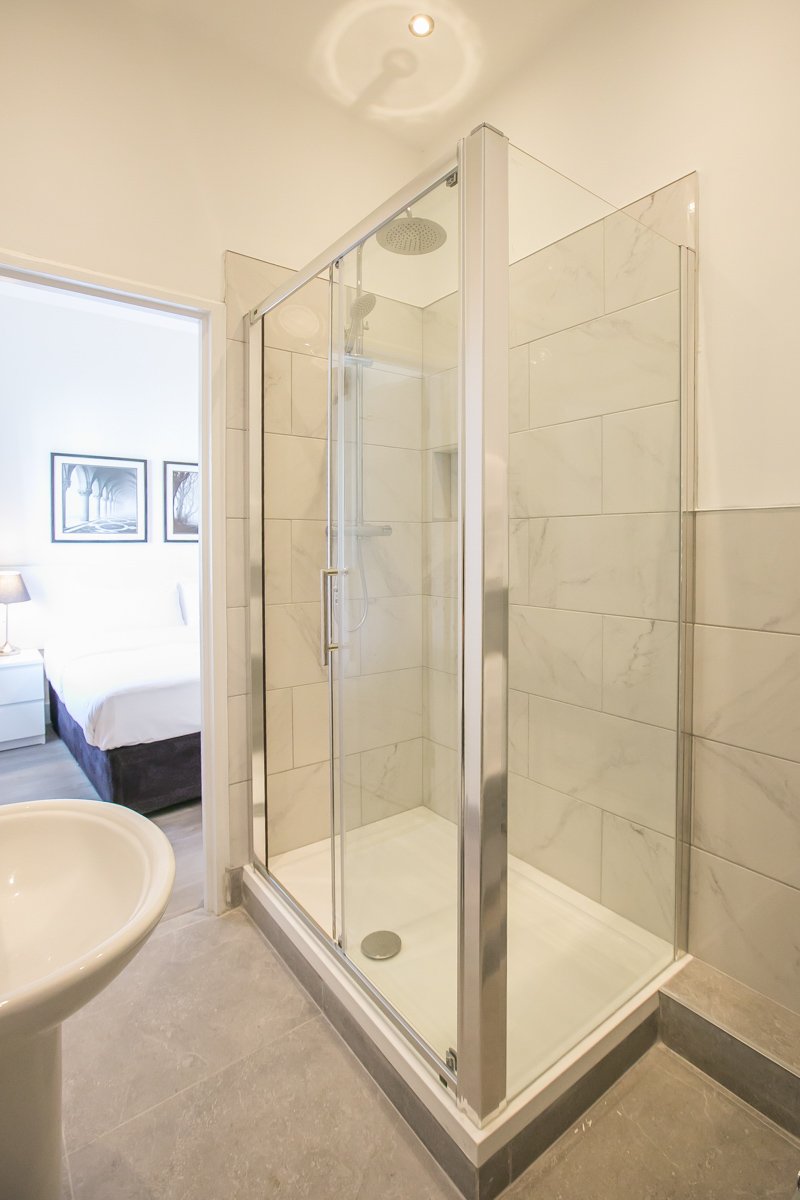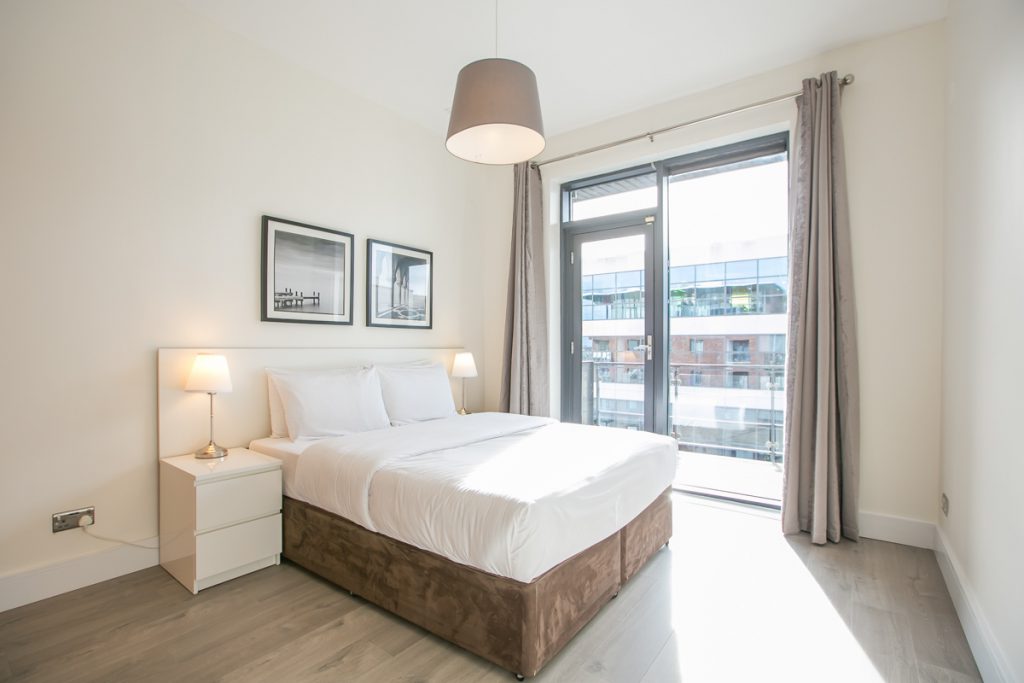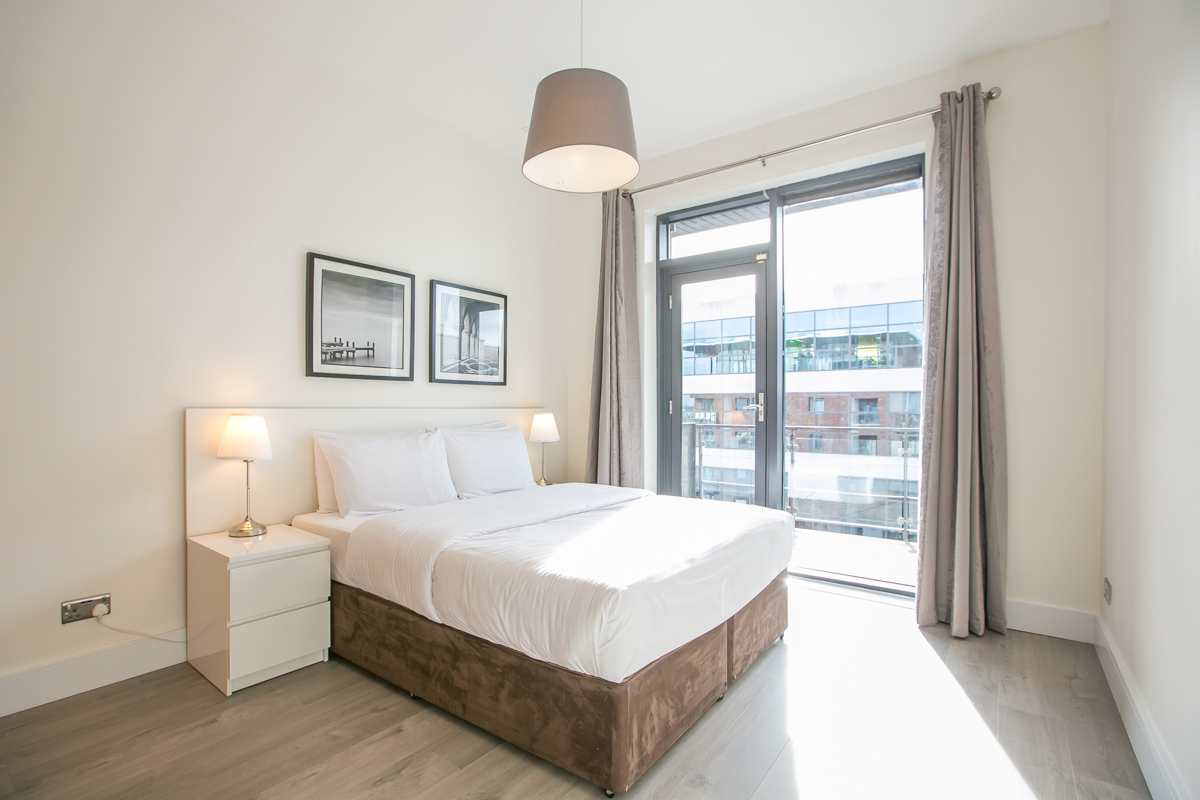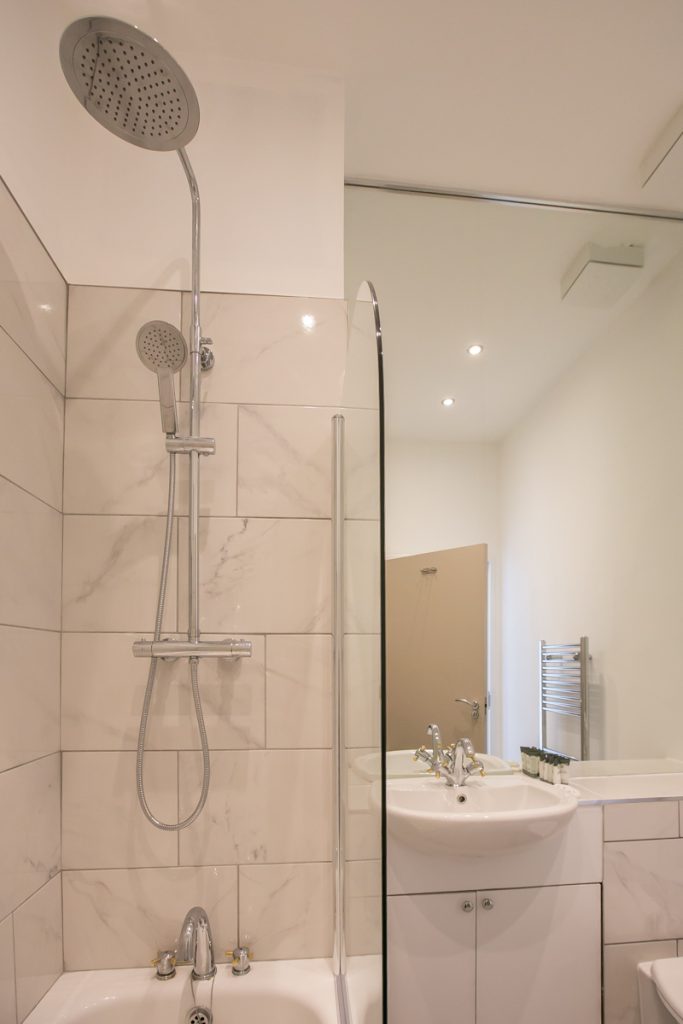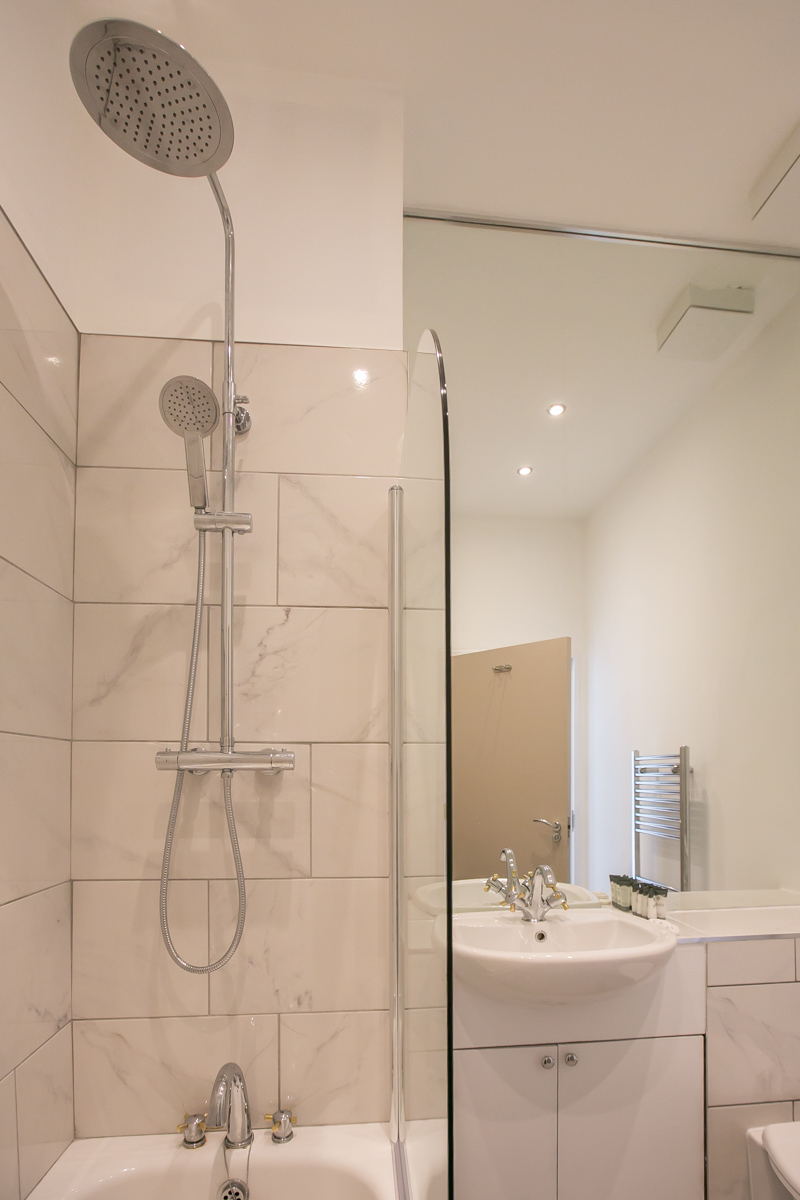 1

/

9