IFSC Apartments
County Dublin | Property ID: |

Show on map

Min

2

2

5

835 ft² · 81 m²
Well serviced by rail, airport link, and water taxi, this apartment is a clear winner for business travellers, offering comfort and convenience in equally high measure.
Furnished in universally good taste with warm timber hues, the interior boasts superb natural light, while balconies in the lounge and bedroom provide a breath of fresh air. Strolling around this area gives you a taste of both modern and historic Ireland. You can see the modern designer structures from the recent celtic tiger economic growth and you can also see the artwork along the River Liffey Quay Wall, dedicated to the millions of people that left Ireland during the famine in the previous century. The Spencer Dock apartment typifies the award-winning arcitectural design that abounds in the area.
There are a number of fashionable restaurants and cafe's close to the apartment building. There is a Spar and Marks & Spencer food store closeby.
Stroll over the Macken St. Bridge to reach the South side or catch a gig at the O2 Exhibition centre.
The easy access to public transport is one of the highlights of this location:
-Bus: 33x, 142, 747
-Luas (tramway) red line has a stop located 200 meters from the apartment, Spencer Dock Luas stop.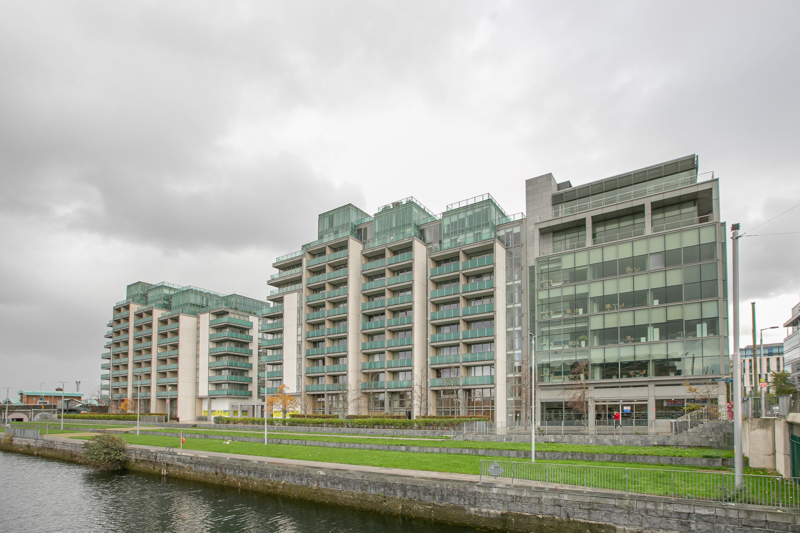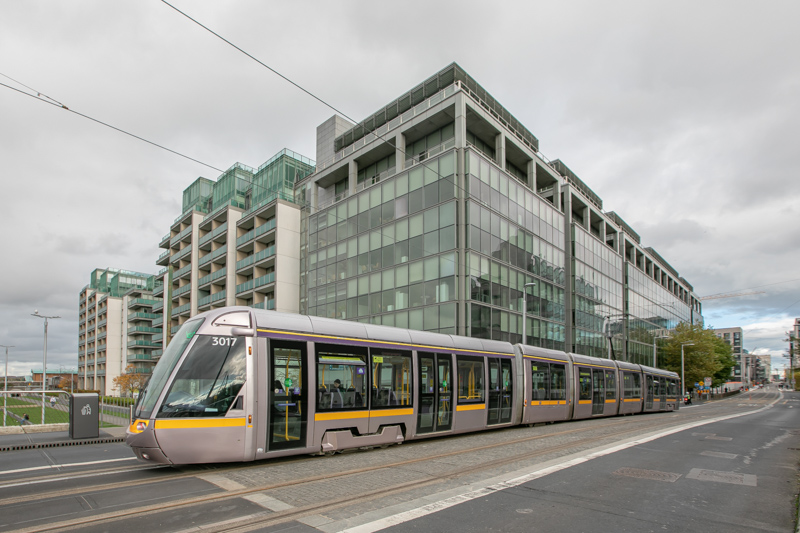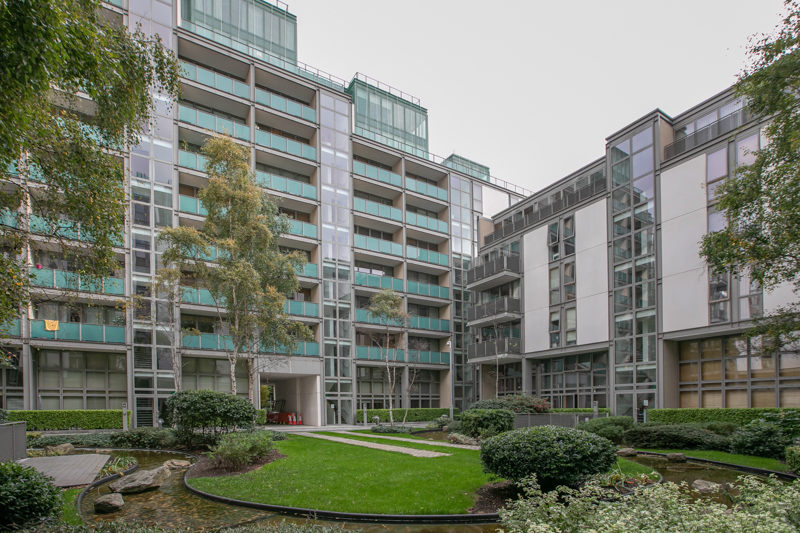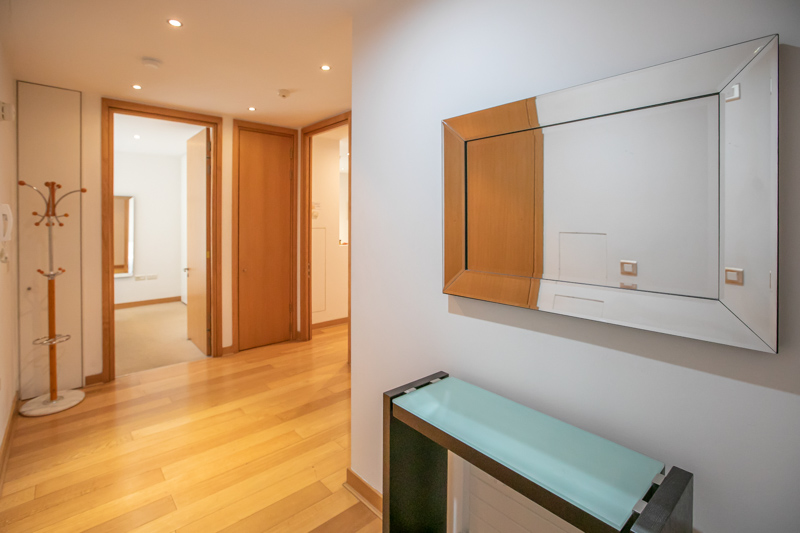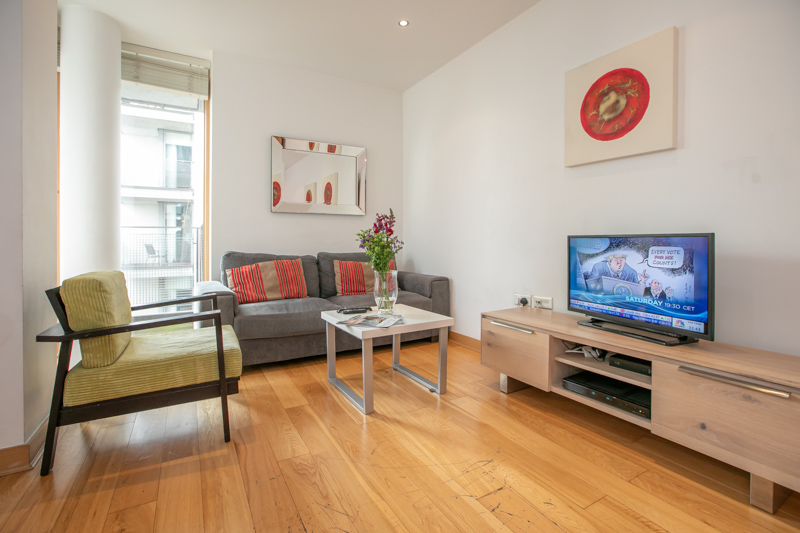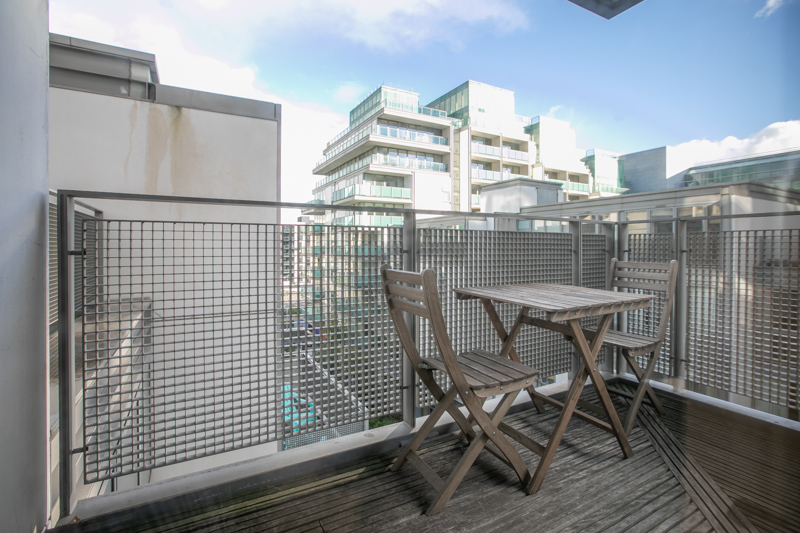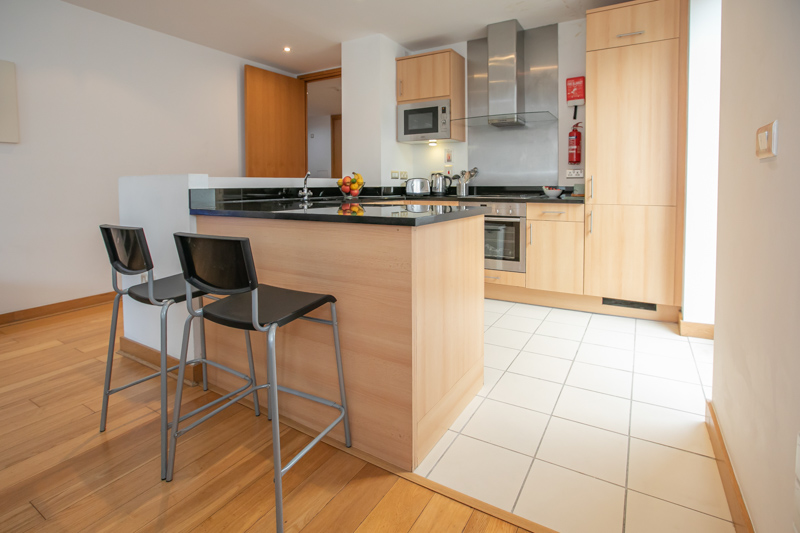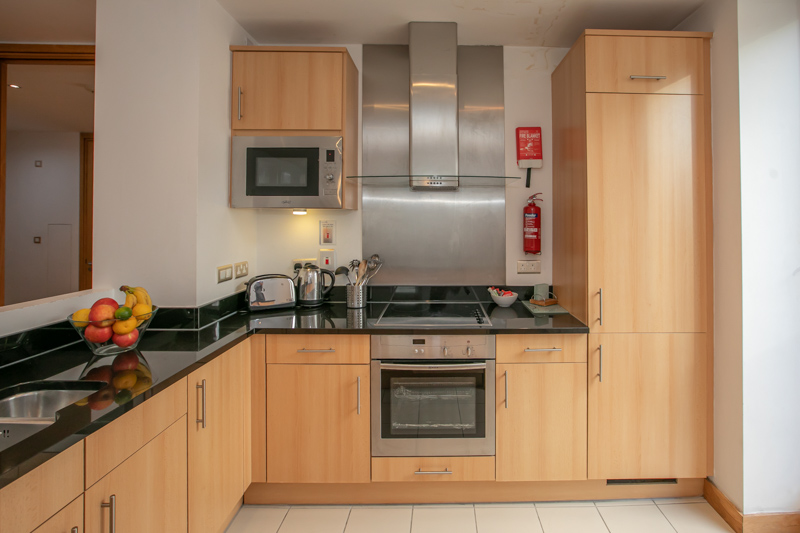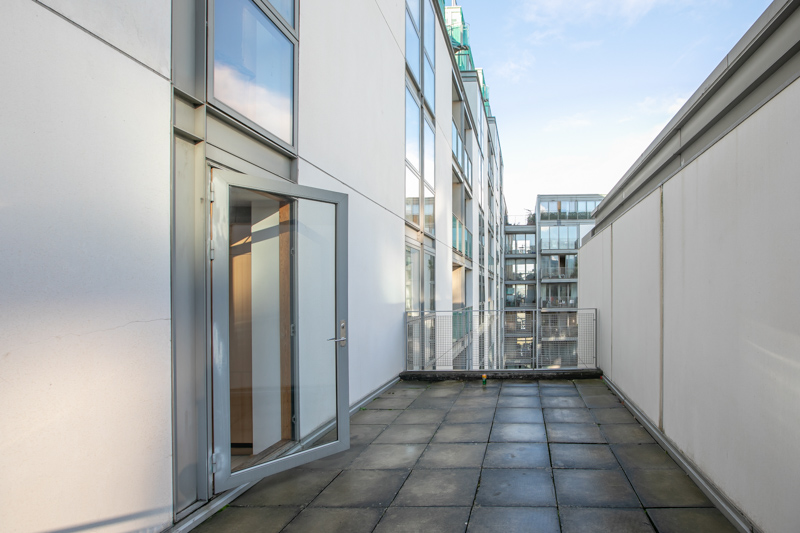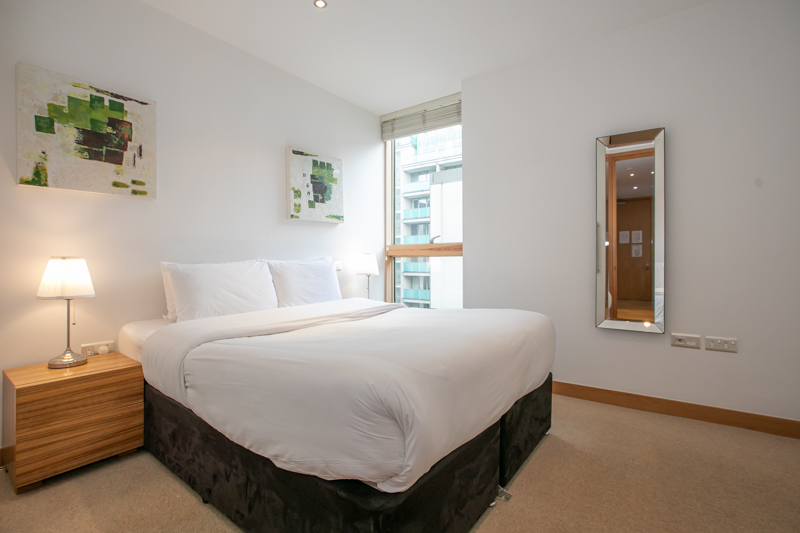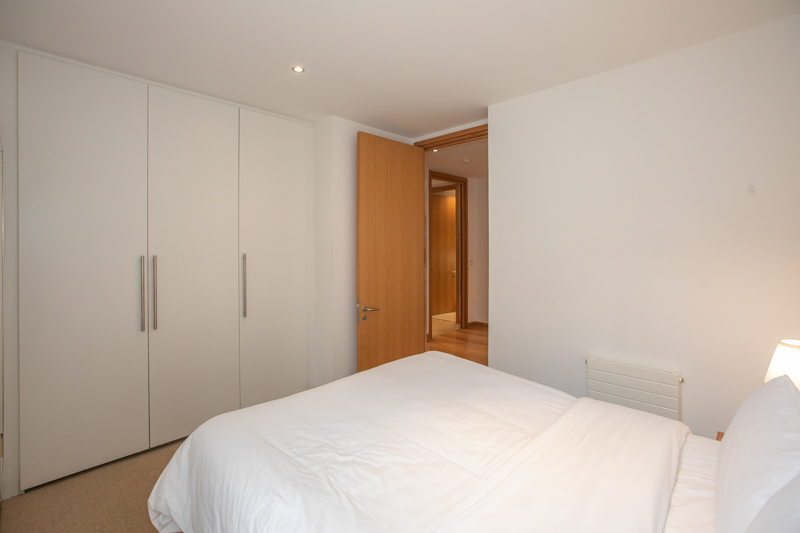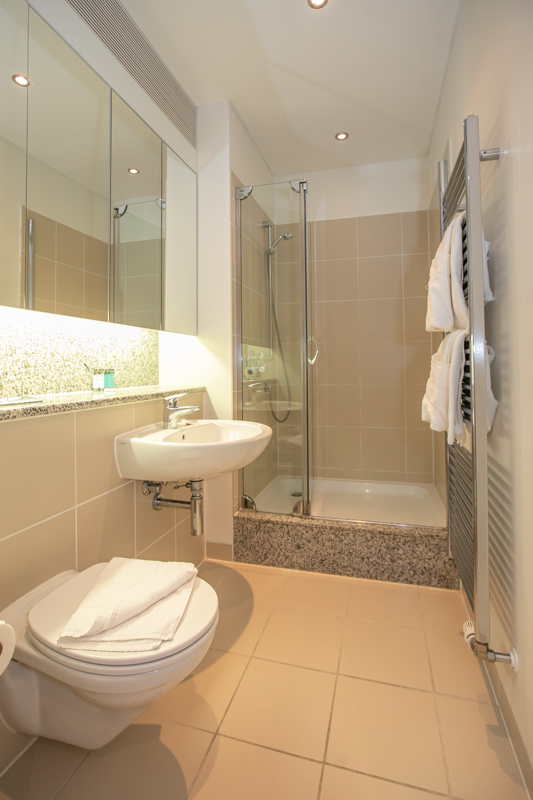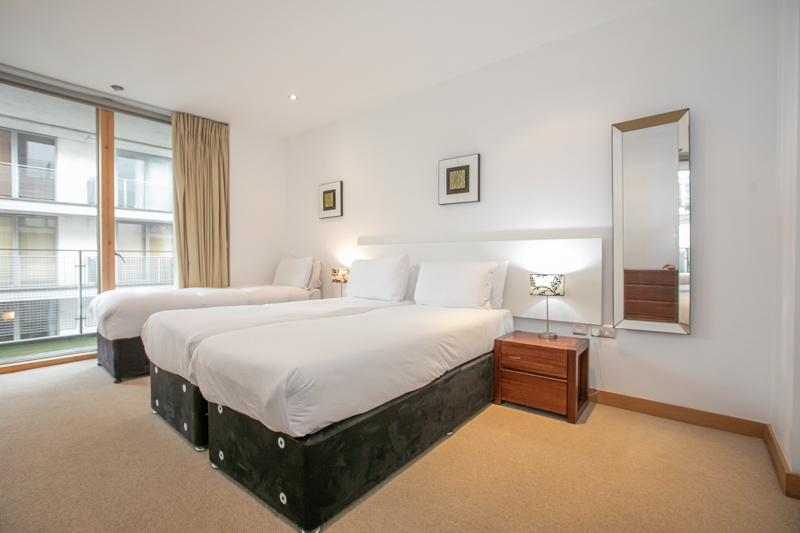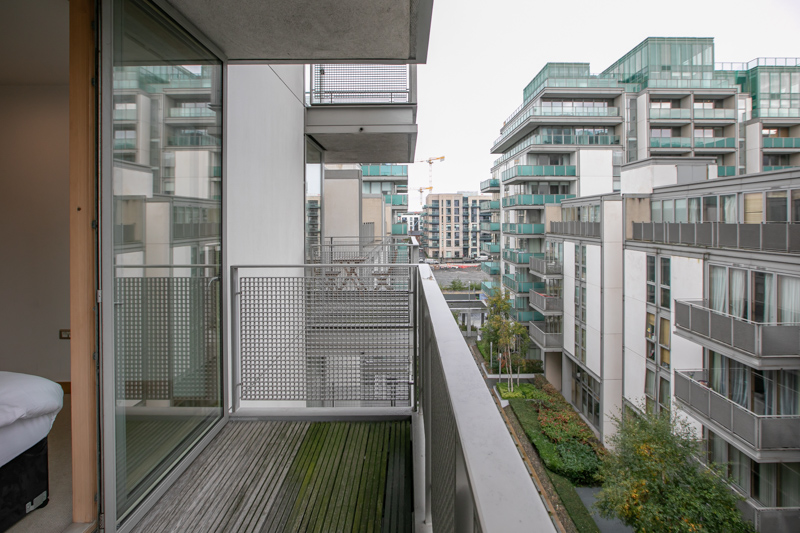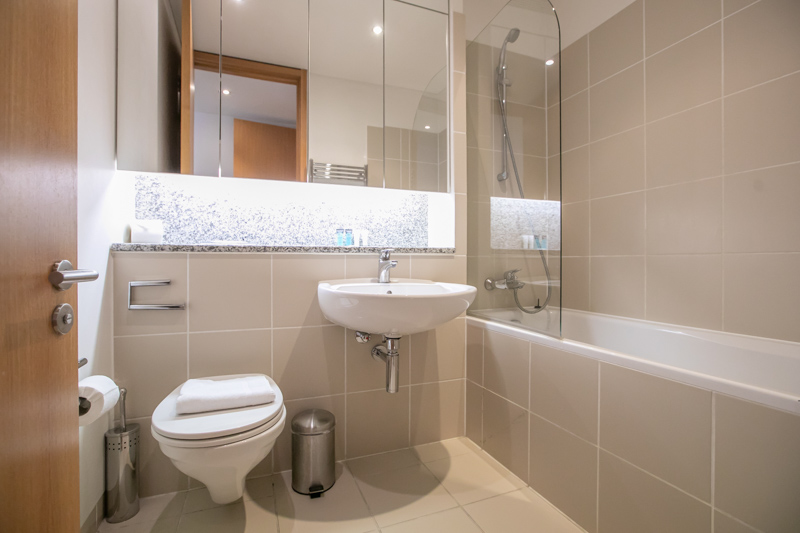 1

/

16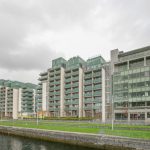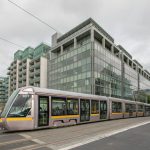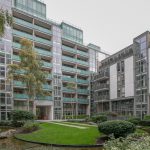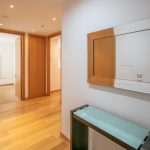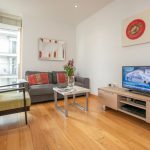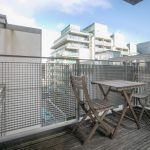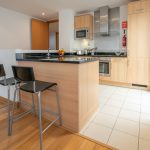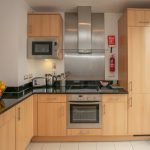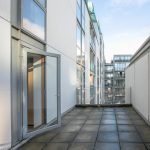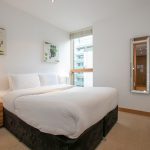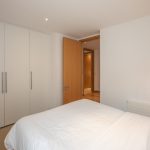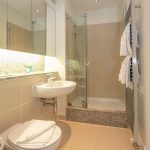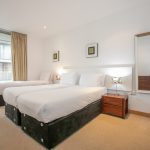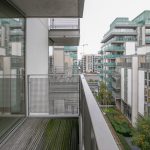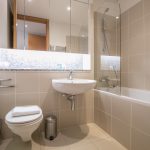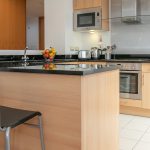 Things To Do:
The Convention Centre, Dublin, is located very close to the property, a great convenience for corporate travellers. It is the location of many business conferences and conventions. For those interested in the history of Dublin and Ireland the Custom House and EPIC The Irish Emigration Museum are exciting and informative exhibits. When walking along the south side of the River Liffey be sure to check out the Diving Bell, a small exhibition but full of information. The Bord Gais Energy Theatre is the largest theatre in Dublin and terrific for anyone looking to relax and see many popular Broadway shows.
Food and Drink:
No matter what the mood, Murray's is a great place for food and drink. Offing traditional Irish dishes, along with international cuisine, there is something for everyone. Every night of the week Murray's offers live music and Irish dancing making it the perfect location for a fun night out. If dancing isn't of interest wander into Murray's lounge to enjoy a creamy pint of Guinness and a delicious meal.