Hanover Quay Apartments – Grand Canal
Dublin, County Dublin | Property ID: 83,930 |

Show on map

Min

1

1

2

Located in the Grand Canal area this apartment offers all the space and comfort to all those relocated in Dublin and working in any of the many offices in Silicon Docks.
With a flexible layout this 1 bedroom apartment will accommodate up to 3 persons with a professional extra bed.
Grand Canal is one of the most recently developed areas of Dublin, founded in 2000 it has since then not stopped growing. Offering restaurants, pubs, bars and gyms this area will offer you all you need with the latest additions to this area being the Bord Gais Energy Theatre, built in March 2010
Grand Canal may seem to be on the outskirts of the city centre however you are only 15 minutes walk from Temple Bar, 15 minutes walk to Merrion Square, 10 minutes to O'Connell Street and less than 5 minutes to the Convention Centre. It is also very well connected with other parts of the city by bus ( 56, 77a ) and train ( Grand Canal Dock Station )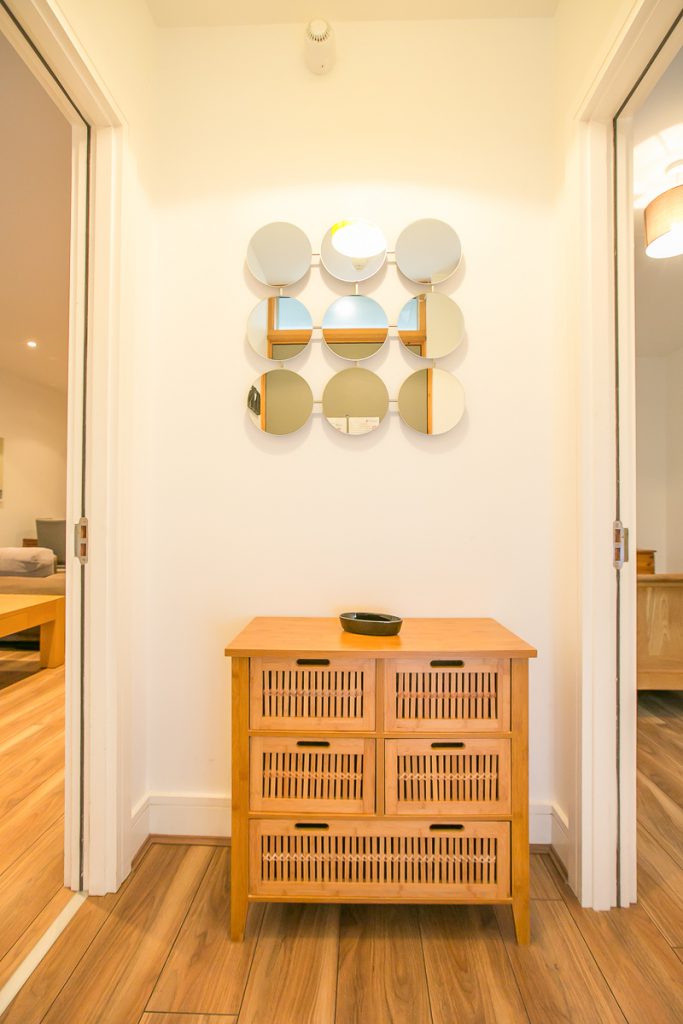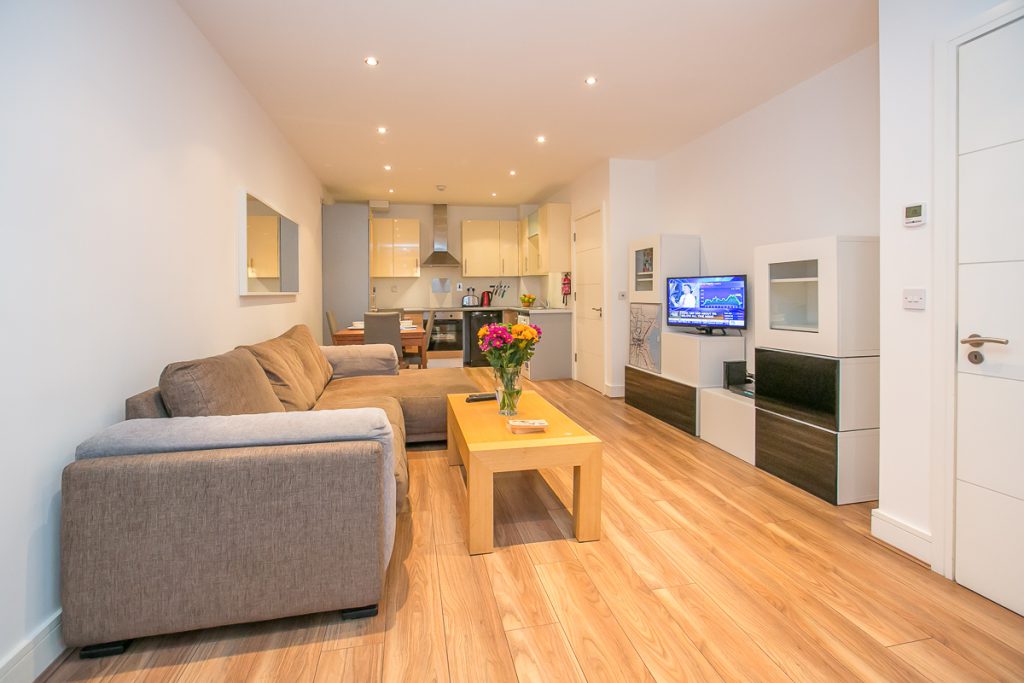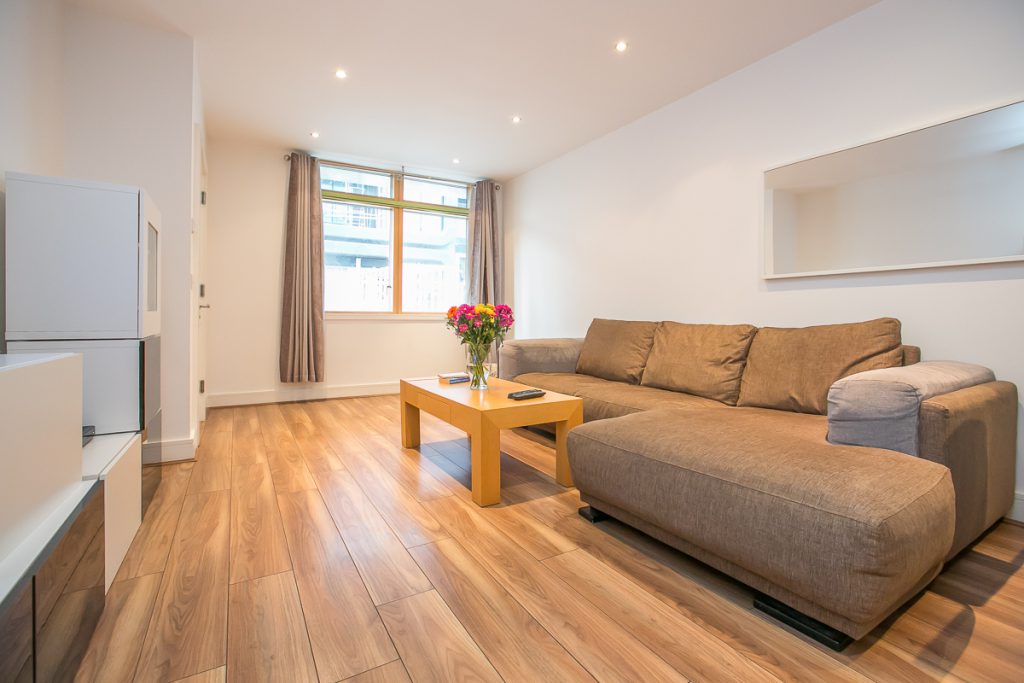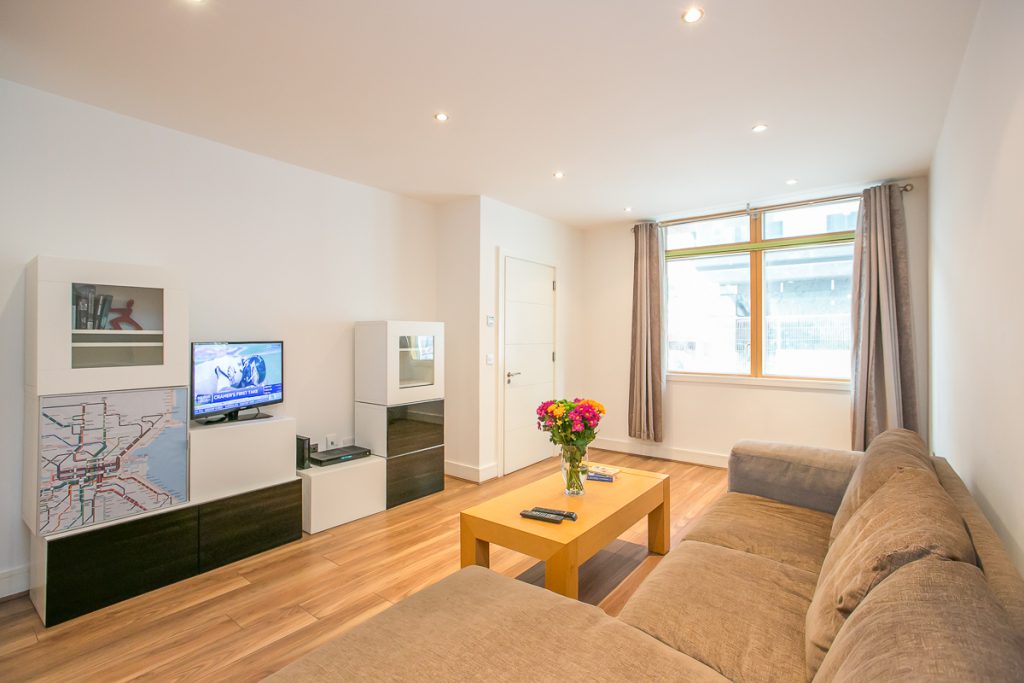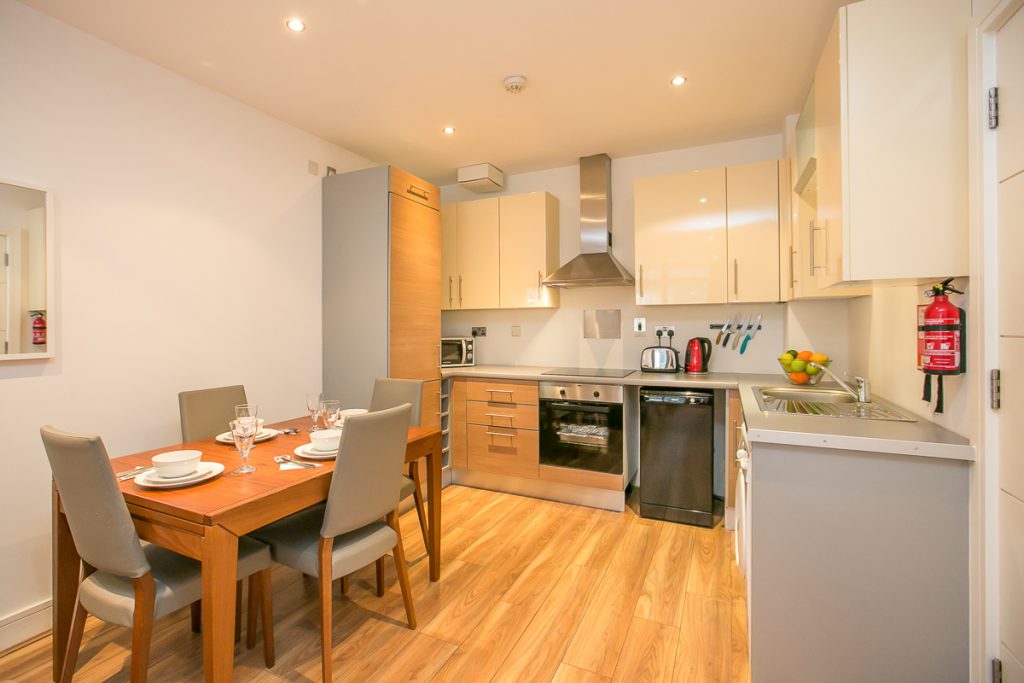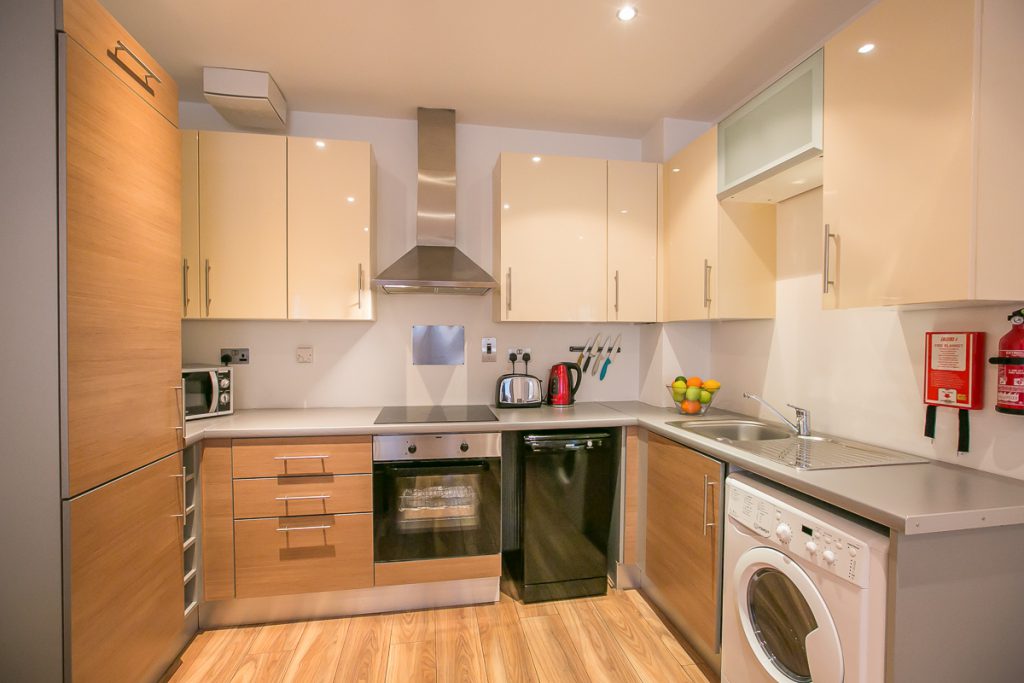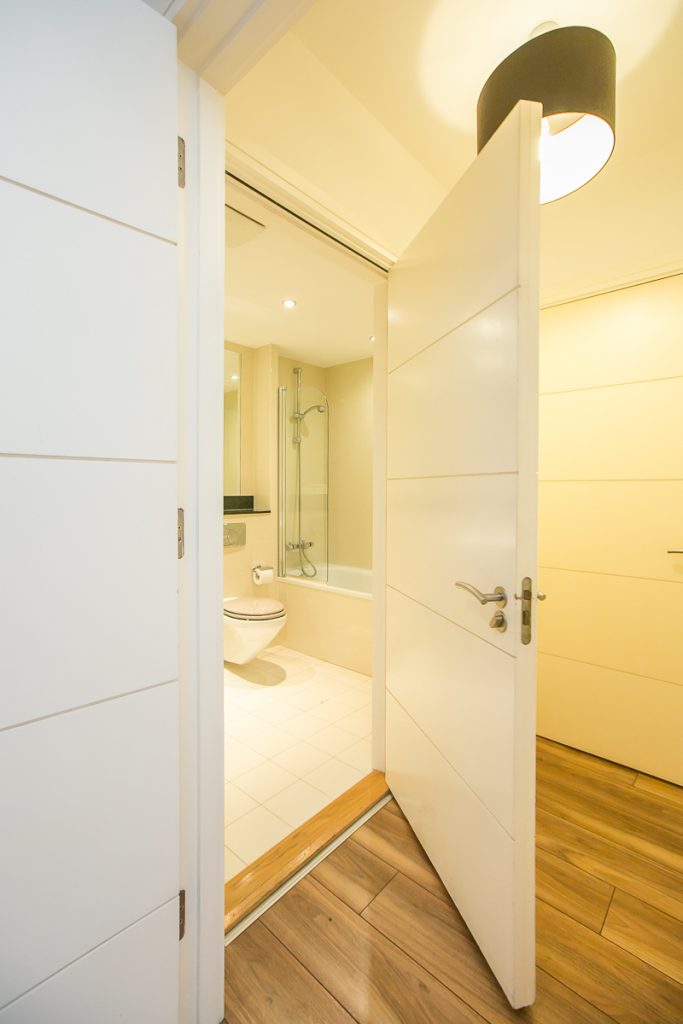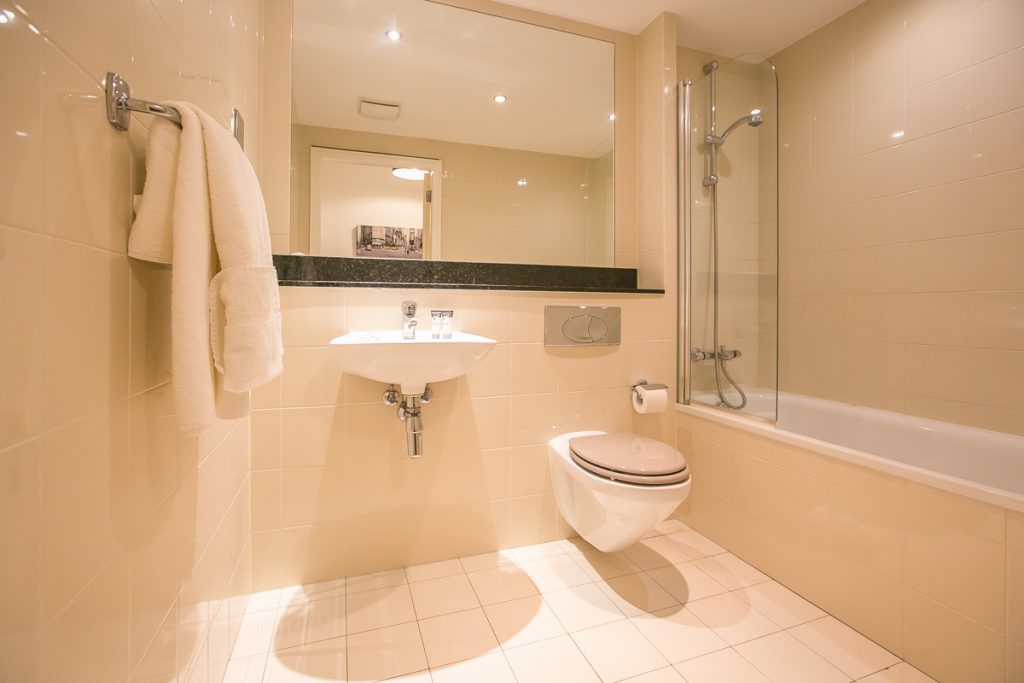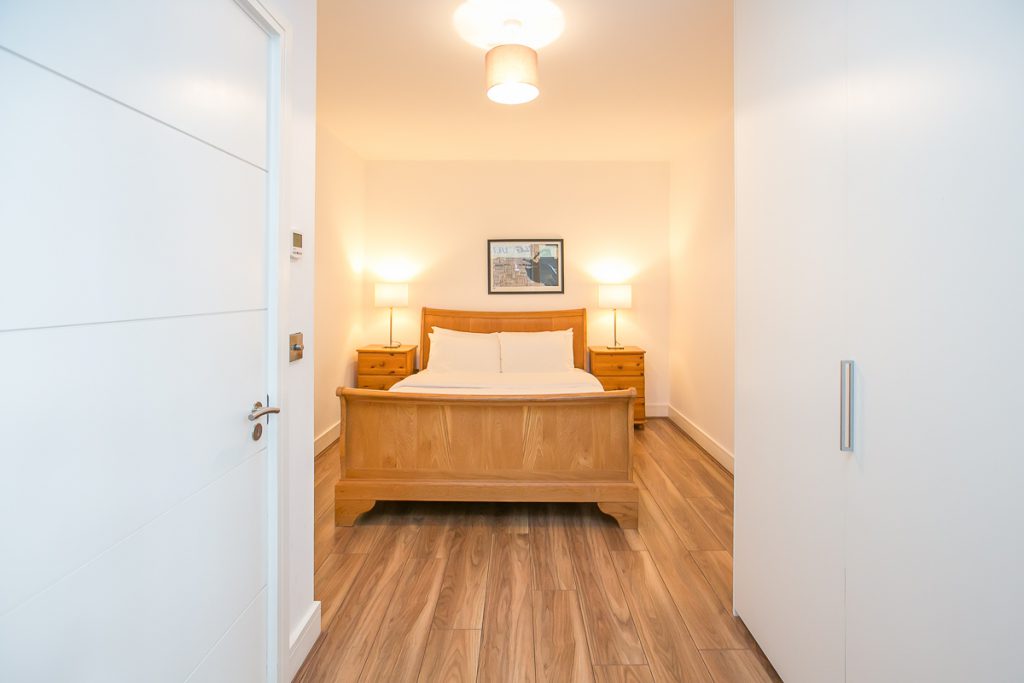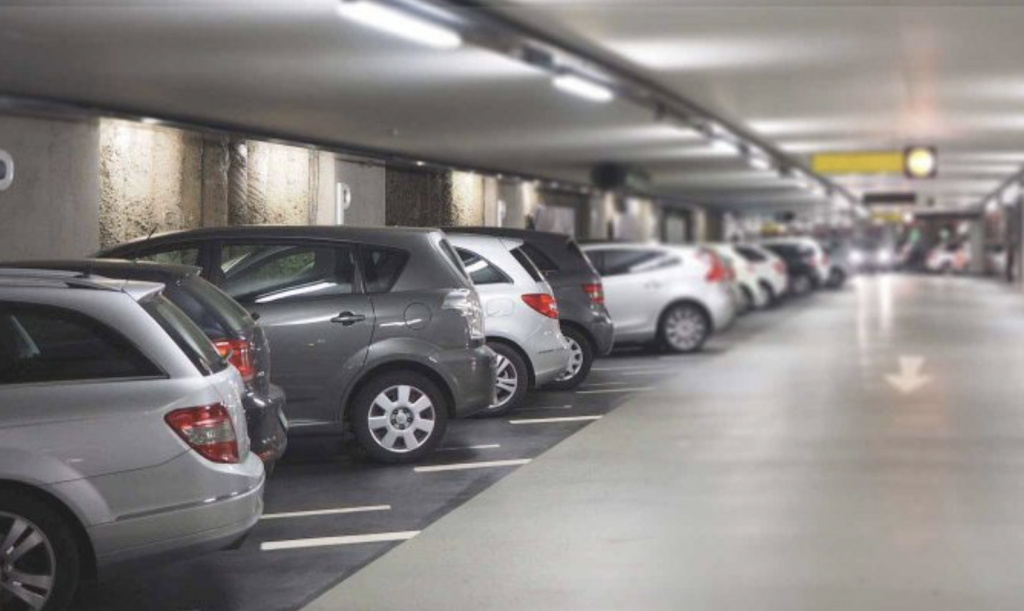 1

/

11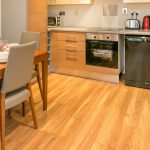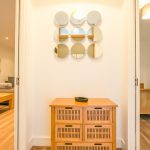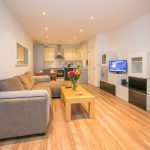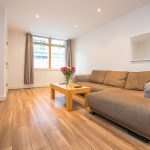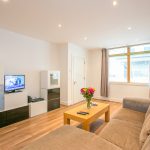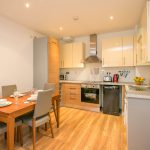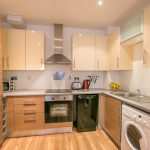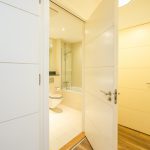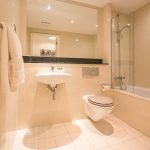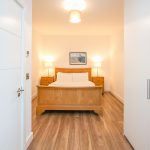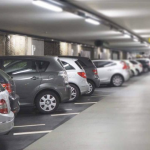 - WHAT YOU CAN'T MISS - The Bord Gáis Energy Theatre
The Bord Gáis Energy Theatre is a 2,111 capacity theatre in Dublin which opened in 2010. Designed by Daniel Libeskind of New York and RHWL Architects of London, it is located in the Grand Canal Dock area and the concept of the theatre was created by Mike Adamson of Live Nation and the Docklands Development Authority as a touring theatre for Ballet, Opera, Musicals and Concerts. The theatre complements the larger 14,000-capacity concert venue The 3 Arena, which is located across the River Liffey to the north.
- WHERE TO GET FOOD AND DRINK - Diceys Garden
Famously known as Dicey Reilly's, Diceys Garden is one of Dublin's most popular nightspots. With plenty of different rooms, dance floors and music genres playing around the venue, there is something for everyone. Enjoy the night in a unique, bright and airy atmosphere with a young fun-lovin' crowd keeping it going until the small hours. Dicey's Garden also stands out for its popular Carvery lunch menu every Monday - Friday from 12.00pm to 2.00pm. It is impossible to resist to such tantalising flavours!
- WORTH A VISIT - Merrion Square
Merrion Square,the heart of Georgian Dublin is a must-go place for national and international culture seekers. It has an exciting cultural and events programme happening every year, which makes it a lively place to visit. The square is known for its colourful and imposing Georgian houses, beautiful garden, lively events and the houses of famous former residents, which include Oscar Wilde. Author and poet, Oscar Wilde has a stone sculpture in its honour at the corner of Merrion Square Park.