Hanover Mills Apartments – Grand Canal Docks
Corporate
County Dublin | Property ID: 520,939 |

Show on map

Min 90

1

2

4

775 ft² · 72 m²
Hanover Mills comprises of 14 exclusive new brand apartments.
Spacious and handsomely designed 1, 2, and 3 bedroom options that are the perfect solution for all those business trips or corporate stays in Dublin, as they are ideally located in Grand Canal Docks, the side of the city that concentrate the largest number of companies, and the headquarters of some of the most influential IT firms, such as Google or Facebook.
These units have been designed with the comfort of our clients in mind. Advanced heating technology, stylish furniture, and the most functional appliances have been put together to create high standard corporate apartments that for sure will meet all your needs.
Another strength is the public transportation. The coastal train (DART) stops just 5 minutes away and the LUAS and the Dublin Bus has stops within 10 minutes from the apartment, connecting,  in this way Grand Canal Area with the Greater Dublin Area.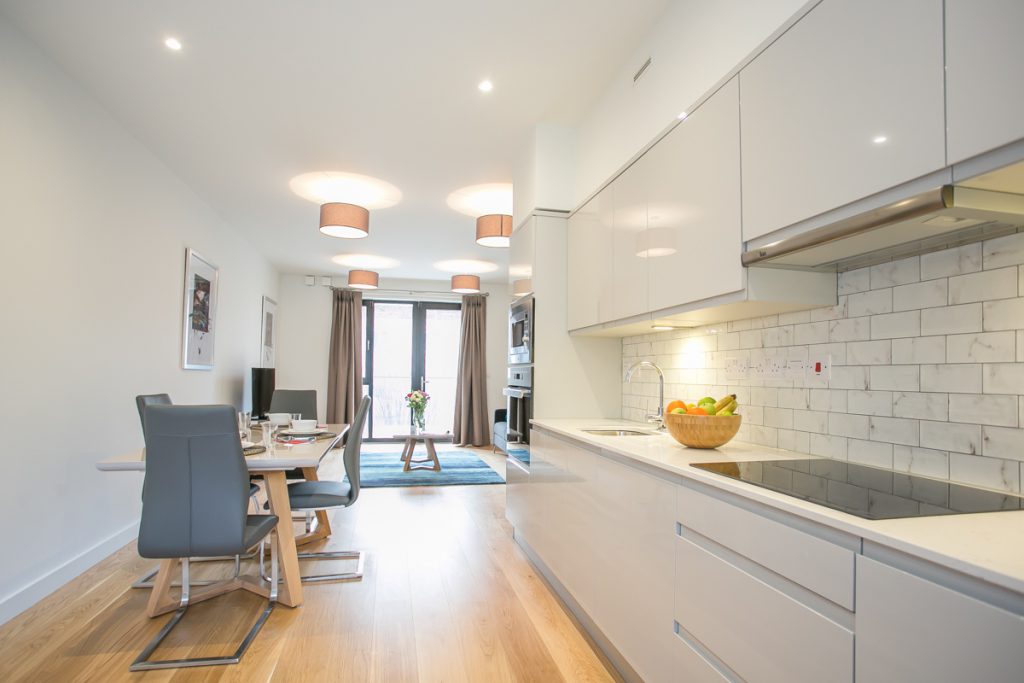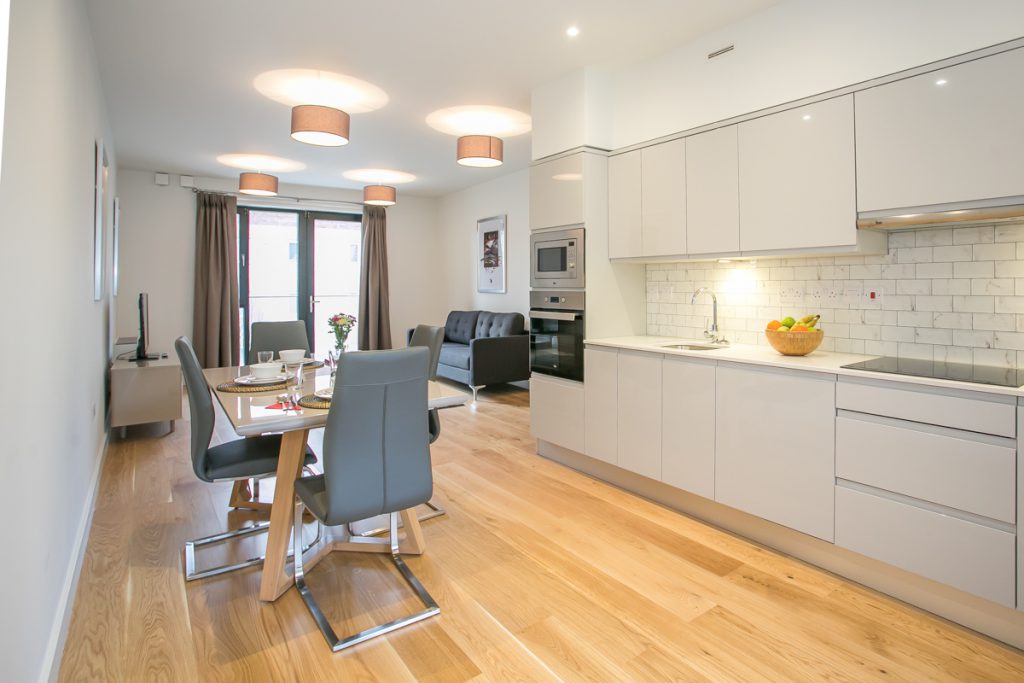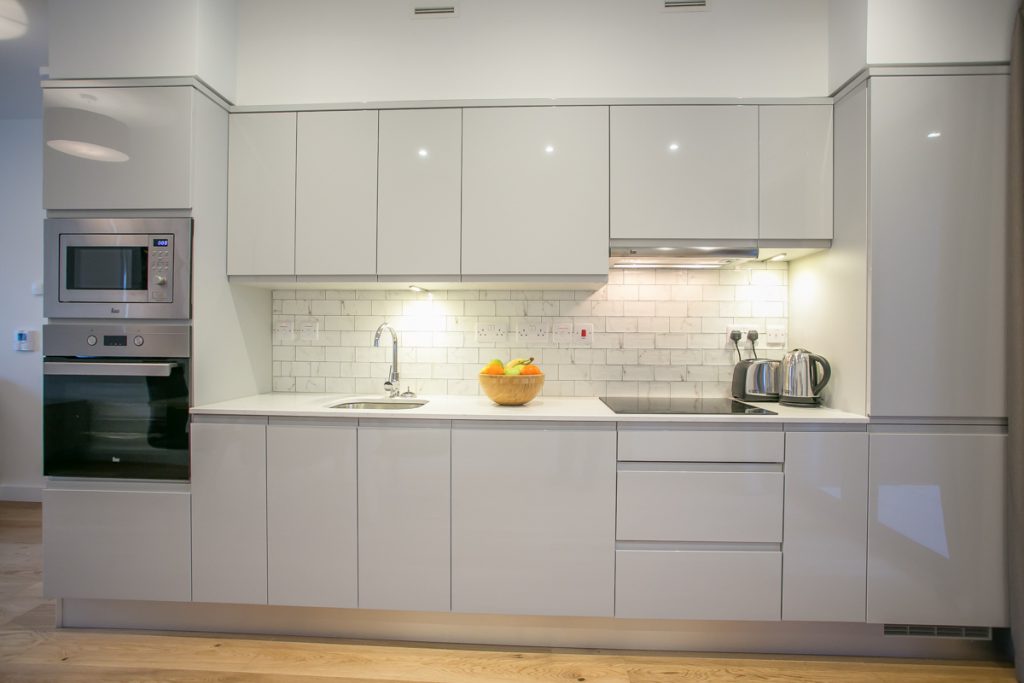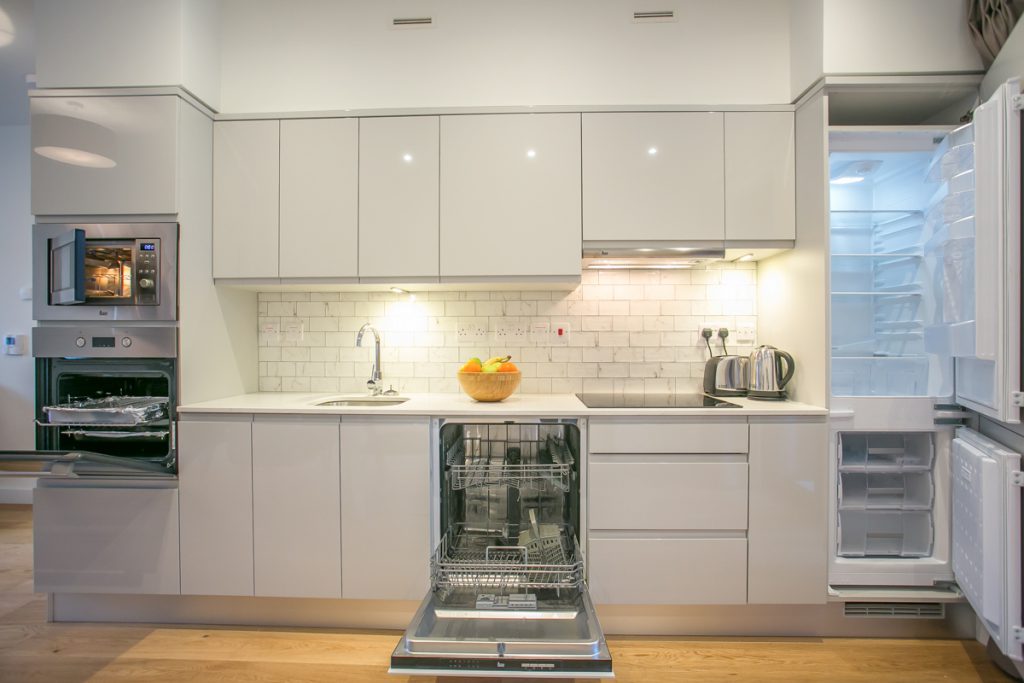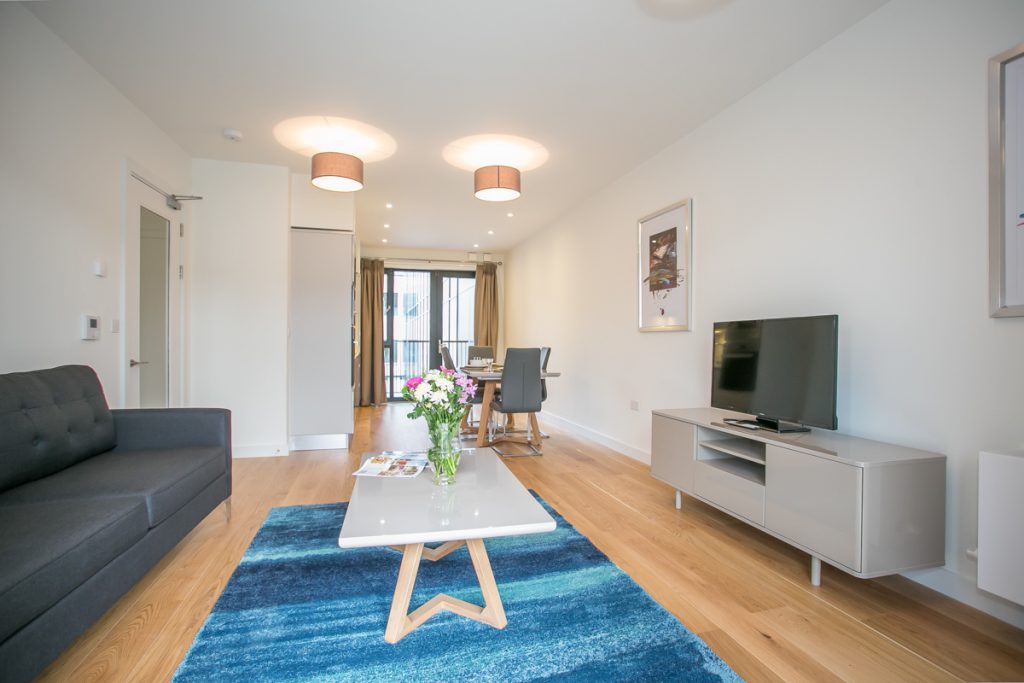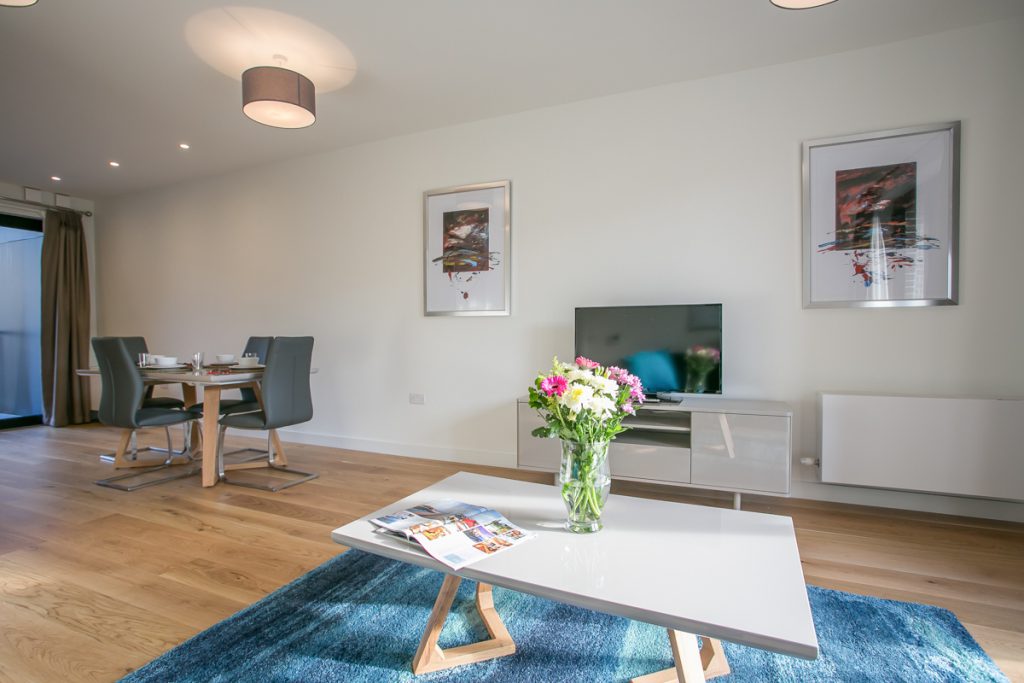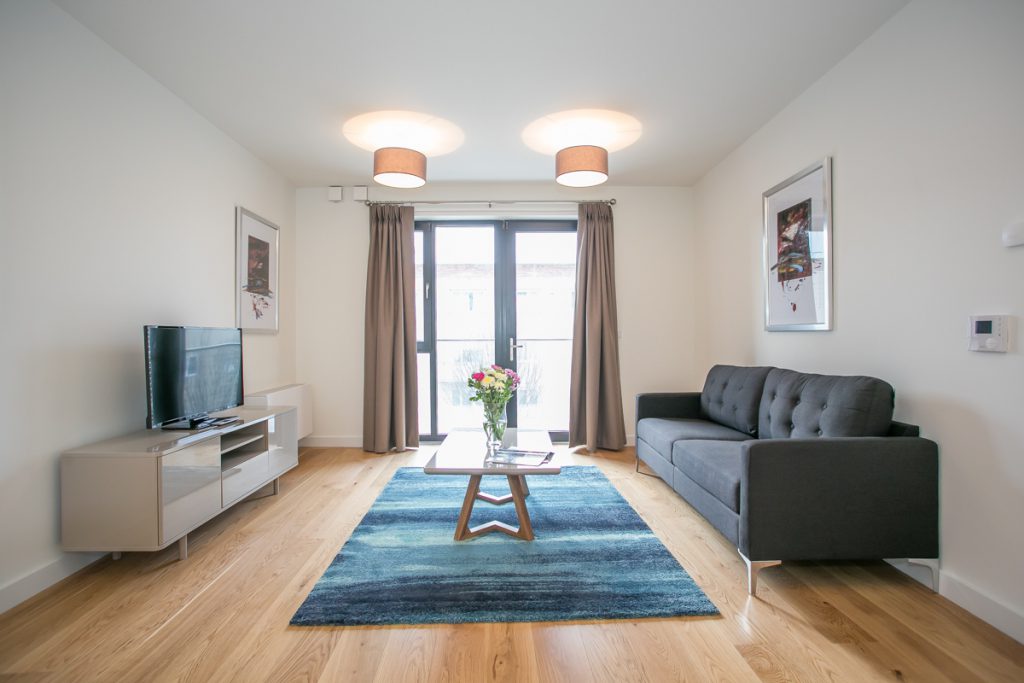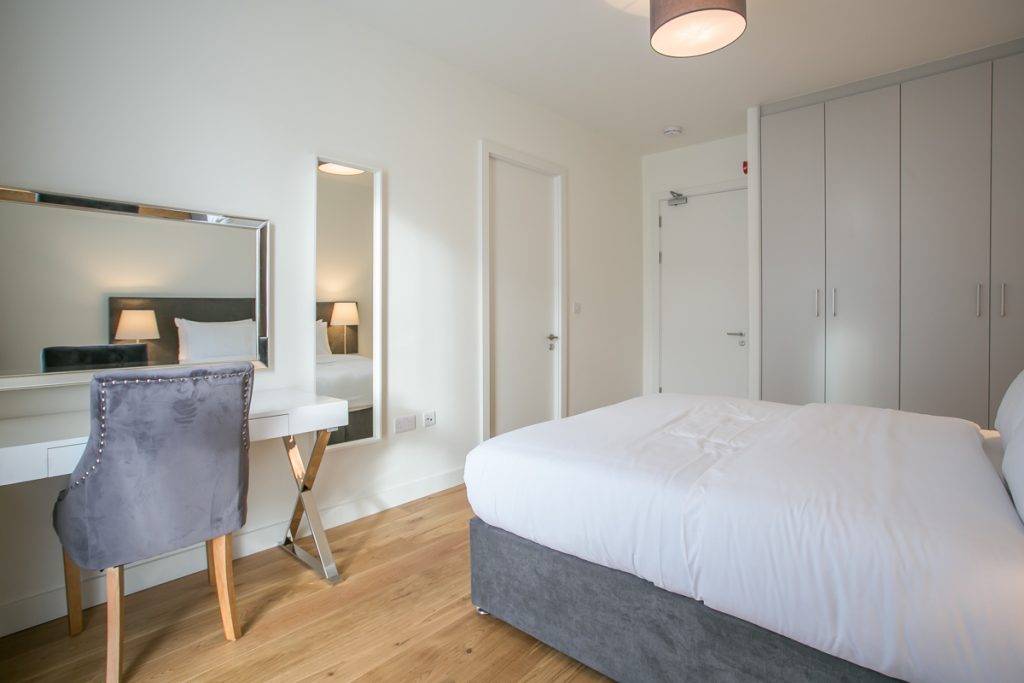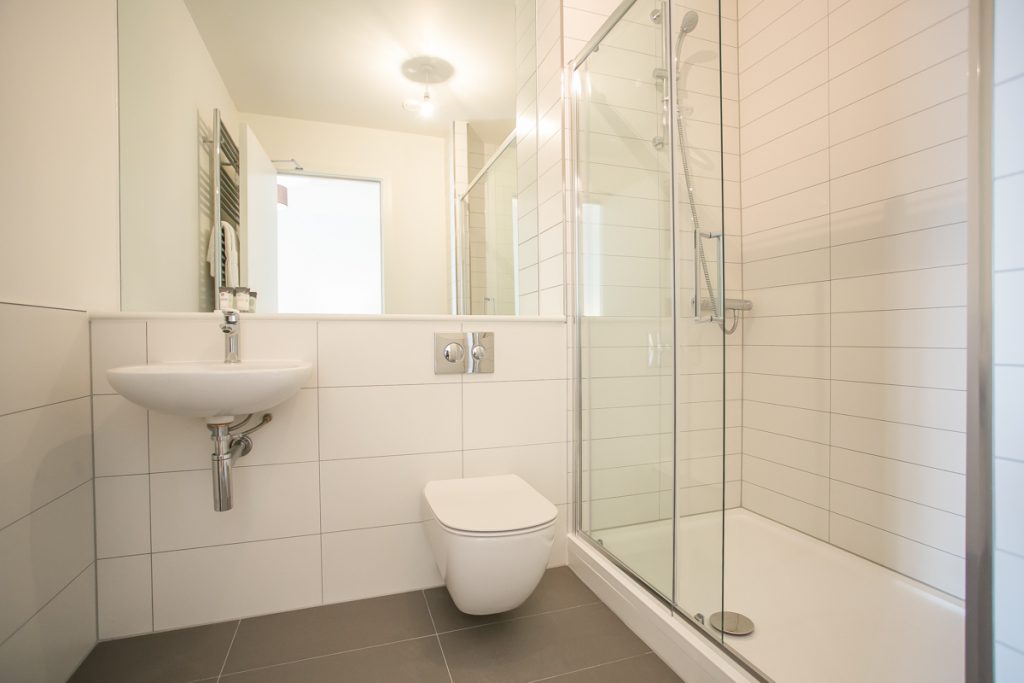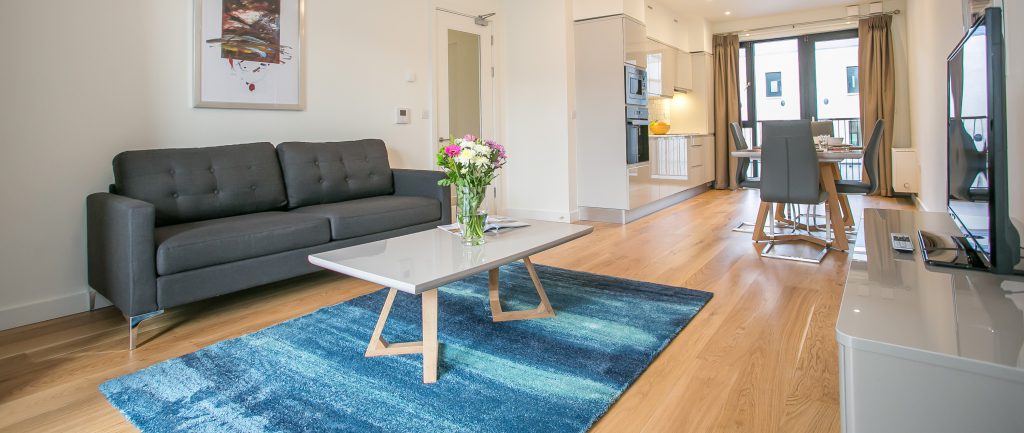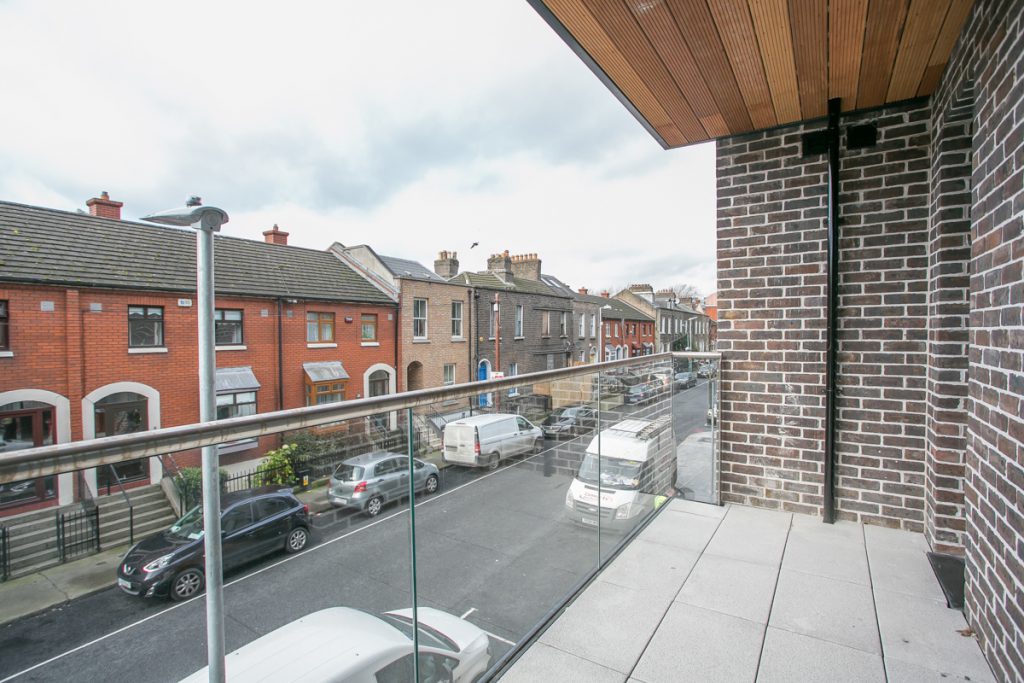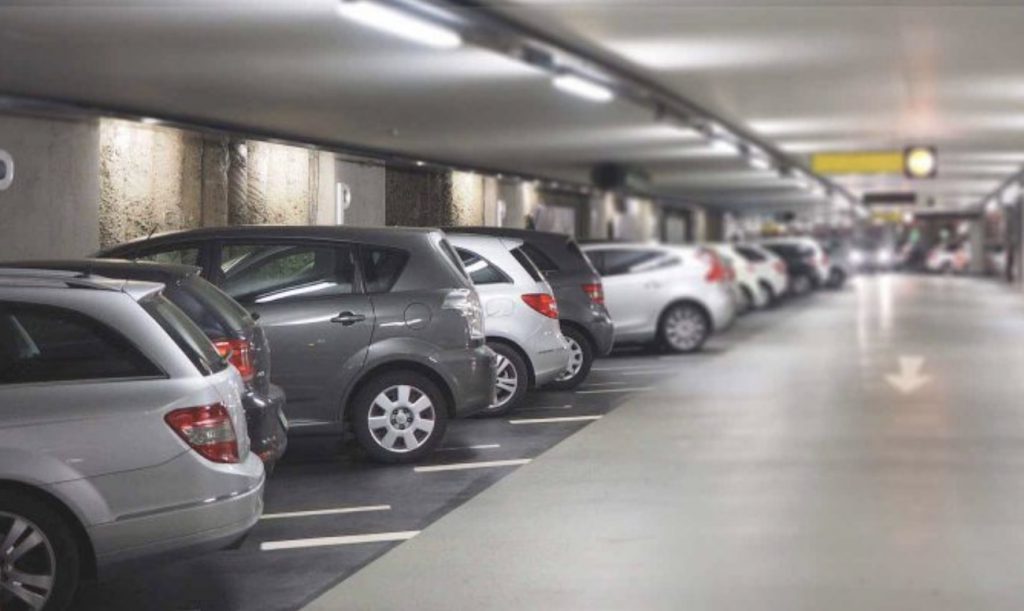 1

/

13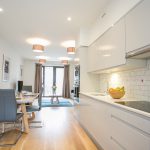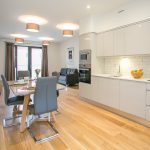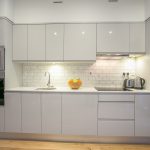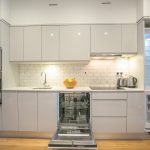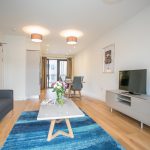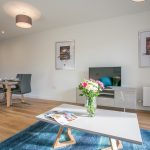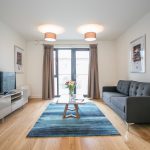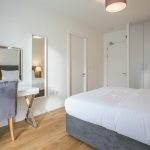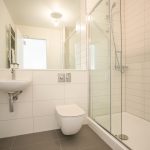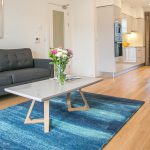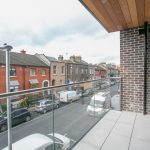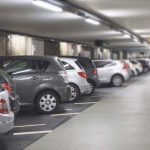 Things to Do:
For those looking for museums to go to the National Print Museum is right near by, providing a place to explore printings heritage, craft, and technology. Also close by is the National Gallery which holds gorgeous exhibits of art work. If excitement and a thrill are the goal head over to Shelbourne Greyhound Stadium for a great night out. To relax a bit try out the Bord Gais Energy Theatre for amazing Broadway shows or take a walk around Merrion Square, a stunning park.
Food and Drink:
Dicey's Garden has a popular lunch menu Monday - Friday with amazing flavours. For a great night out Dicey's Garden is also the place to go. With a unique atmosphere of different rooms filled with dancing and music of all genres there is something for everyone. A young lively crowd makes this place popular, going until the small hours.