George's Quay Apartment
Dublin, County Dublin | Property ID: 492,311 |

Show on map

Min

2

1

3

Beautiful riverside 2 bedroom apartment in the city centre of Dublin.
Only a few minutes away from the main touristic places in the city such us Temple bar, Trinity College or O'Connell Street and walking distances to the IT Hub of Grand Canal or the Financial District of the city, this apartment has been recently refurnished and offers a fully equipped kitchen, wooden floor, washer/dryer, high speed internet and Cable Tv.
It is an excellent alternative if you are coming to study or work to the city,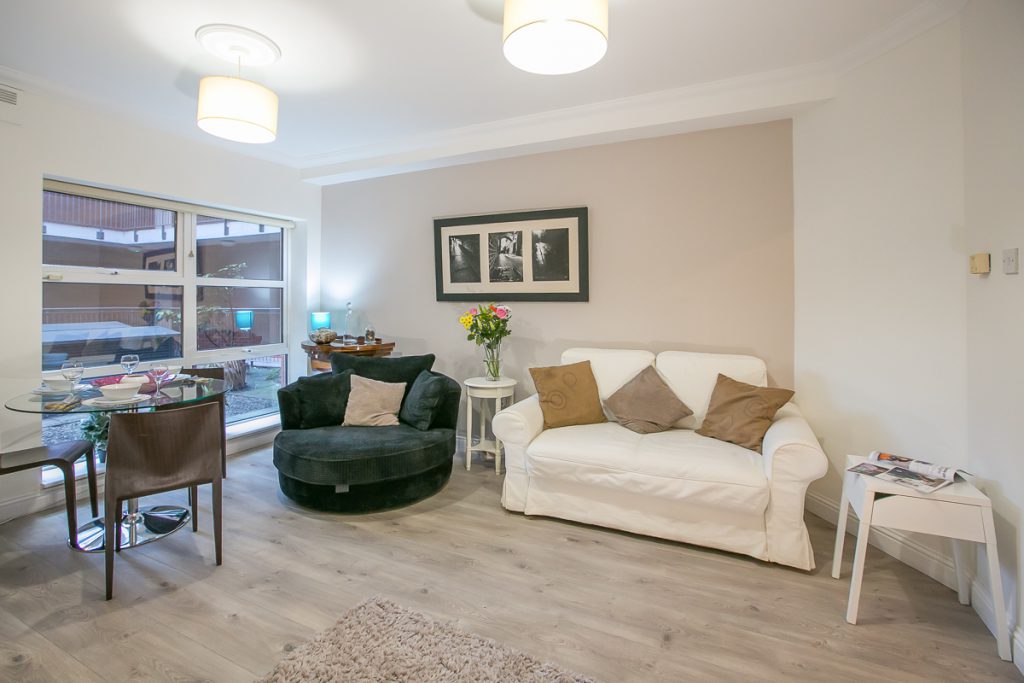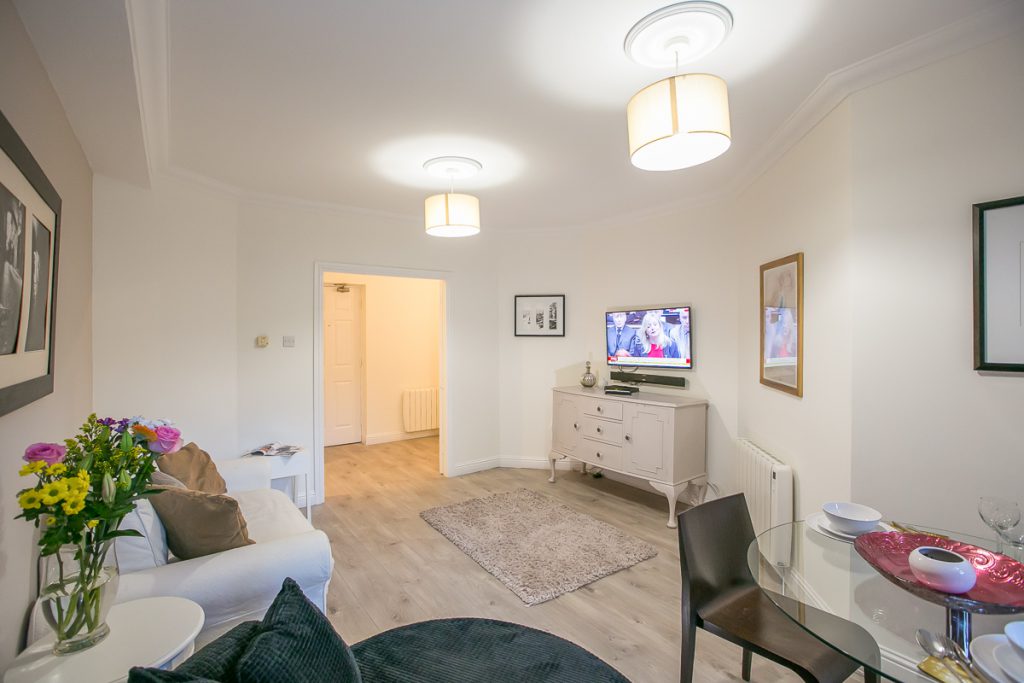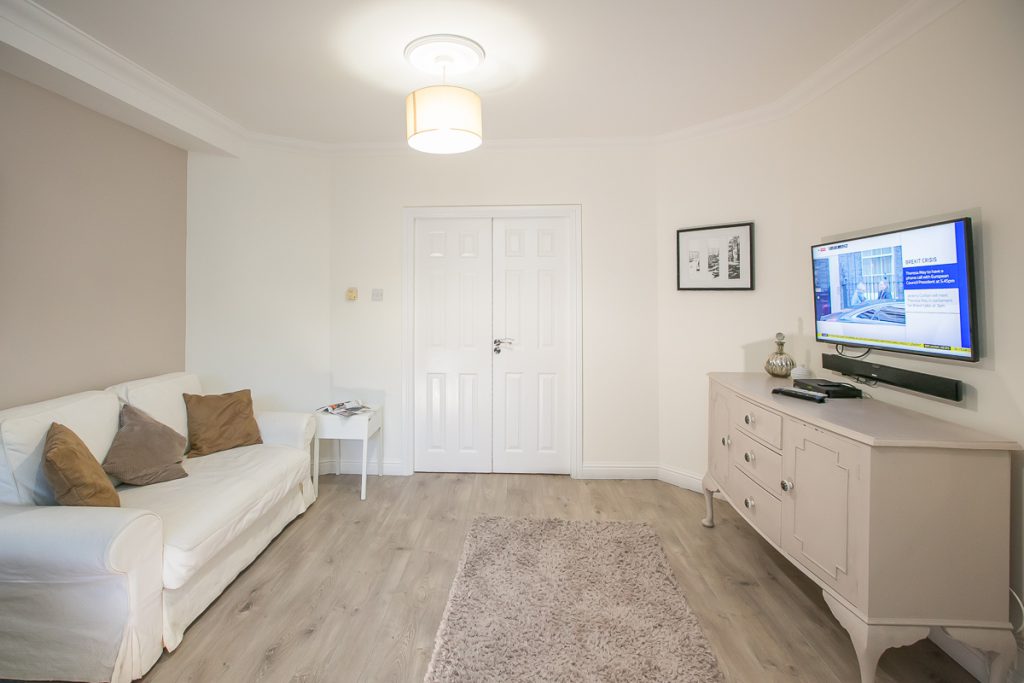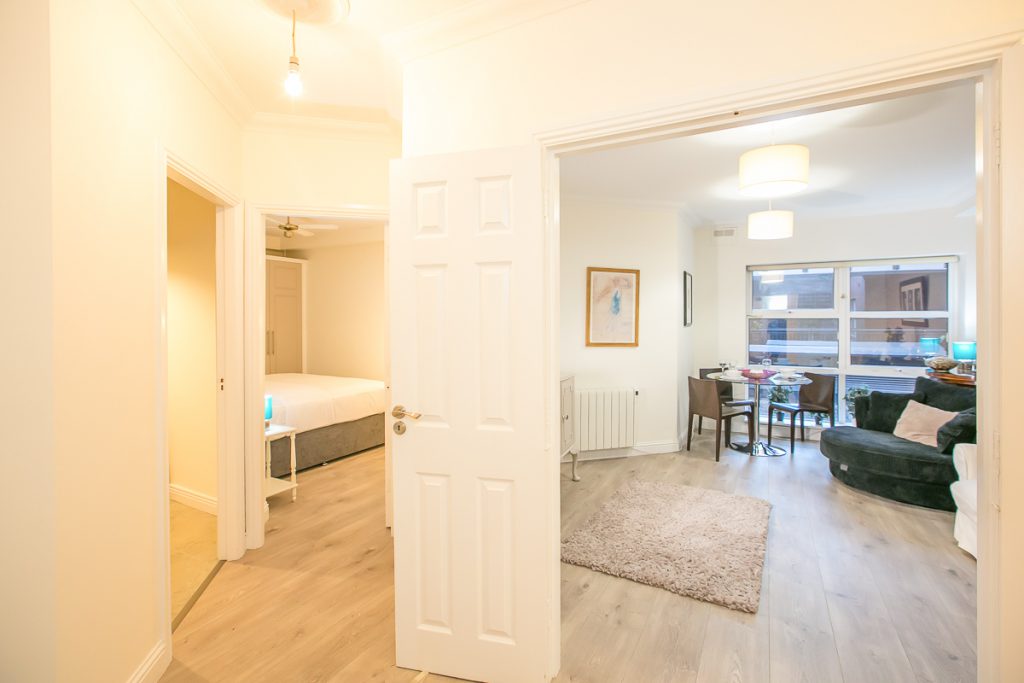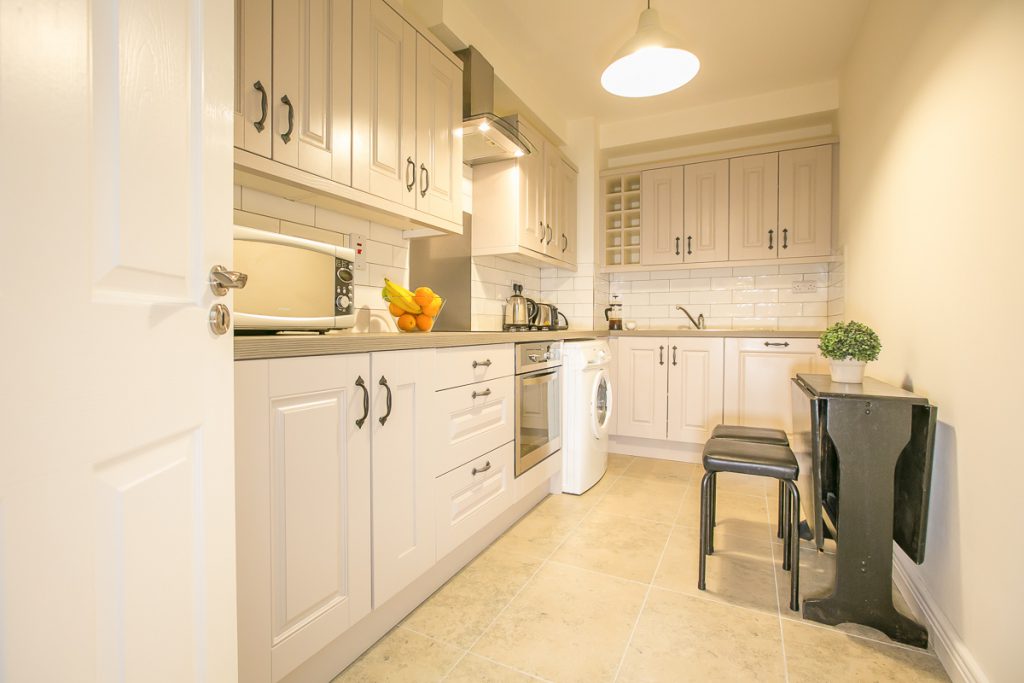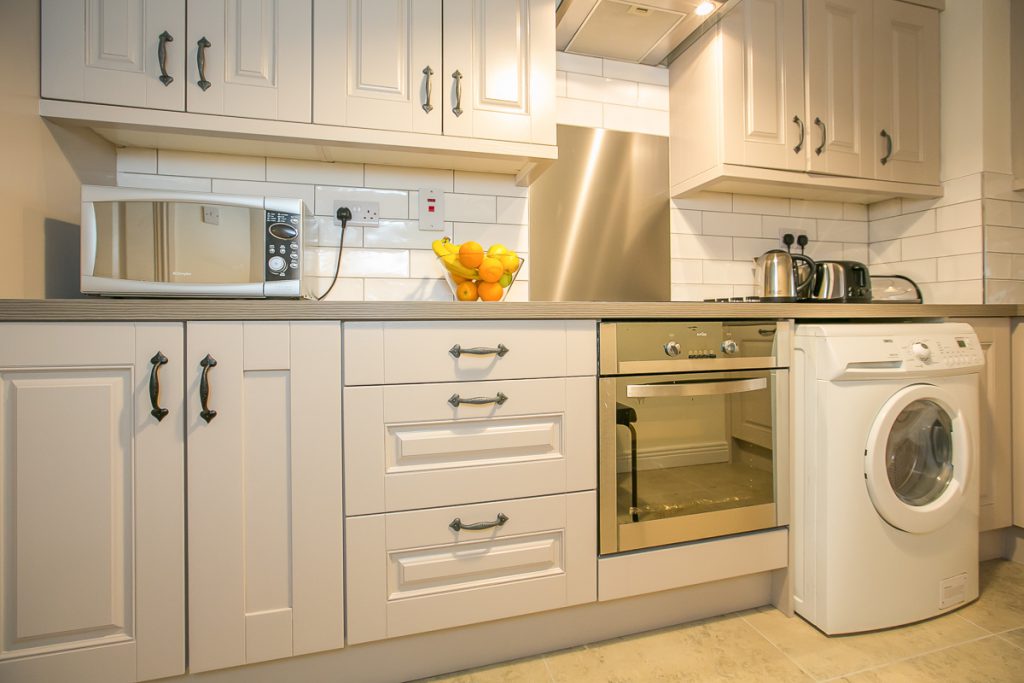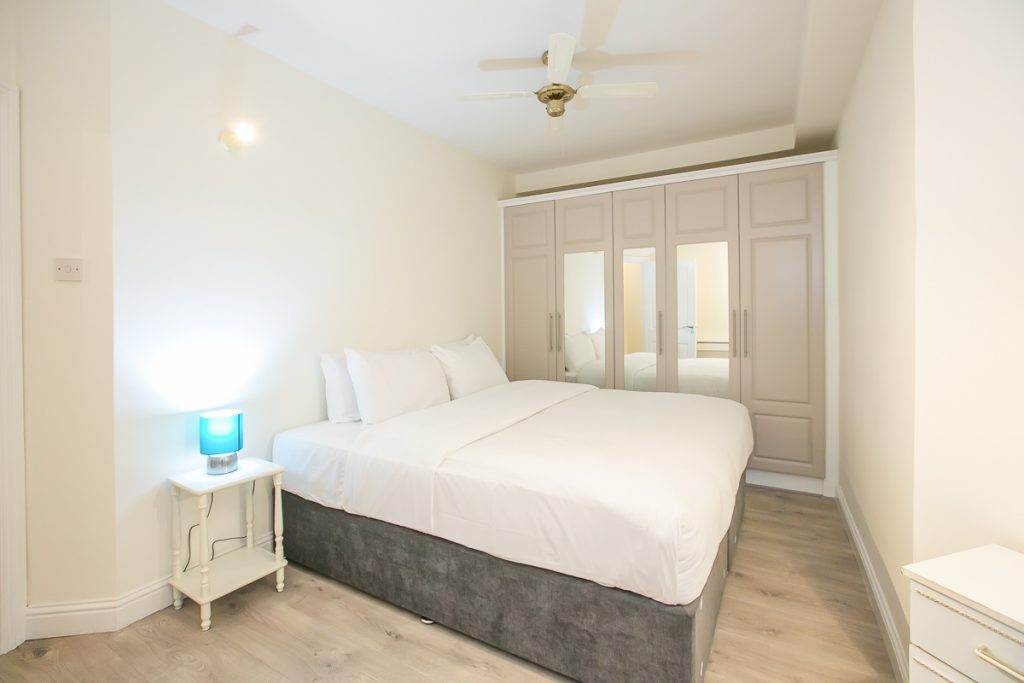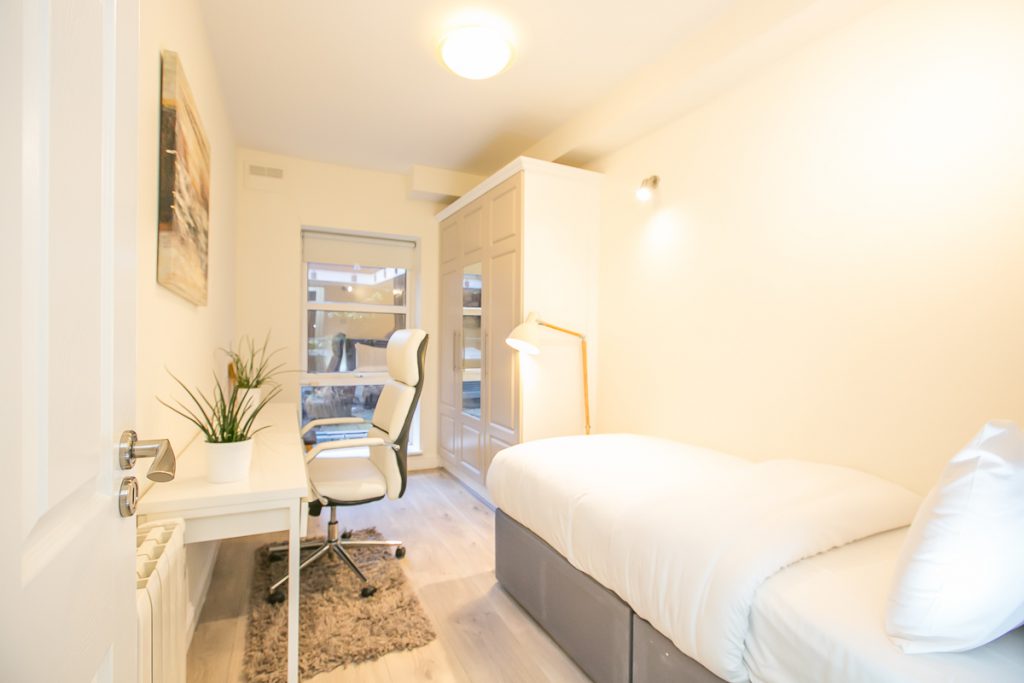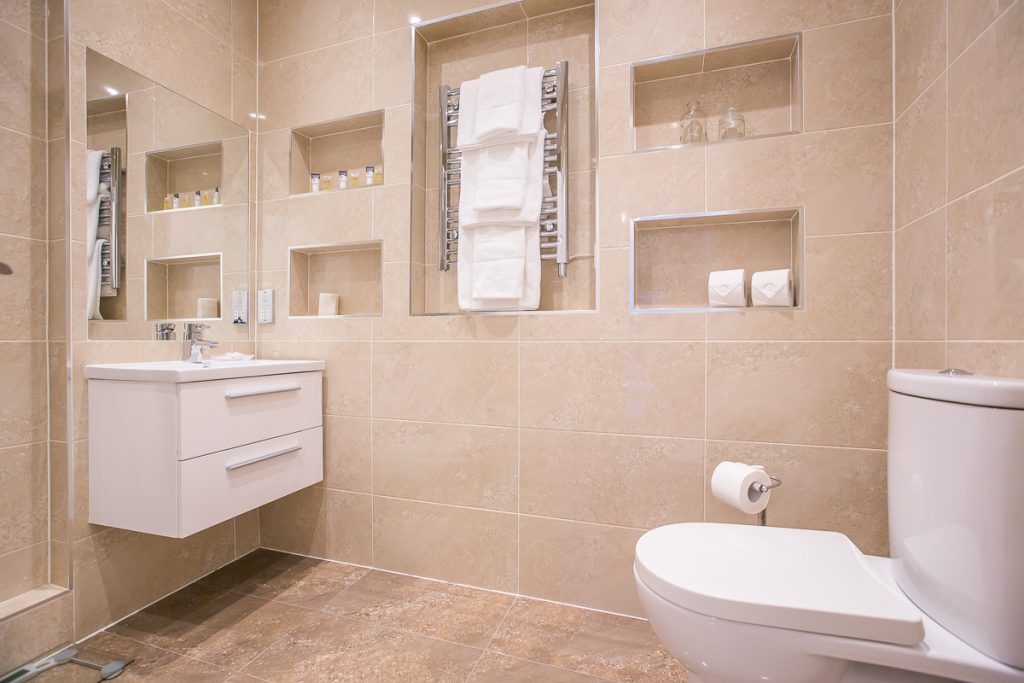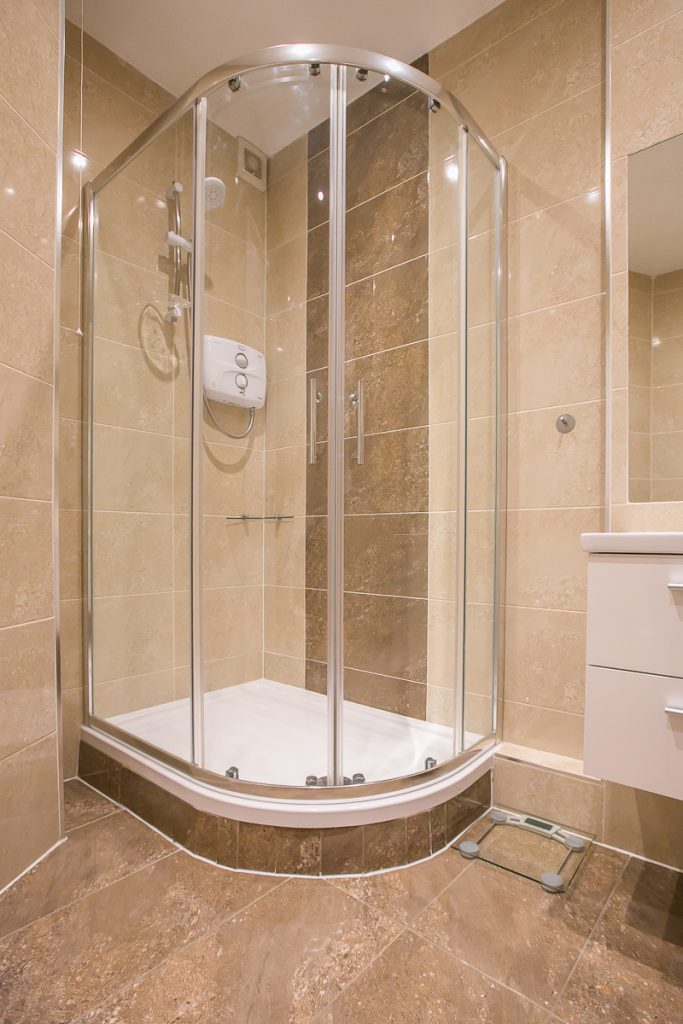 1

/

11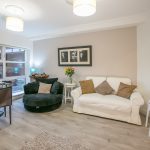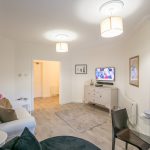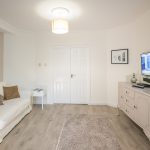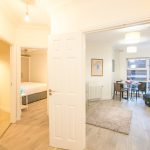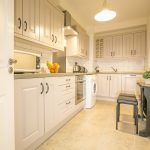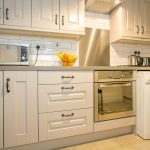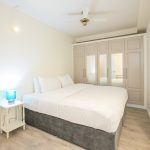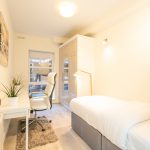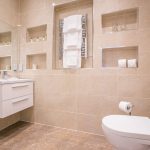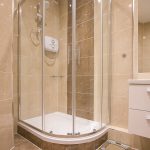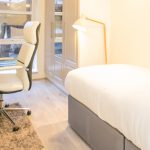 Things to Do:
If government building and the history of Dublin and Ireland are of interest go to the General Post Office and the Custom House. The GPO has a Witness History exhibit about the 1916 Easter Rising and the Custom House has an exhibit on the history of itself. To try and relax check out the Garden of Remembrance, a beautiful memorial with flowers and a huge statue. The Gate Theatre is also a great way to relax and enjoy a show at night.
Food and Drink:
For a delicious menu of soups, gourmet sandwiches, hot dished, pastries, and coffee check out Cafe en Seine. It is the perfect place to relax and enjoy a beautiful morning or afternoon. At night Cafe en Seine becomes one of Dublin's most stylish bars offering music entertainment and an extensive range of cocktails and beers.