Eastmoreland Apartments
4 Eastmoreland Pl, Dublin, Ireland | Property ID: 569,221 |

Show on map

Min

2

2

6

742 ft² · 69 m²
2 Bedroom apartment in the elegant estate of Eastmoreland Court, a secured complex in the central neighbourhood of Ballsbridge, Dublin 4
The apartment has 2 bedrooms and 2 bathrooms, a fully equipped kitchen, cable TV, internet and balcony overlooking the court gardens.
It is walking distance to other areas of the centre of the city, such us St. Stephen´s Green, Grafton Street or Grand Canal.
It is now available for up to 9 months lease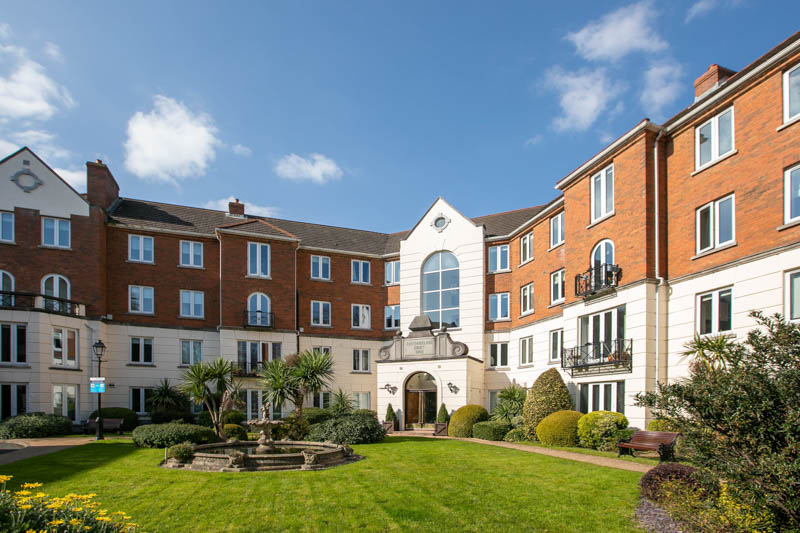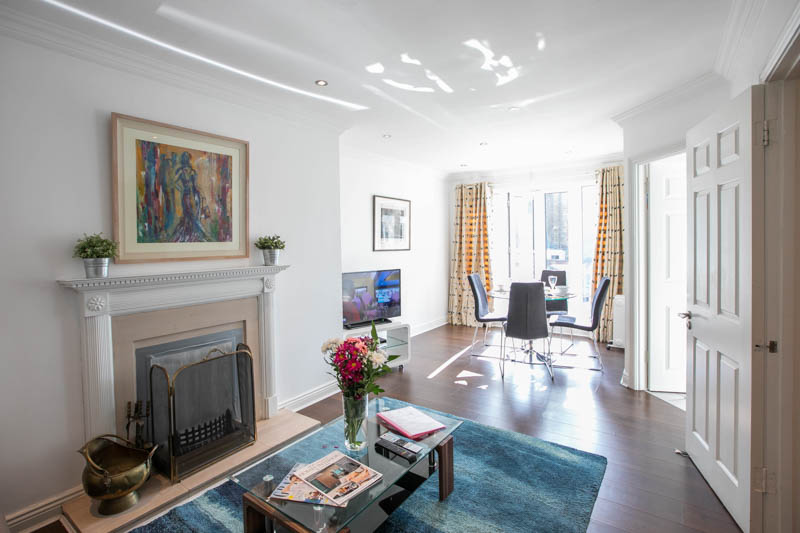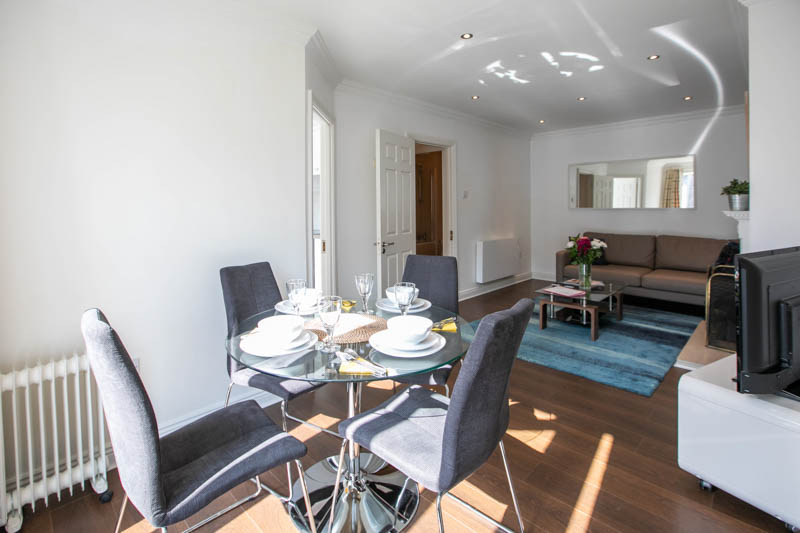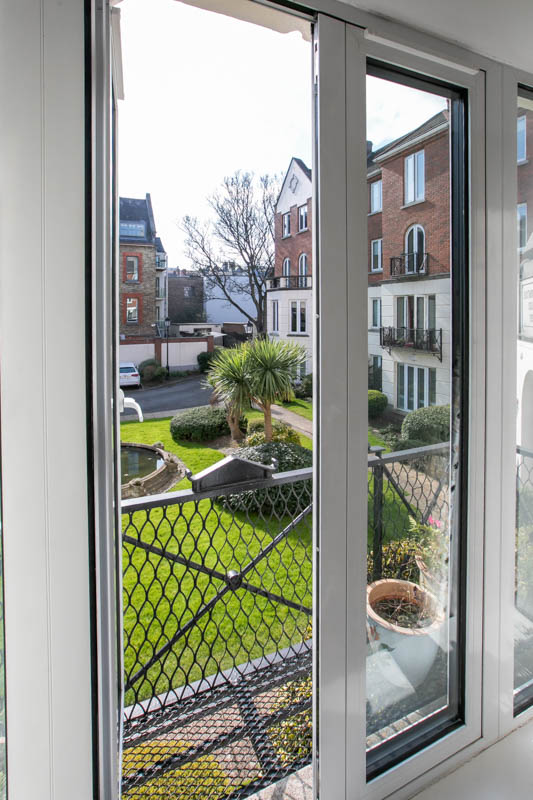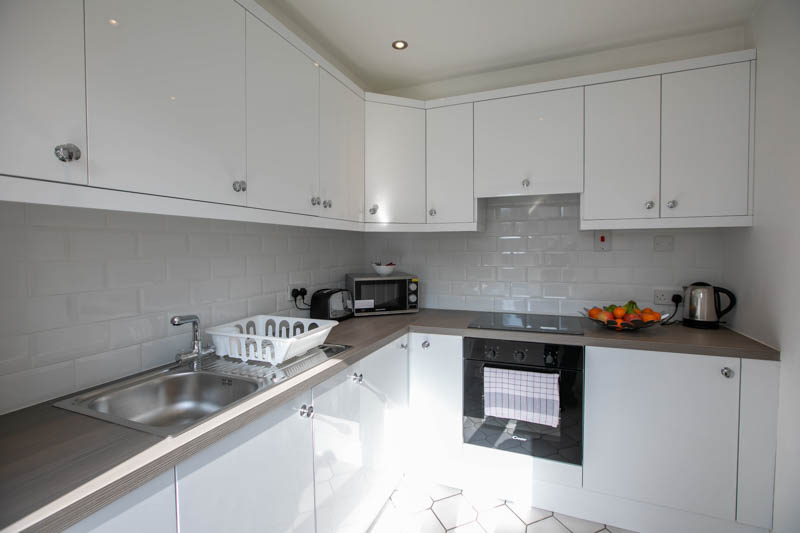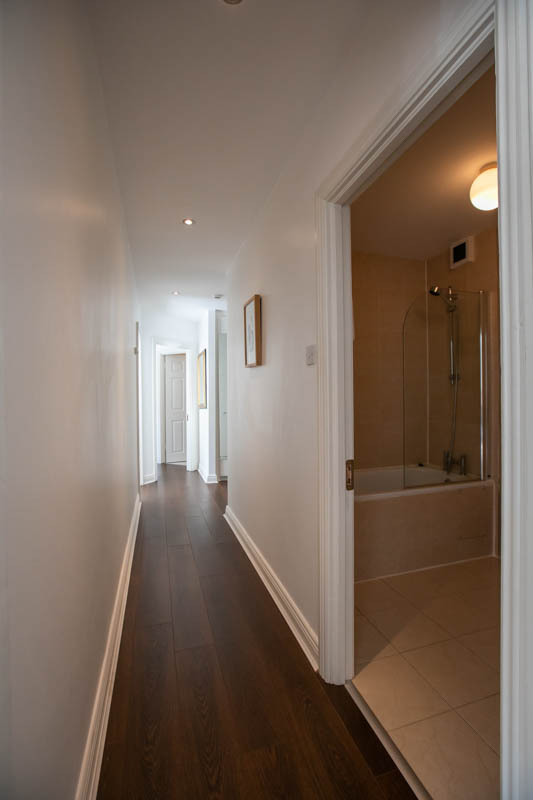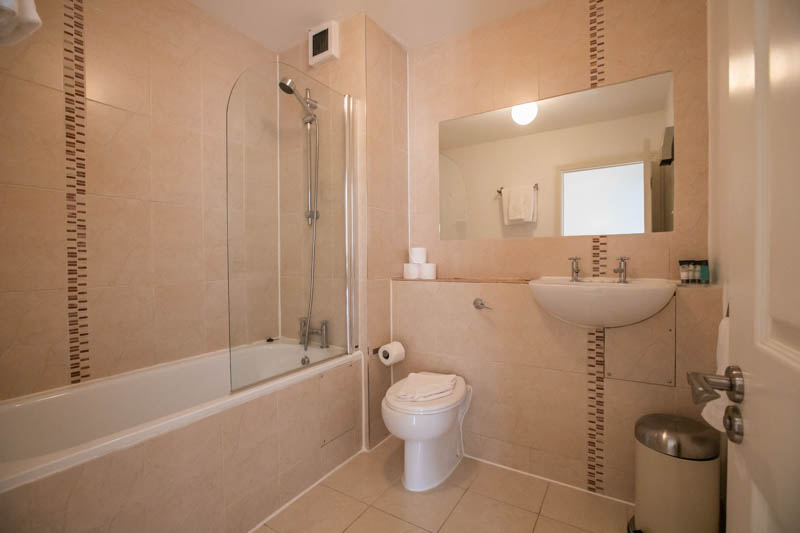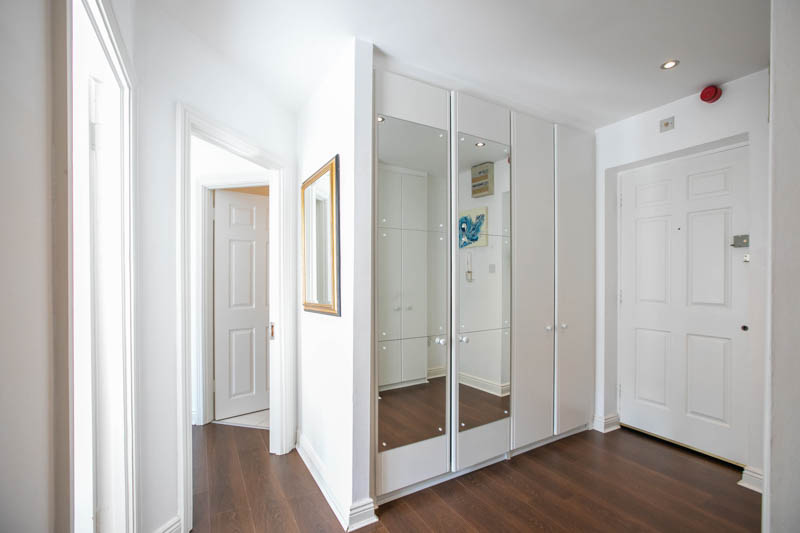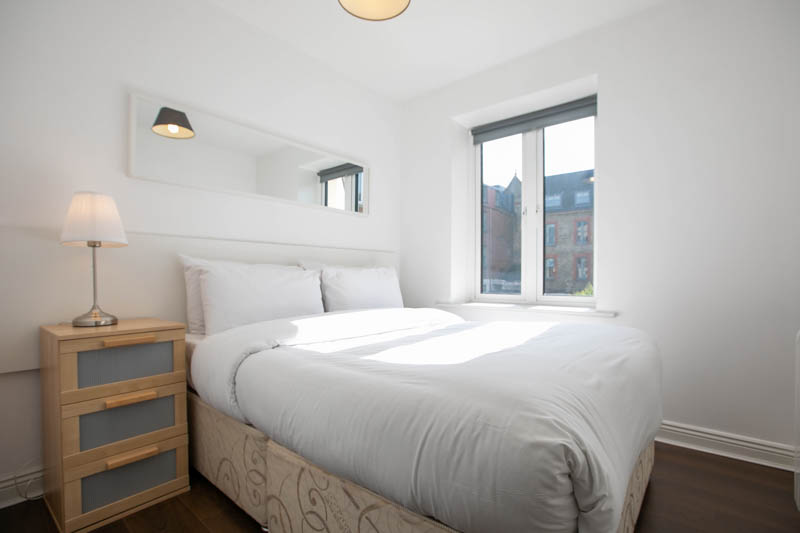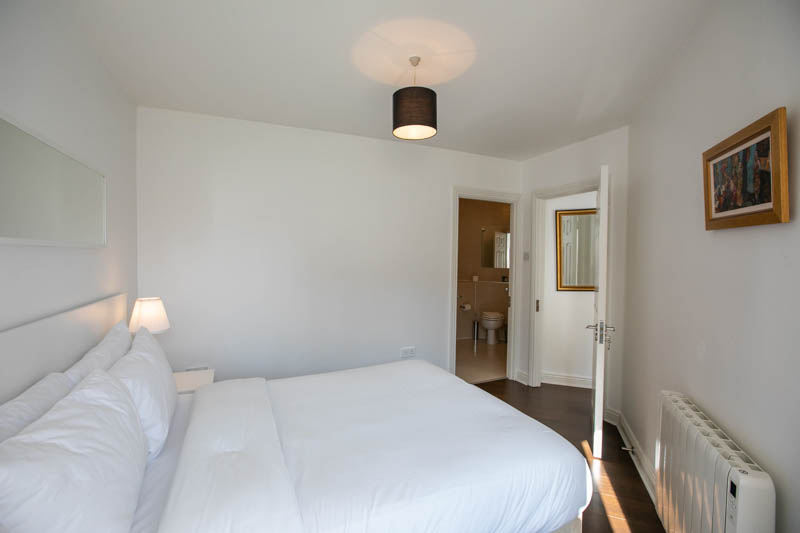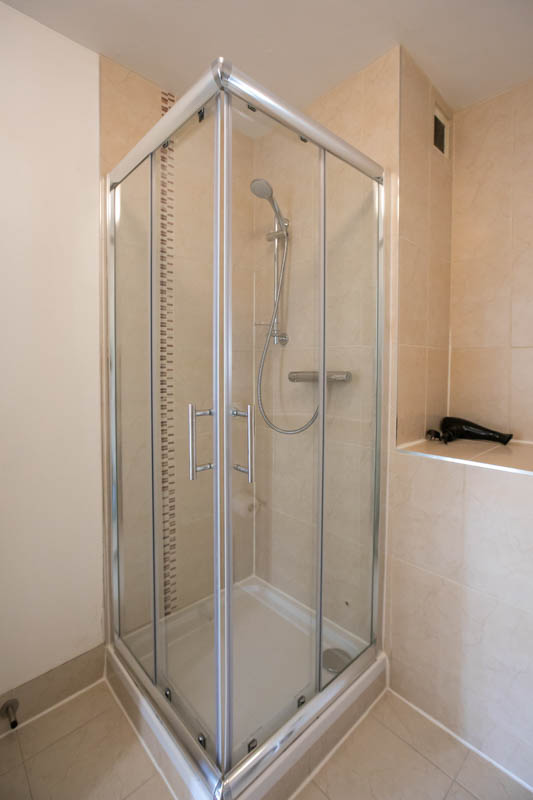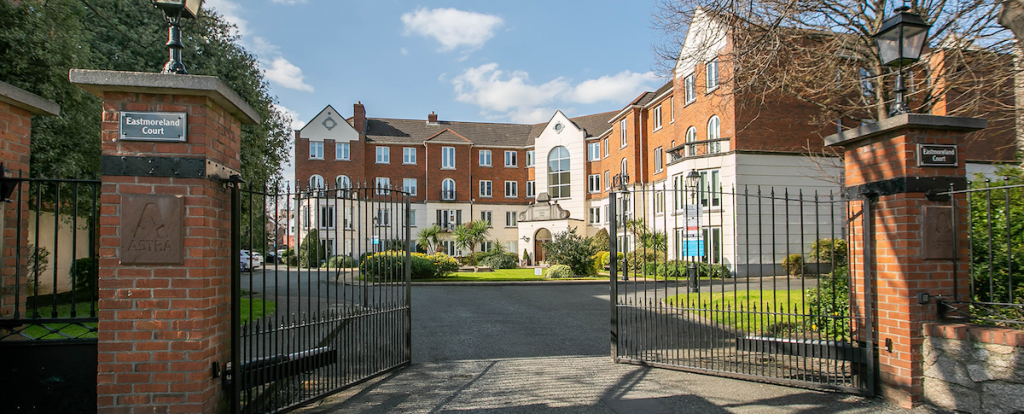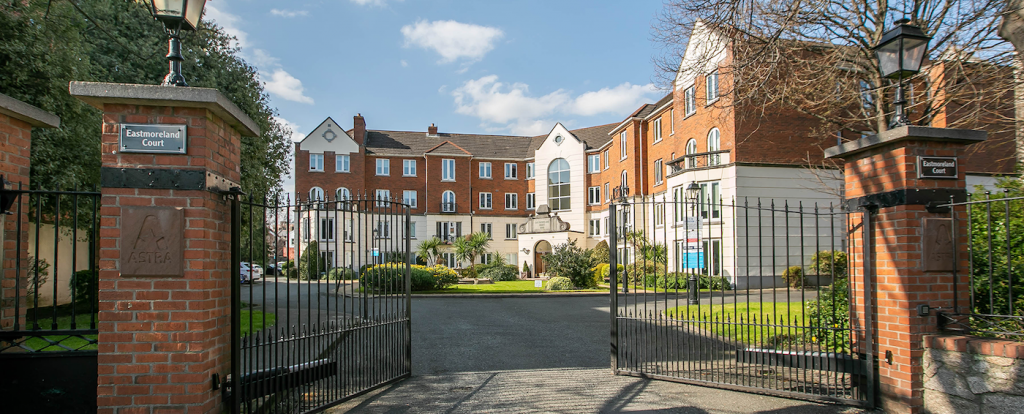 1

/

15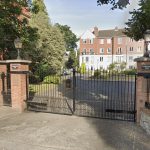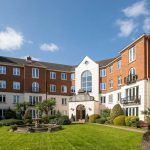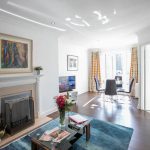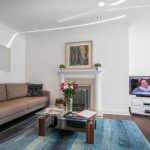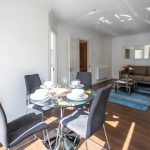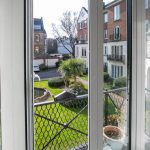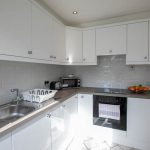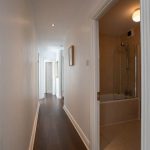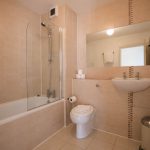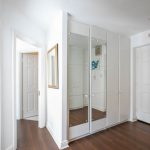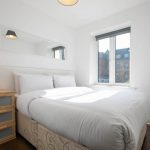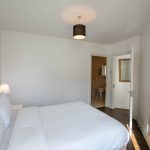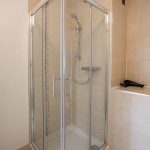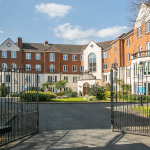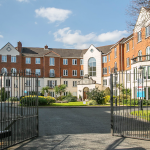 Things to Do:
For those looking for museums to go to the National Print Museum is right near by, providing a place to explore printings heritage, craft, and technology. Also close by is the National Gallery which holds gorgeous exhibits of art work. If excitement and a thrill are the goal head over to Shelbourne Greyhound Stadium for a great night out. To relax a bit try out the Bord Gais Energy Theatre for amazing Broadway shows or take a walk around Merrion Square, a stunning park.
Food and Drink:
Dicey's Garden has a popular lunch menu Monday - Friday with amazing flavours. For a great night out Dicey's Garden is also the place to go. With a unique atmosphere of different rooms filled with dancing and music of all genres there is something for everyone. A young lively crowd makes this place popular, going until the small hours.