Cabra Park Apartments – Dublin North Side
County Dublin | Property ID: 509,853 |

Show on map

Min

1

1

2

Spacious one bedroom apartment available immediately. Well maintained apartment with well laid out kitchen including an oven, cooker, pots/pans, microwave, dishwasher, and washing machine. Large bedroom with good wardrobe space. Apartment is available from 3 – 6 months or longer monthly rent depending on length of stay.
Parking available upon request and for an extra charge.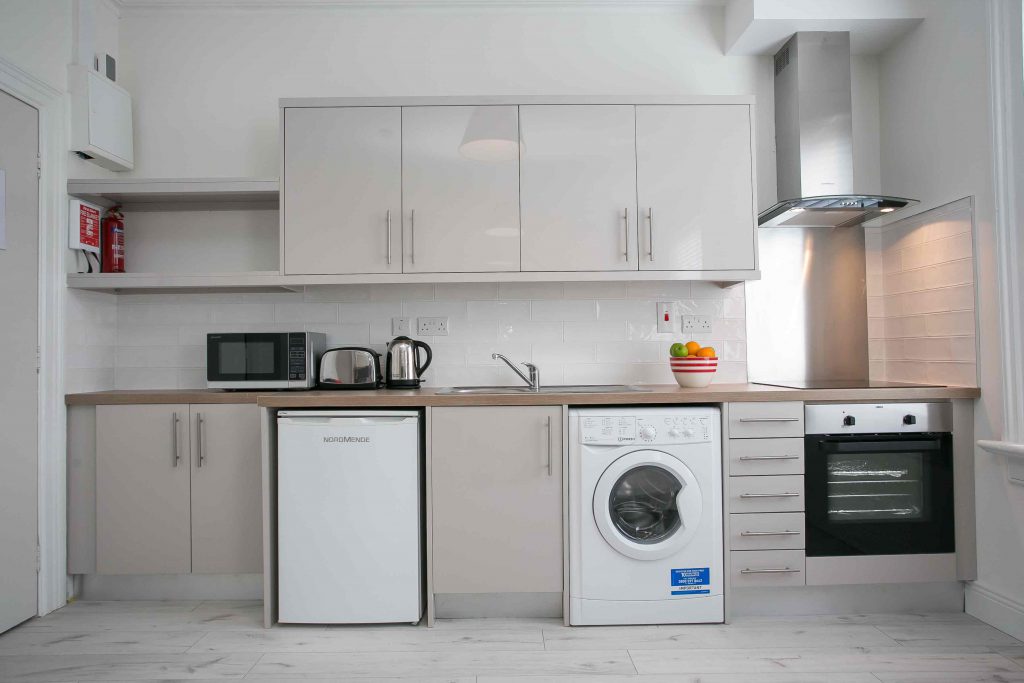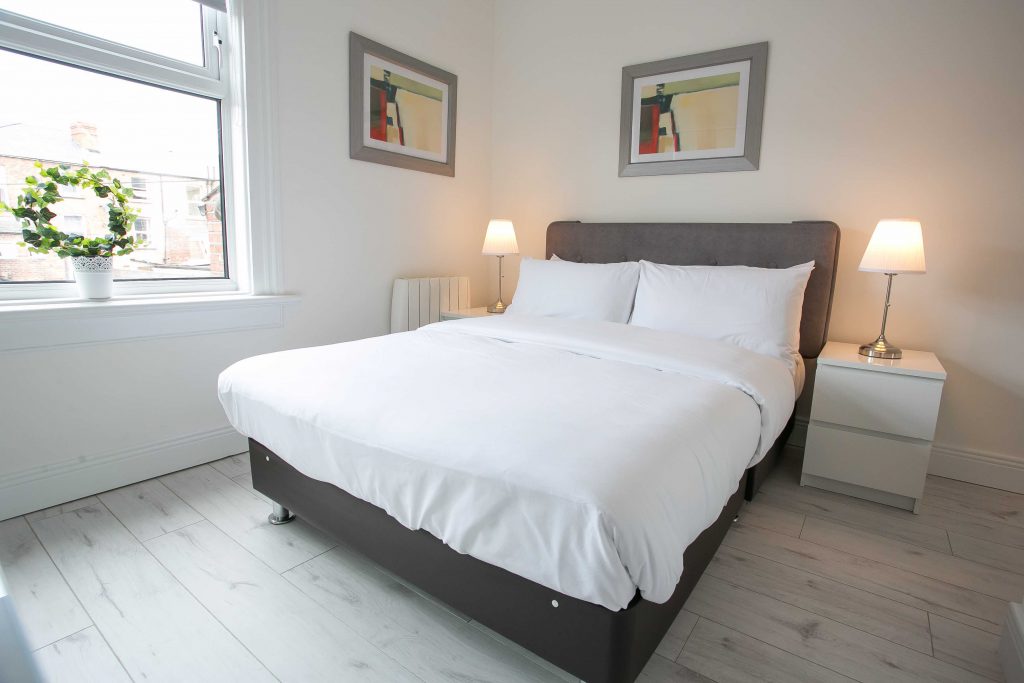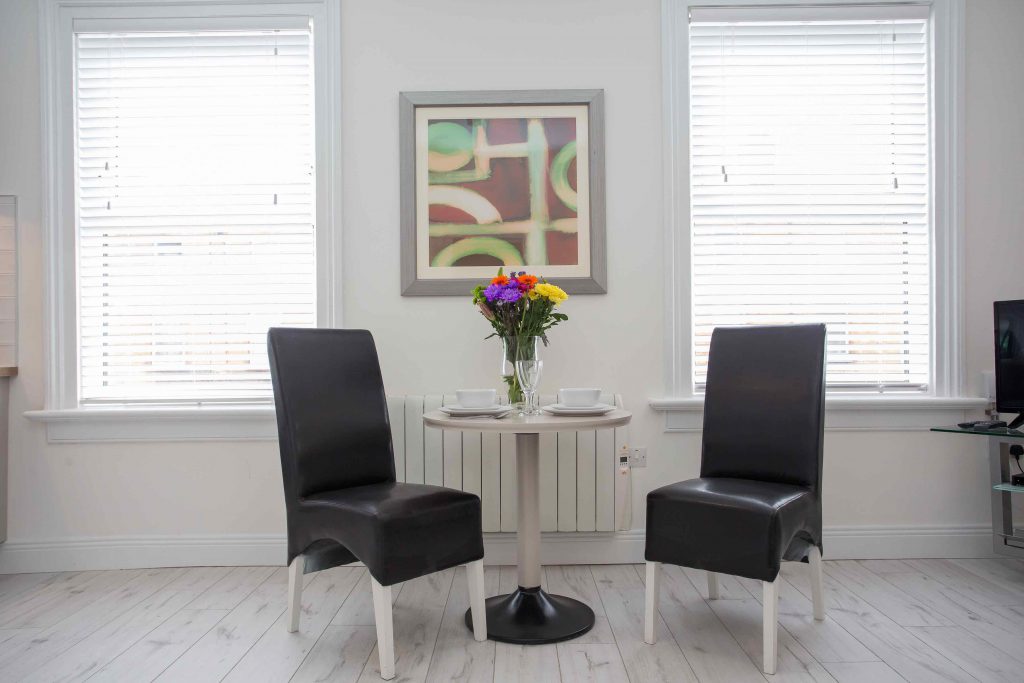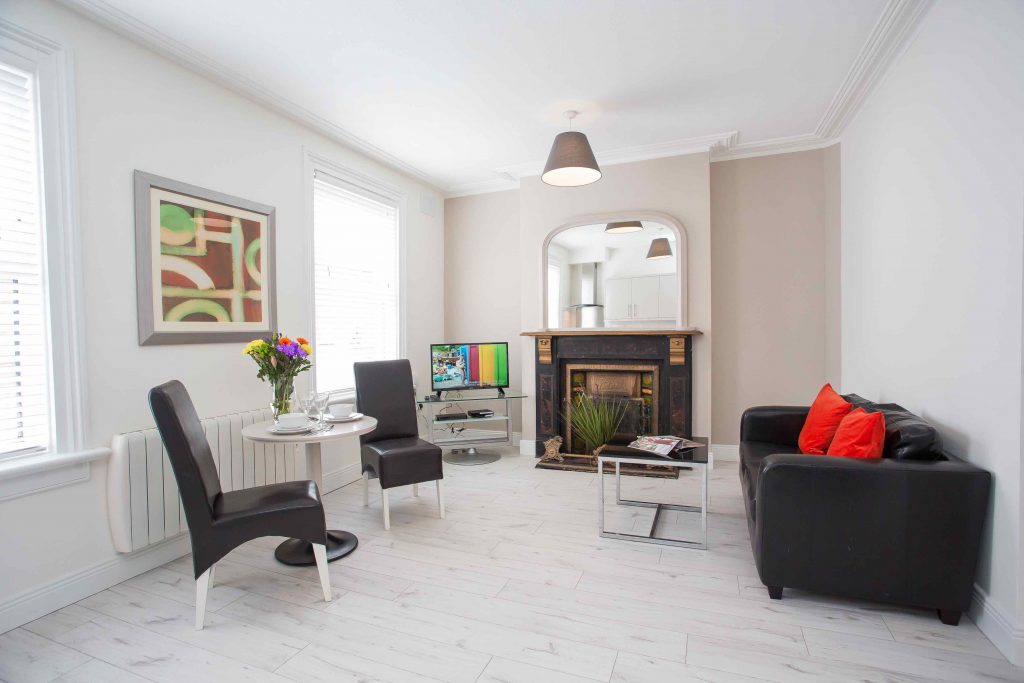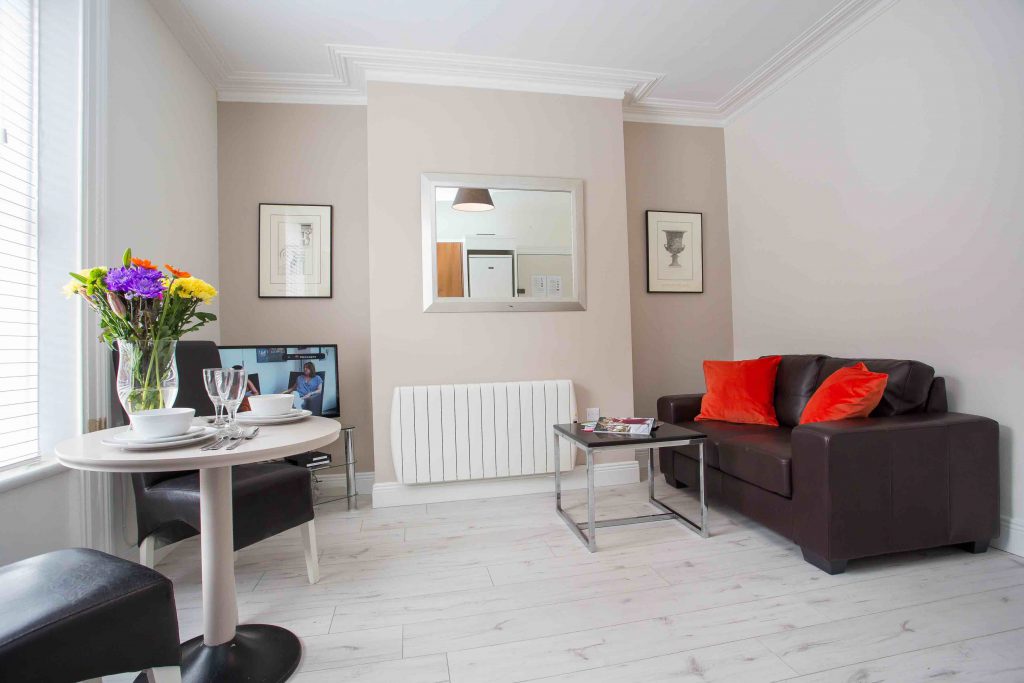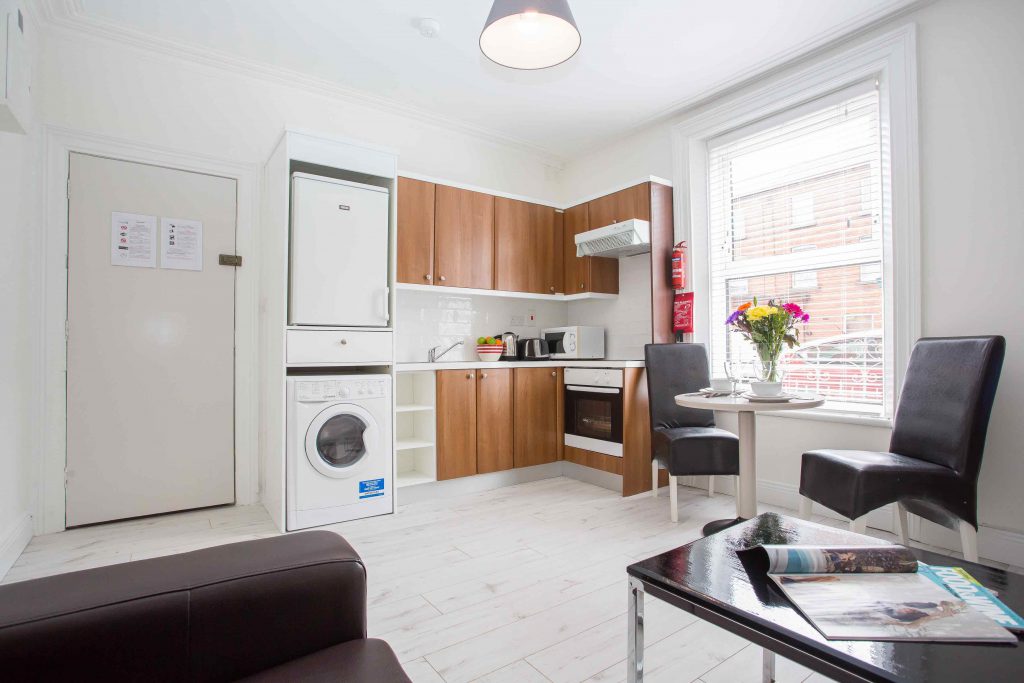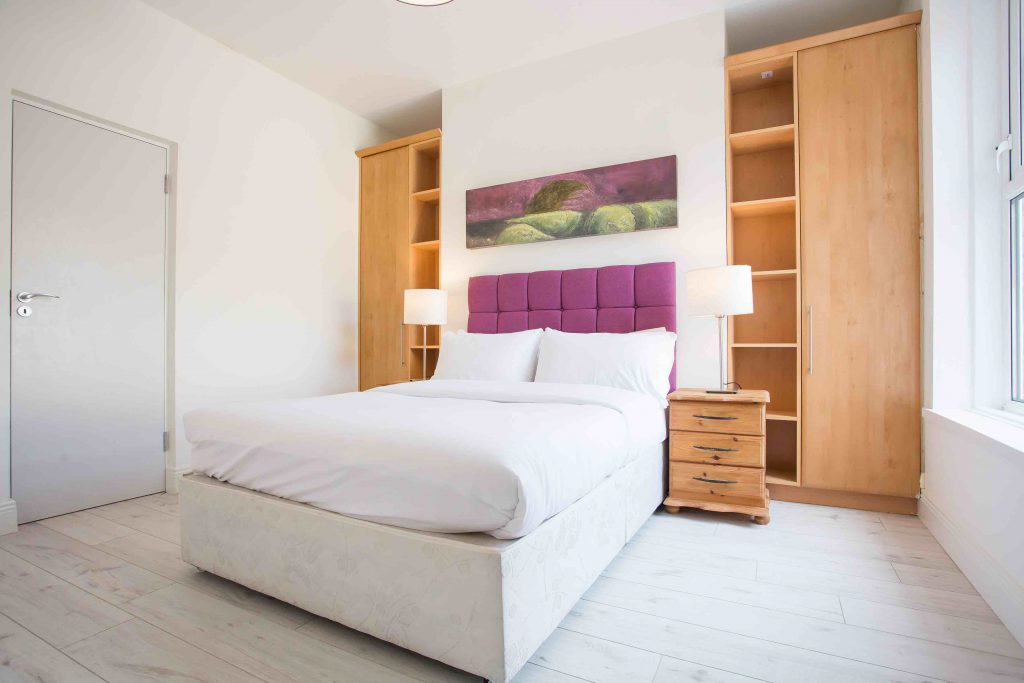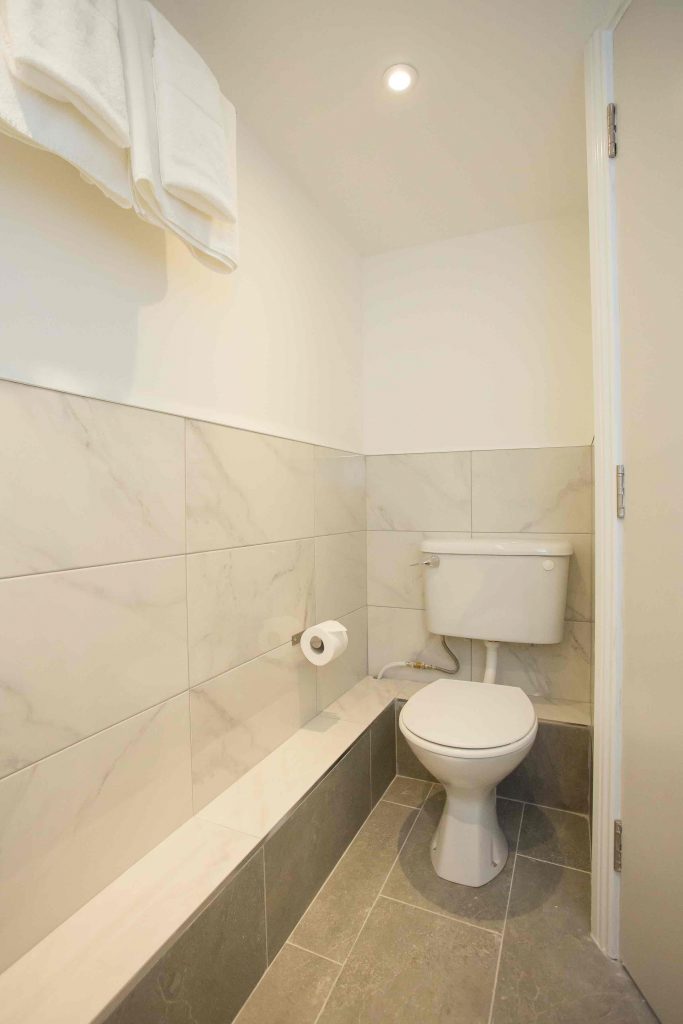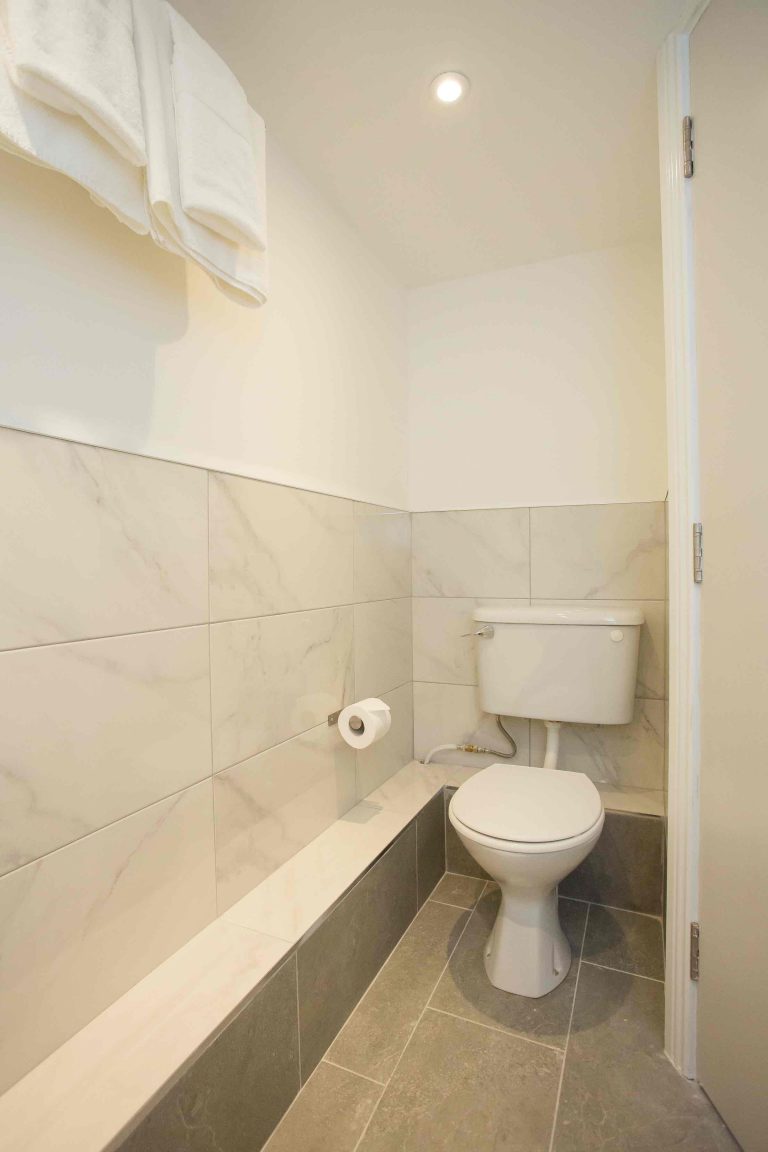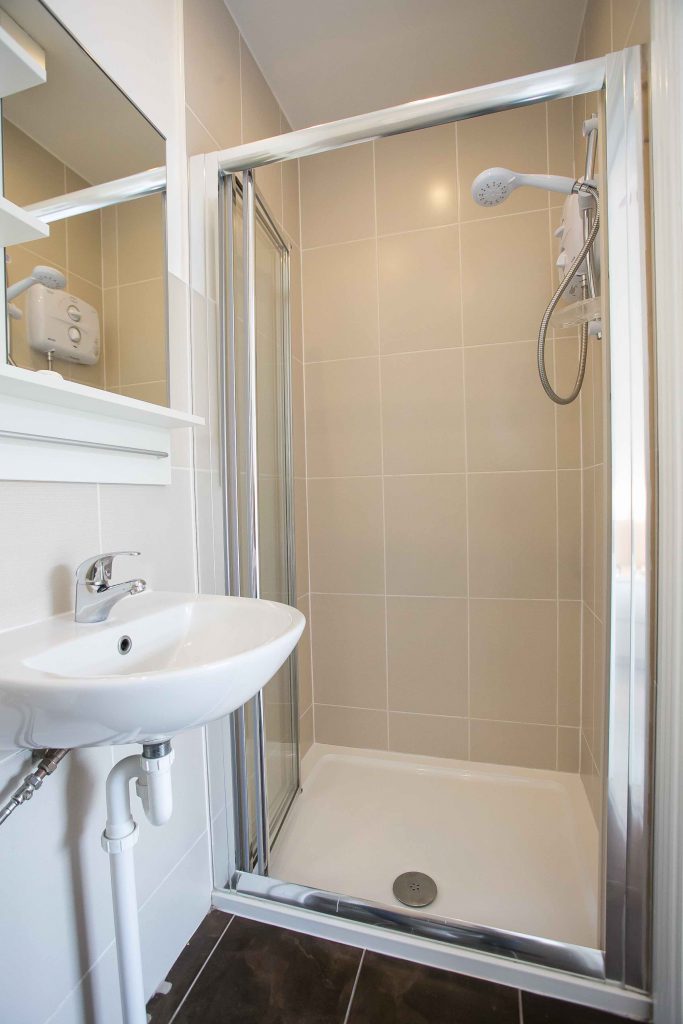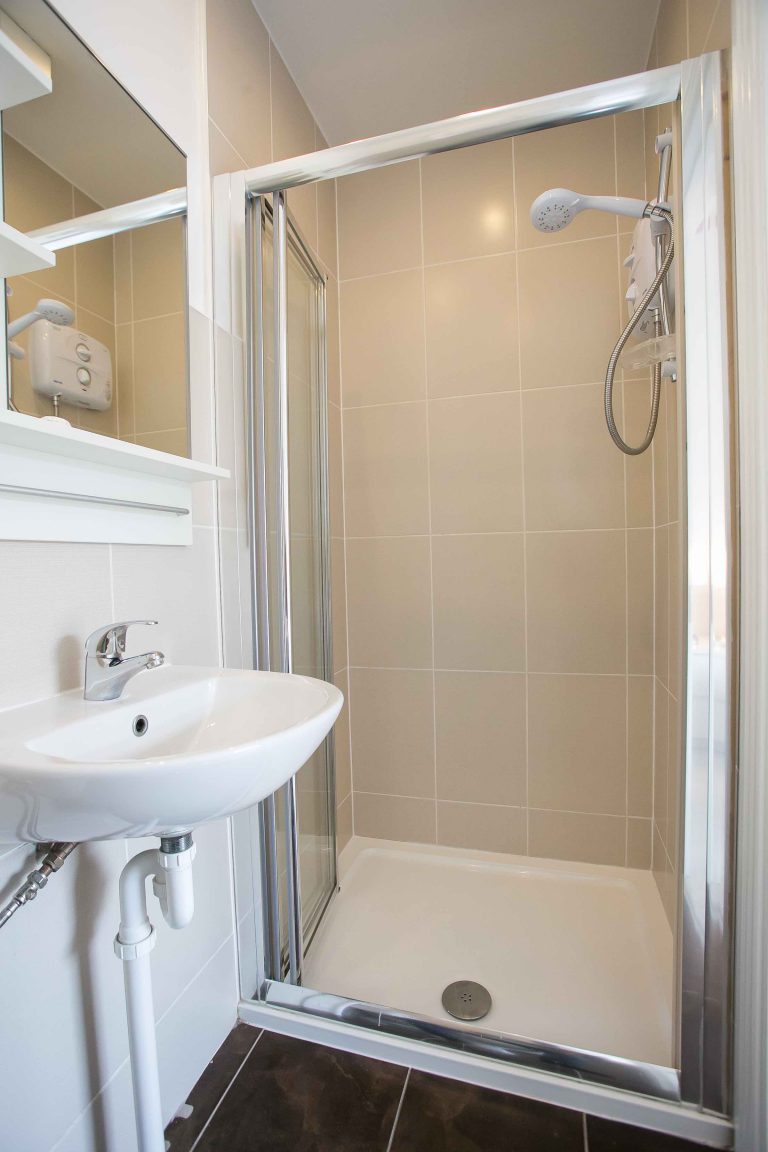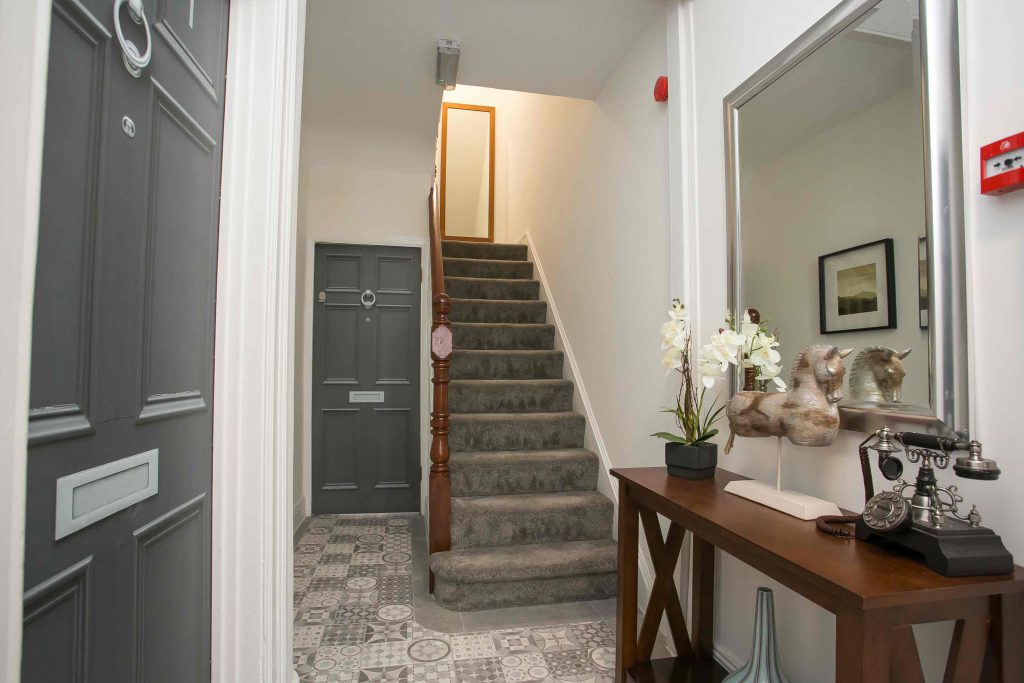 1

/

11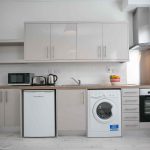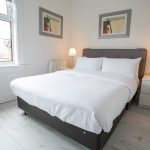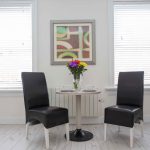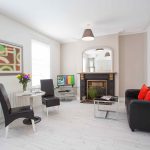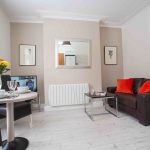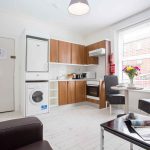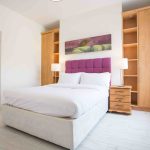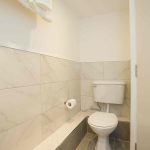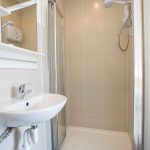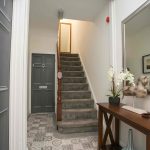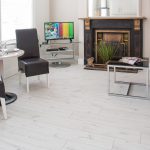 What to do
For anyone with an interest in the arts there is the Writers Museum and Dublin City Gallery The Hugh Lane. This is a great way to explore the history of Ireland through art and literature. The Gate Theatre is also an excellent choice of experiencing Dublin and being able to relax at the same time. Another way to relax would be taking a walk over to the Garden of Remembrance, a beautiful memorials with flowers and a very large statue.
Food and Drink
For a delicious menu of soups, gourmet sandwiches, hot dished, pastries, and coffee check out Cafe en Seine. It is the perfect place to relax and enjoy a beautiful morning or afternoon. At night Cafe en Seine becomes one of Dublin's most stylish bars offering music entertainment and an extensive range of cocktails and beers.