CityArk Aparthotel
City West | Property ID: |

Show on map

Min 30

Room

1

3

323 ft² · 30 m²
In CityArk Aparthotel we offer a selection of en-suite rooms in sharing or single occupancy basis, with availability for double and single beds.
All rooms have high quality bed(s) and ensuite bathrooms and have been conceived for professionals looking for a comfortable and spacious room where they can rest and relax at the end of the day.
Each room is equipped with fridge/freezer, microwave and kettle.
The room is equipped with Wi-Fi internet connection and Smart TV . There is also desk space that can be used for multiple purposes such as breakfast bar or working area.
Other utilities such as Electricity and Heating are included in the rent/rate.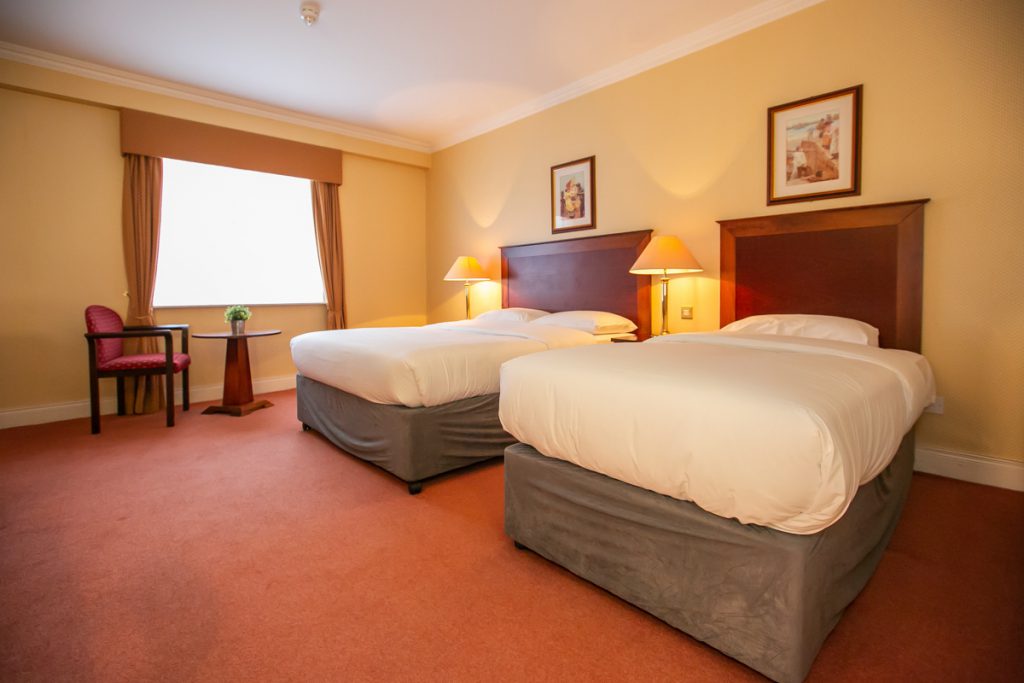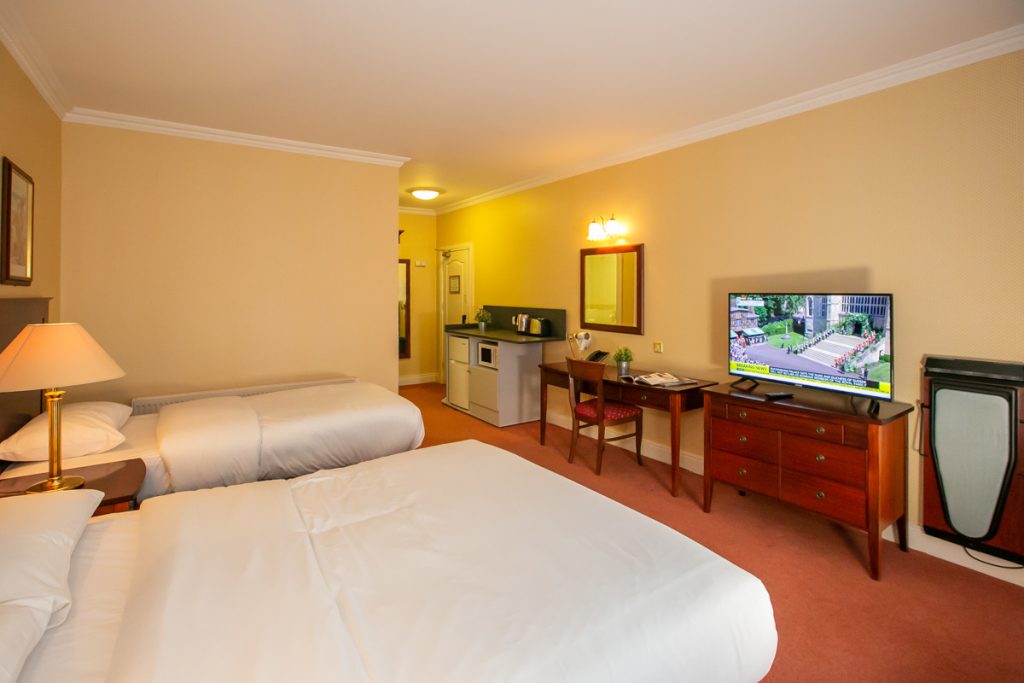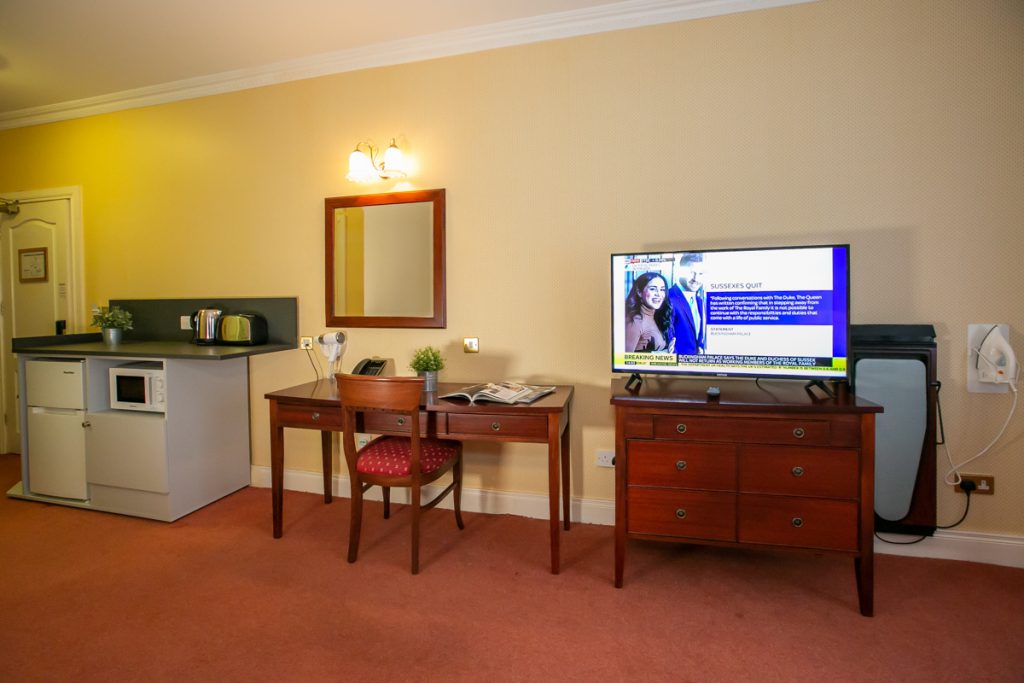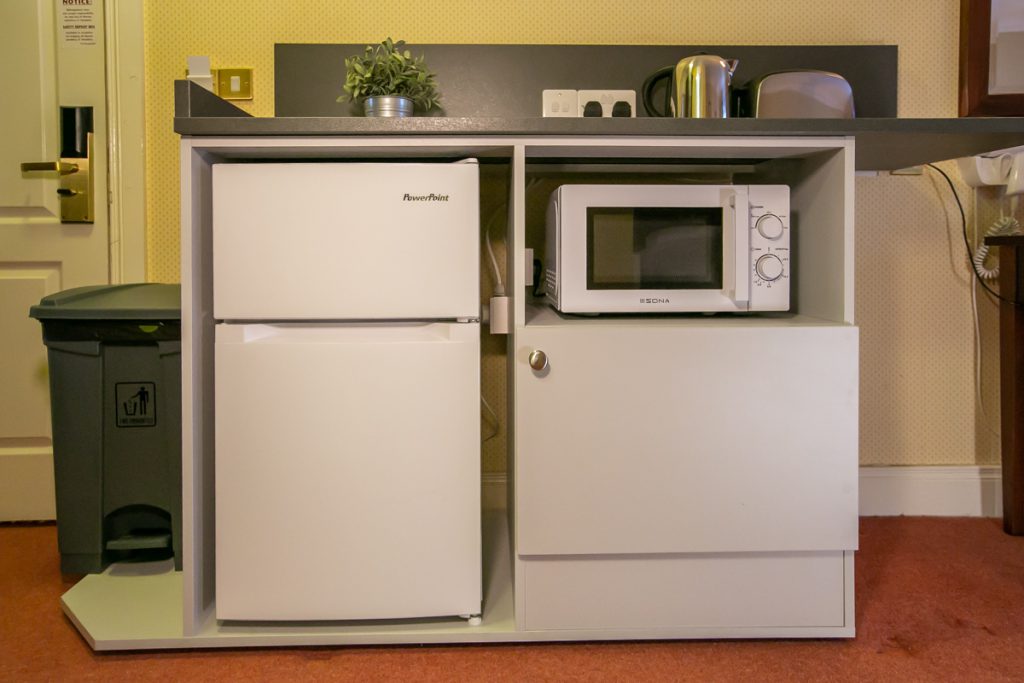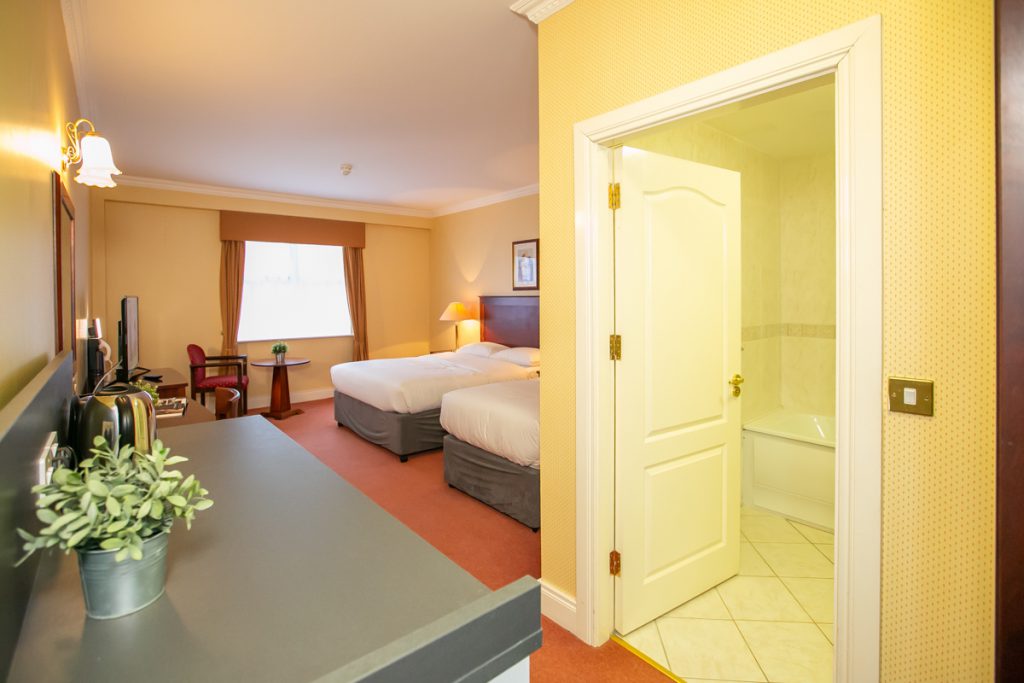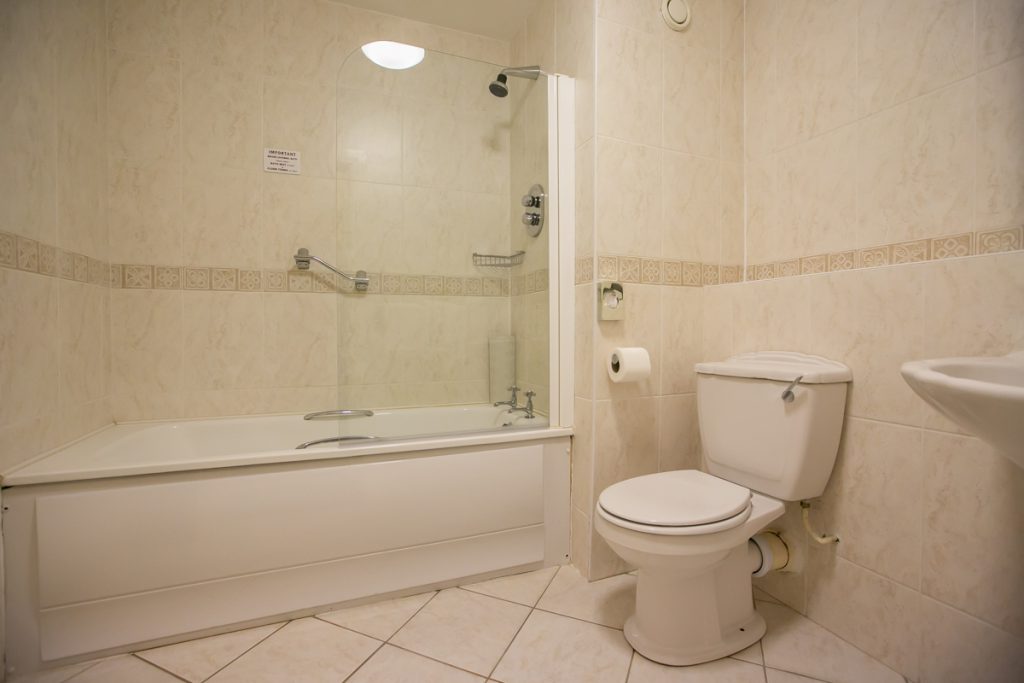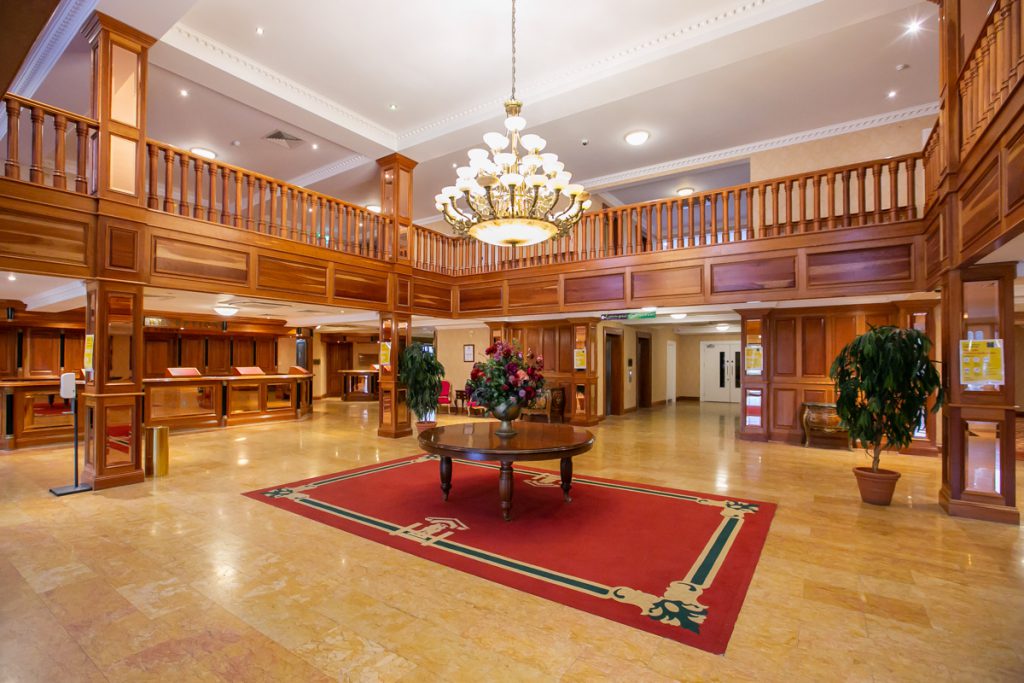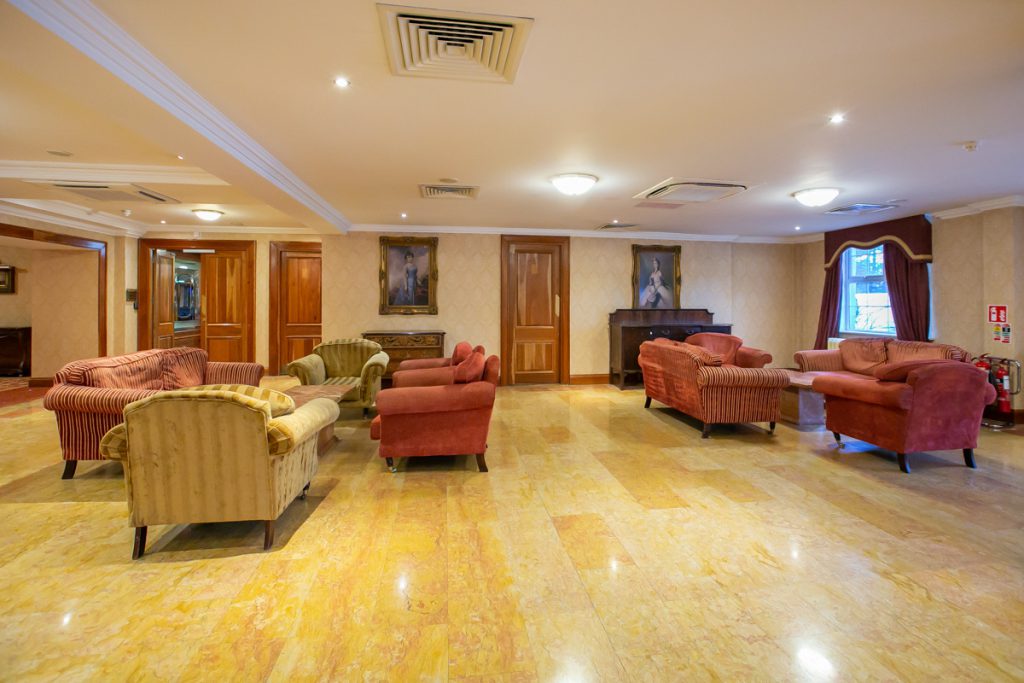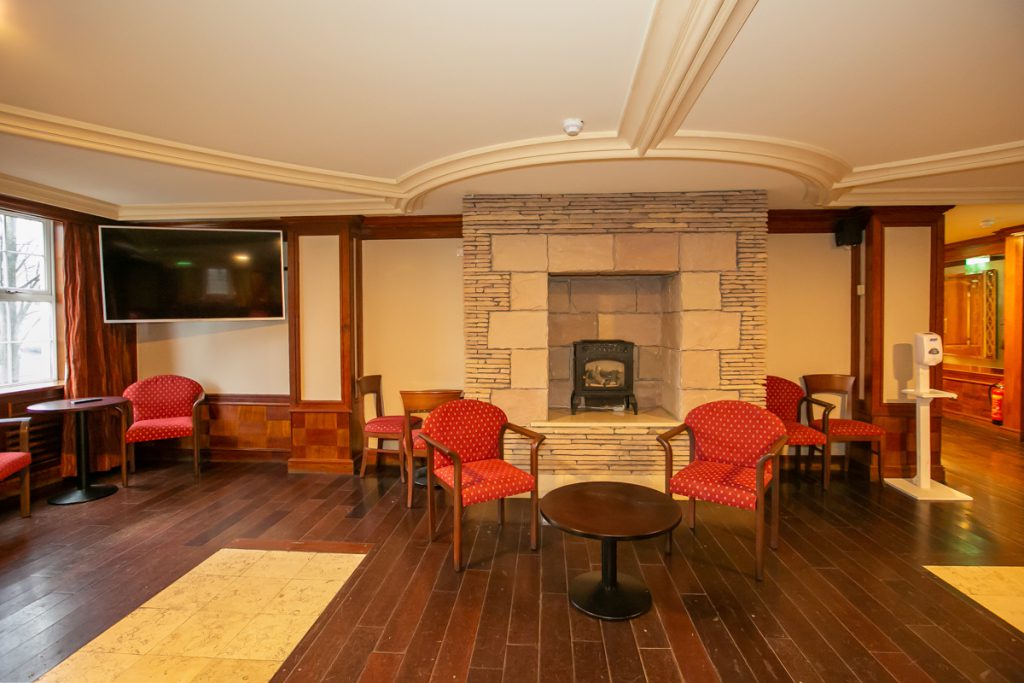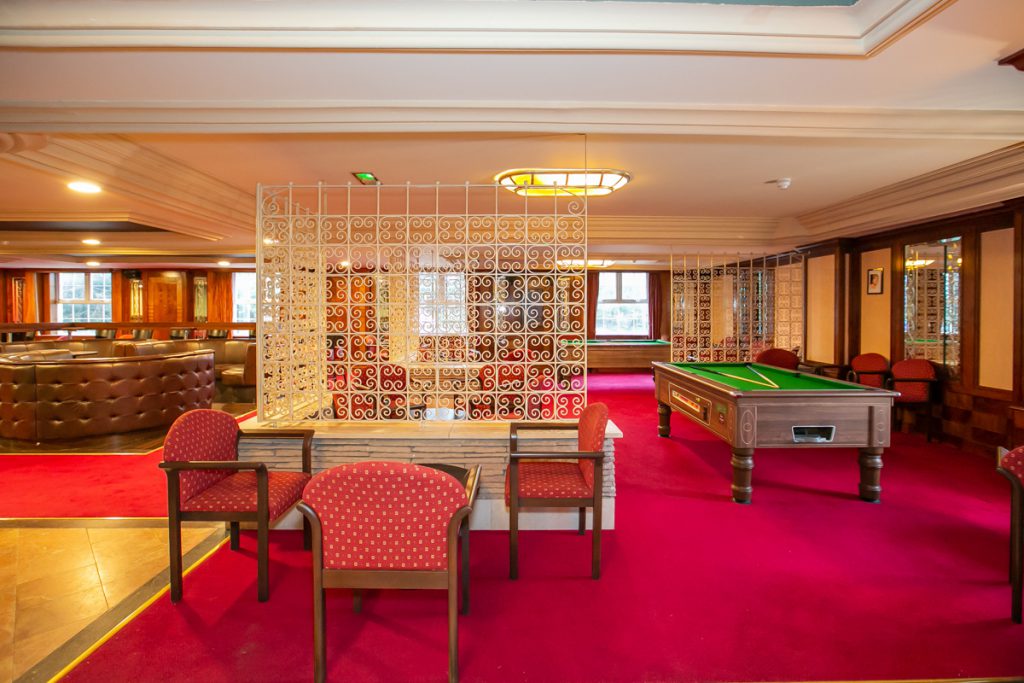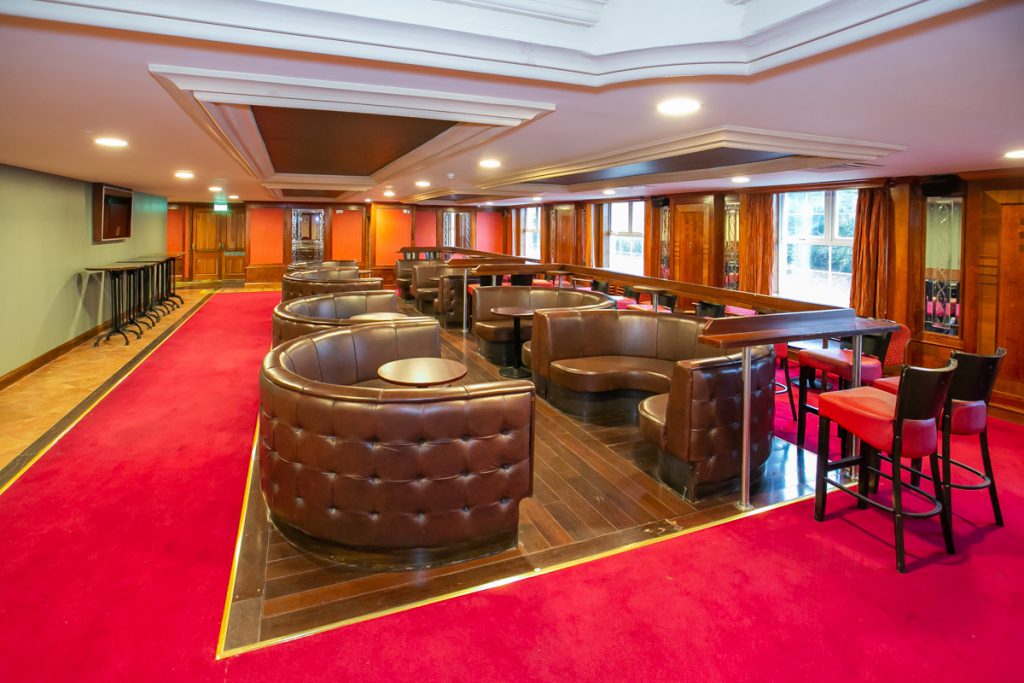 1

/

13