Wintergarden Apartments – Grand Canal
Dublin, County Dublin | Property ID: 83,462 |

Show on map

Min

2

1

4

Tastefully refurnished 2 Bedrooms apartment in Grand Canal Area.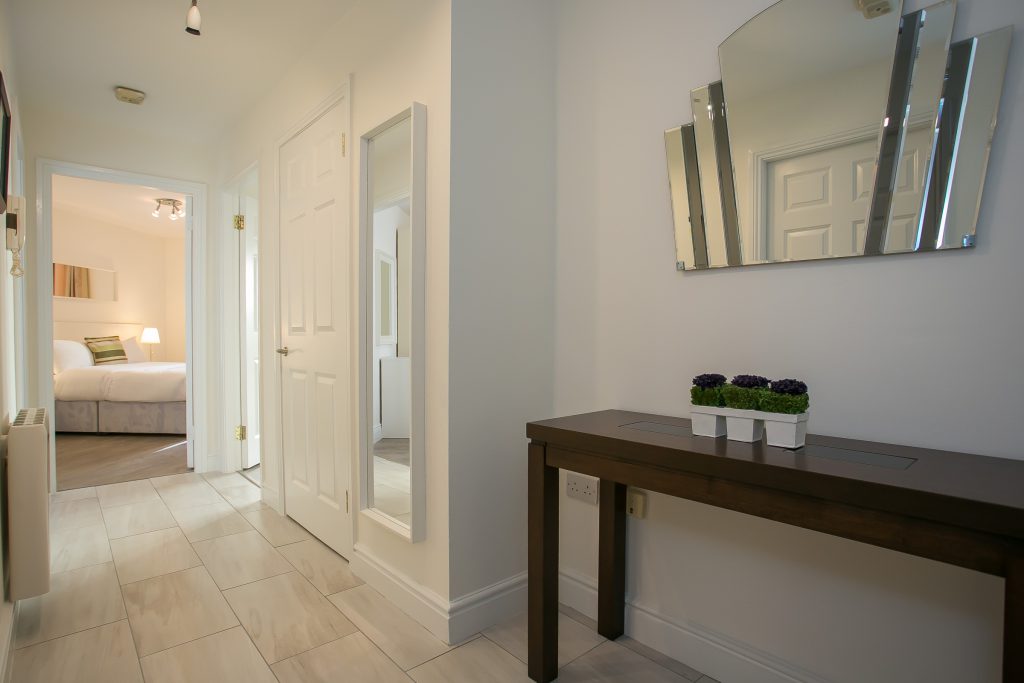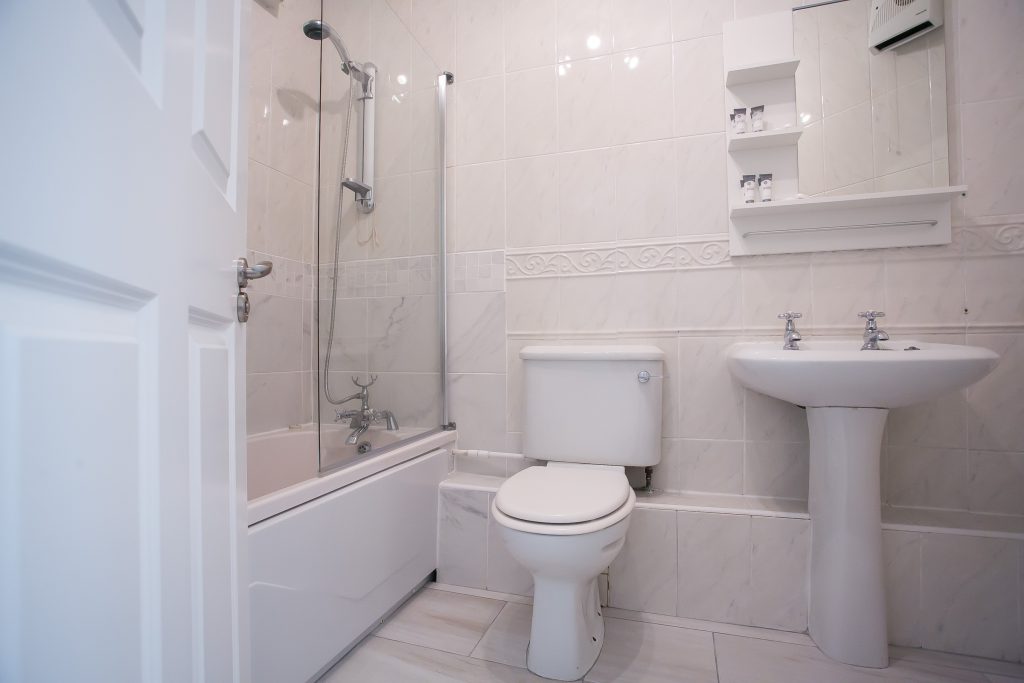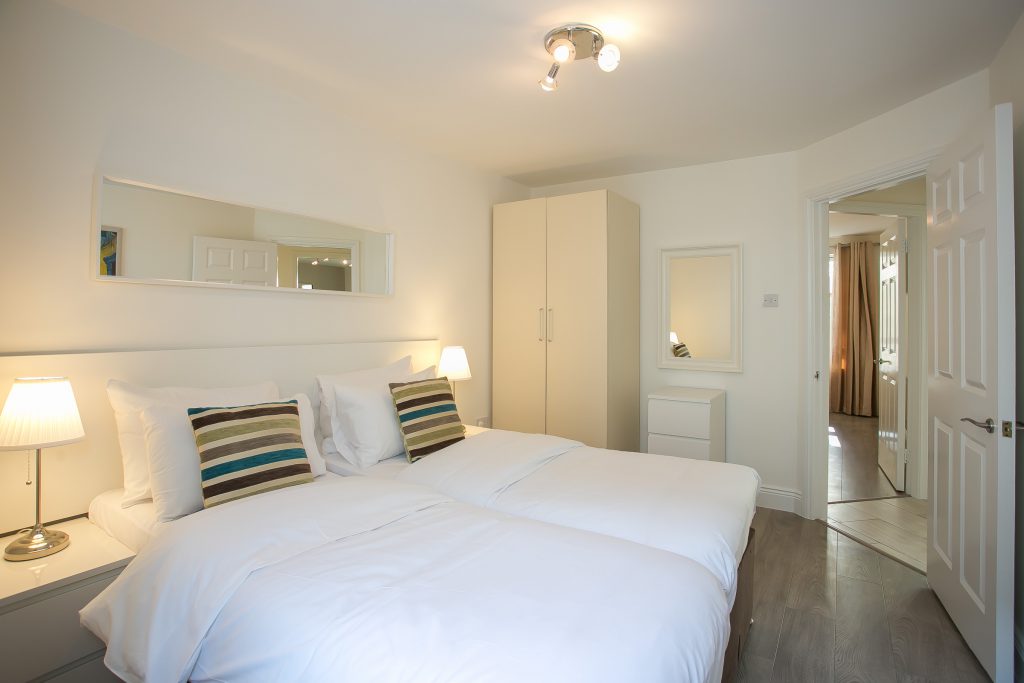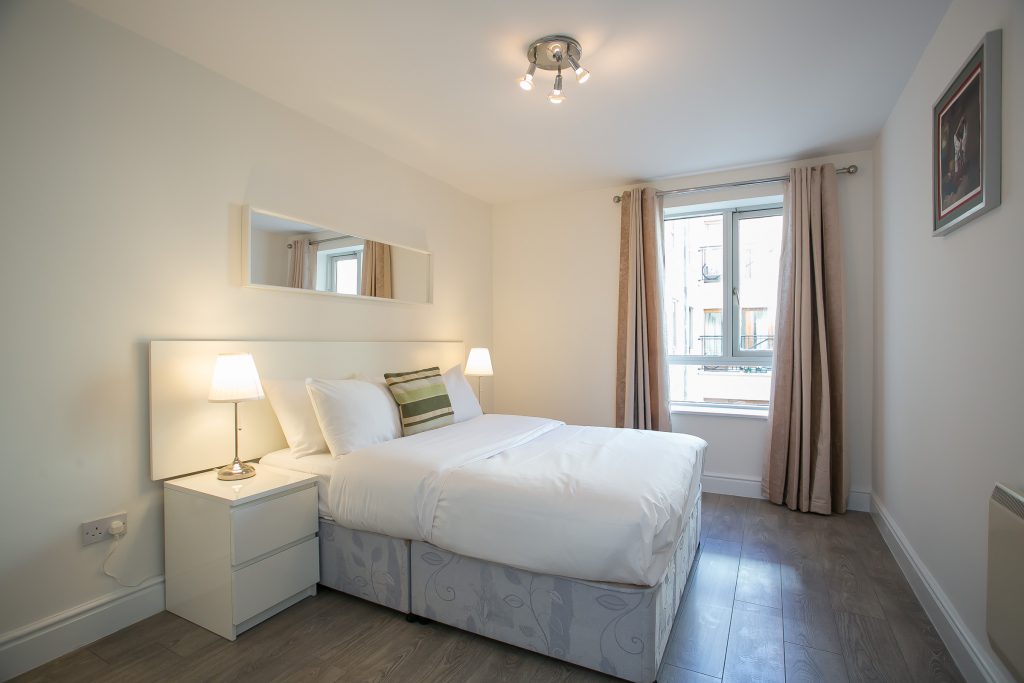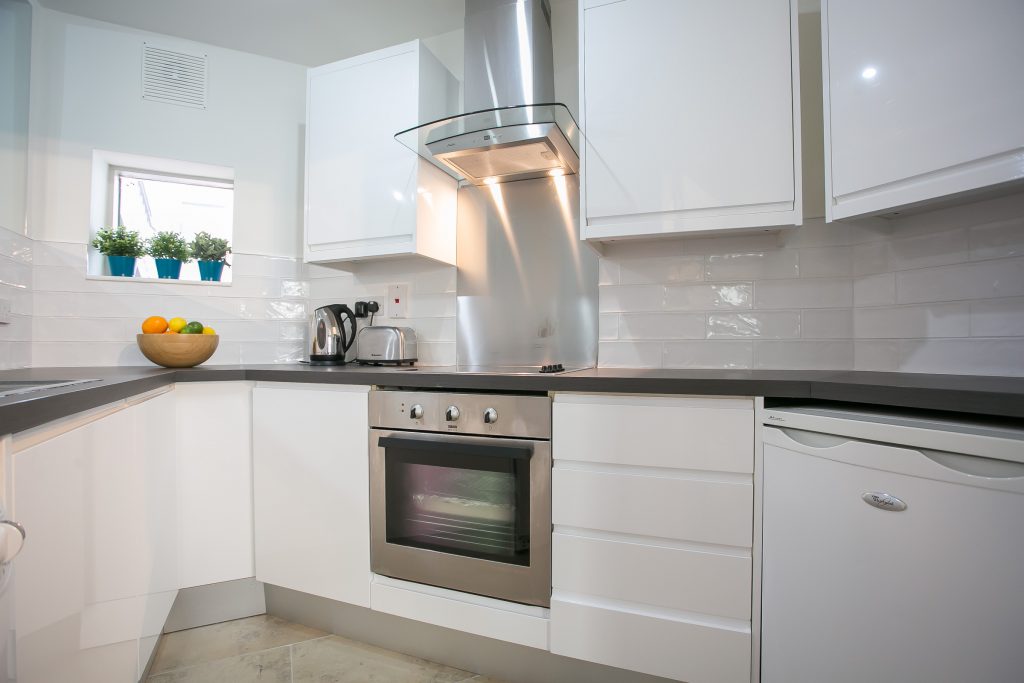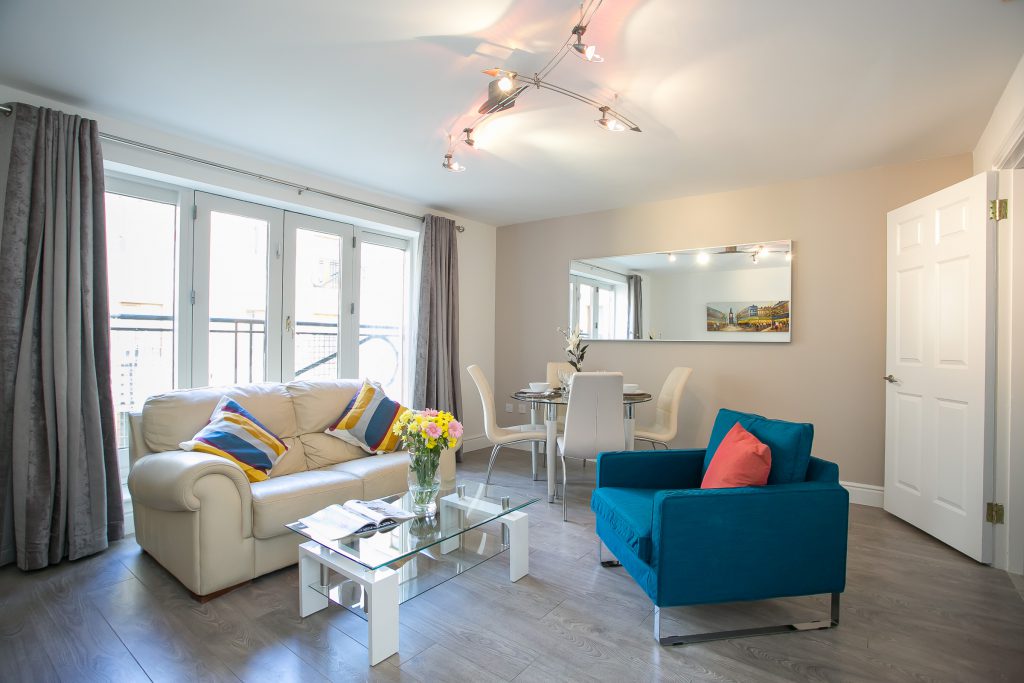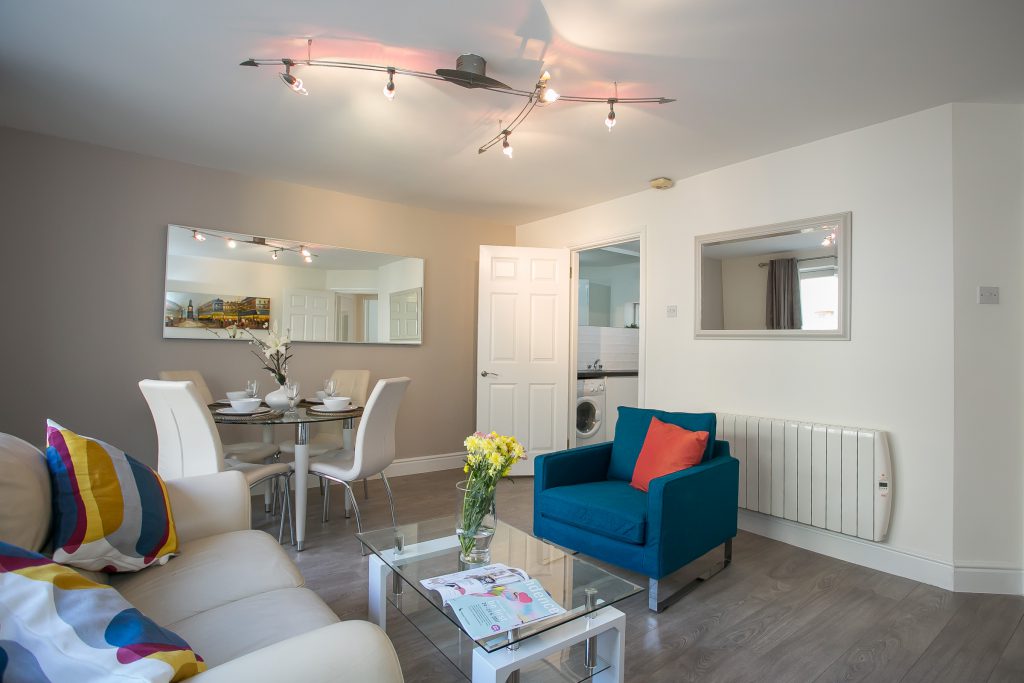 1

/

8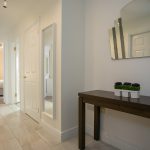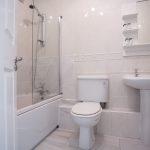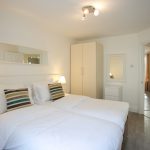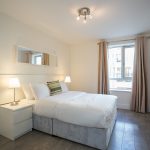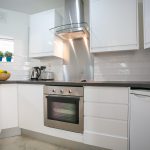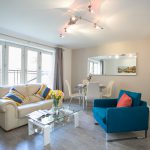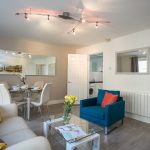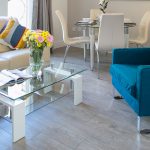 Things to Do:
Trinity College is the location of the Book of Kells and the Long Hall, both must see attractions in the city. The Custom House is also near by with an exhibit on the buildings history and 12 different murals. If an educational experience is of interest check out the Dublin Science Gallery for every changing exhibits on all different topics. This is sure to make you think. The Abbey Theatre is a great way to end the day with a fun night out to see a show.
Food and Drink
For a delicious menu of soups, gourmet sandwiches, hot dished, pastries, and coffee check out Cafe en Seine. It is the perfect place to relax and enjoy a beautiful morning or afternoon. At night Cafe en Seine becomes one of Dublin's most stylish bars offering music entertainment and an extensive range of cocktails and beers.