Windmill Lane Apartments – Grand Canal
County Dublin | Property ID: 83,938 |

Show on map

Min

2

1

5

Windmill Lane is idealy located for professionals relocating to Dublin due to its proximity from the IFSC, Grand Canal, and the city centre.
It is a secured gated property located on the corner of a small lane, Winmill Lane, offering you a calm location even so being in the city centre.
Grand Canal is one of the most recently developed areas of Dublin, founded in 2000, it has since then not stopped growing. Offering restaurants, pubs, bars, and gyms this area will offer you all you need.
One of the latest additions to this area is the Bord Gais Energy Theatre built in March 2010 (http://www.bordgaisenergytheatre.ie/).
Grand Canal may seem to be on the outskirts of the city centre however you are only 10 minutes walk from Temple Bar, 10 minutes walk to Merrion Square, 5 minutes to O'Connell Street, and less than 5 minutes to the Convention Centre.
The nearby public transport are as follows:
Bus: 15a, 15b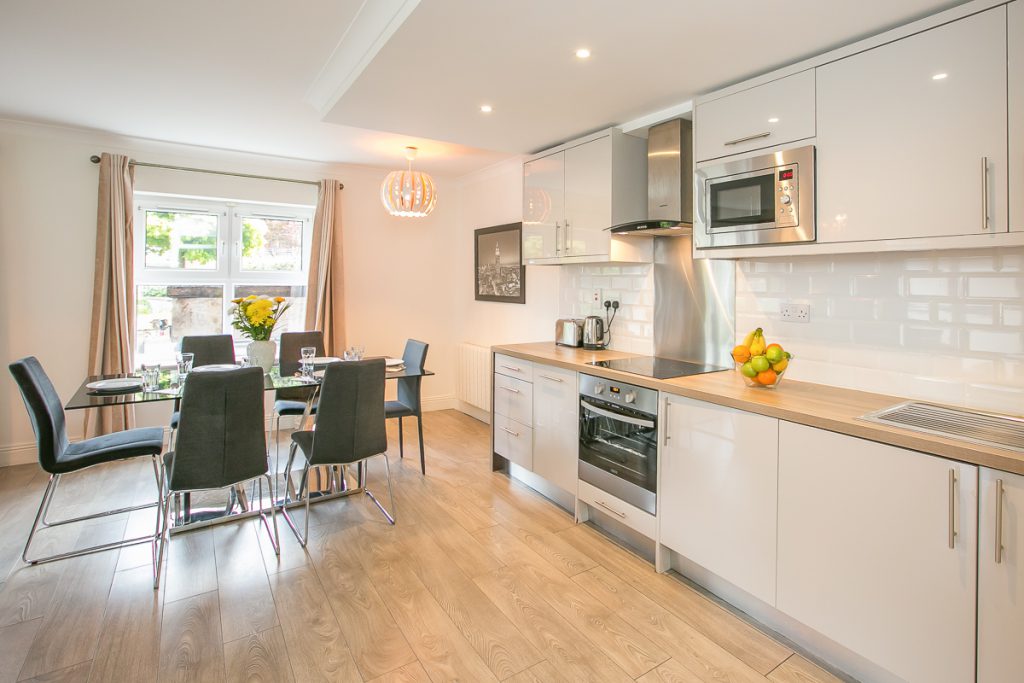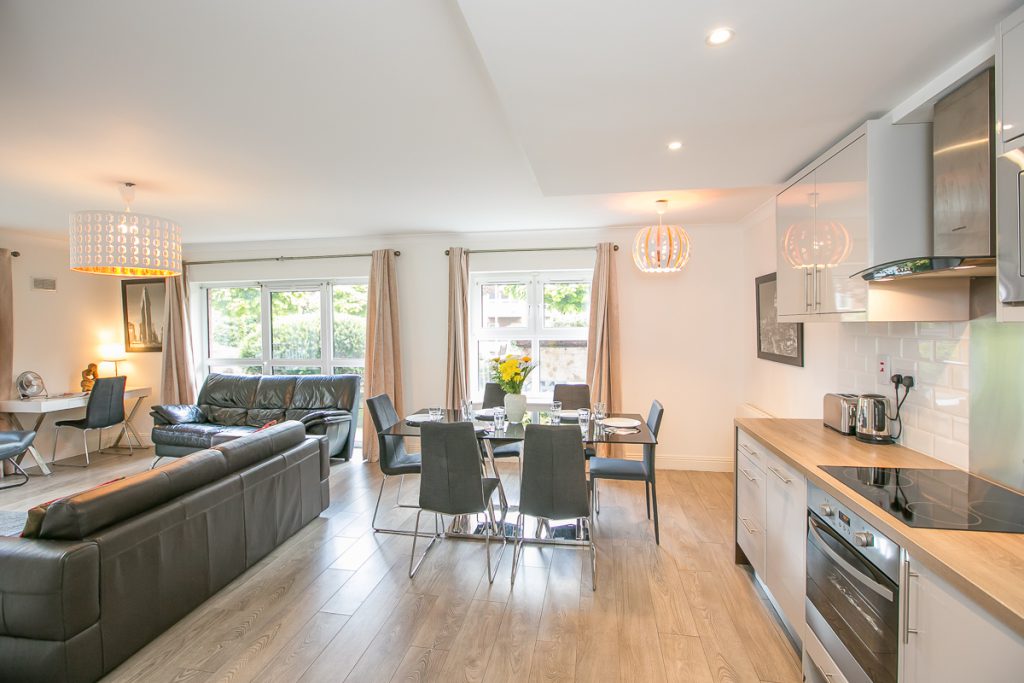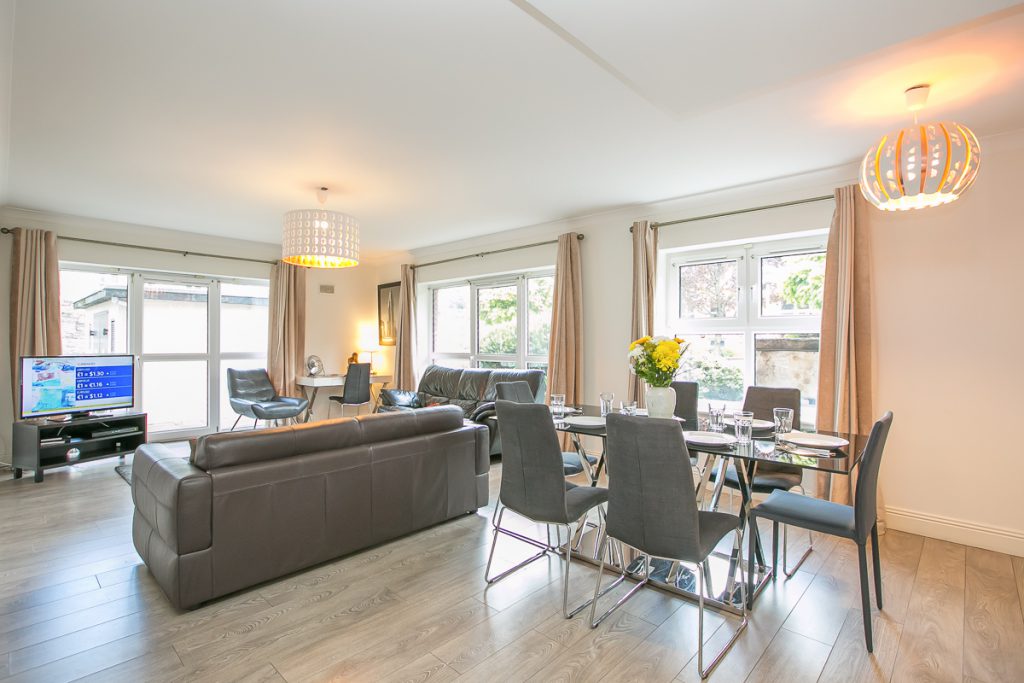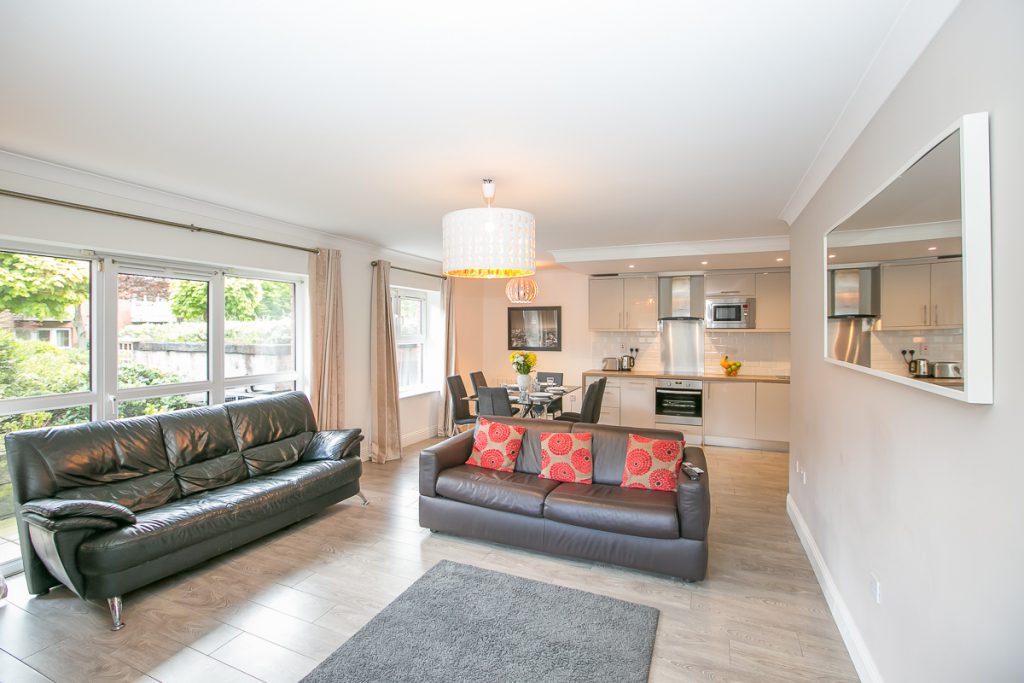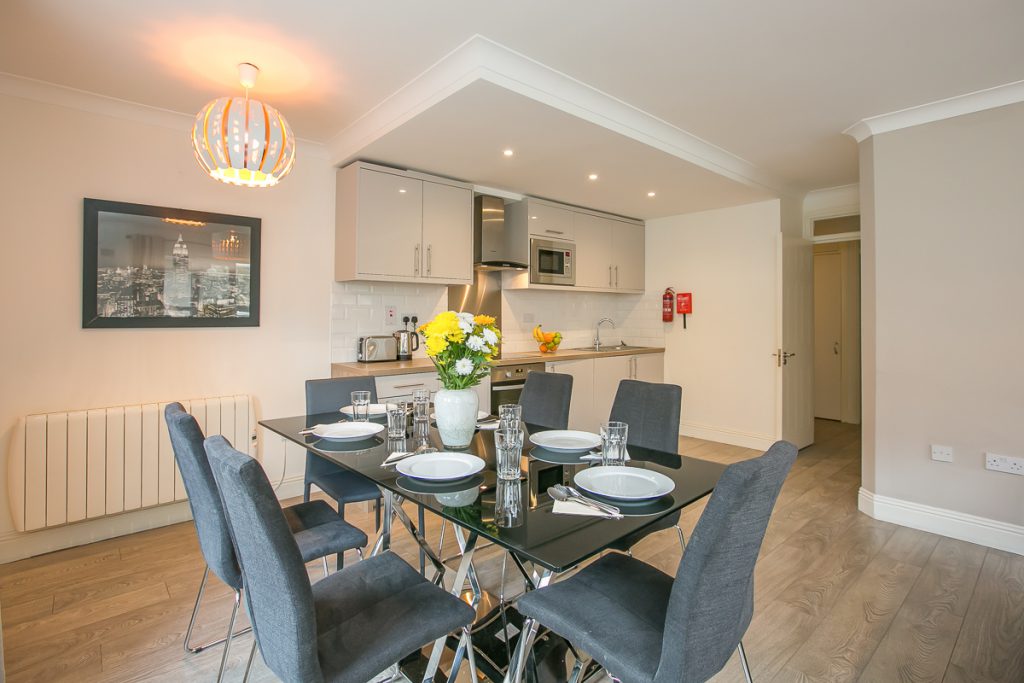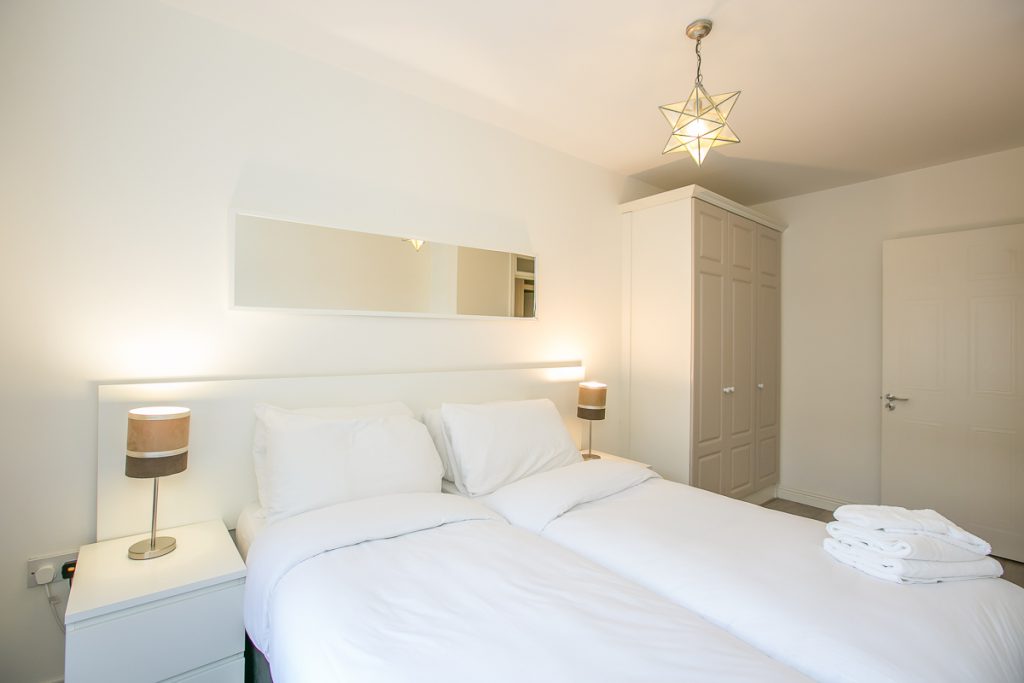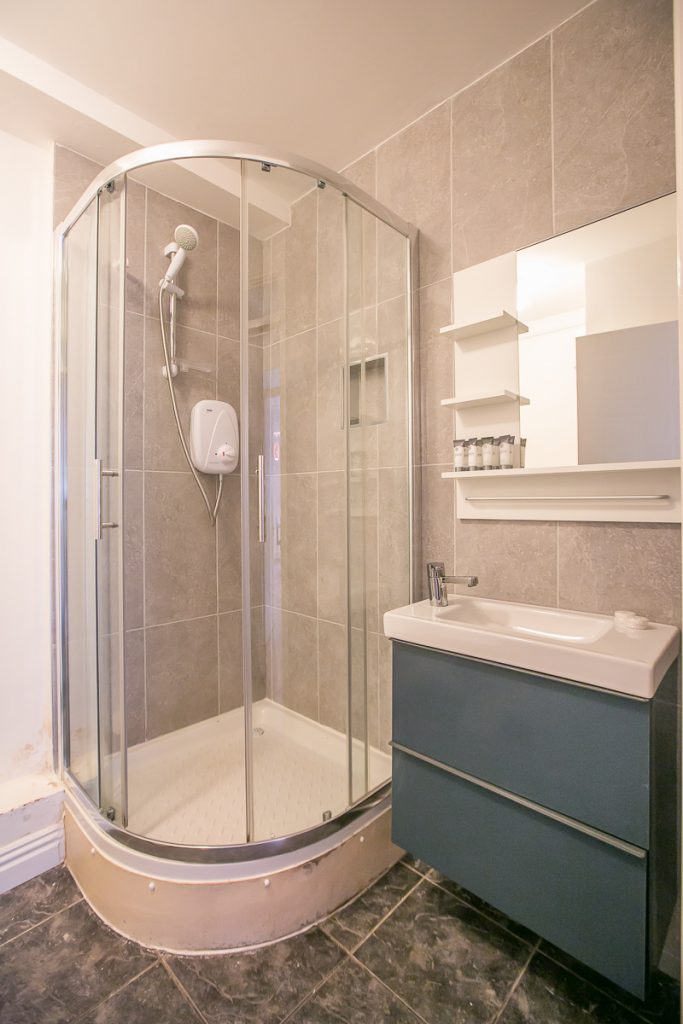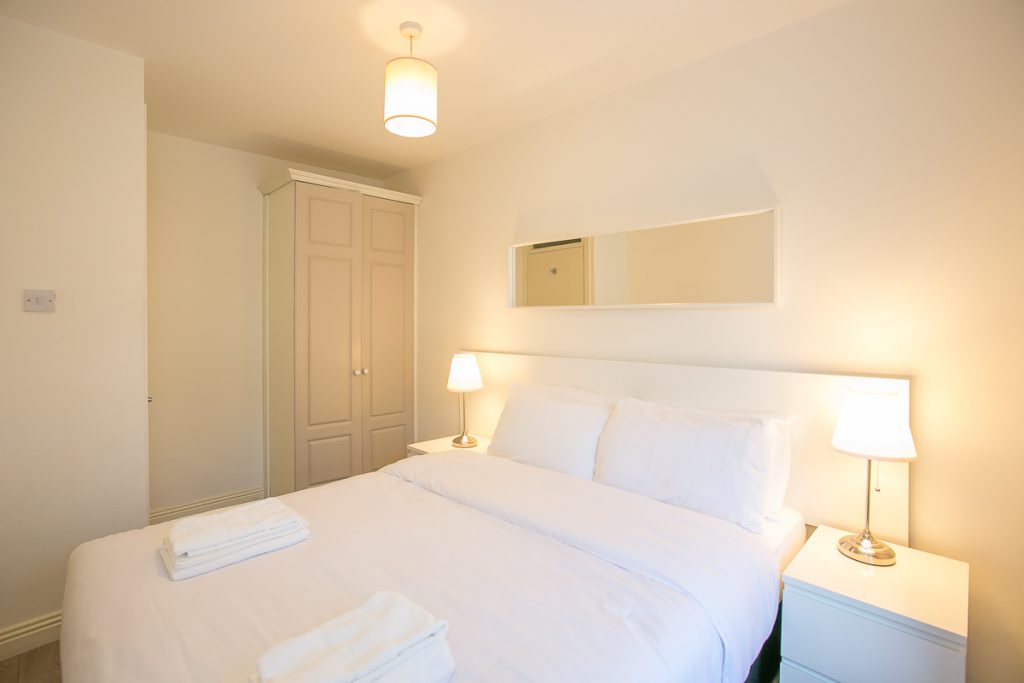 1

/

9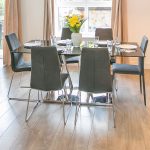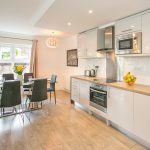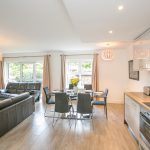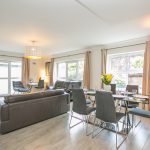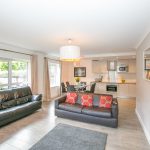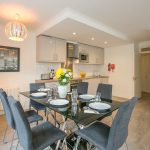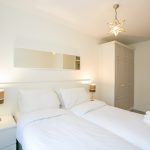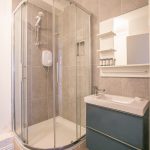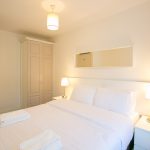 Things to Do:
For those looking for museums to go to the National Print Museum is right near by, providing a place to explore printings heritage, craft, and technology. Also close by is the National Gallery which holds gorgeous exhibits of art work. If excitement and a thrill are the goal head over to Shelbourne Greyhound Stadium for a great night out. To relax a bit try out the Bord Gais Energy Theatre for amazing Broadway shows or take a walk around Merrion Square, a stunning park.
Food and Drink:
Dicey's Garden has a popular lunch menu Monday - Friday with amazing flavours. For a great night out Dicey's Garden is also the place to go. With a unique atmosphere of different rooms filled with dancing and music of all genres there is something for everyone. A young lively crowd makes this place popular, going until the small hours.