Temple Bar Street Apartments
Dublin, County Dublin | Property ID: 569,181 |

Show on map

Min

3+

2

7

This is a beautifully furnished 3 bedroom apartment in the heart of Temple Bar.
This wonderful apartment has a fully furnished kitchen with an elegant island at the centre of it, as well as a spacious dinning table for up to 6 covers.
A comfortable sitting room is perfect for a resting and relaxing at the end of the day watching cable TV or connected to the high speed internet connection that the apartment is equipped with.
3 bedrooms and 2 bathrooms complete this magnificent apartment in Temple Bar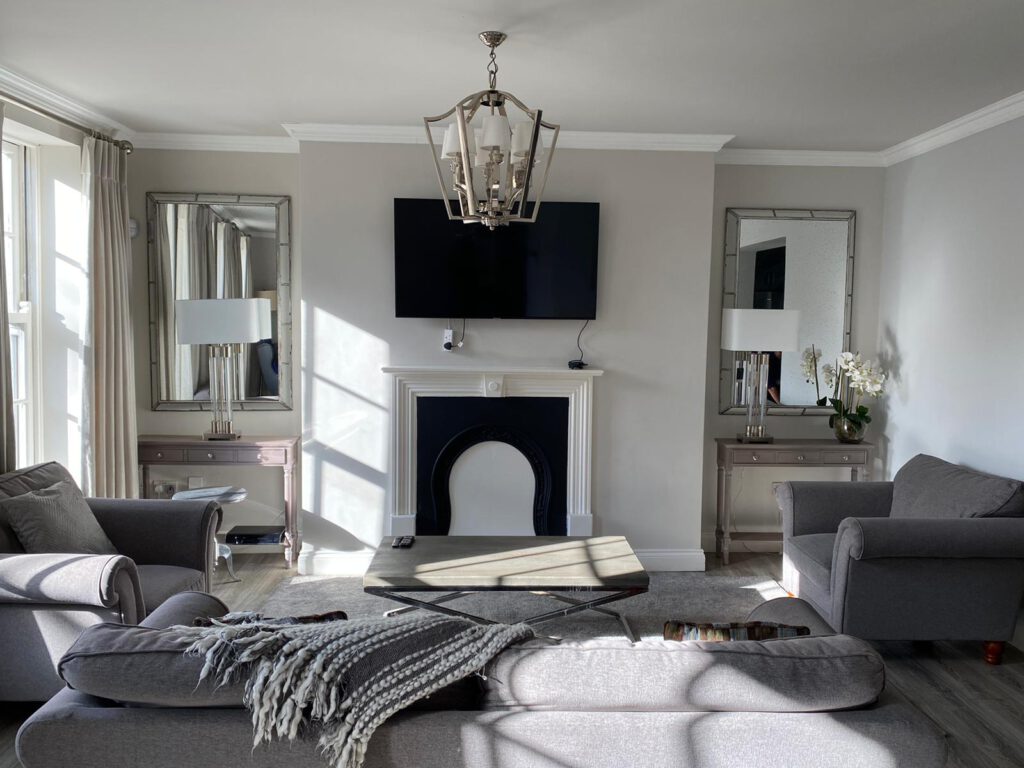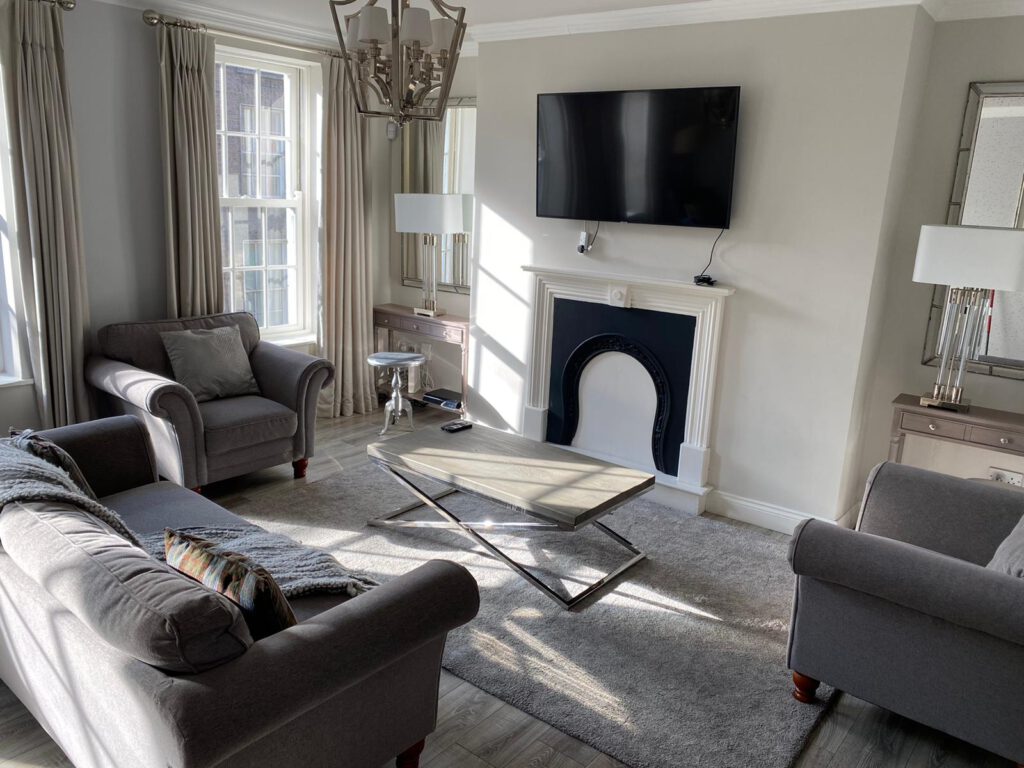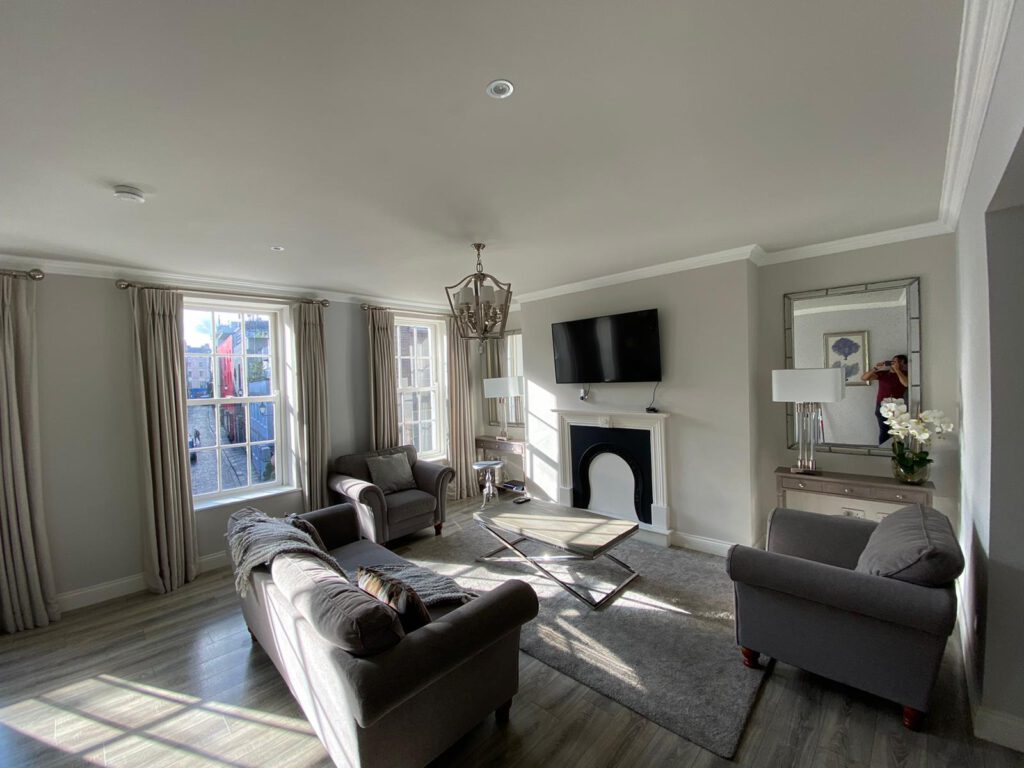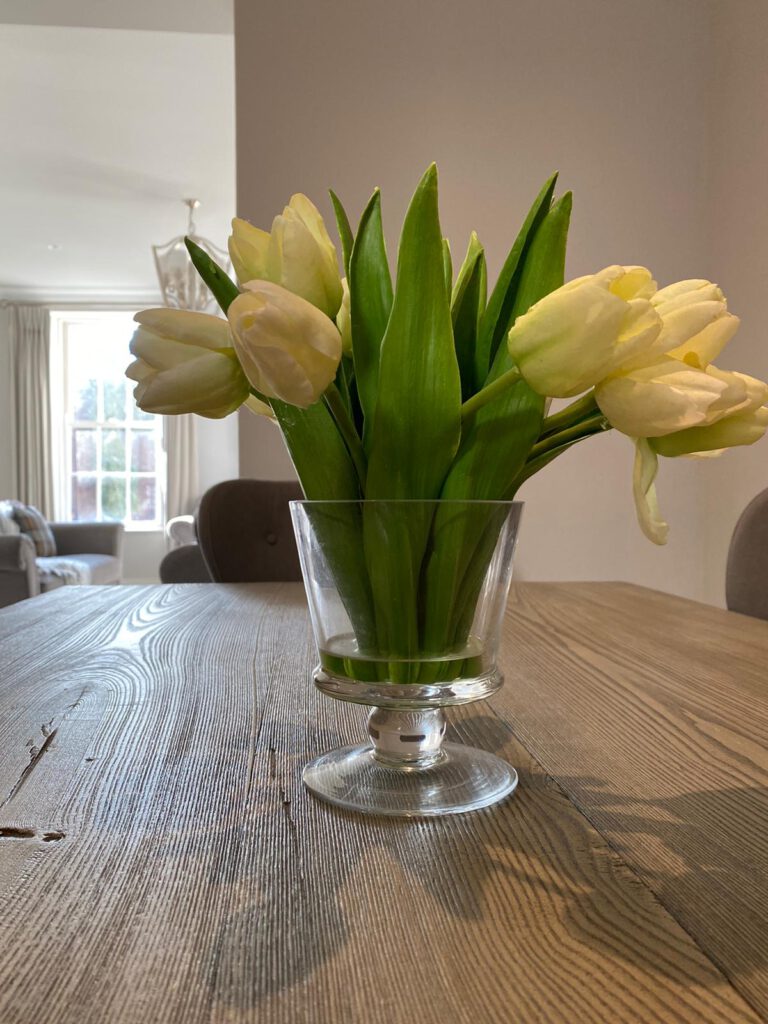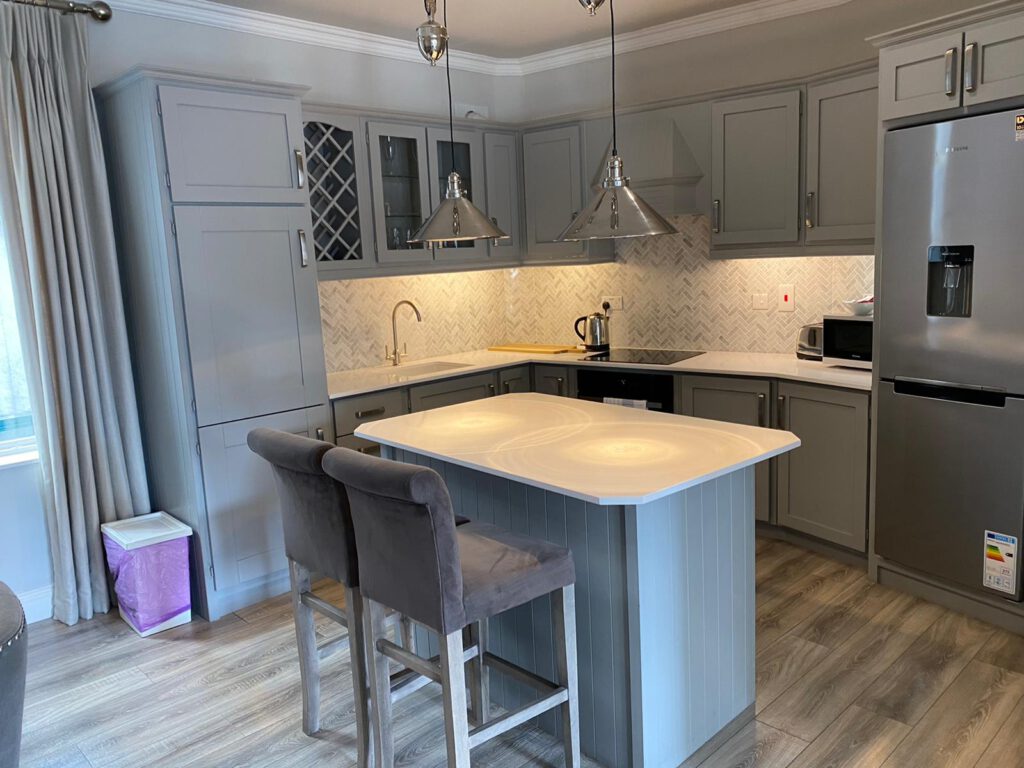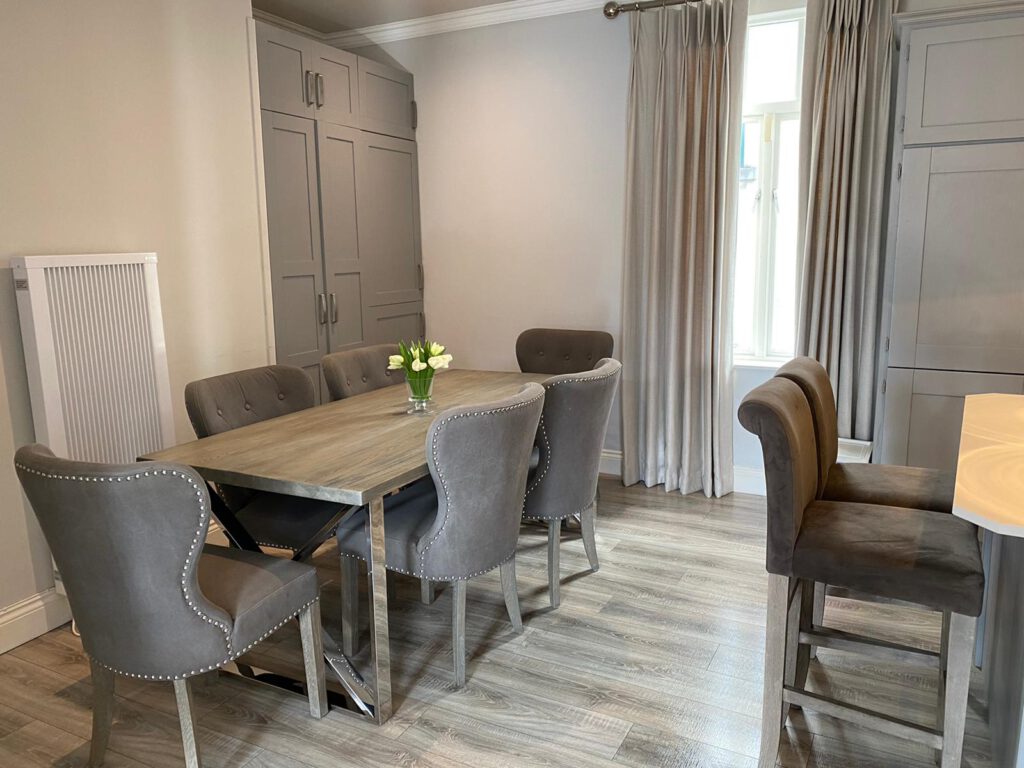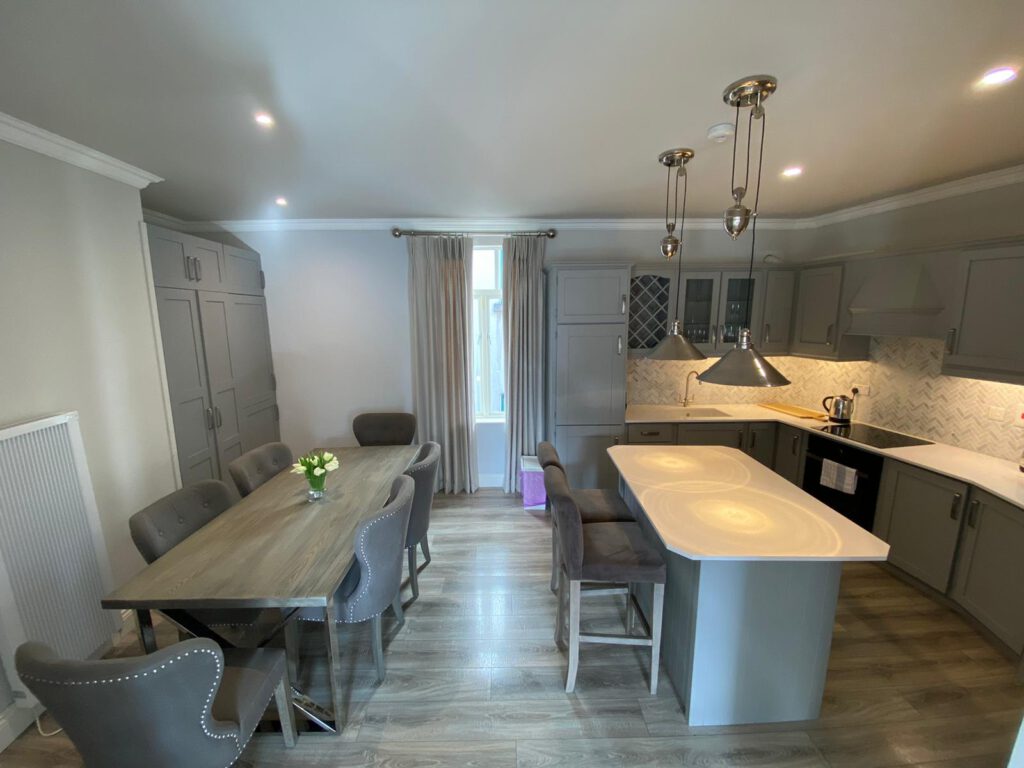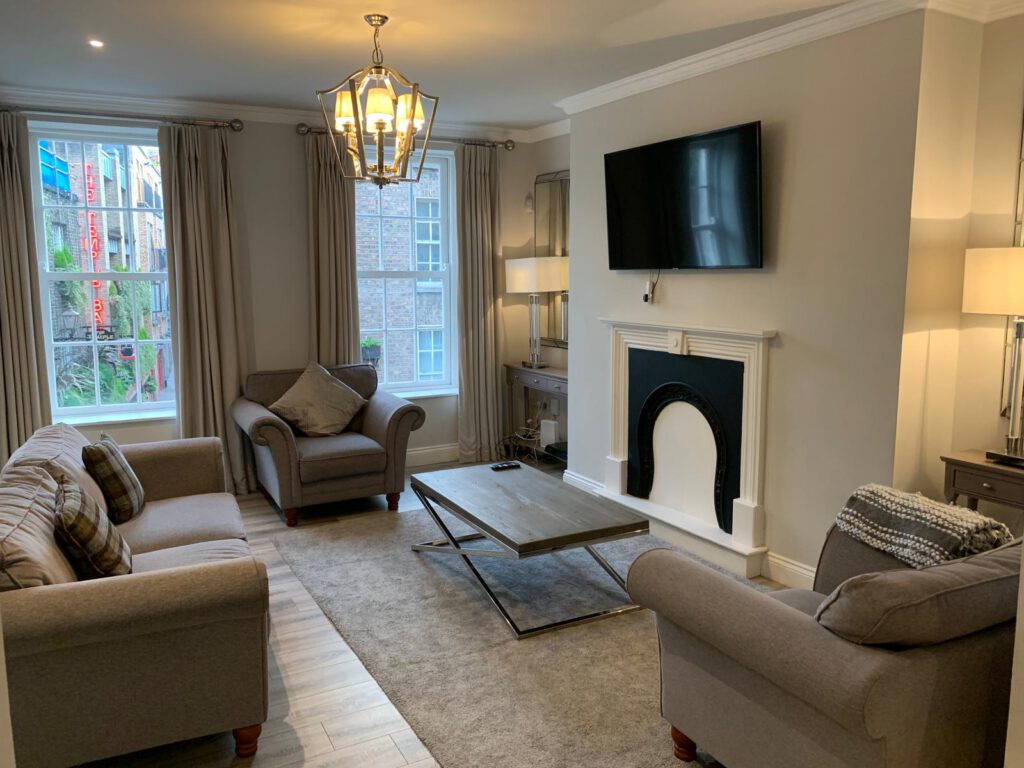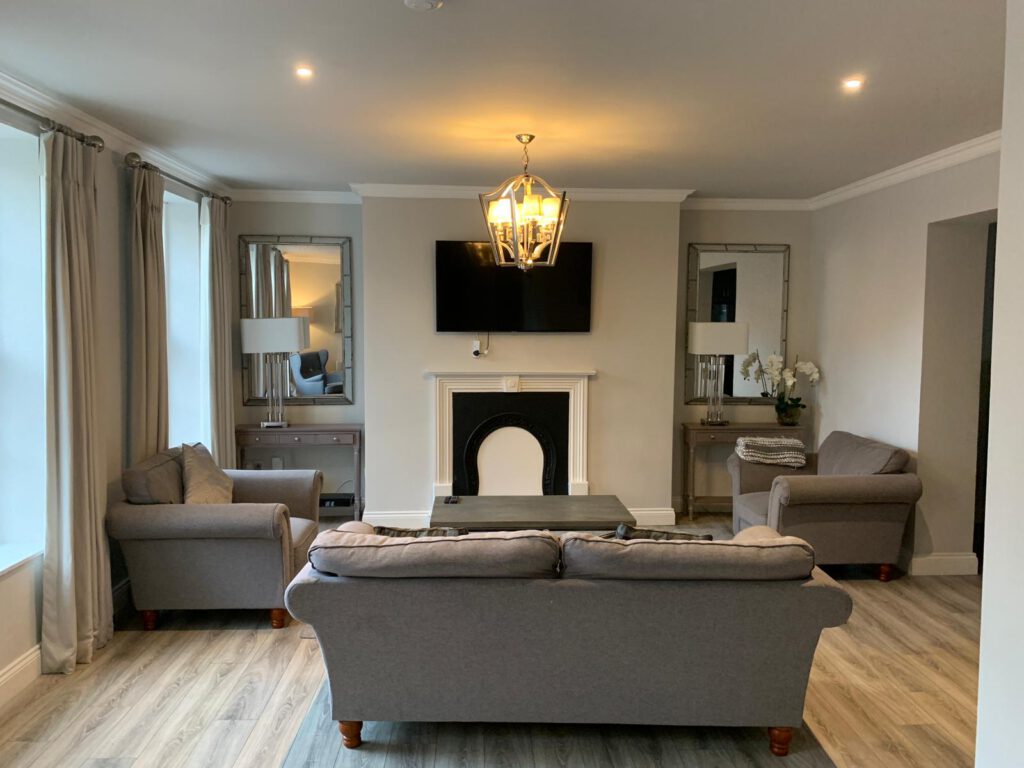 1

/

10