St Thomas Hall Apartments
BELFAST
Northern Ireland | Property ID: |

Show on map

Min

1

1

3

All 17 individually decorated serviced apartments feature spacious living and dining areas equipped with 42-inch LCD TVs with digital channels and DVD players. Our guests can also stay connected with free WiFi. Some bathrooms in our serviced apartments also offer deep soaking tubs and are equipped with hair dryers and complimentary toiletries. Washers/dryers, fireplaces, and coffee makers are also . Limited housekeeping is available.
Located on one of Belfast's most sought after addresses, the Lisburn Road offers stunning Belfast accommodation enjoying views over the Black Mountains making it perfect for those who want a home away from home.
The Lisburn Road is regarded as a prime location to live in Belfast. A wide variety of boutiques, shops, restaurants and bars are a short walk away and the city centre is easily reached by taxi, train or bus making the apartments an ideal base whether your trip is for business or leisure.
At our St Thomas Hall apartments we can also provide dog-friendly accommodation for those of you joined by your beloved pets during your stay.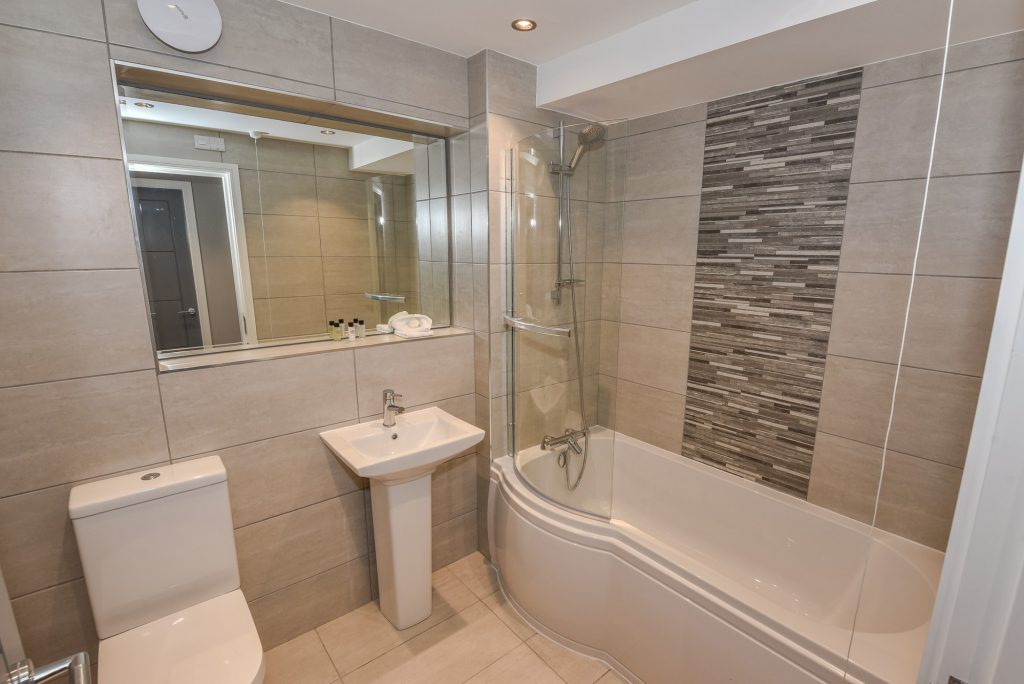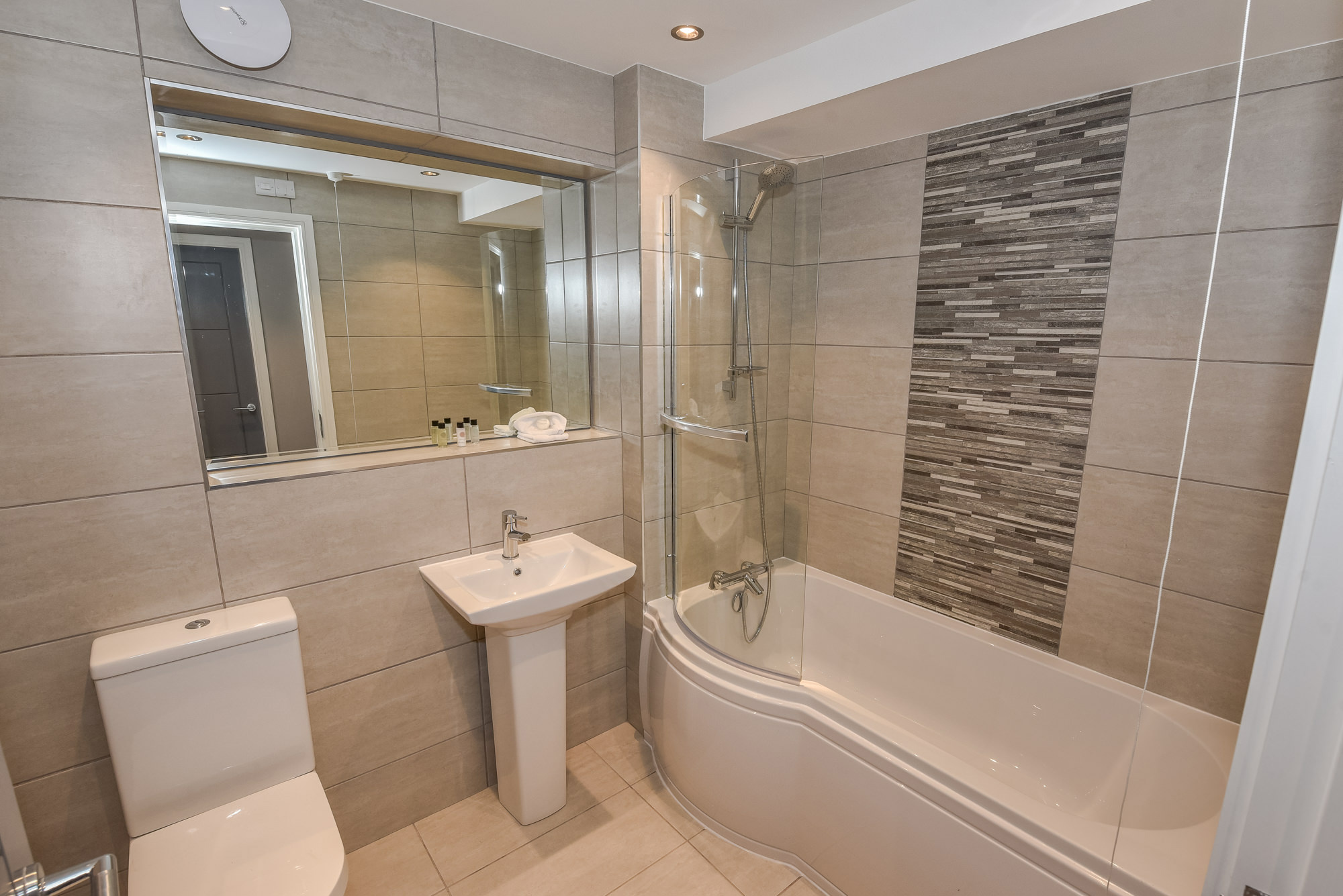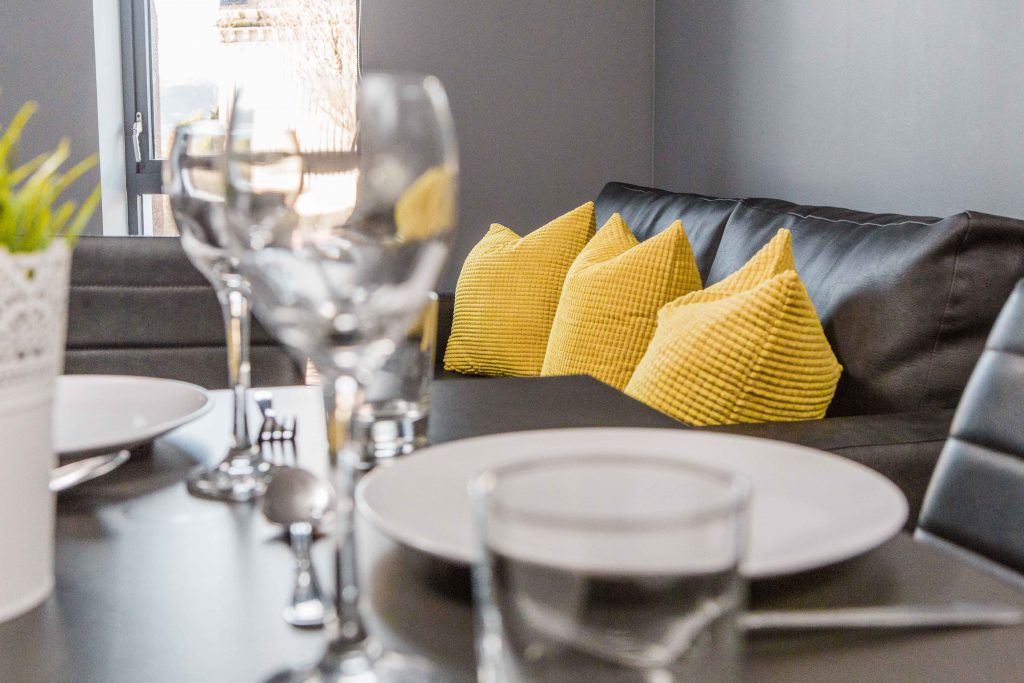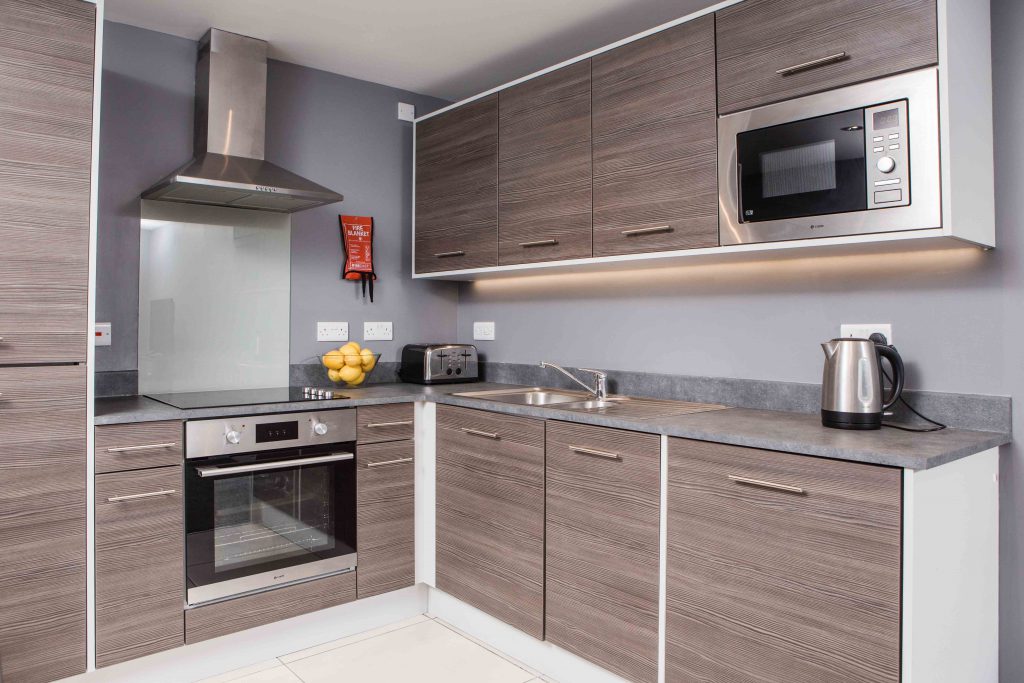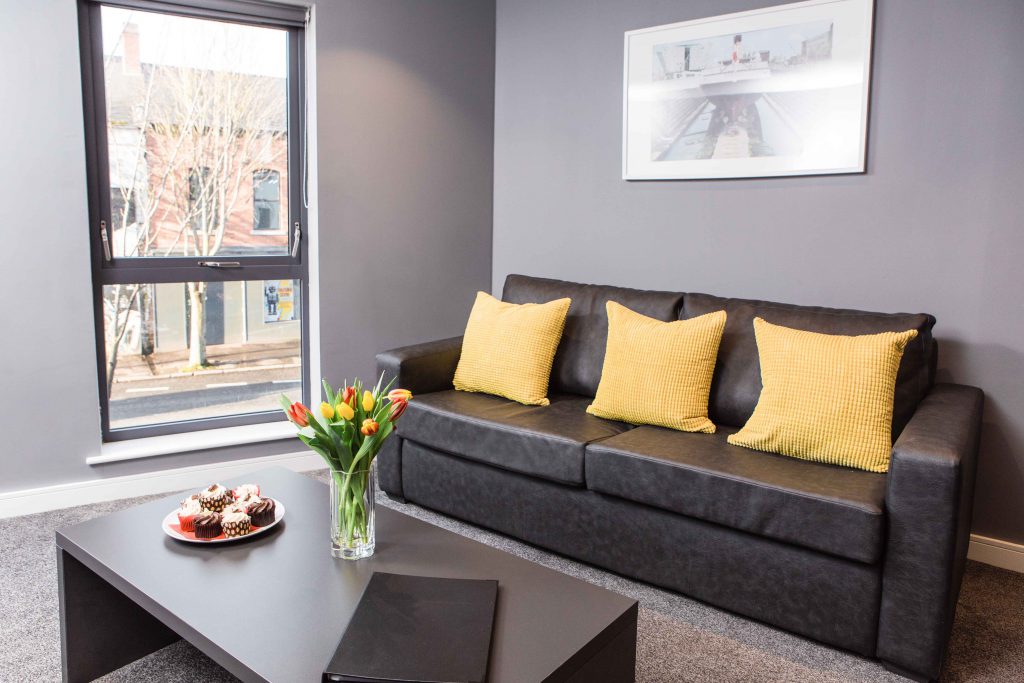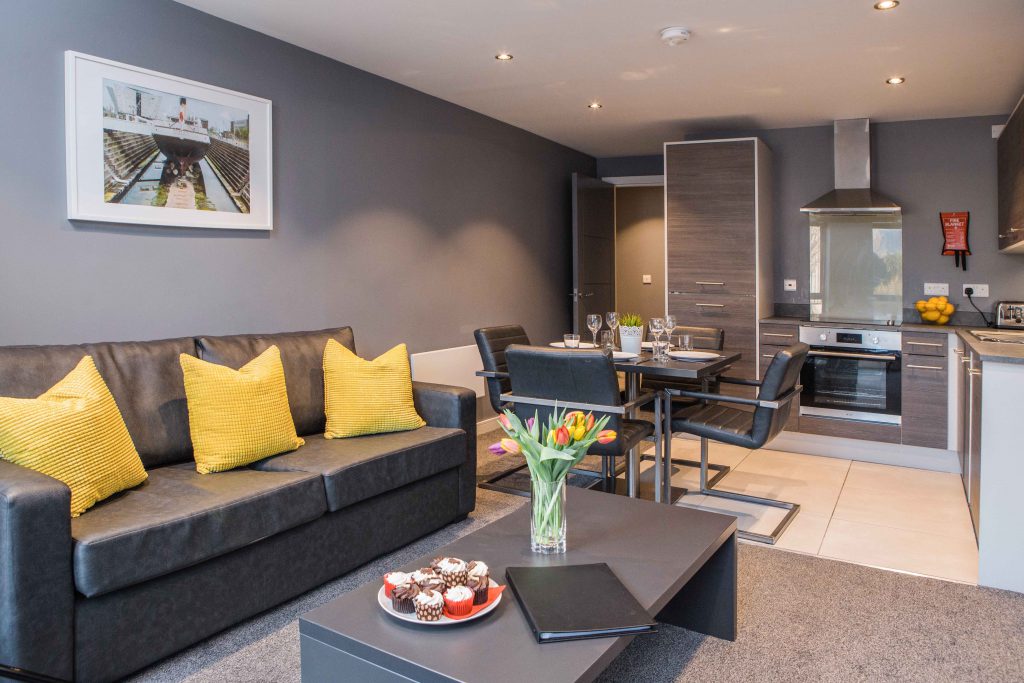 1

/

6