Shrewsbury House – Ballsbridge
Shrewsbury, Dublin, Ireland | Property ID: 572,642 |

Show on map

Min

3+

2

6

This house is part of a secured enclosed complex in the heart of the unique neighbourhood of Ballsbridge. This house has a fully equipped kitchen, a spacious living room and up to 4 bedrooms which makes this house the perfect option for any family. Internet and Tv services is also installed in the house.
Merrion Road that is only a few minutes away is where you can find the closest supermarket, bus stops and other facilities such as bakeries, coffee shops or restaurants.
The DART stop of Sandymount is only 5 minutes away.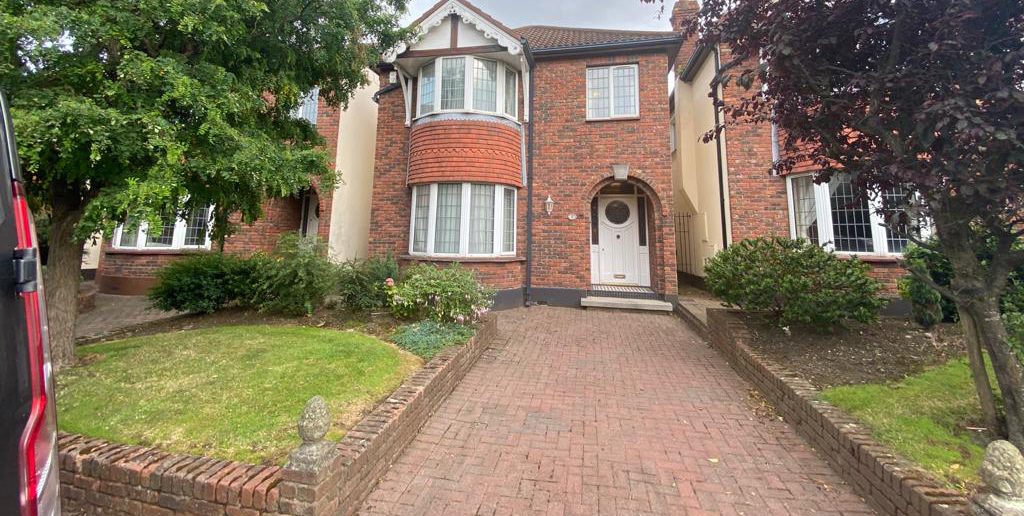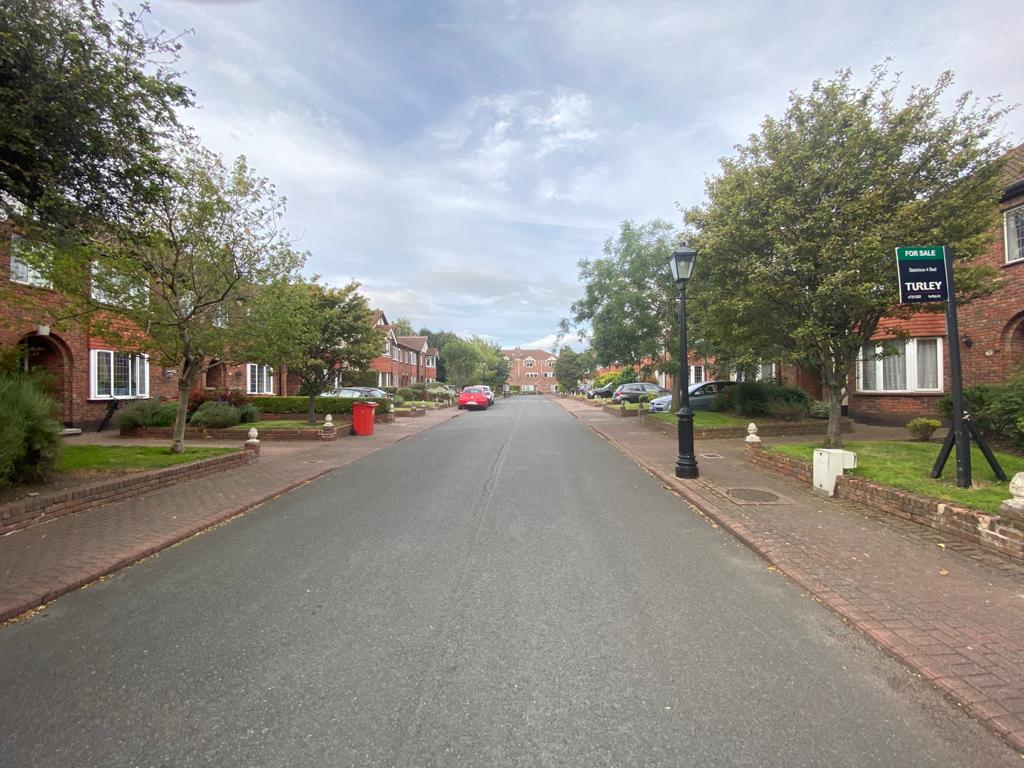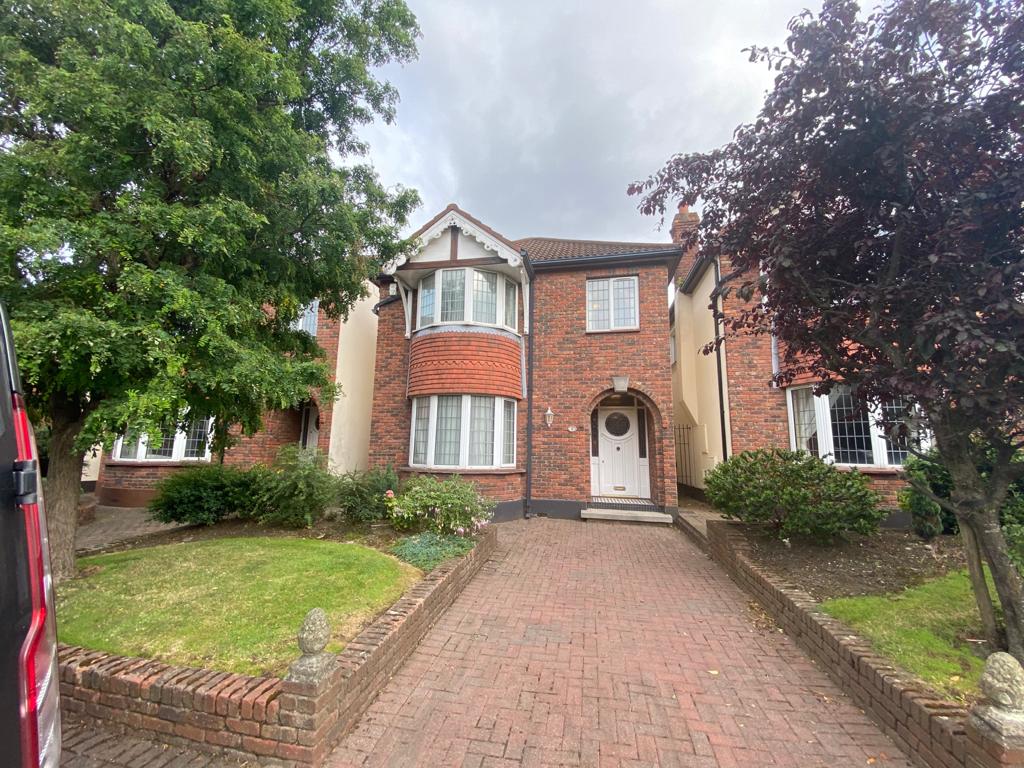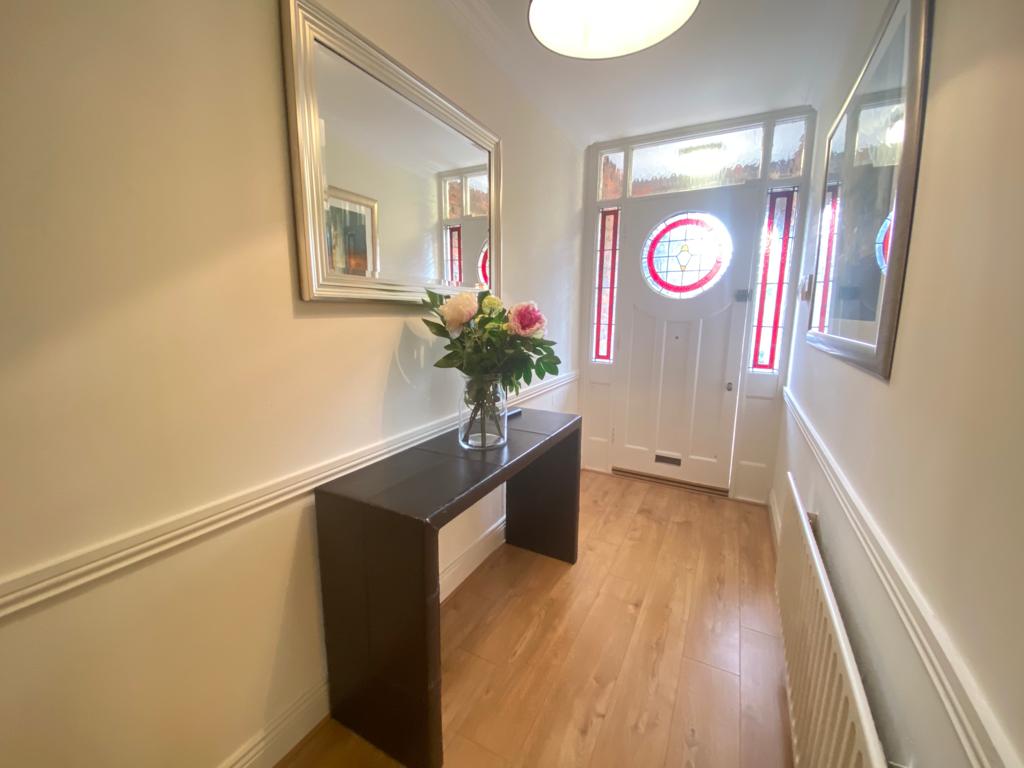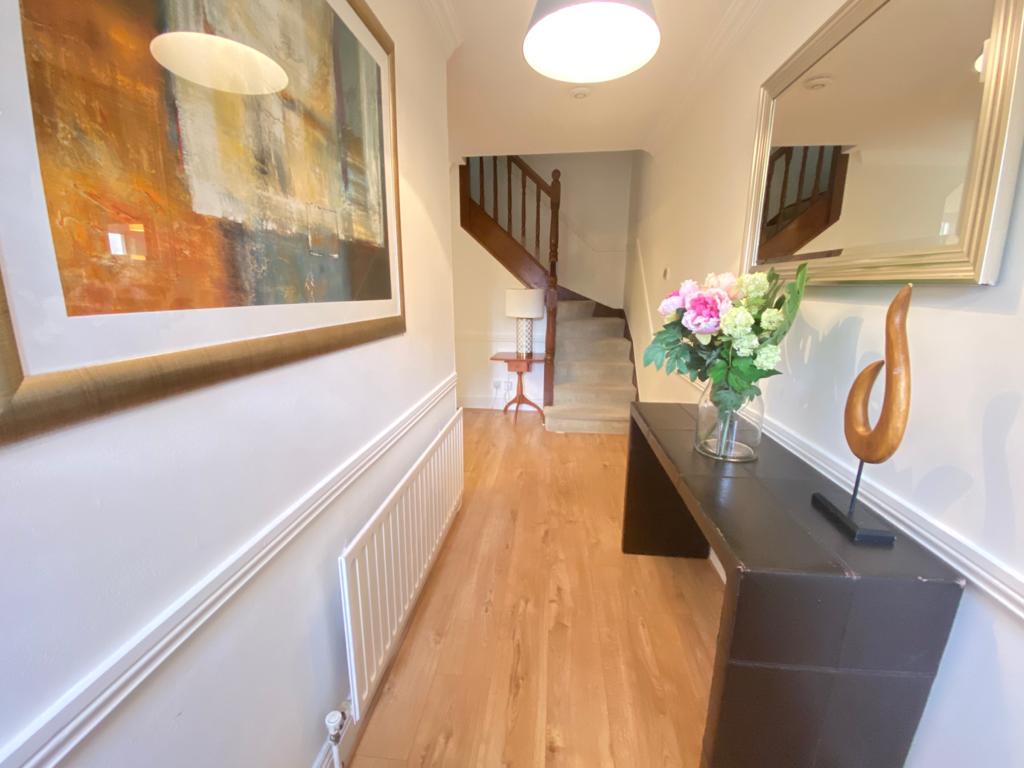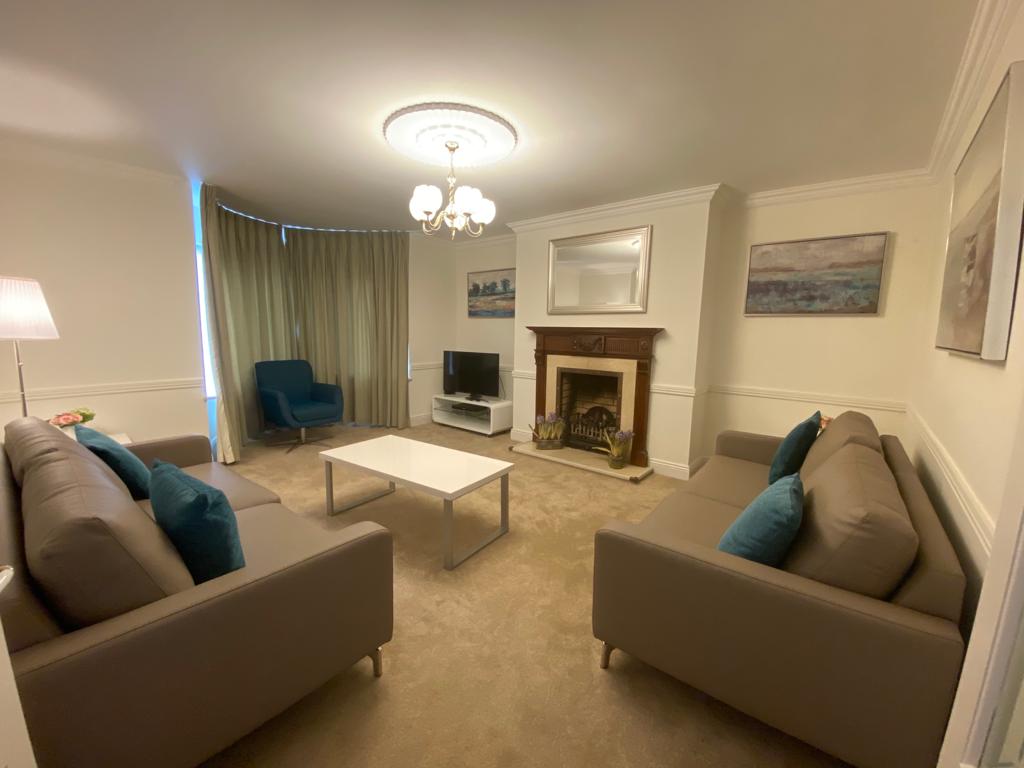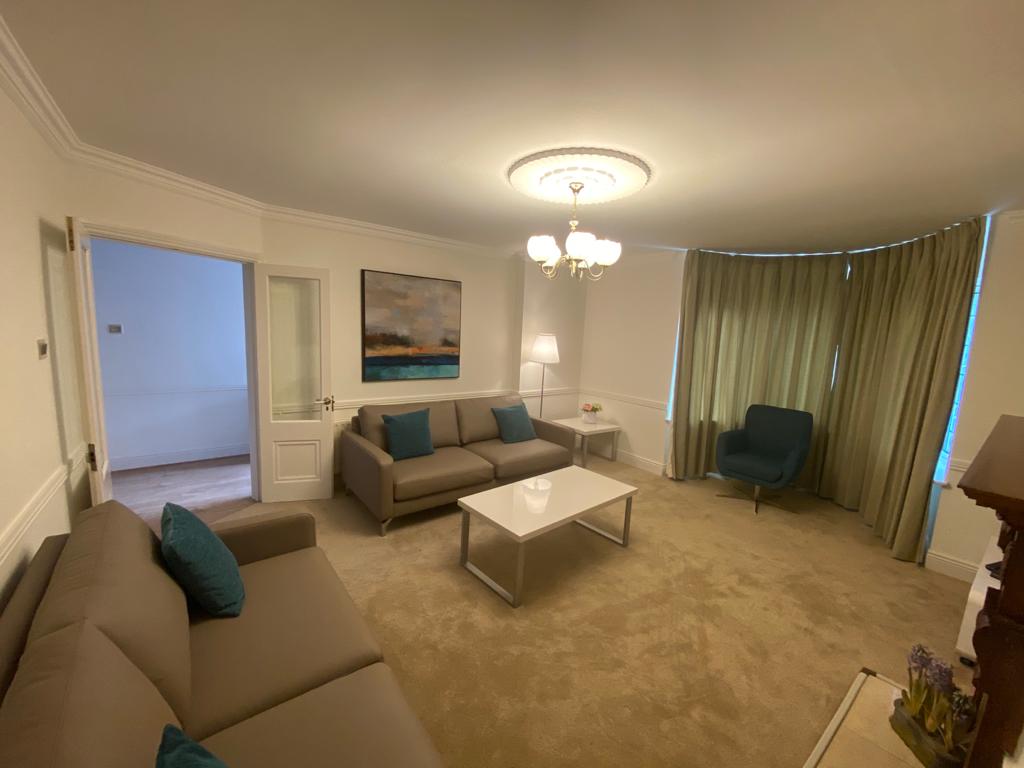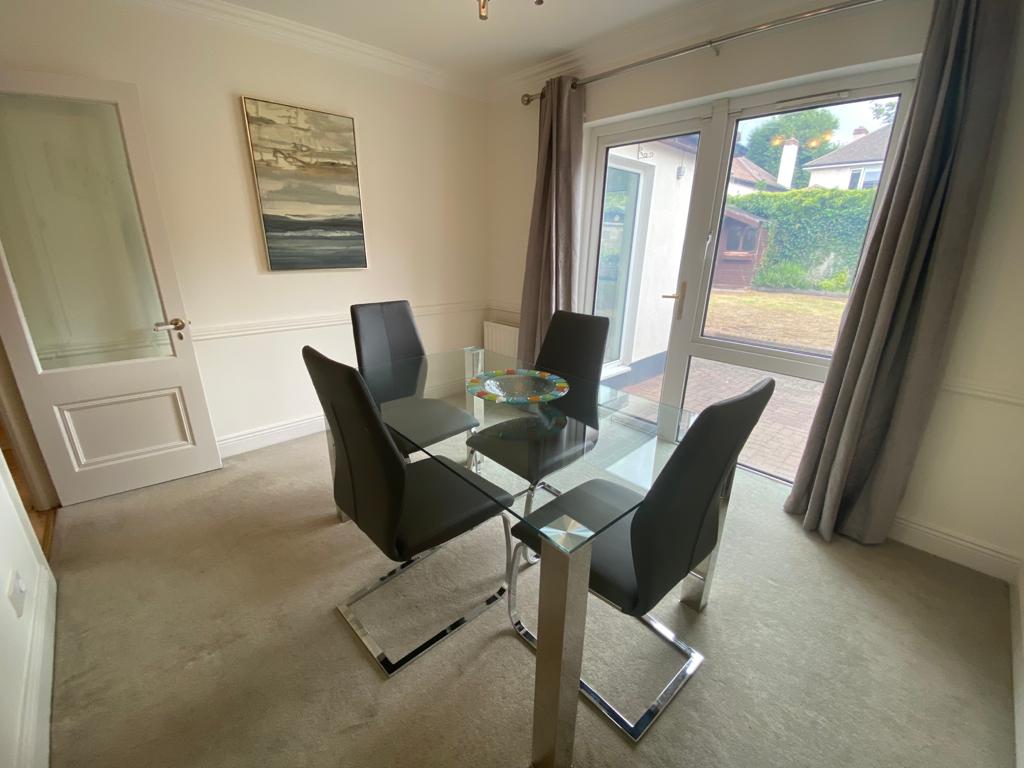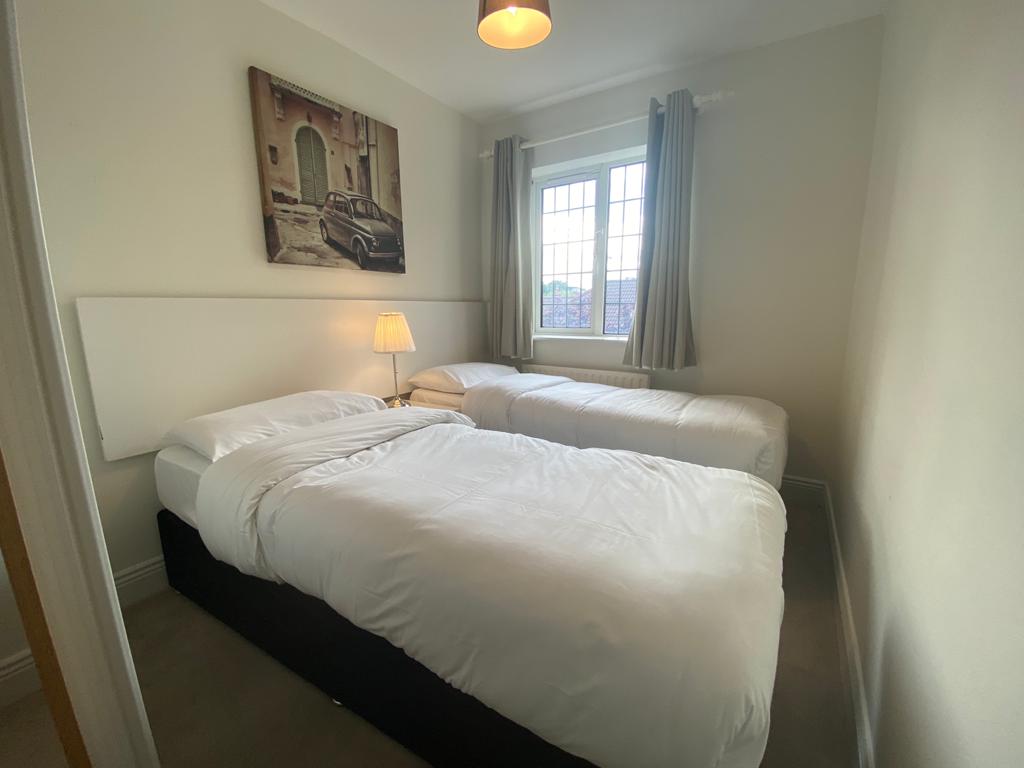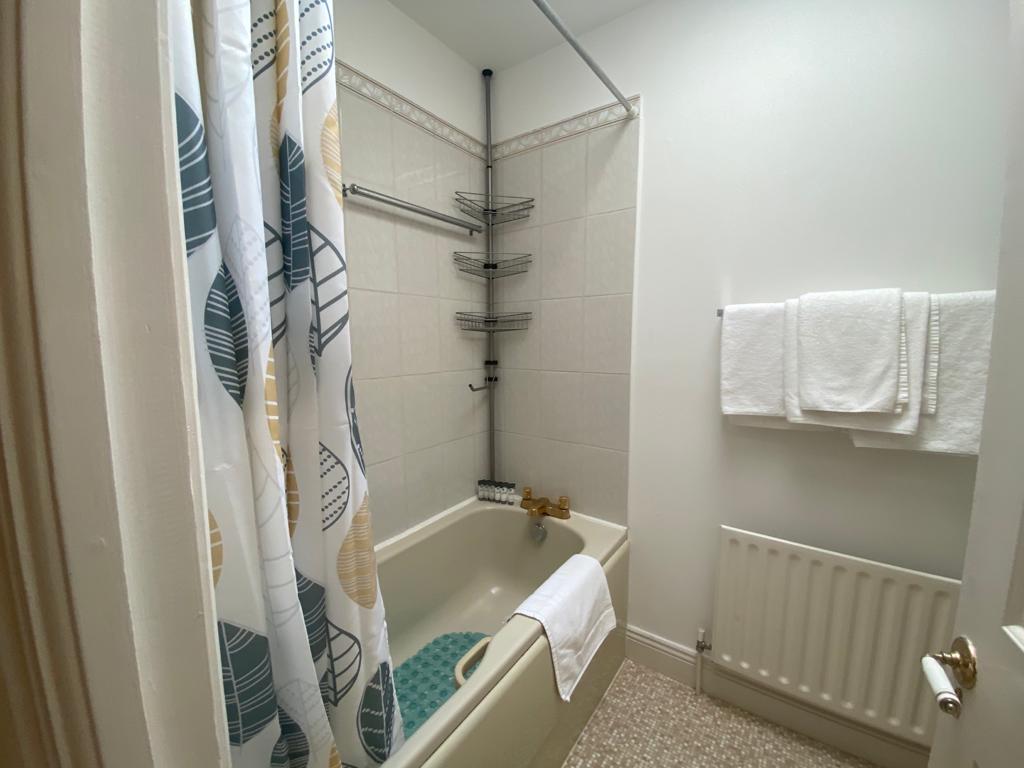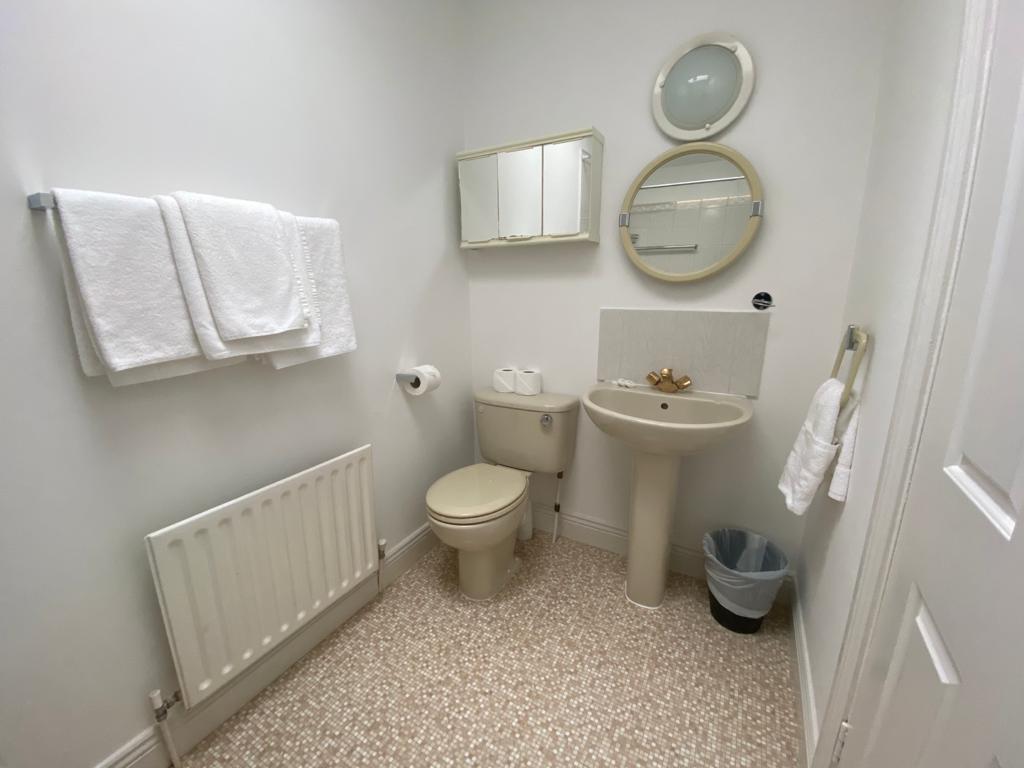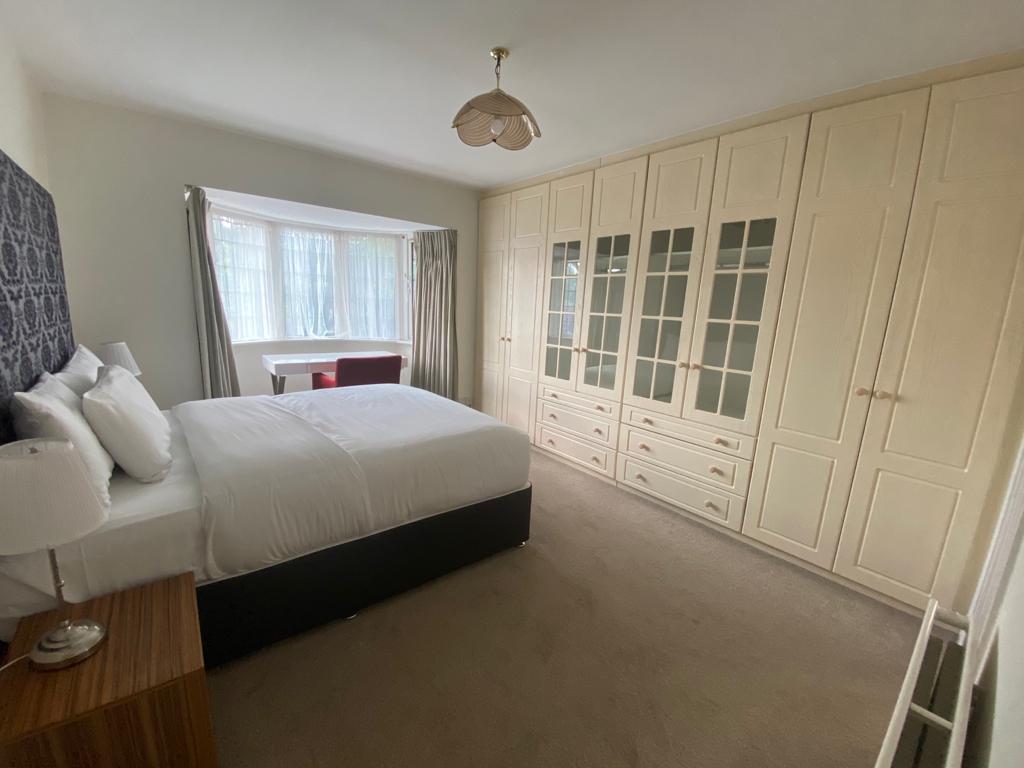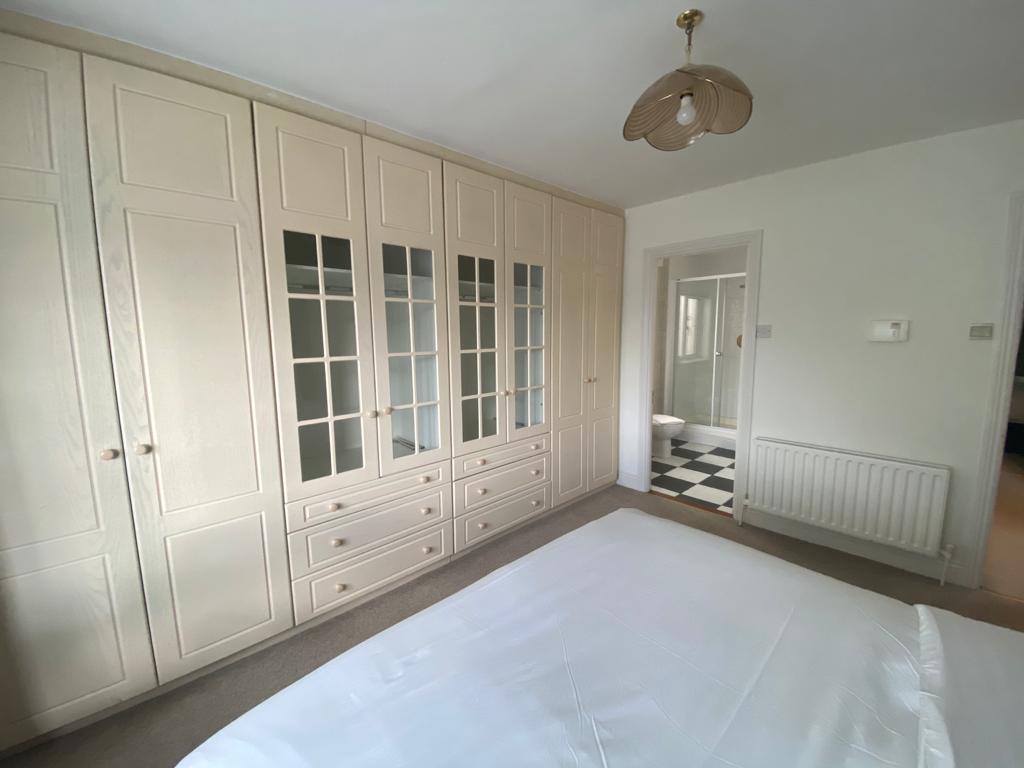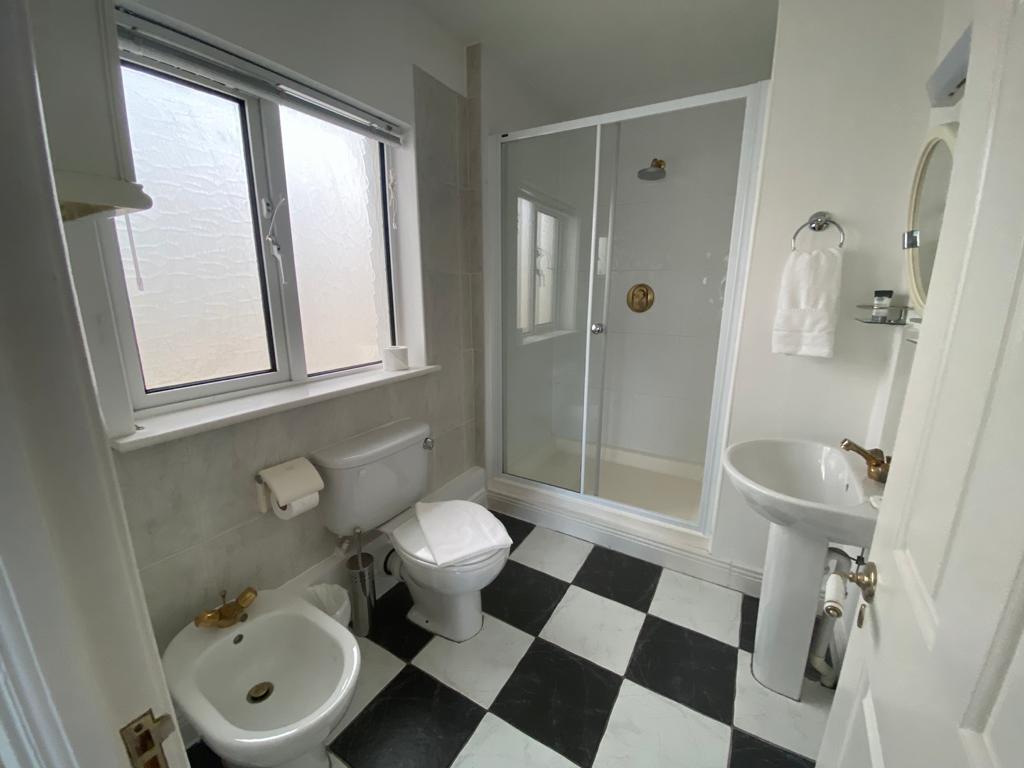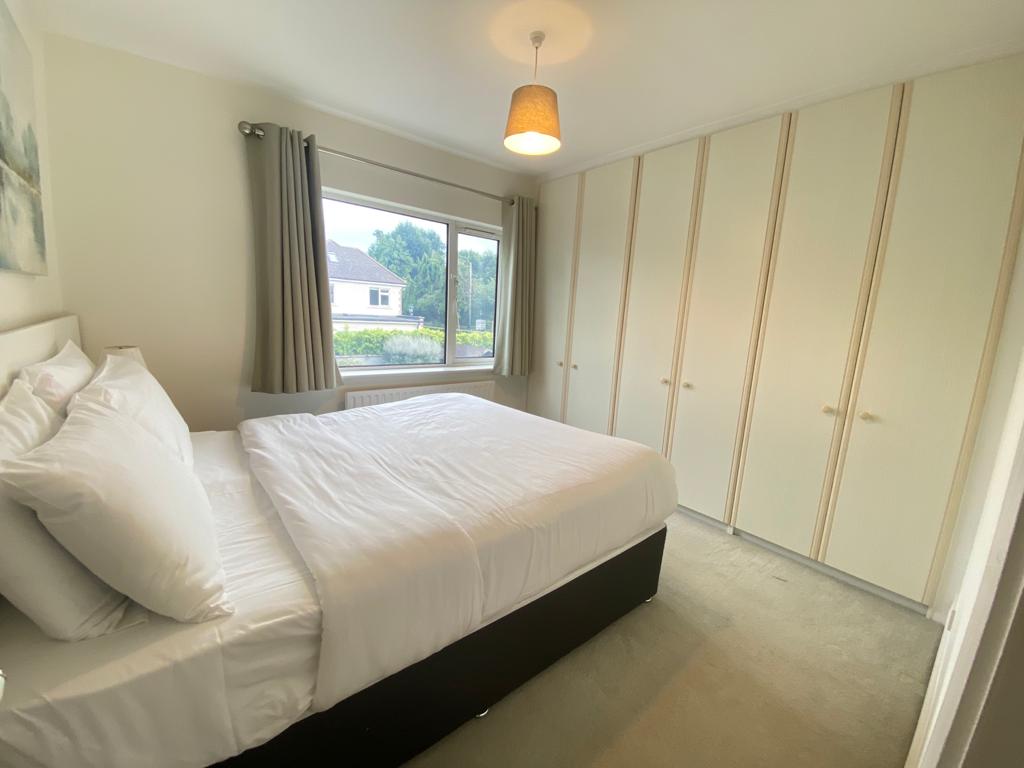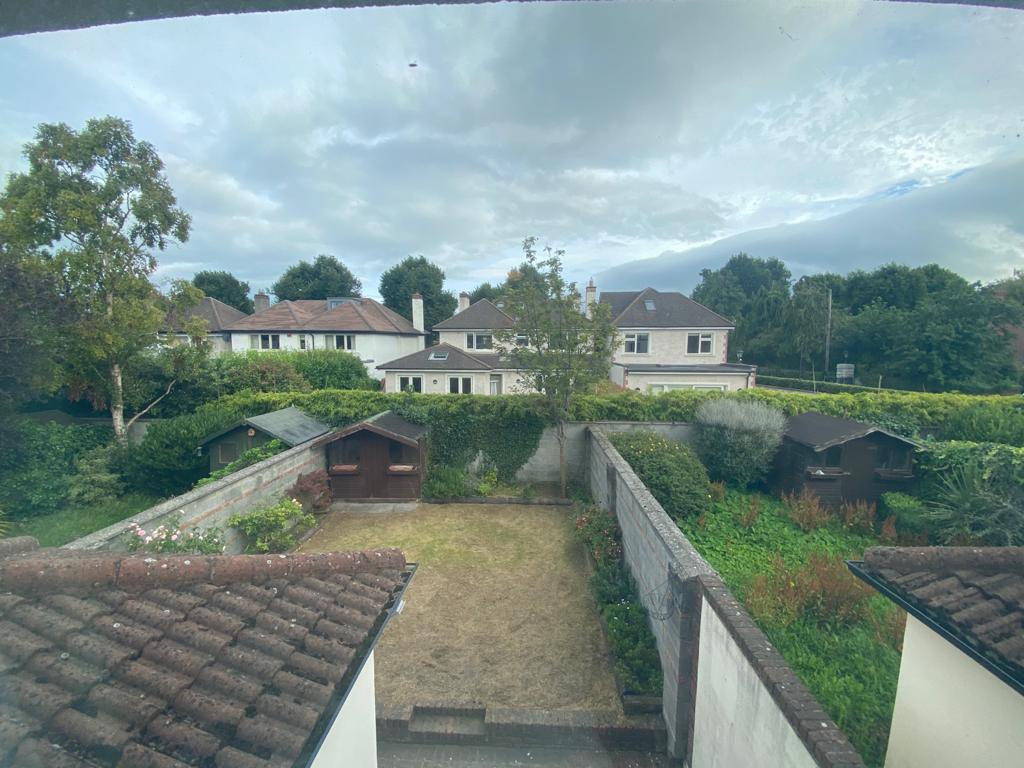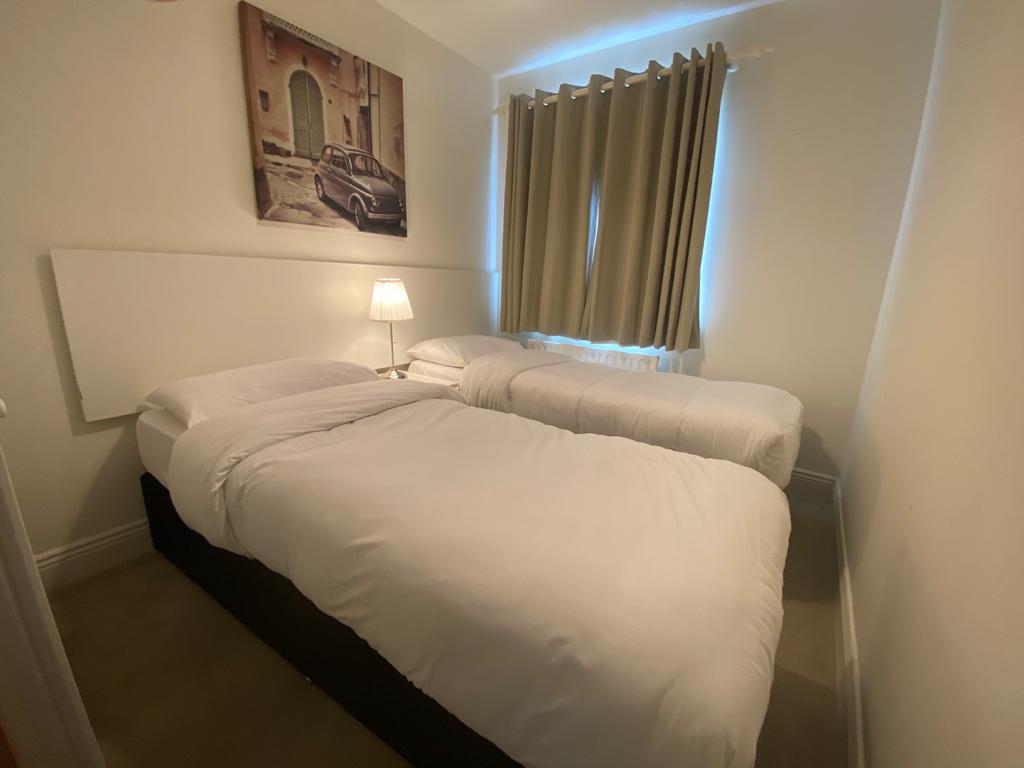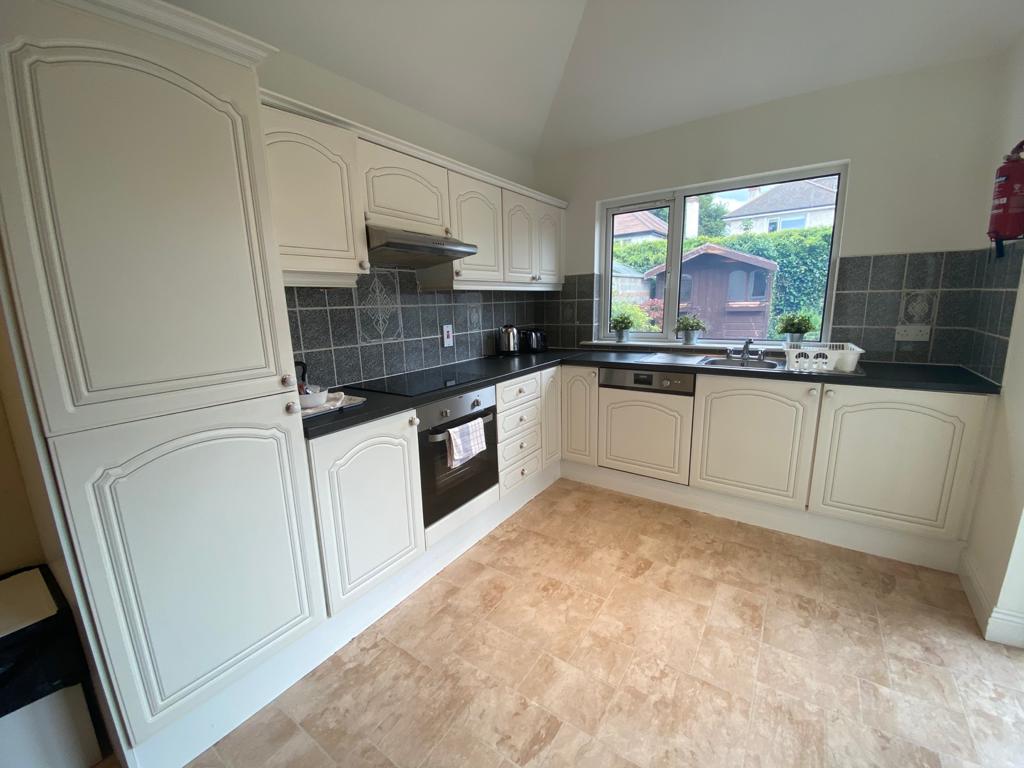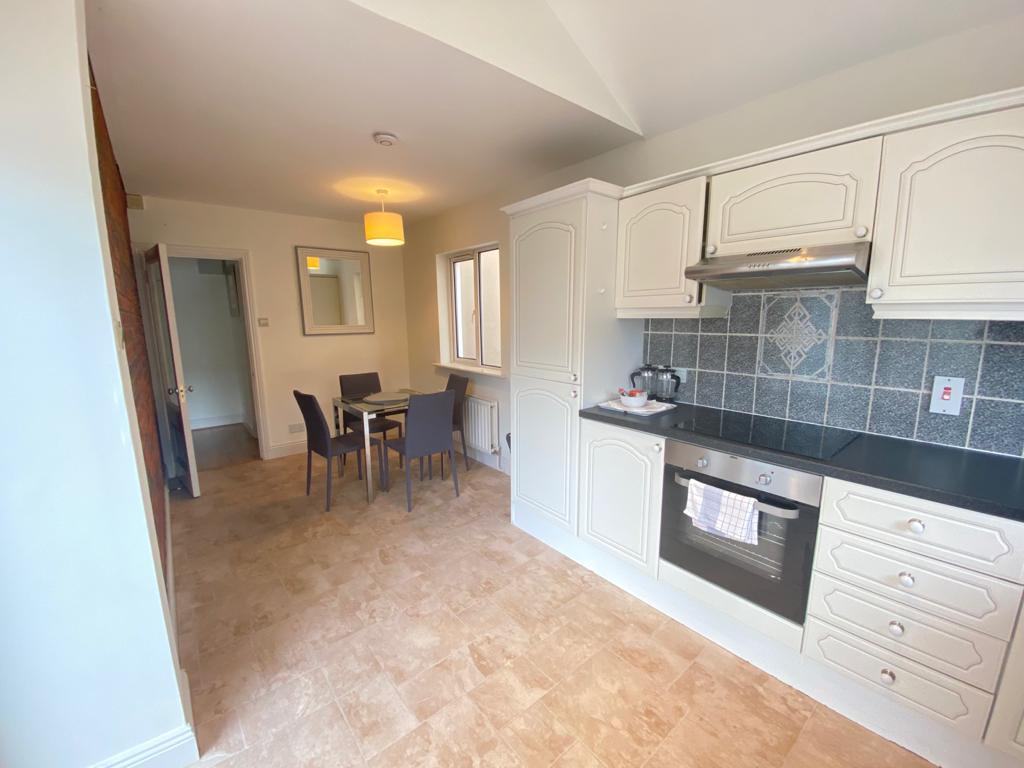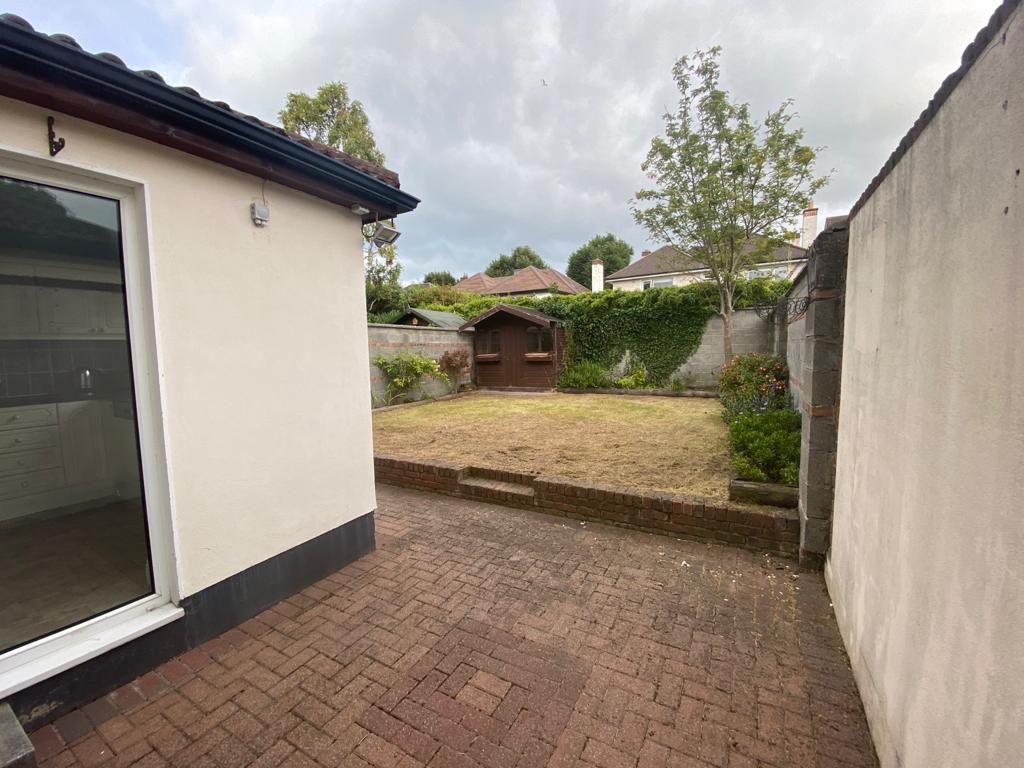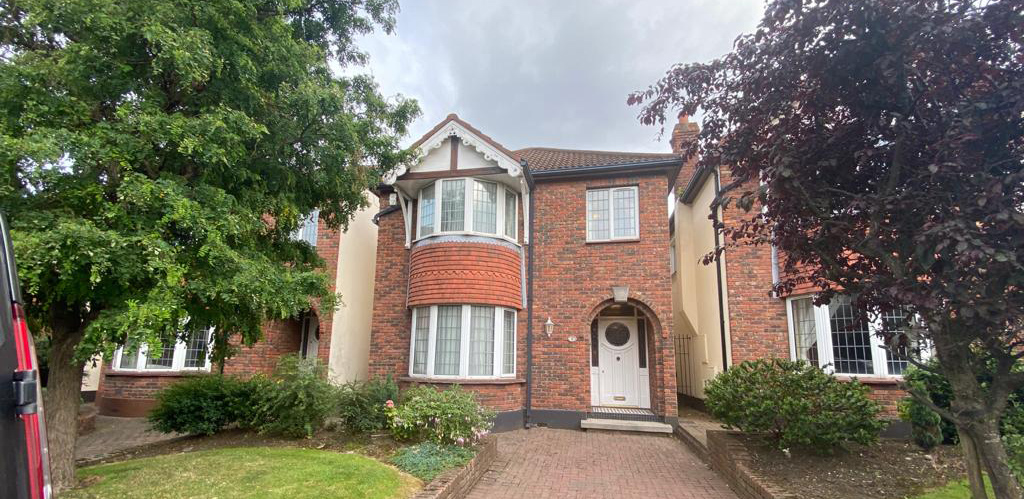 1

/

21