Royal Canal Bank – Dublin North Side
Dublin, County Dublin | Property ID: 93,560 |

Show on map

Min

3+

1

5

We are delighted to bring to the market this house in the Phibsborough area.
A great opportunity to someone looking for a spacious house in the north inner city. This property consists of 2 double bedrooms. 1 single bedroom, 2 bathrooms ( 1 of them en suite )a spacious living rooms and a separate kitchen/dining area. It also has a patio on the backside of the house.
Virgin Media Services are already installed in the house with High Speed internet and cable Television.
It is conveniently situated in Royal Canal Bank, just a 15 minutes walk away from O'Connell Street, and few hundred metres away from the Green Luas Line Stop "Broombridge" and the bus stop.
2 parking spaces available on front of the house.
Shorter stays also available.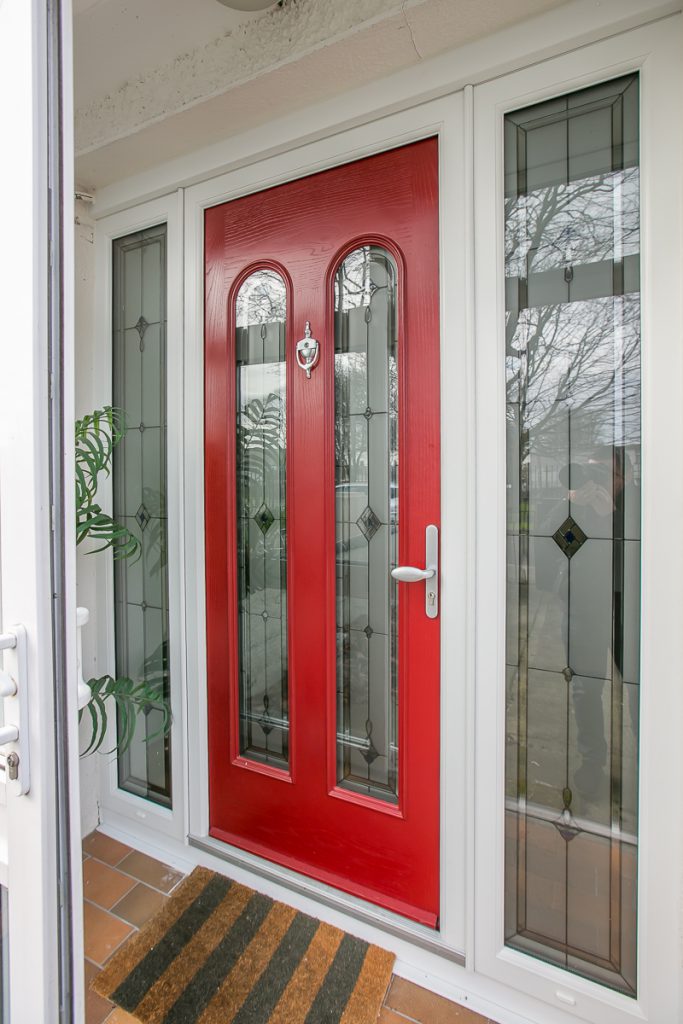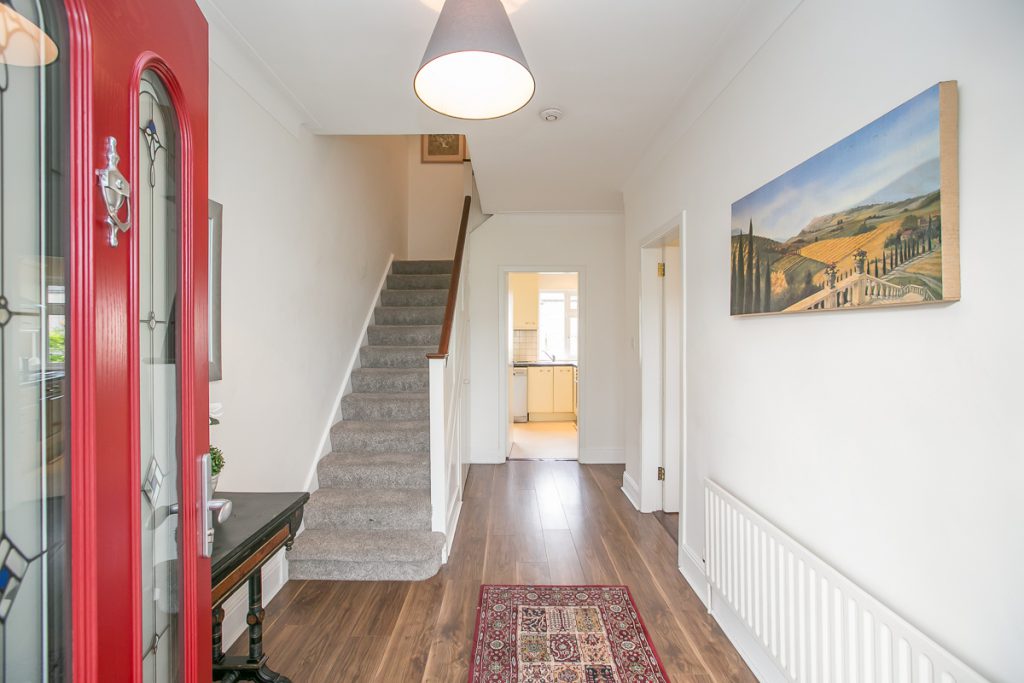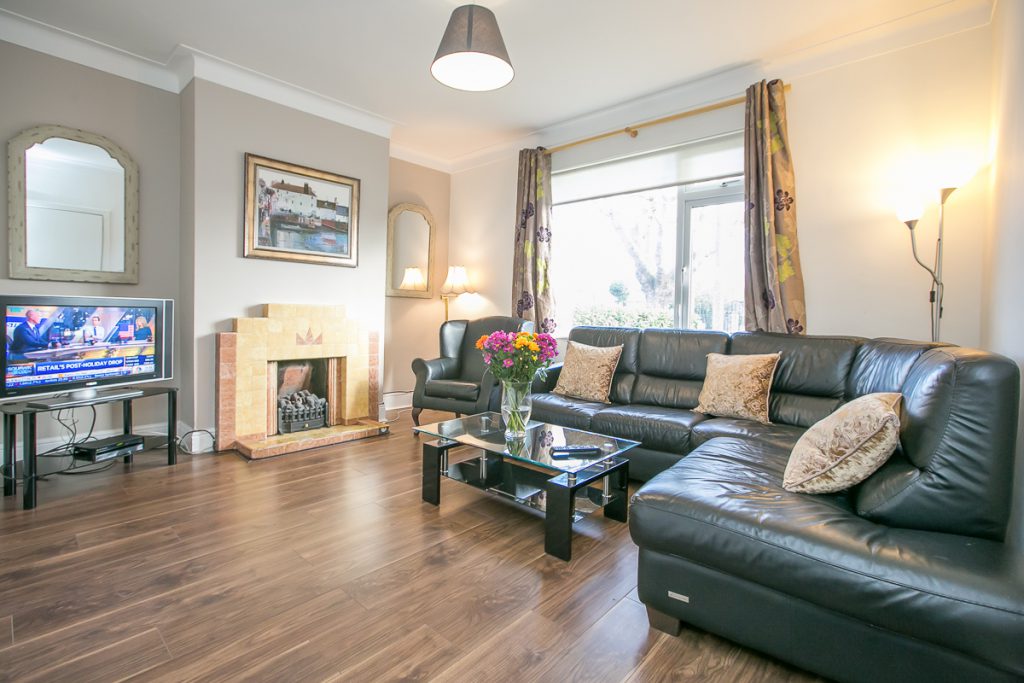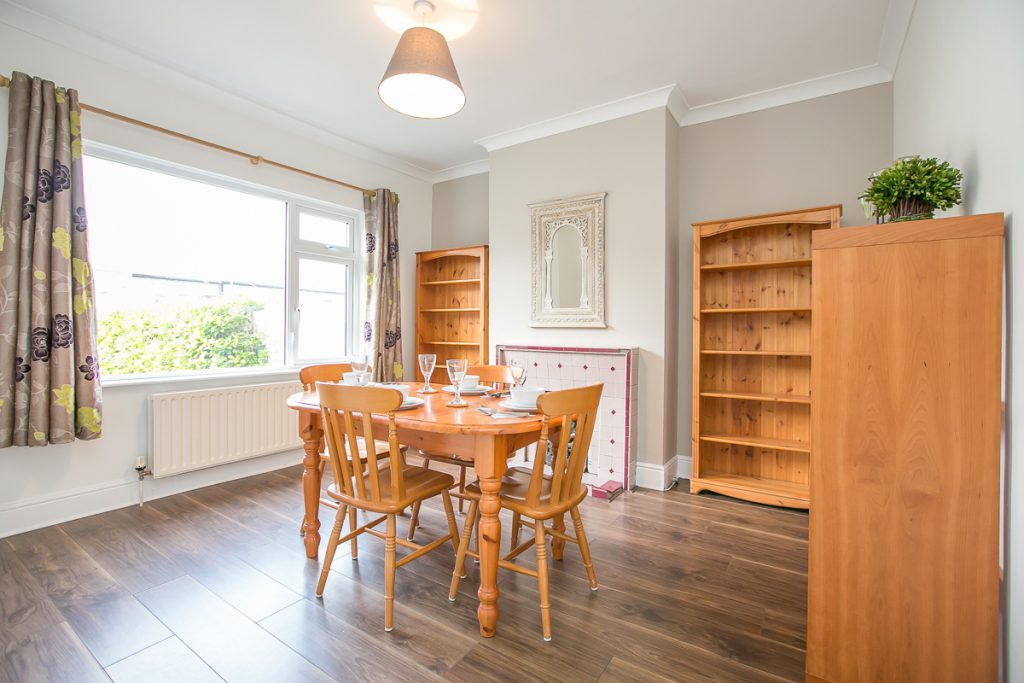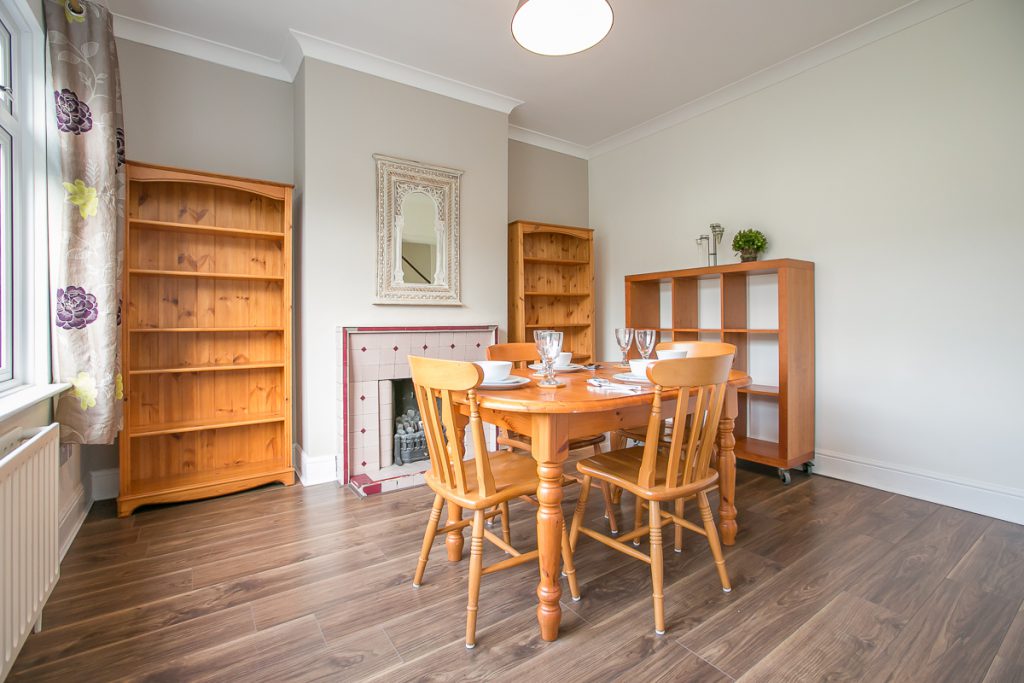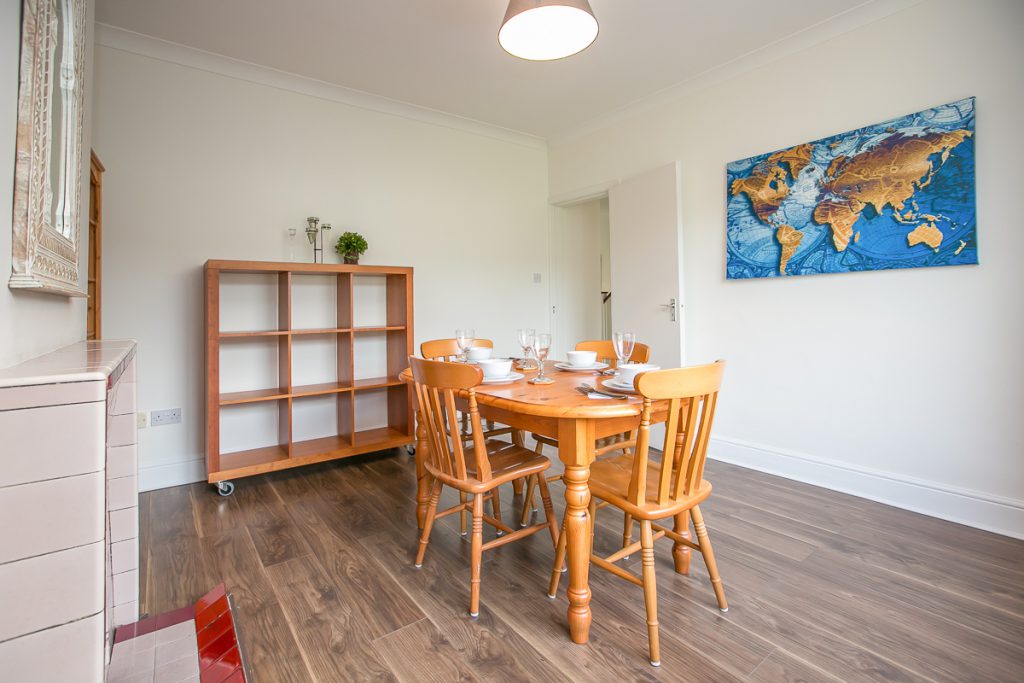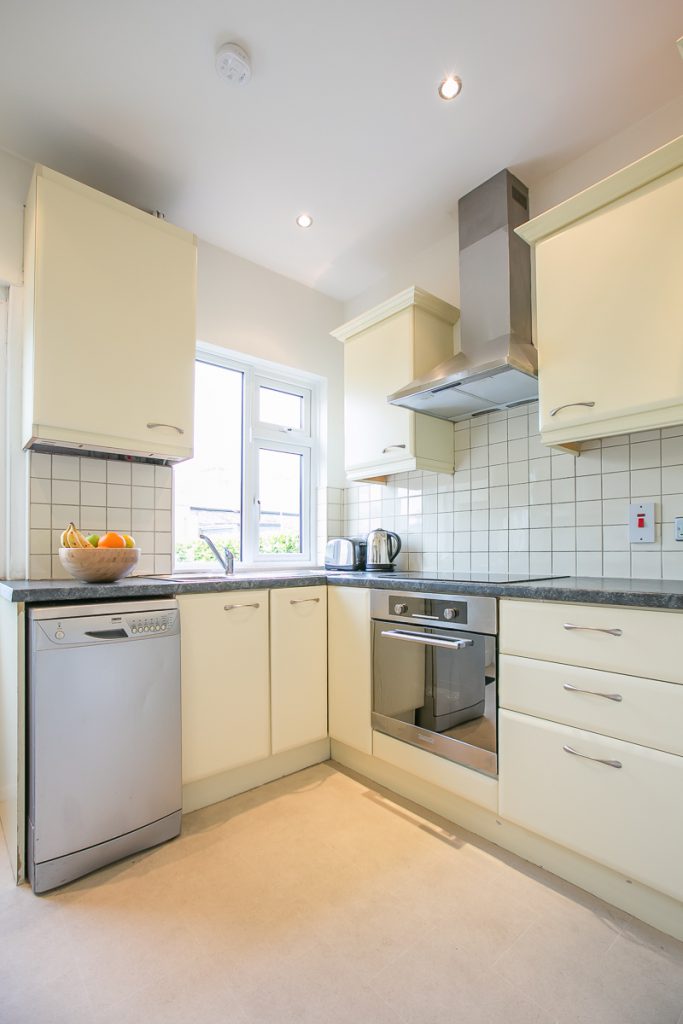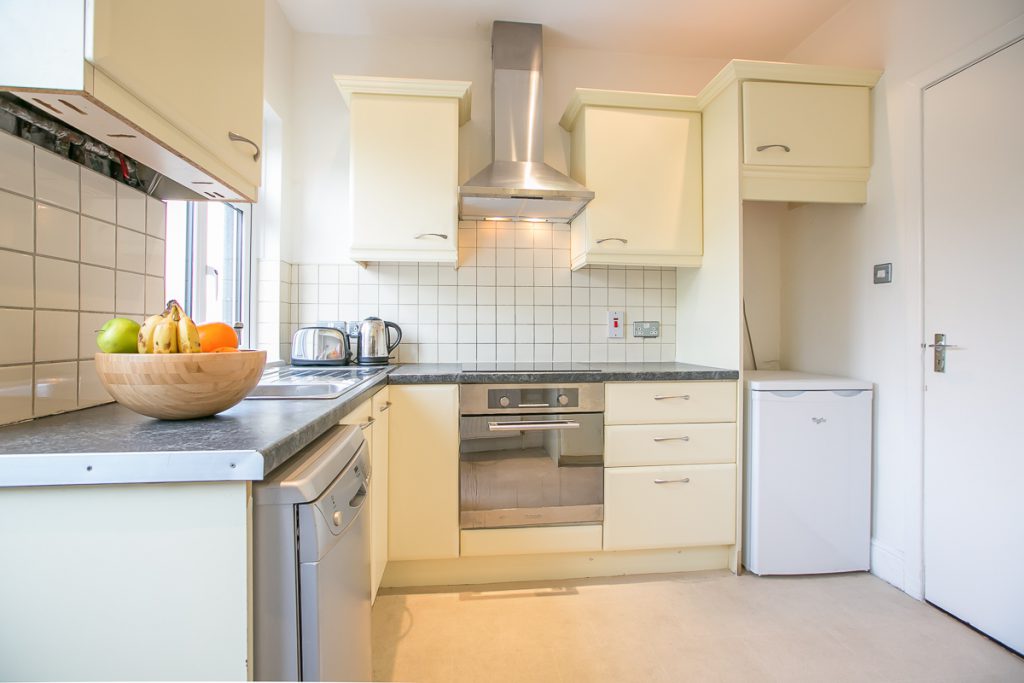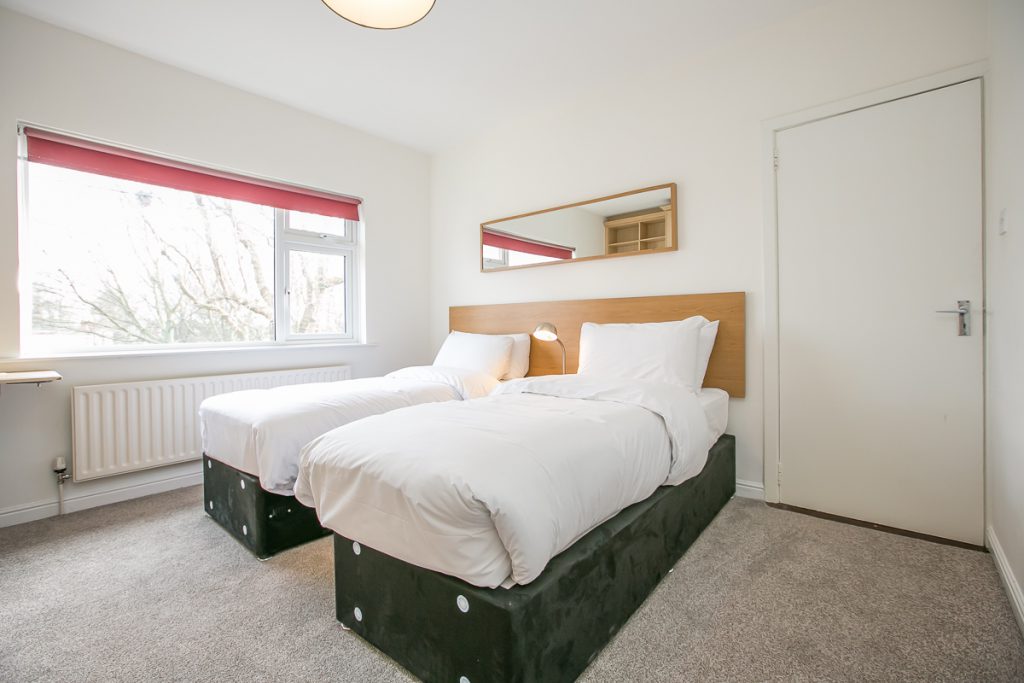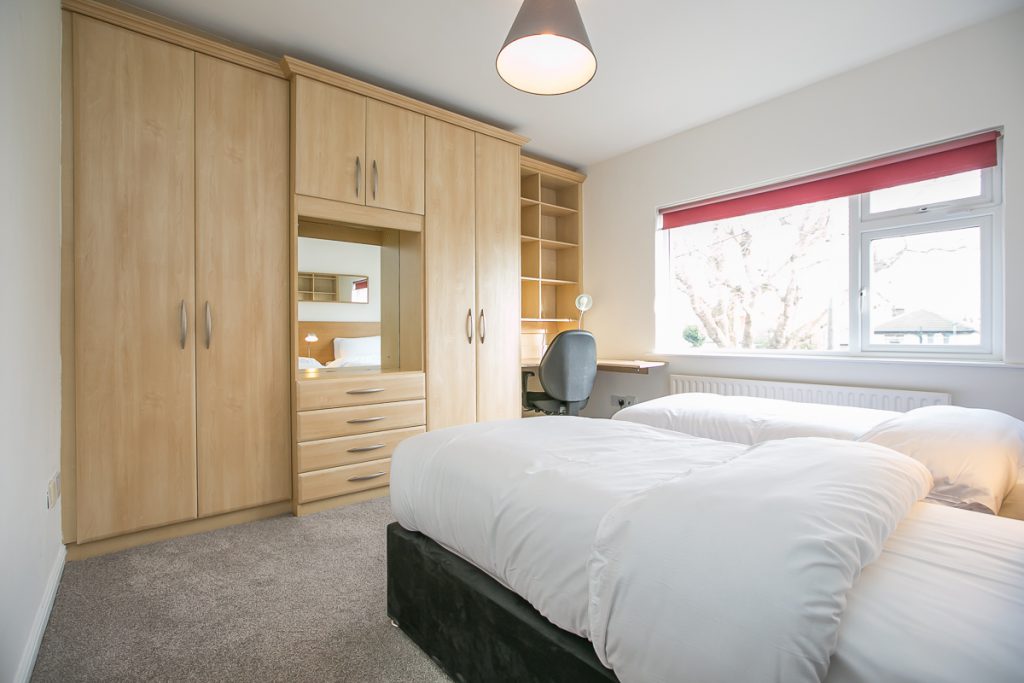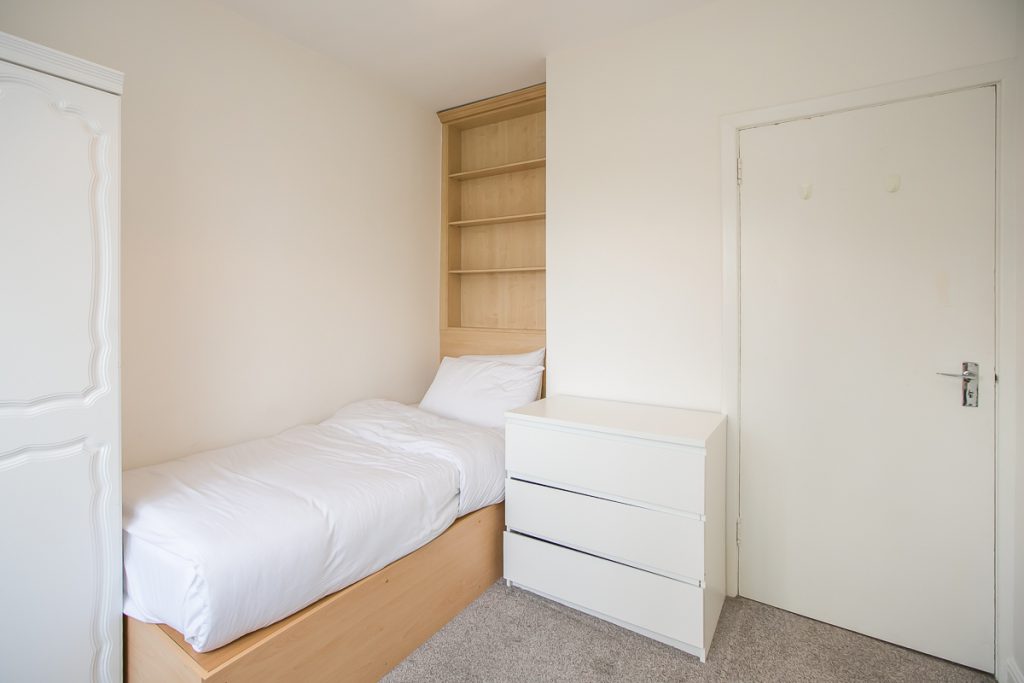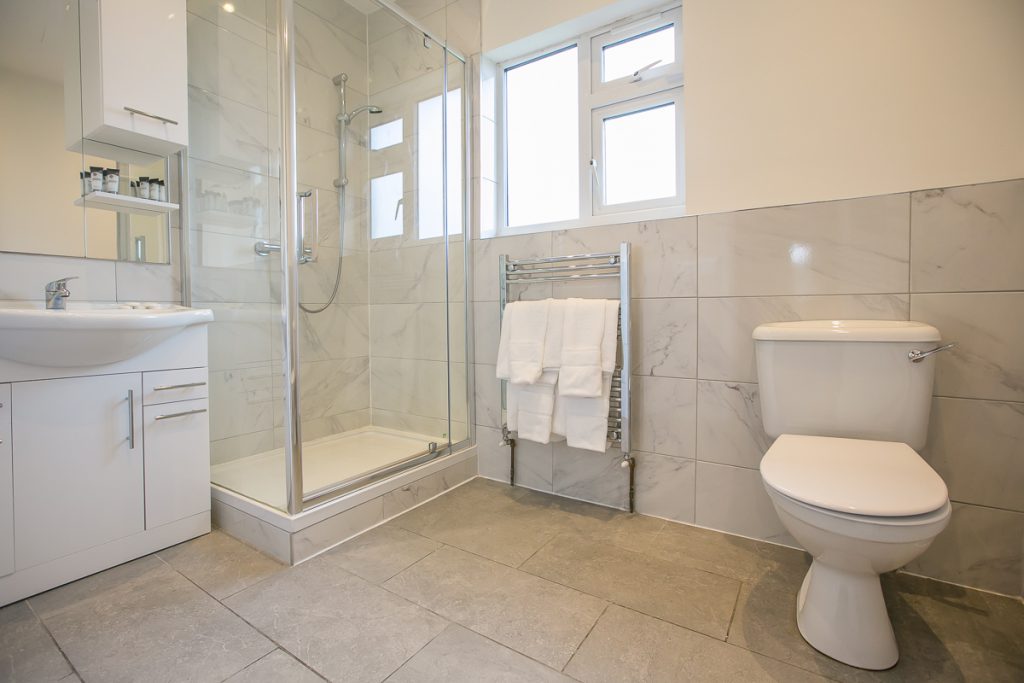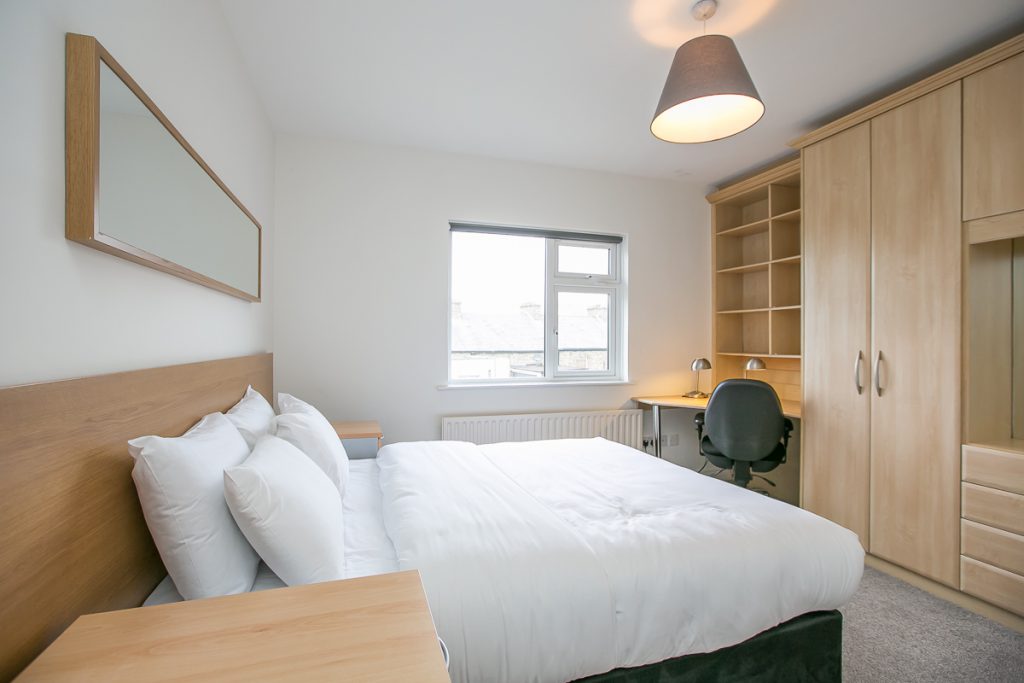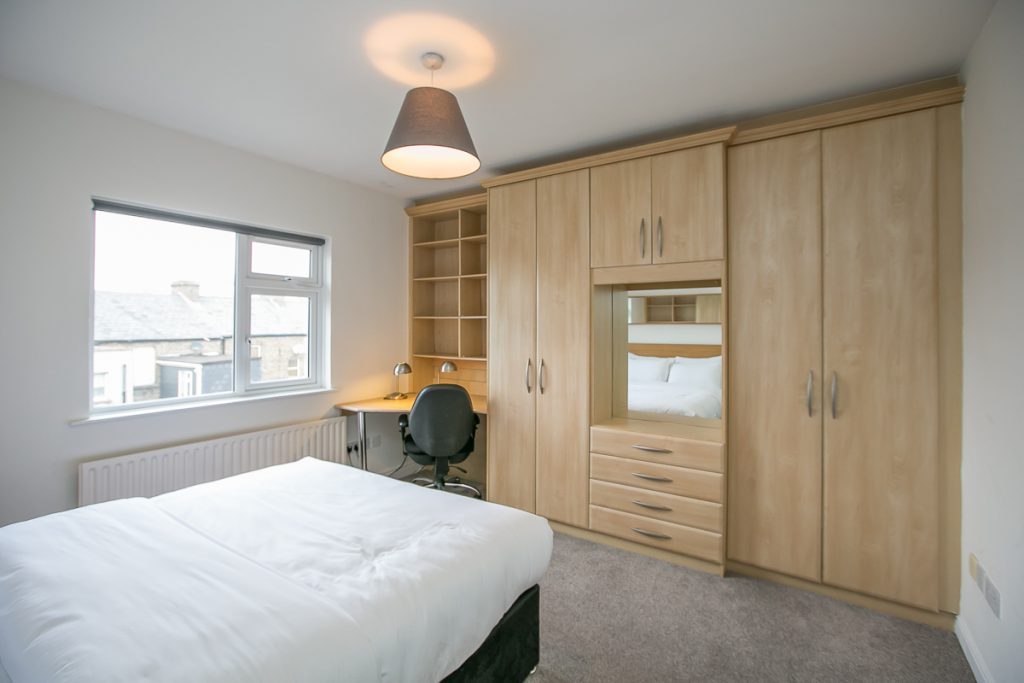 1

/

15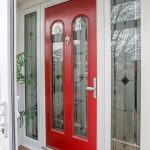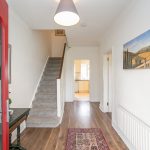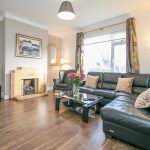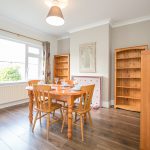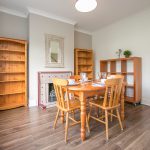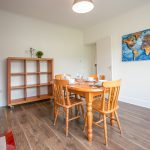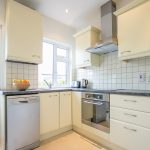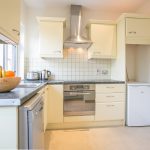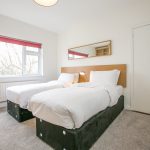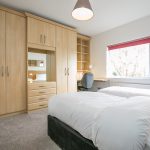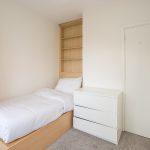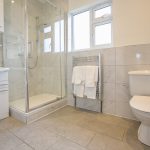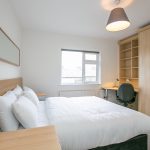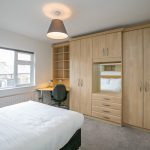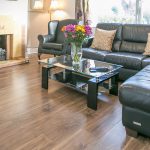 What to do
For anyone with an interest in the arts there is the Writers Museum and Dublin City Gallery The Hugh Lane. This is a great way to explore the history of Ireland through art and literature. The Gate Theatre is also an excellent choice of experiencing Dublin and being able to relax at the same time. Another way to relax would be taking a walk over to the Garden of Remembrance, a beautiful memorials with flowers and a very large statue.
Food and Drink
For a delicious menu of soups, gourmet sandwiches, hot dished, pastries, and coffee check out Cafe en Seine. It is the perfect place to relax and enjoy a beautiful morning or afternoon. At night Cafe en Seine becomes one of Dublin's most stylish bars offering music entertainment and an extensive range of cocktails and beers.