The Camden
County Dublin | Property ID: 567,218 |

Show on map

Min

2

1

6

A Beautiful 2 Bedroom House in one of the most popular areas of the city.
A couple of minutes away from the lively street of Camden, this 2 bedroom house is an excellent option for a family moving in to the city or for professionals relocated into Dublin. It has a fully equipped kitchen with all the domestic appliances, washer/Dryer included.
It also has a fully renovated spacious bathroom with free standing shower. The bedrooms can be configured as per request to offer the option that best suit the tenants. Doubles or twins beds can be arranged in each bedroom
The location also offers multiple public transportation option. Several bus routes towards the city centre have stops in Camden Street and the Harcourt Green LUAS Stop is only 5 minutes away.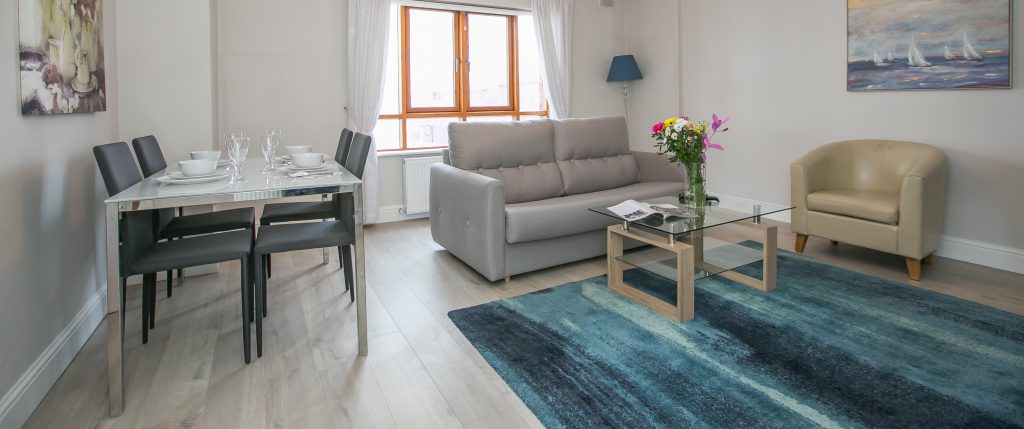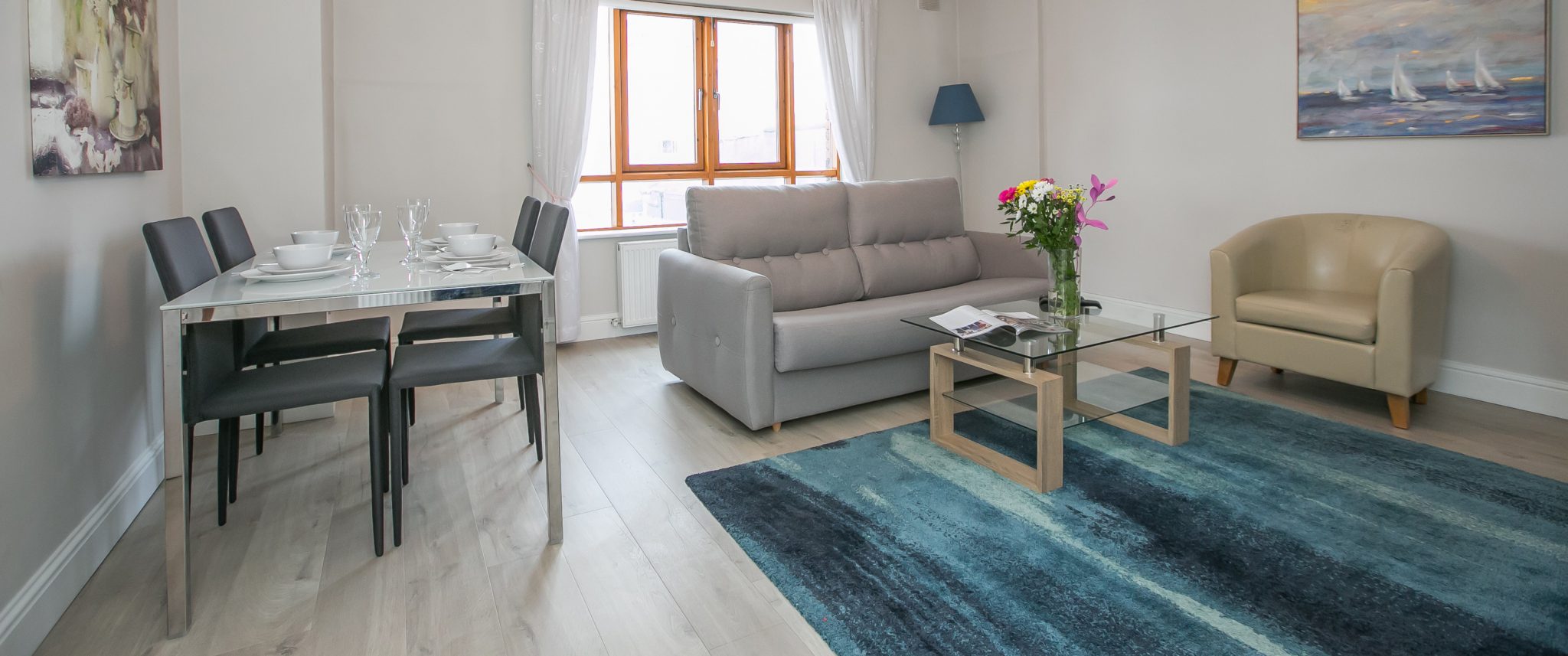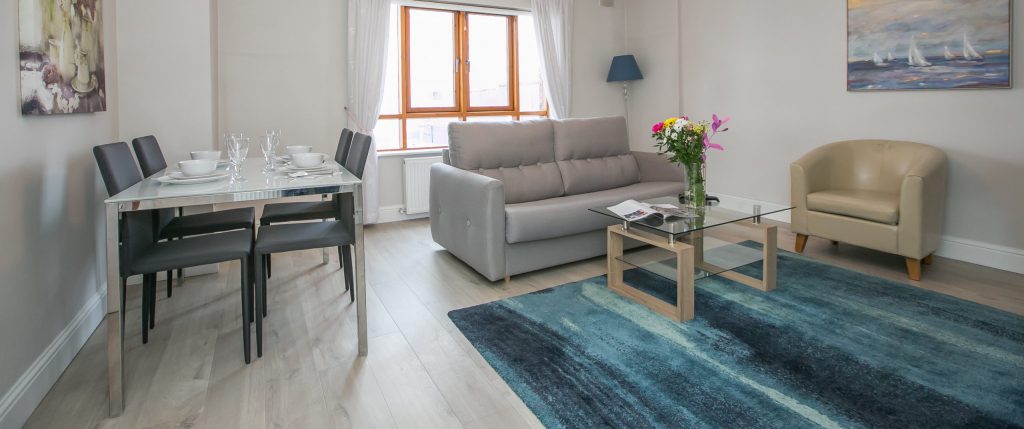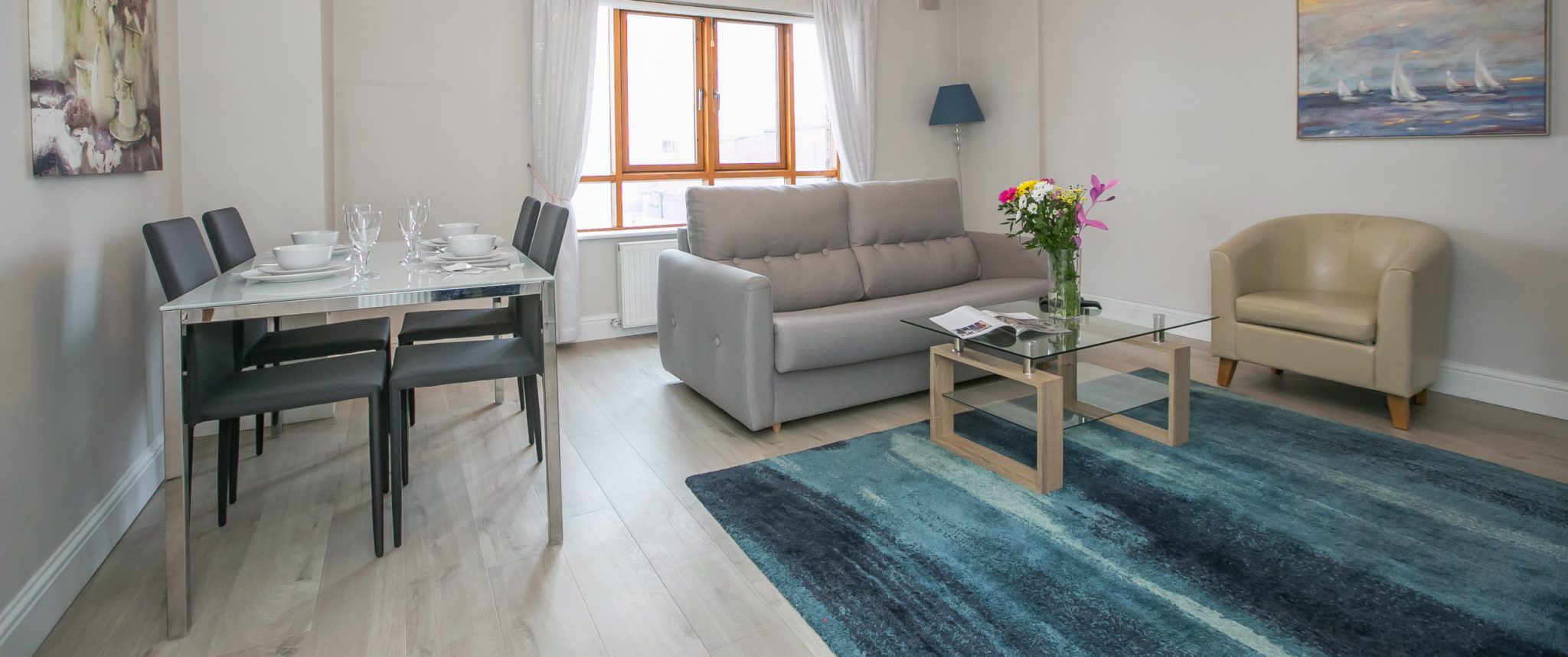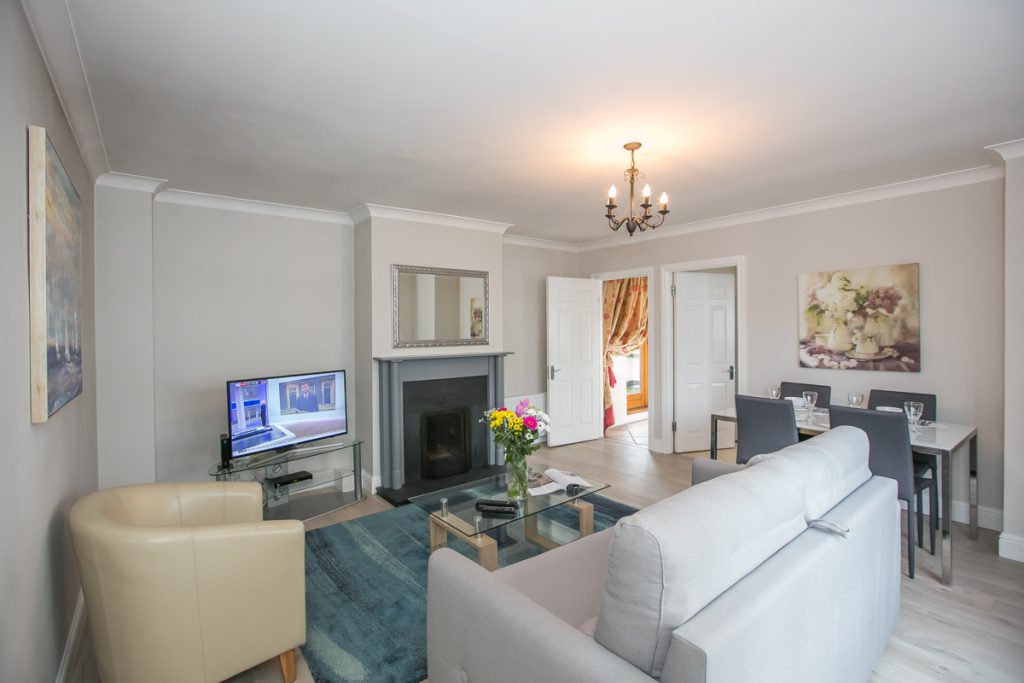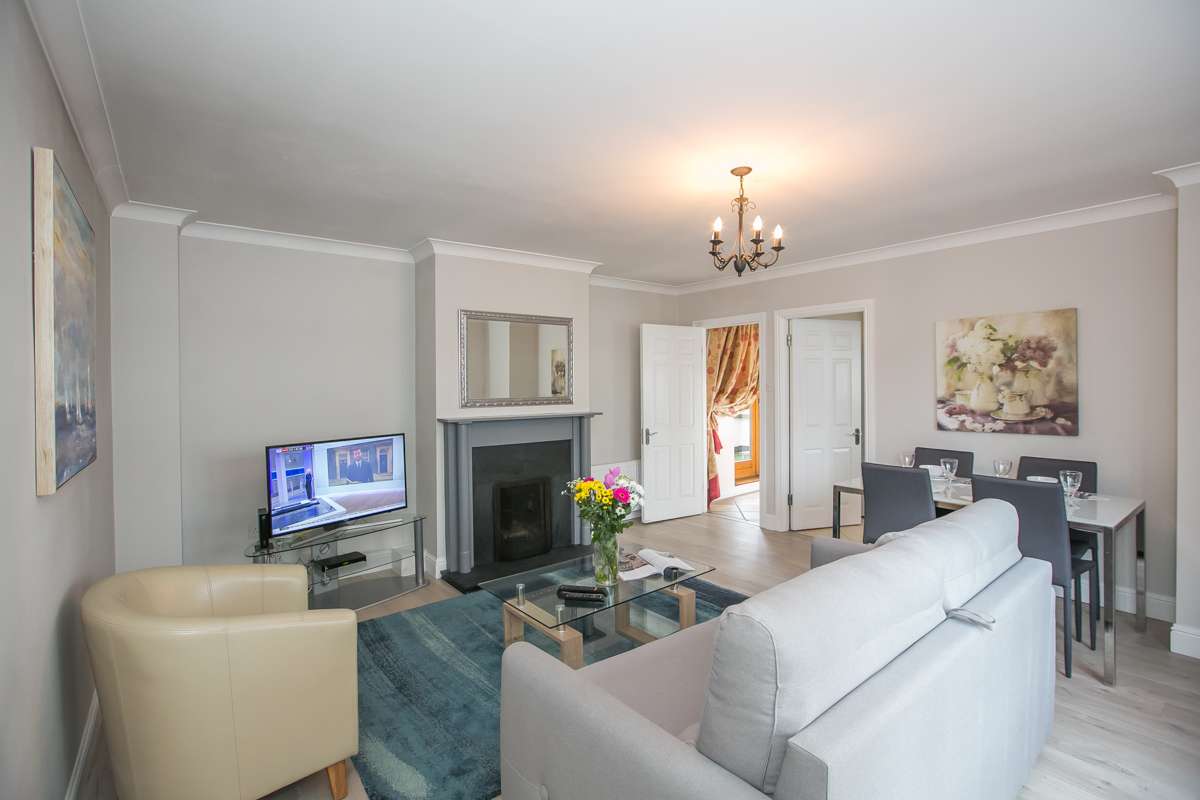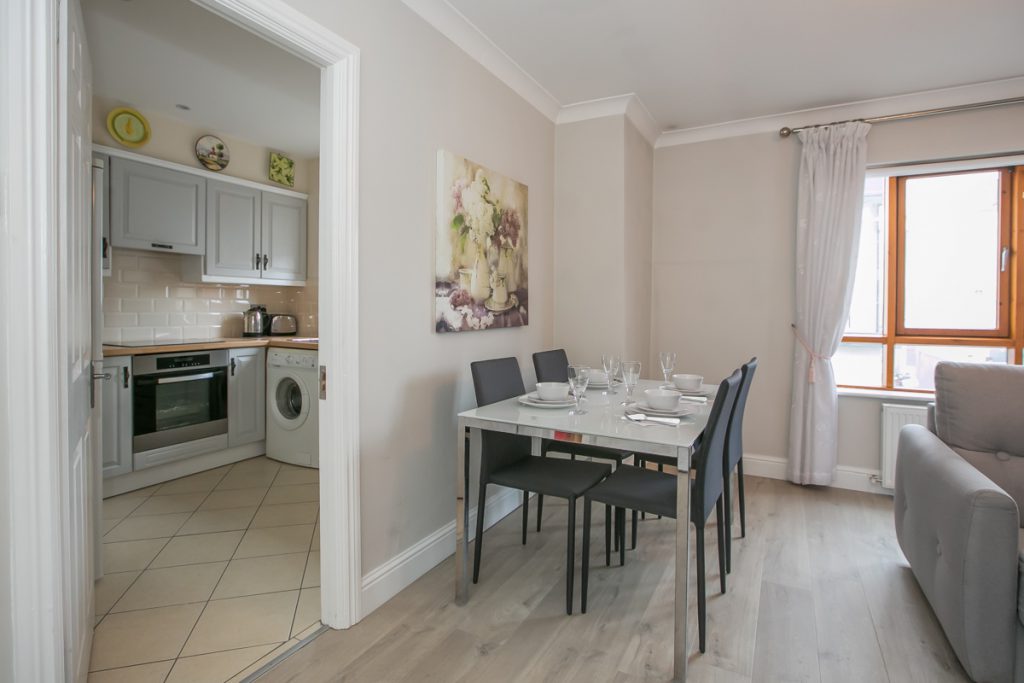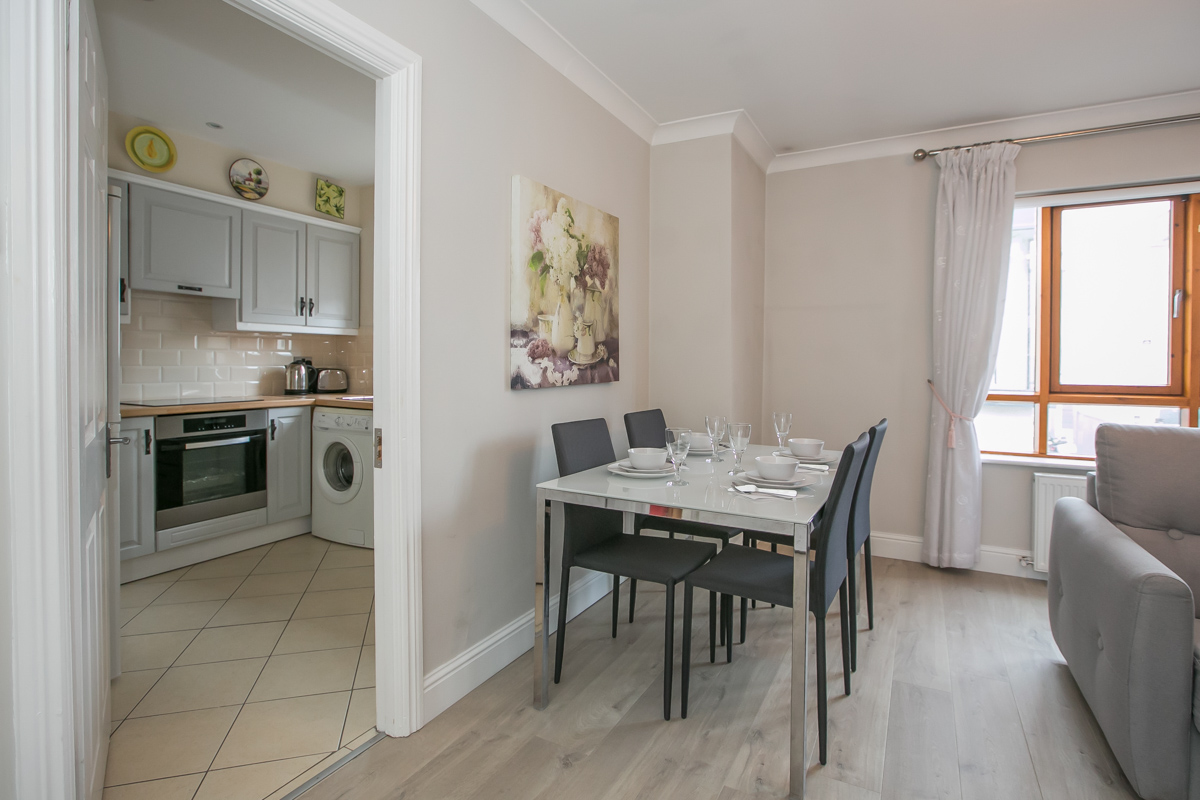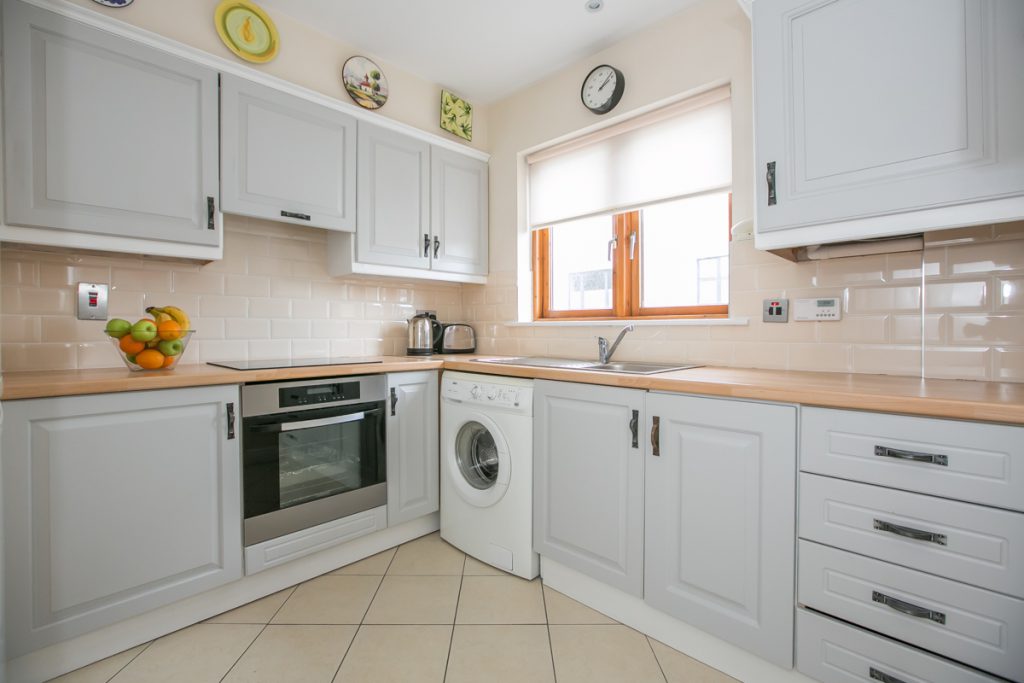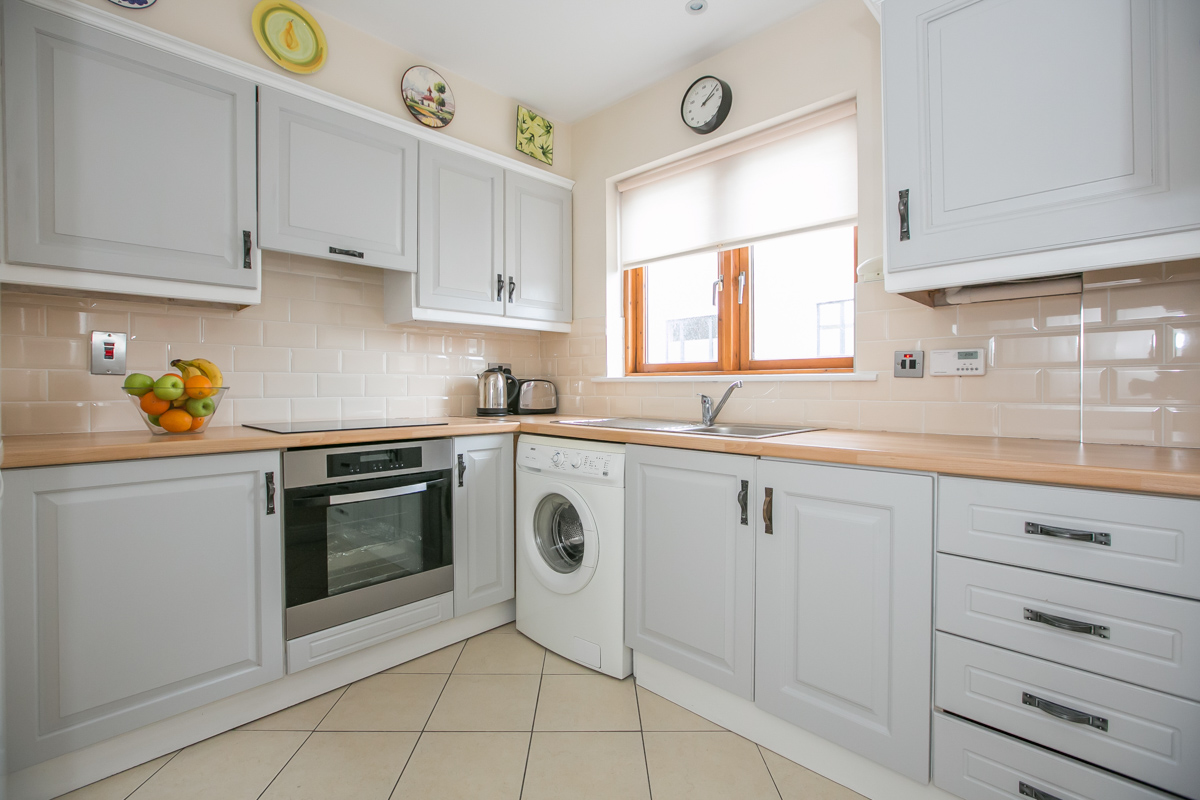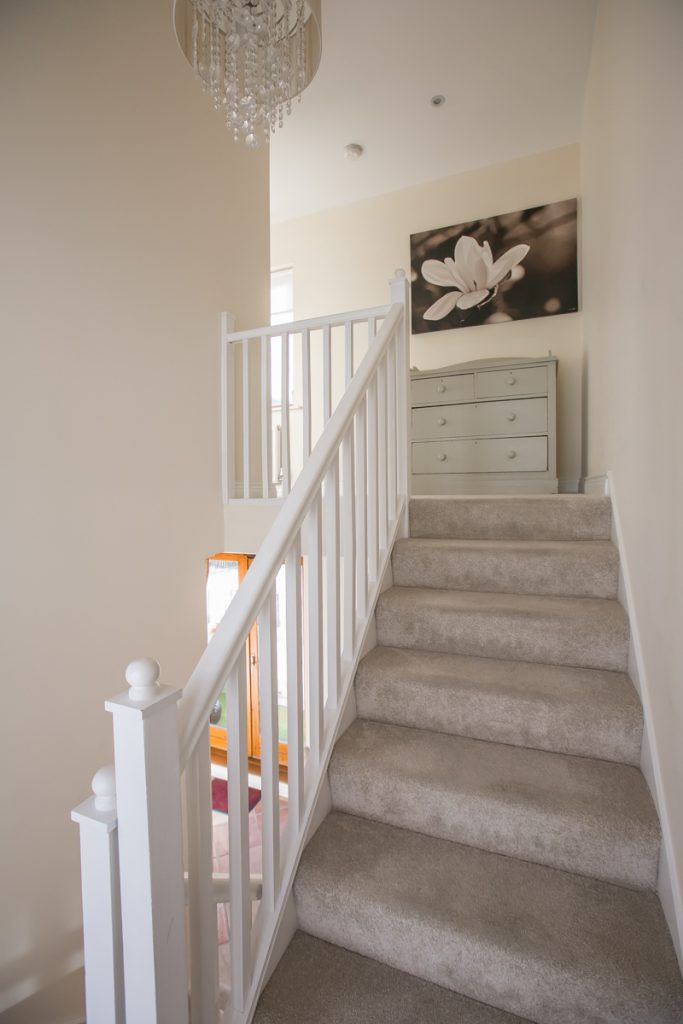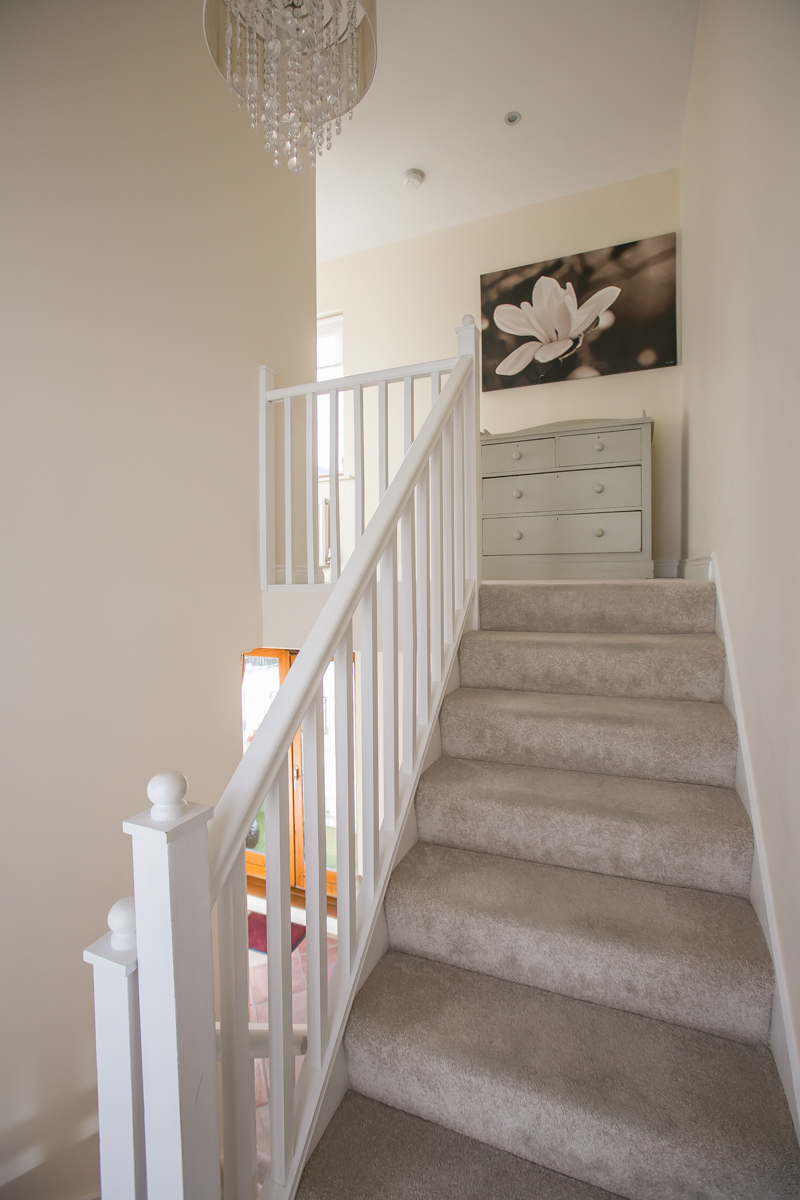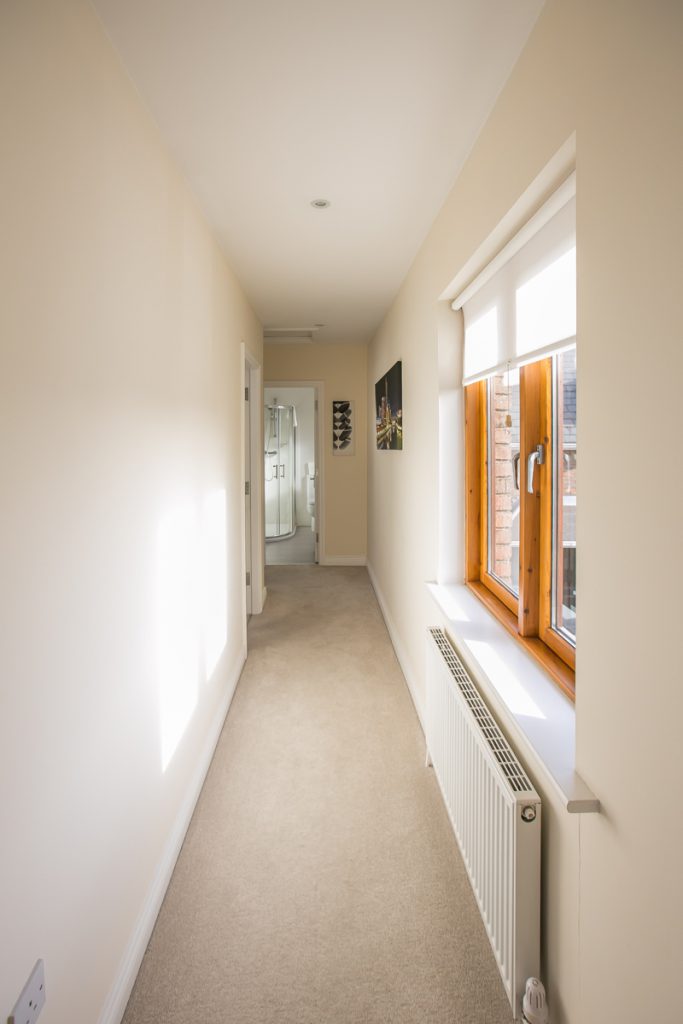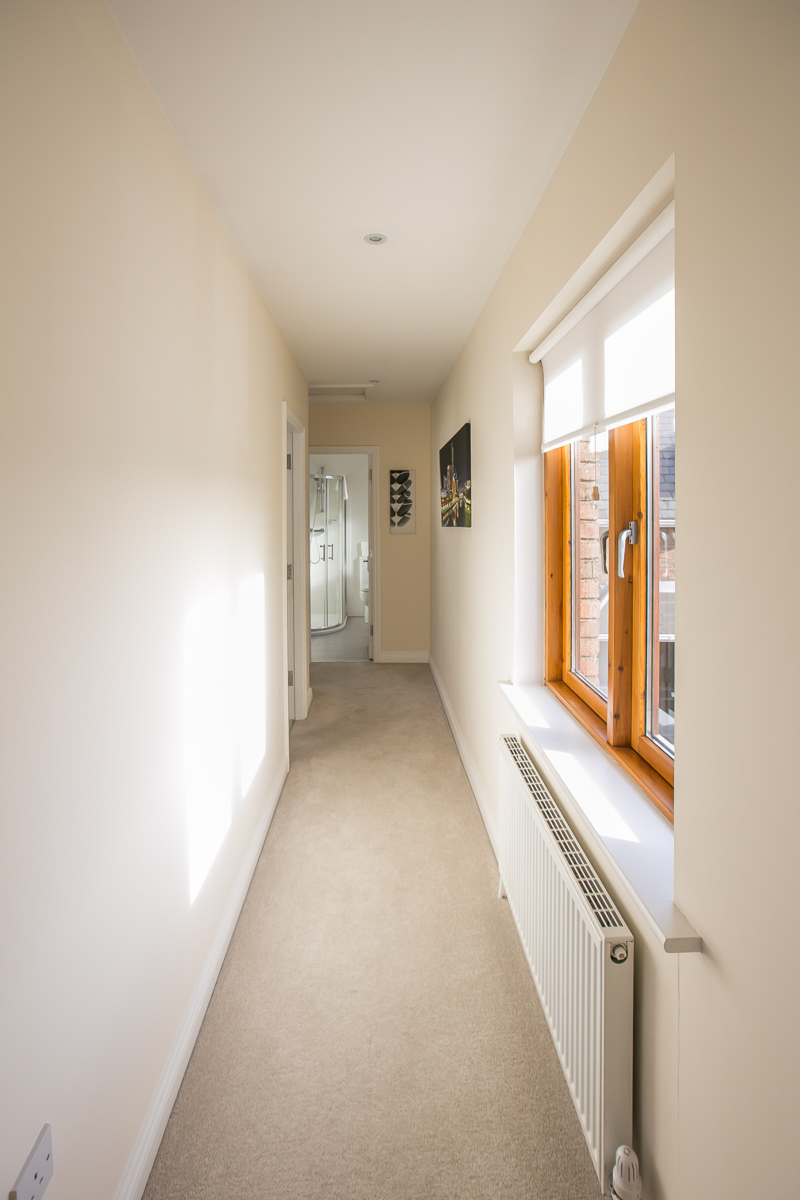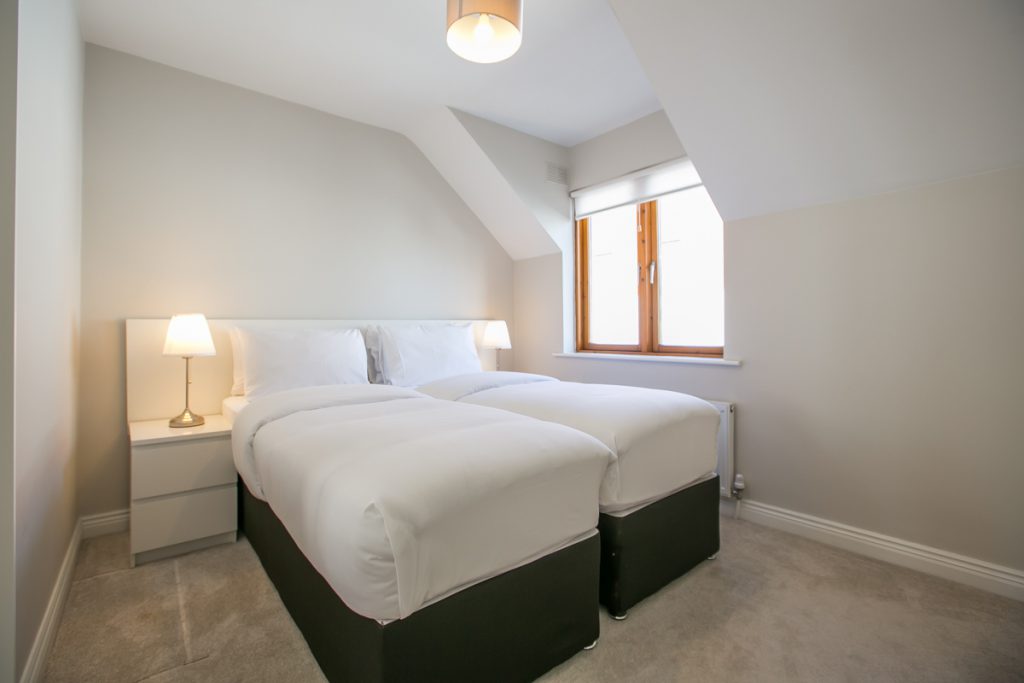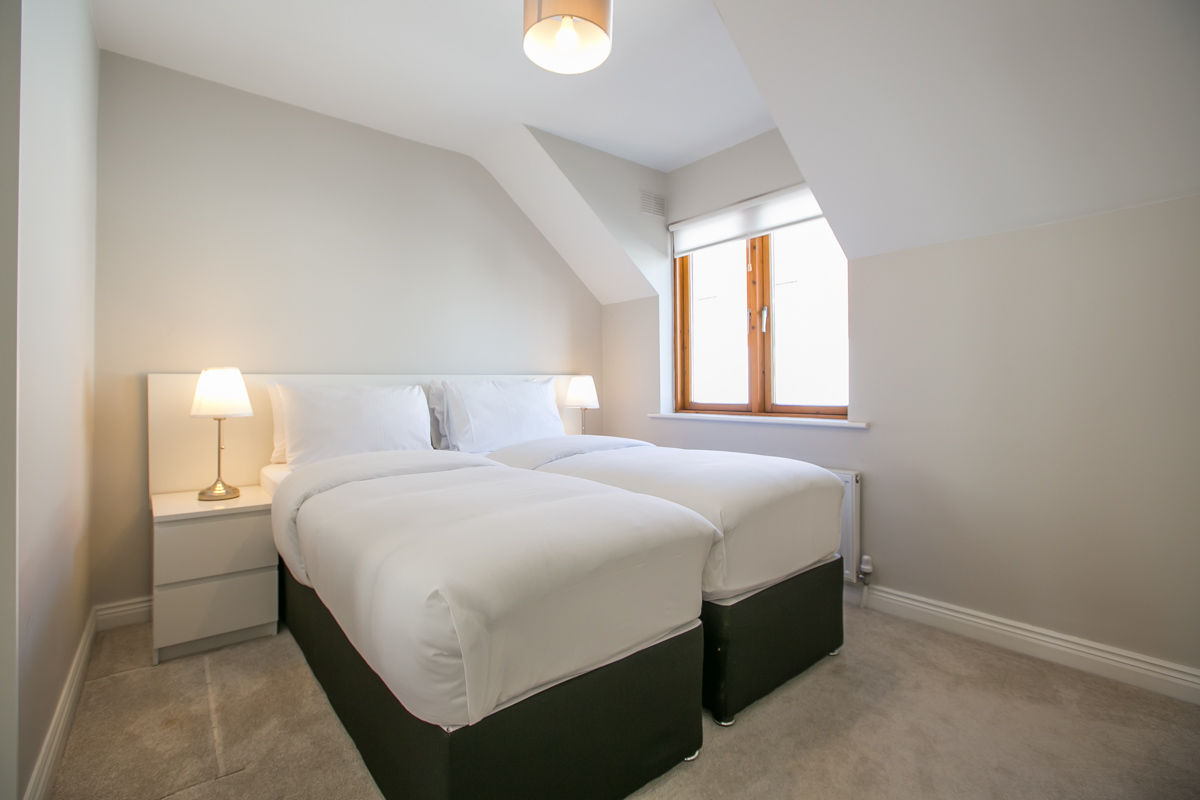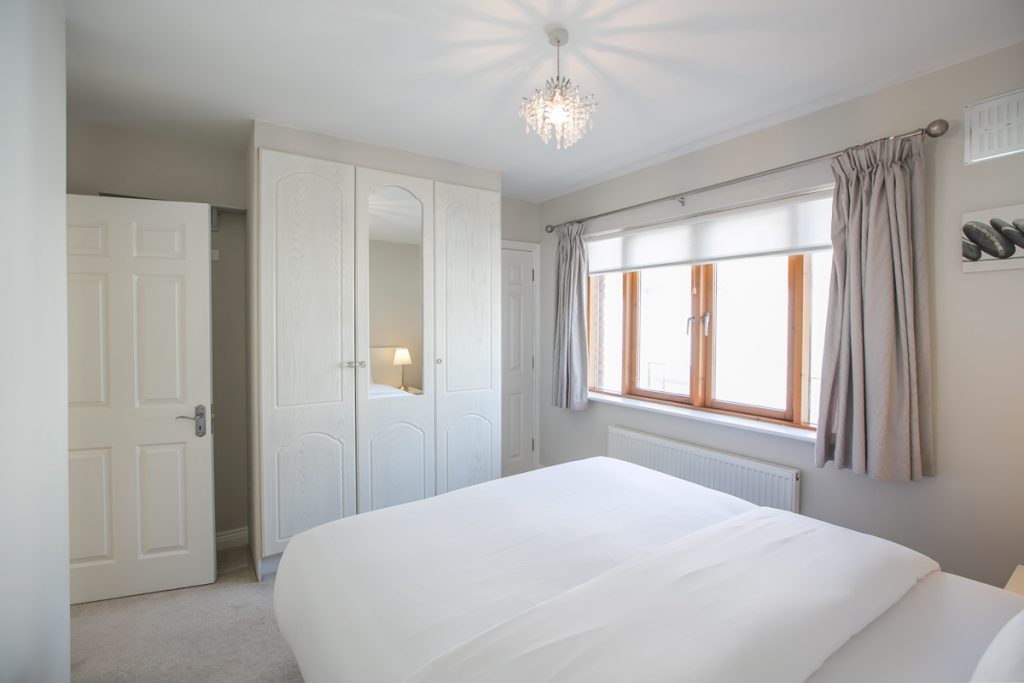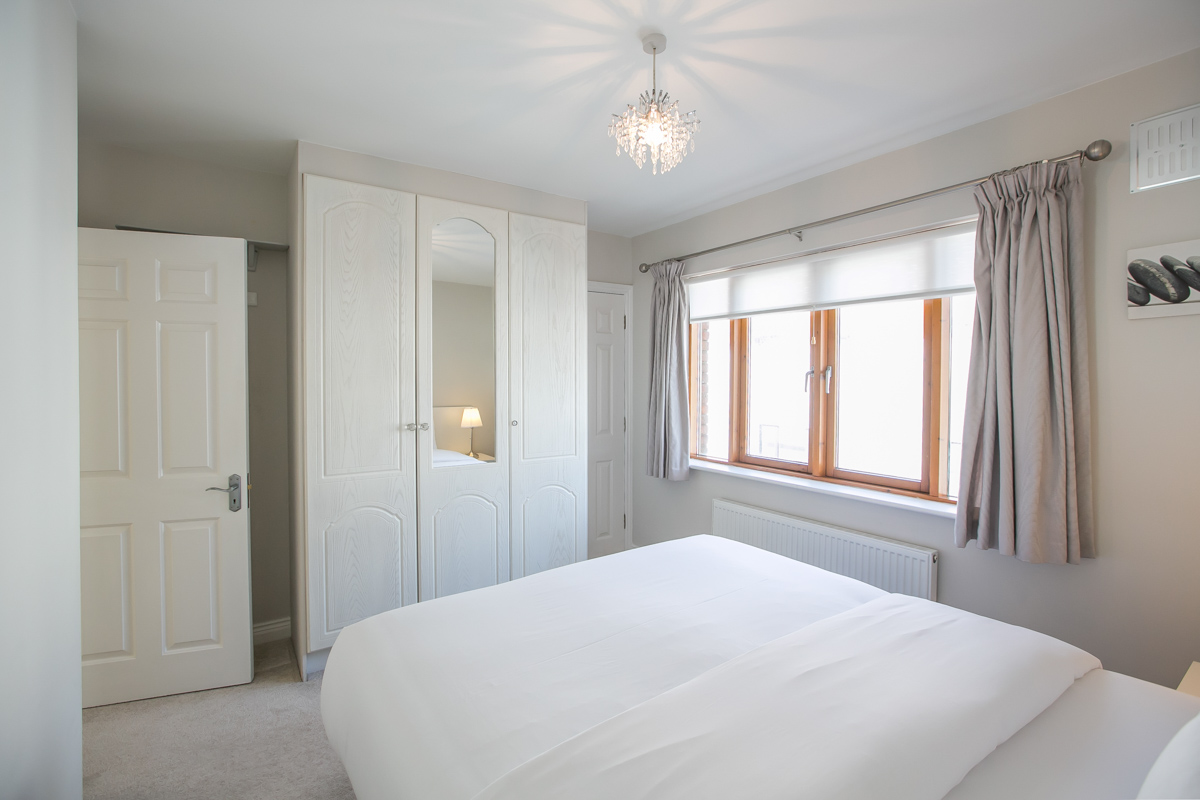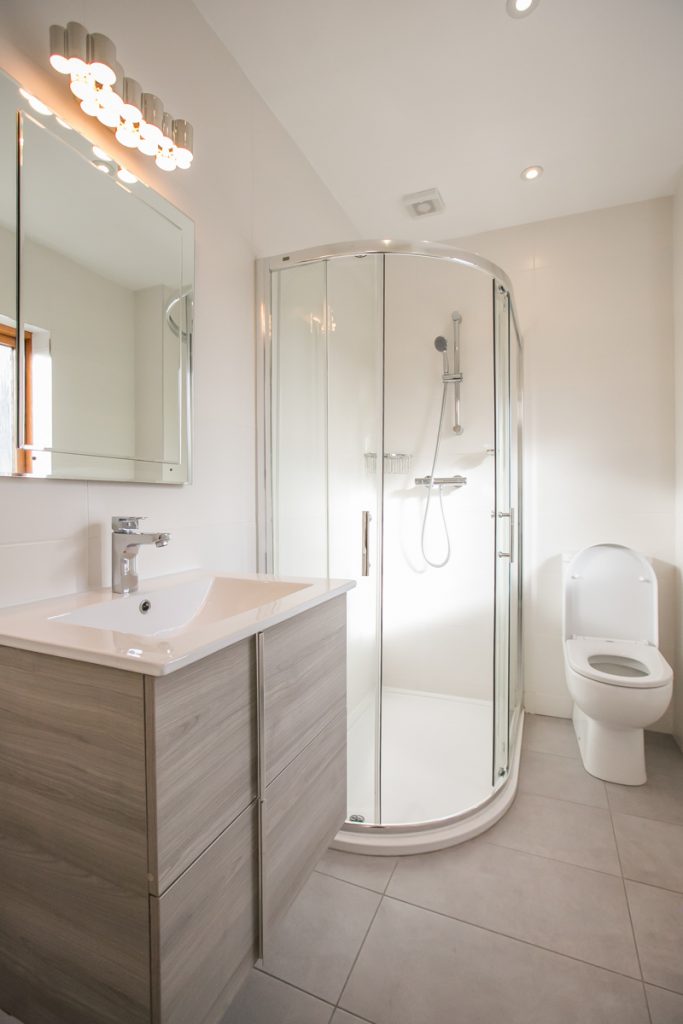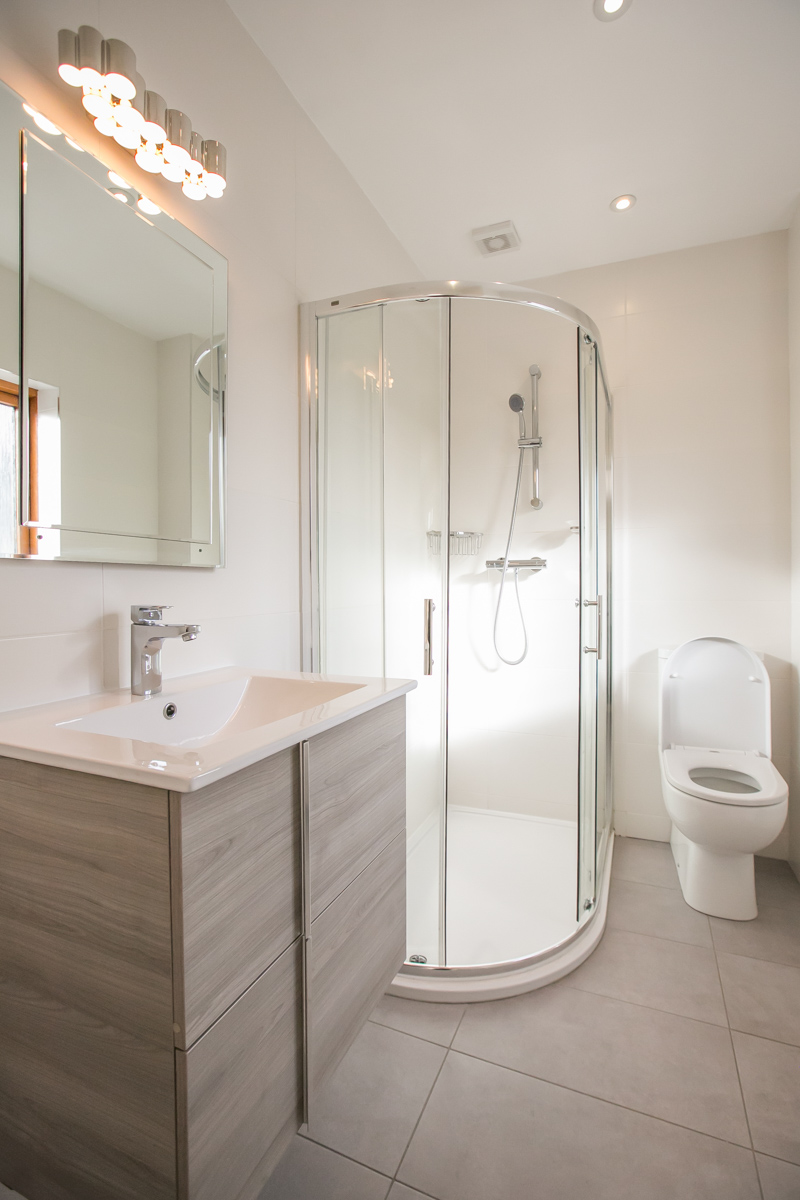 1

/

10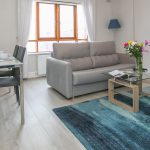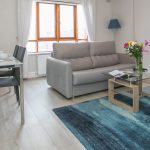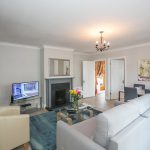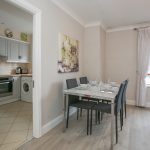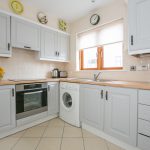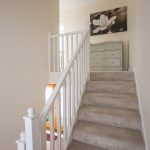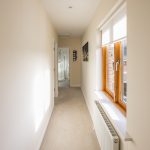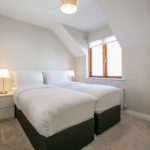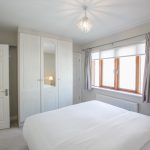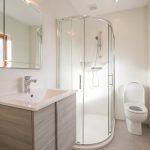 Camden Street has so much to offer to their residents. From convenient shops to big supermarkets to pubs, restaurants and cocktail bars, this street is excellent to all of those ones who are looking for a quiet location but who wants to stay close to the hustle and bustle of the city.Several public transport options are also near the house.