Grafton Street Apartments Penthouse
14 Nights minimum
Dublin, County Dublin | Property ID: 559,757 |

Show on map

Min 14

2

3

6

Grafton Street is one of our finest locations, located opposite Trinity College's Provost house  and at the beginning of one of the two biggest shopping streets in Dublin (the other one being Henry Street, located in Dublin 1 nearby Parnell Street).
This pedestrian street connects College Green (North) to St. Stephen's Green (South), it is famous in Dublin for its street artist (musicians, mimes and poets) that offer a lively attraction during sunny days.
World famous 'Book of Kell's' rest only 200 meters away & Dublin's National Museums are located less than a 10 minute walk from your door, including the National History Museum, National Gallery of Ireland, National Archeology Museum, and National Library.
The rich cultural heritage of this area is not only the highlight of Grafton Street, but the nearby streets (Dame Street, South William Street etc…) have lively pubs, restaurants, clubs and shops  as well.
Grafton Street used to be the home of famous Molly Malone that has now moved to Saints Andrew's Street (less than 2 minutes walk).
The area is known to be one of the most attractive areas of Dublin, however, this should not stop you from discovering the outskirts of the city with the help of the public transport:
-Bus: 8, 25, 25a, 25b, 27, 32, 33, 37, 38, 38a, 39, 39a, 41, 44, 46e, 61, 65b, 66, 67, 69, 70, 116, 118, 145
-Luas (Tramway) Green Line is located approximately 5 minutes walk from the apartment along St. Stephen's Green.
-Tara Street Dart (Light rail) station located a 10 minute walk  from the apartment will offer you the possibility to discover the outskirts of Dublin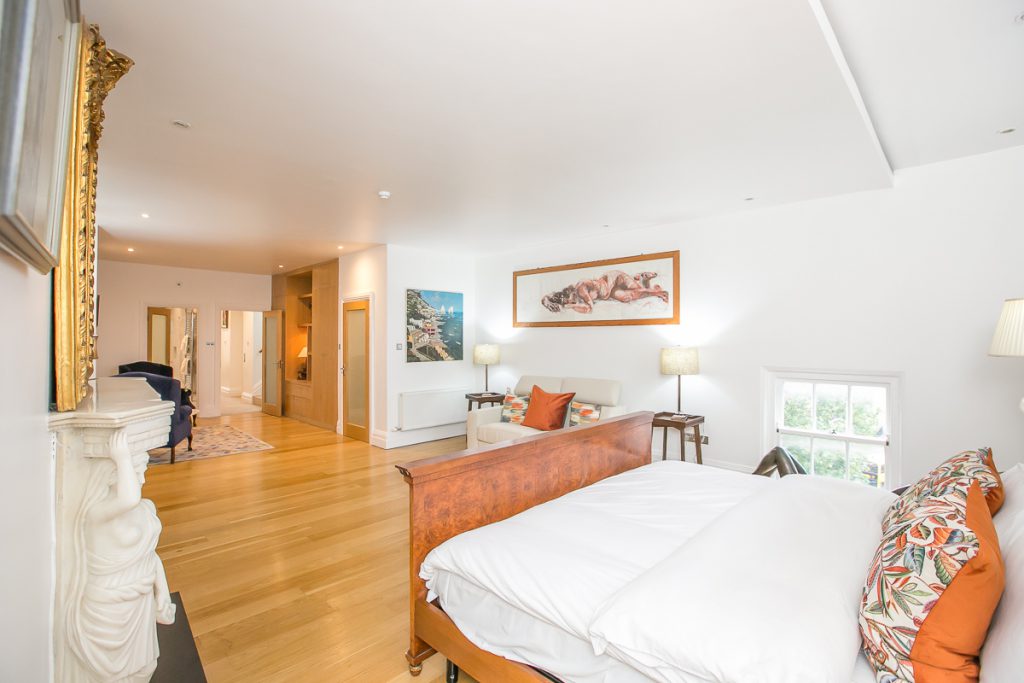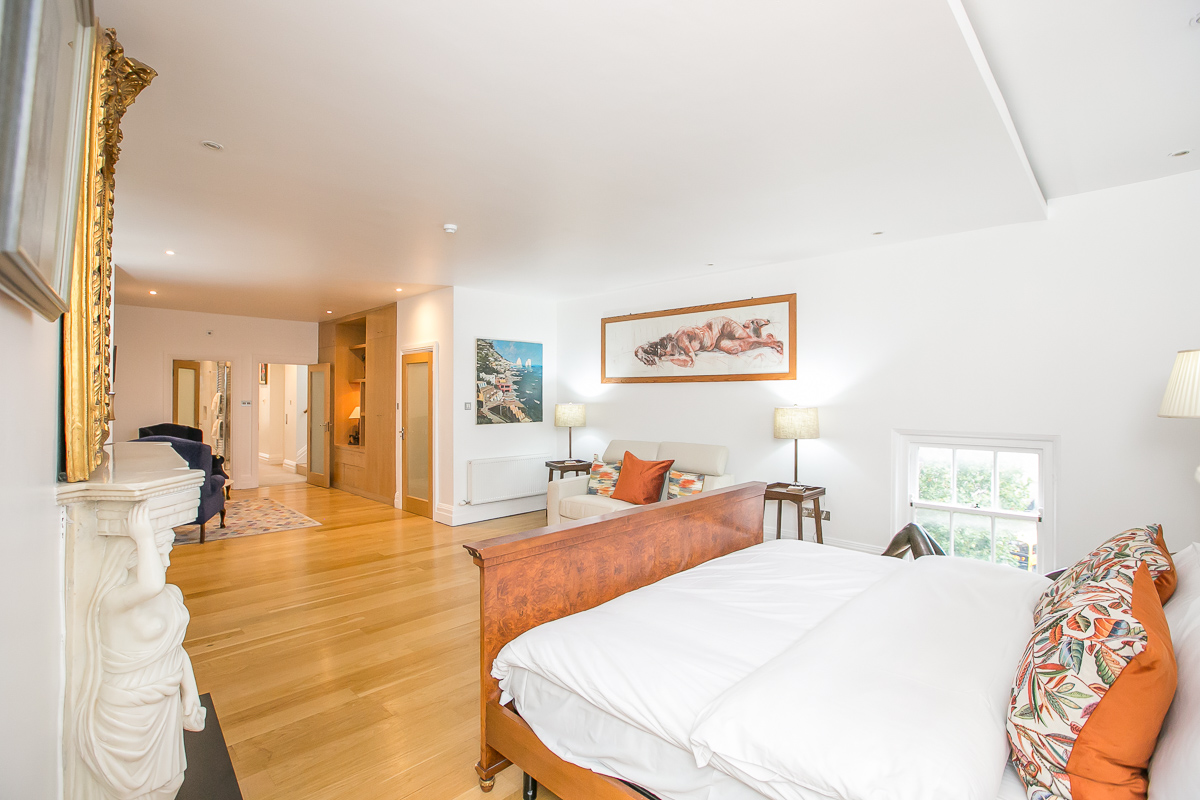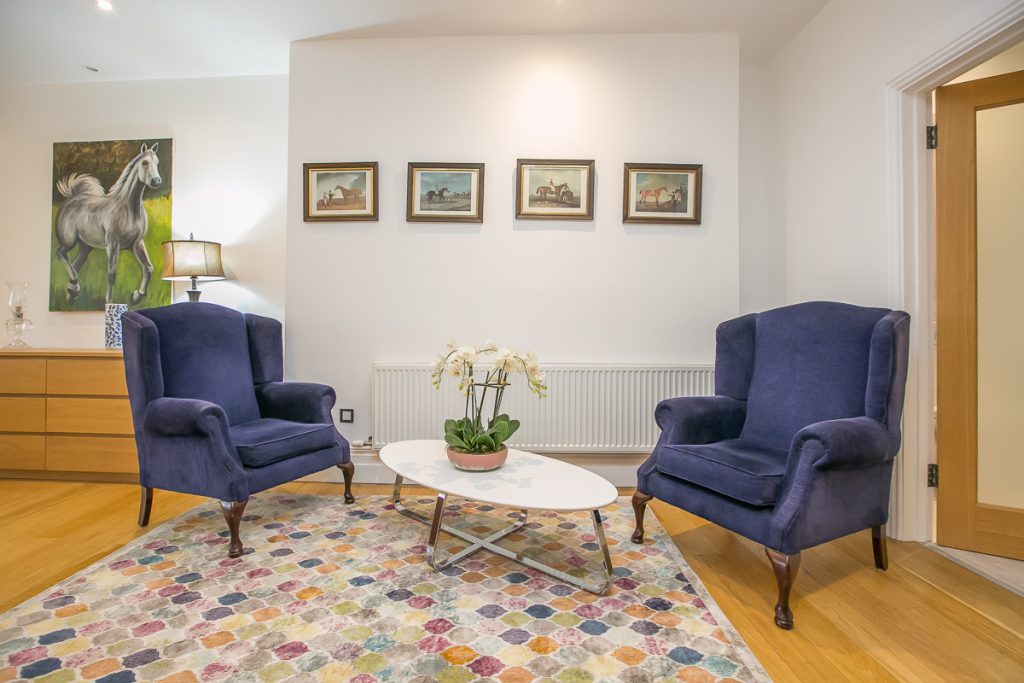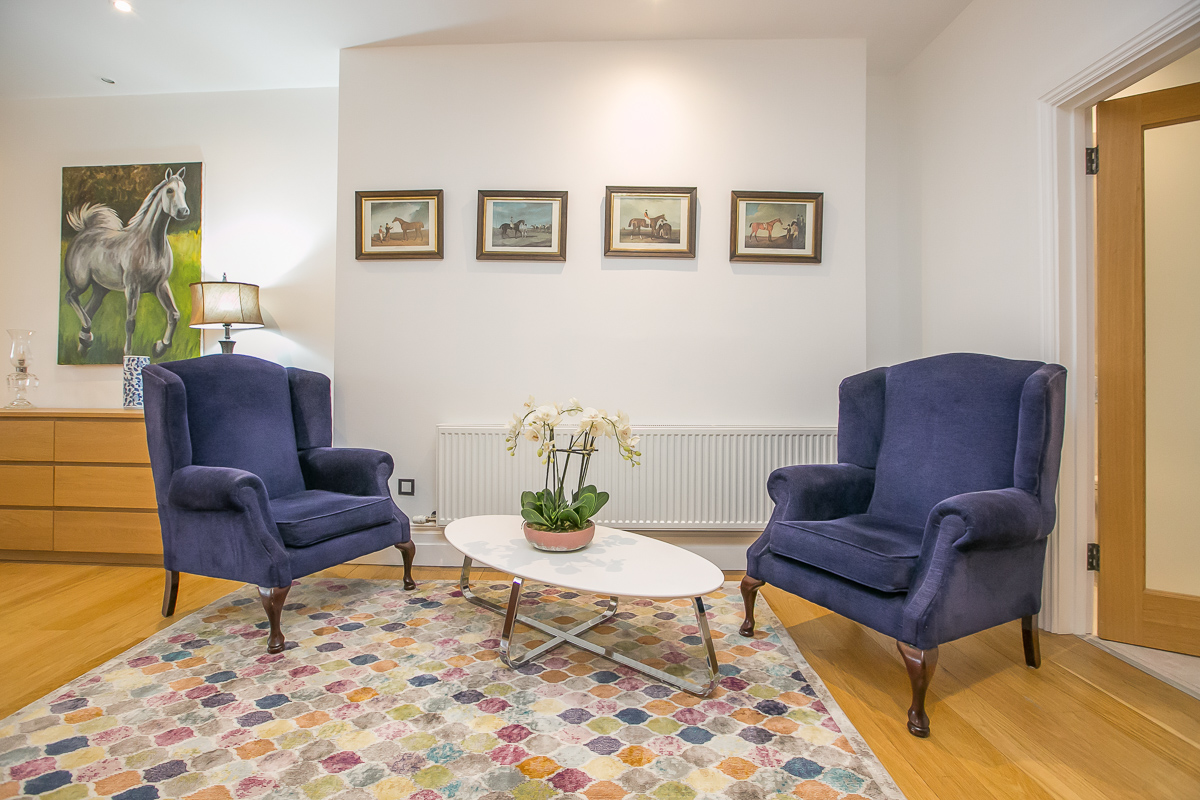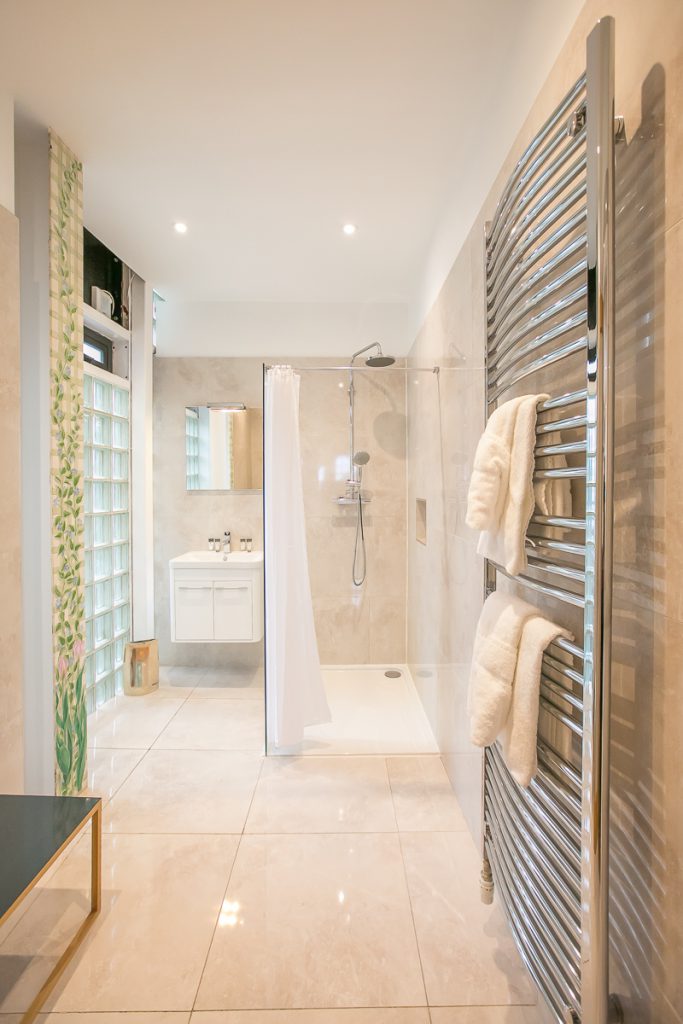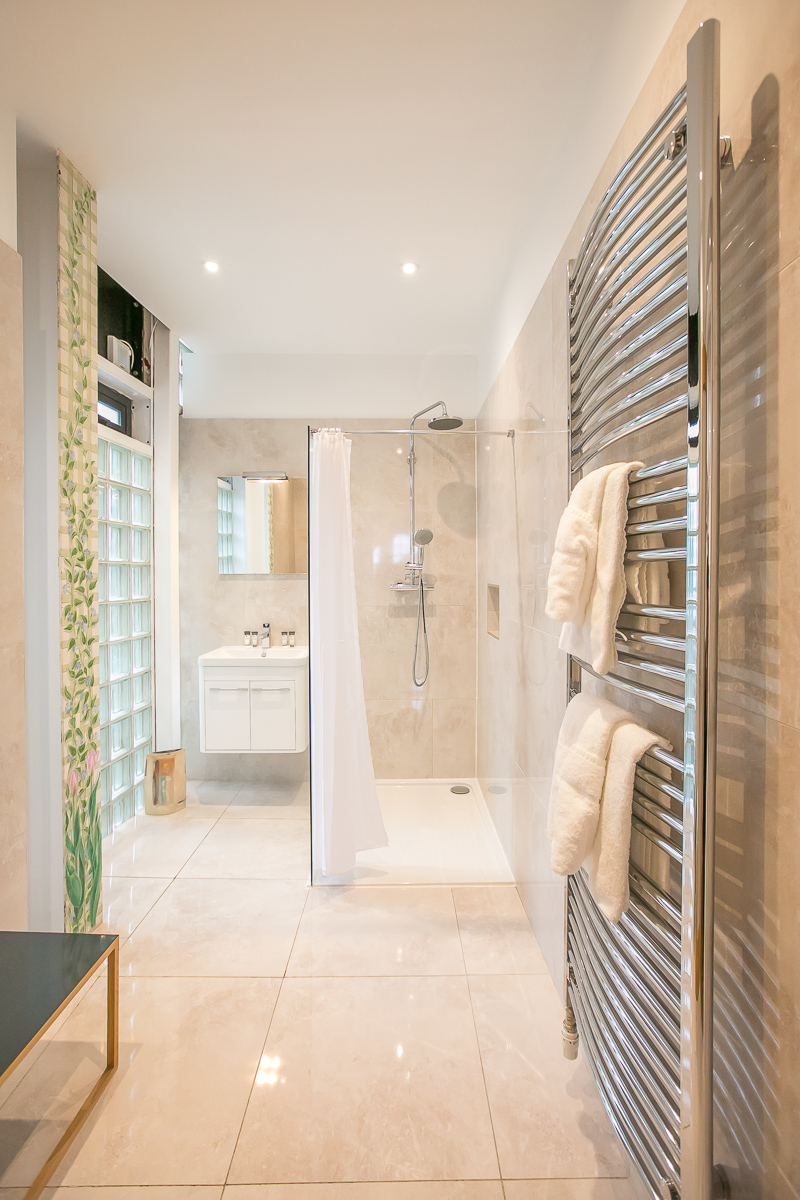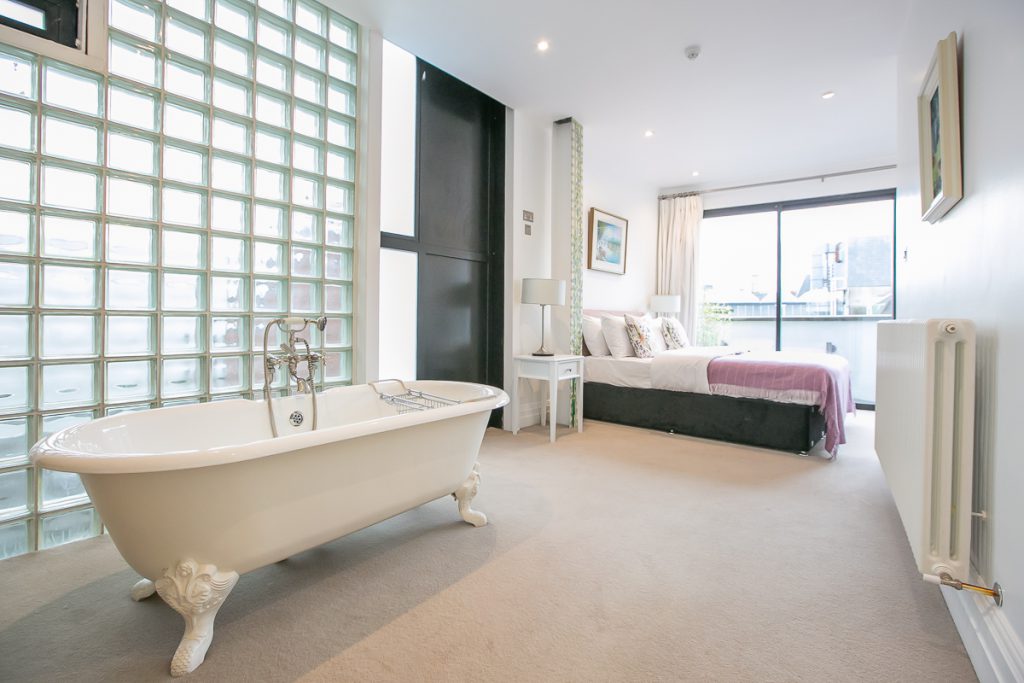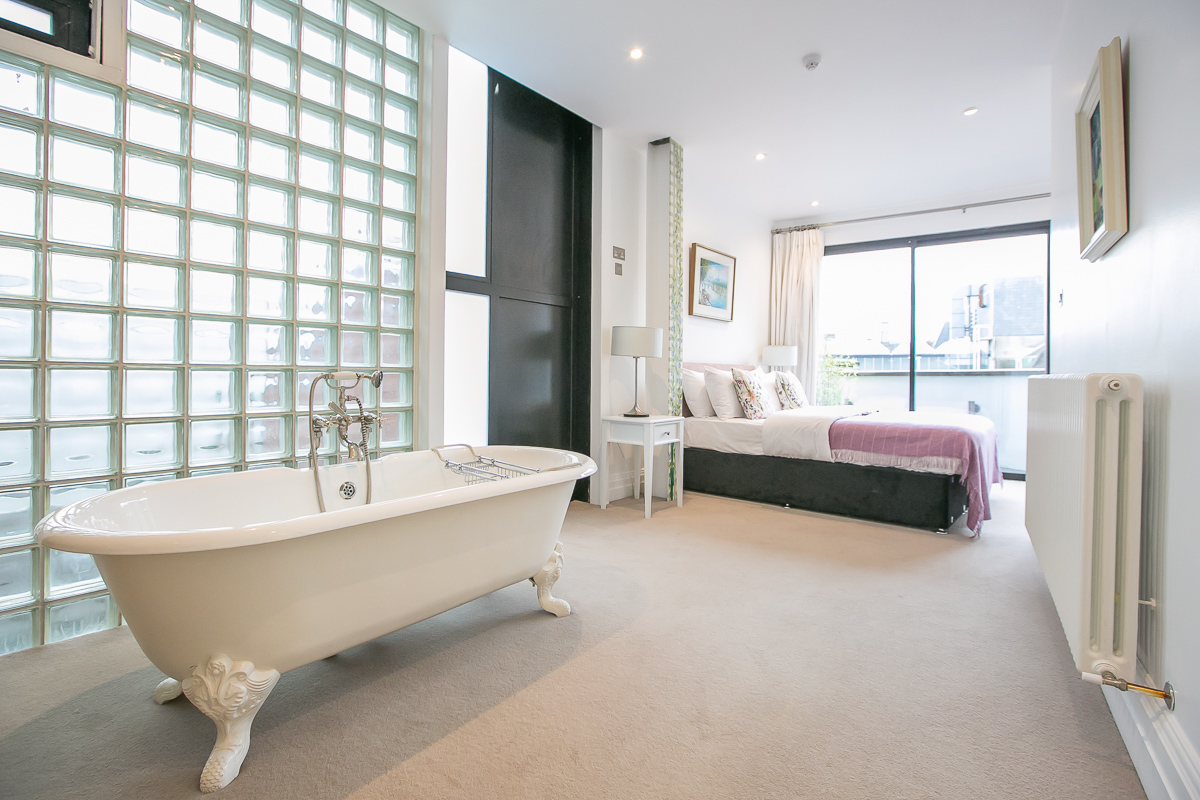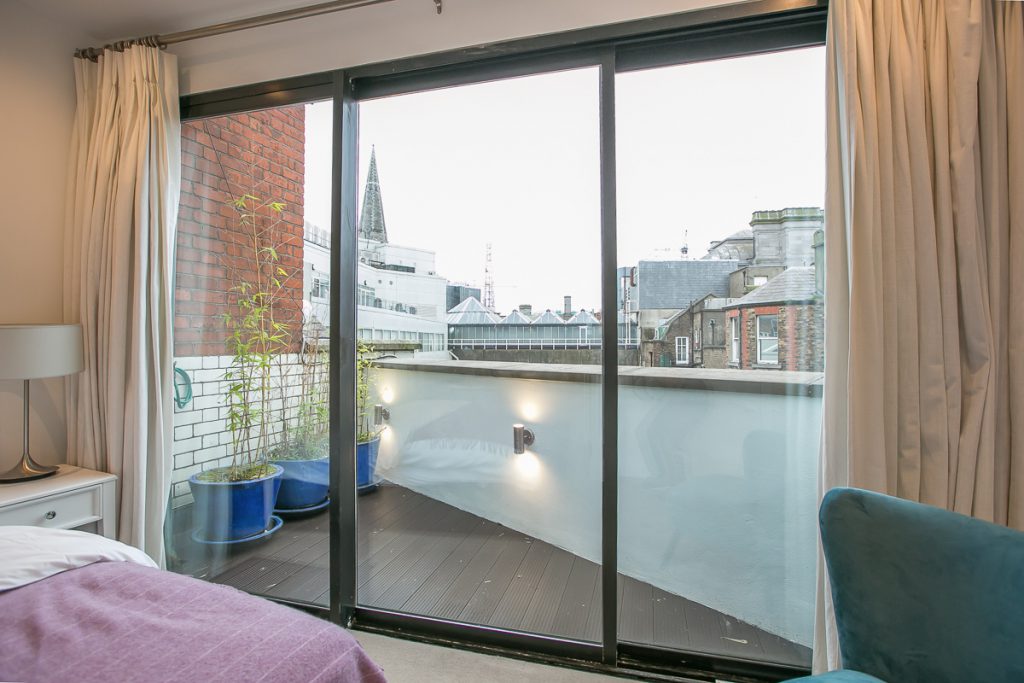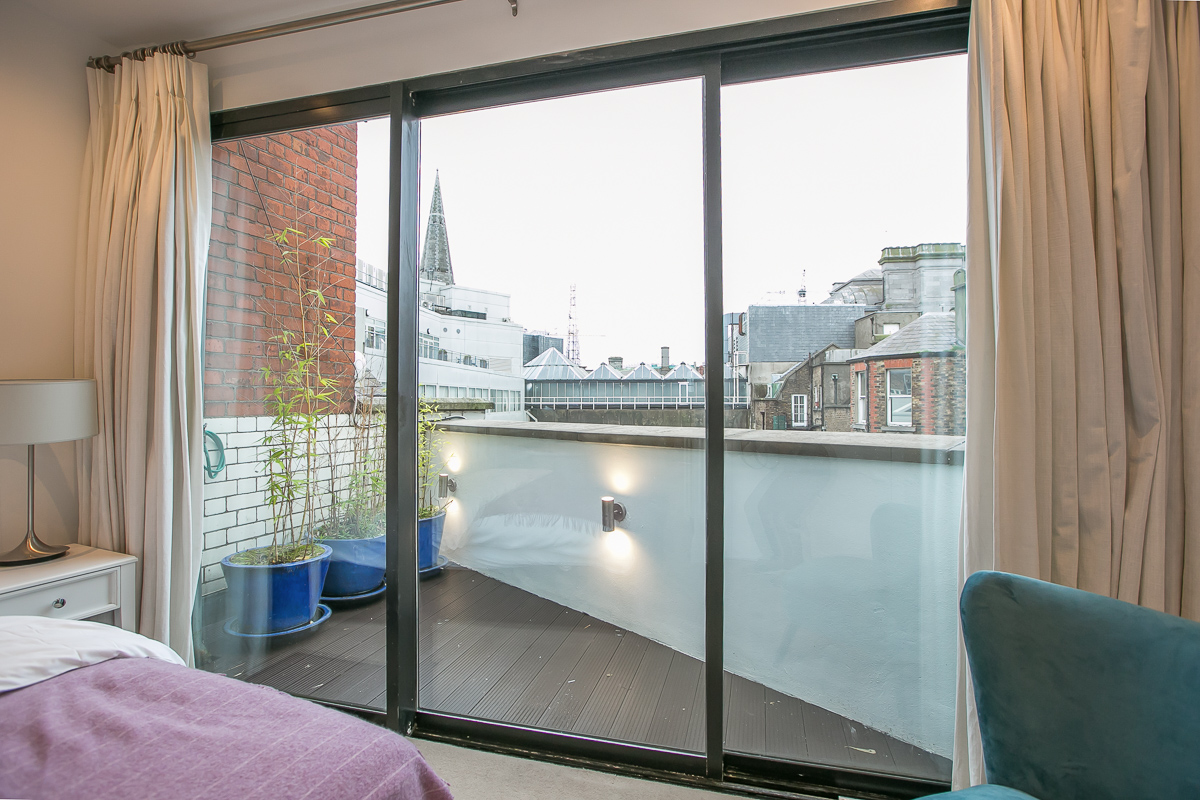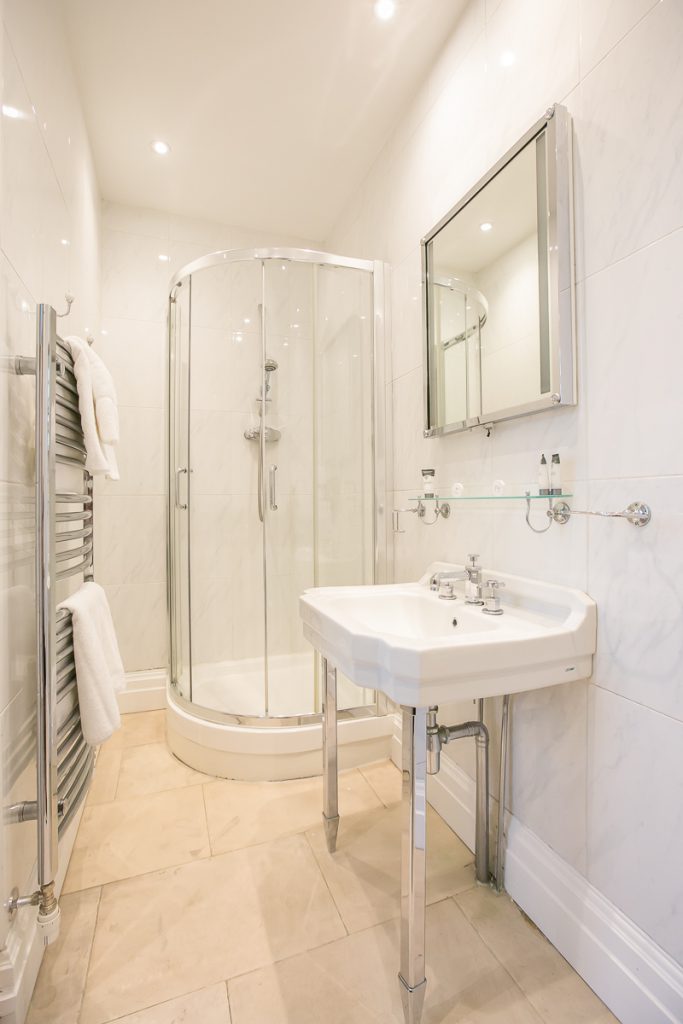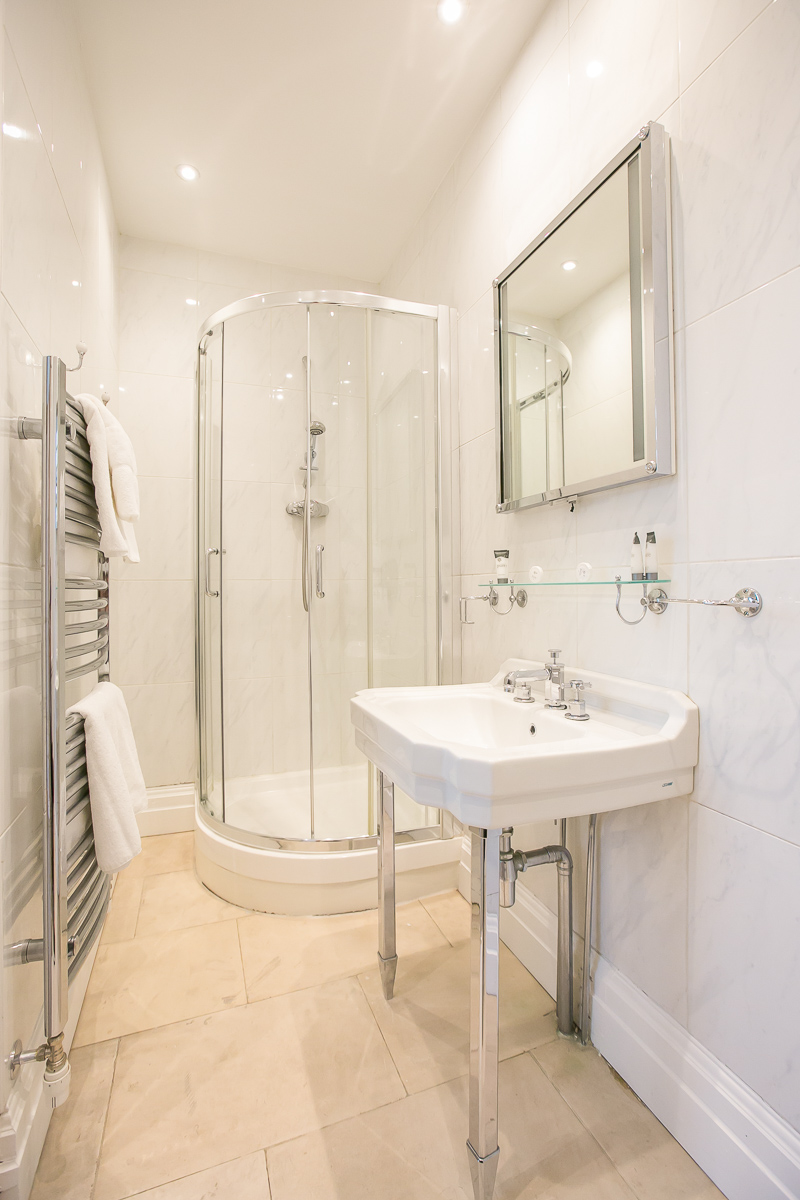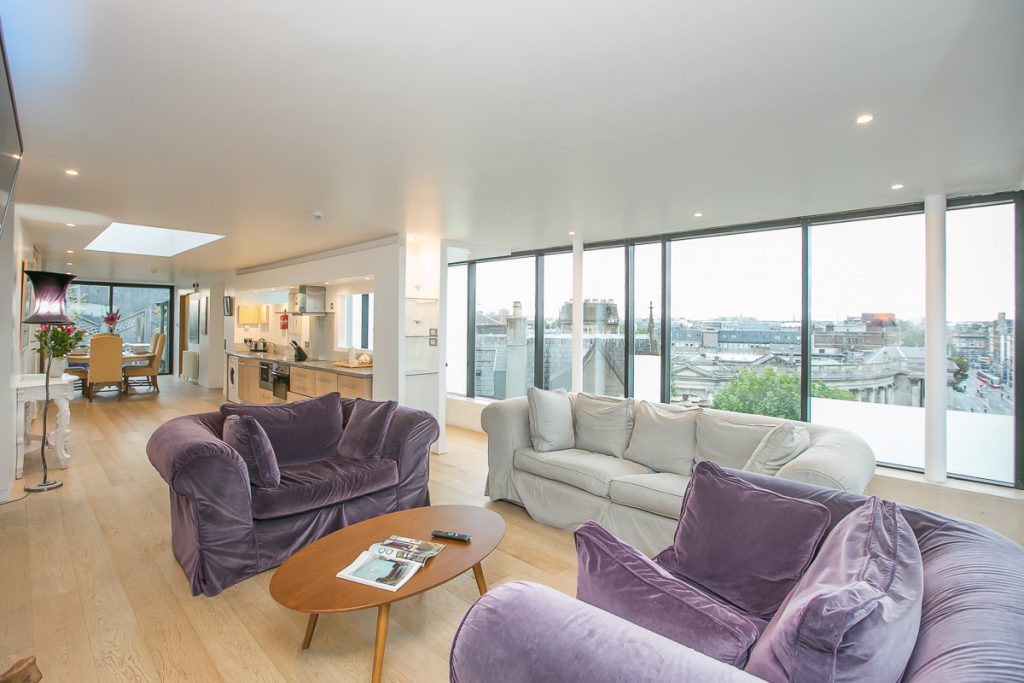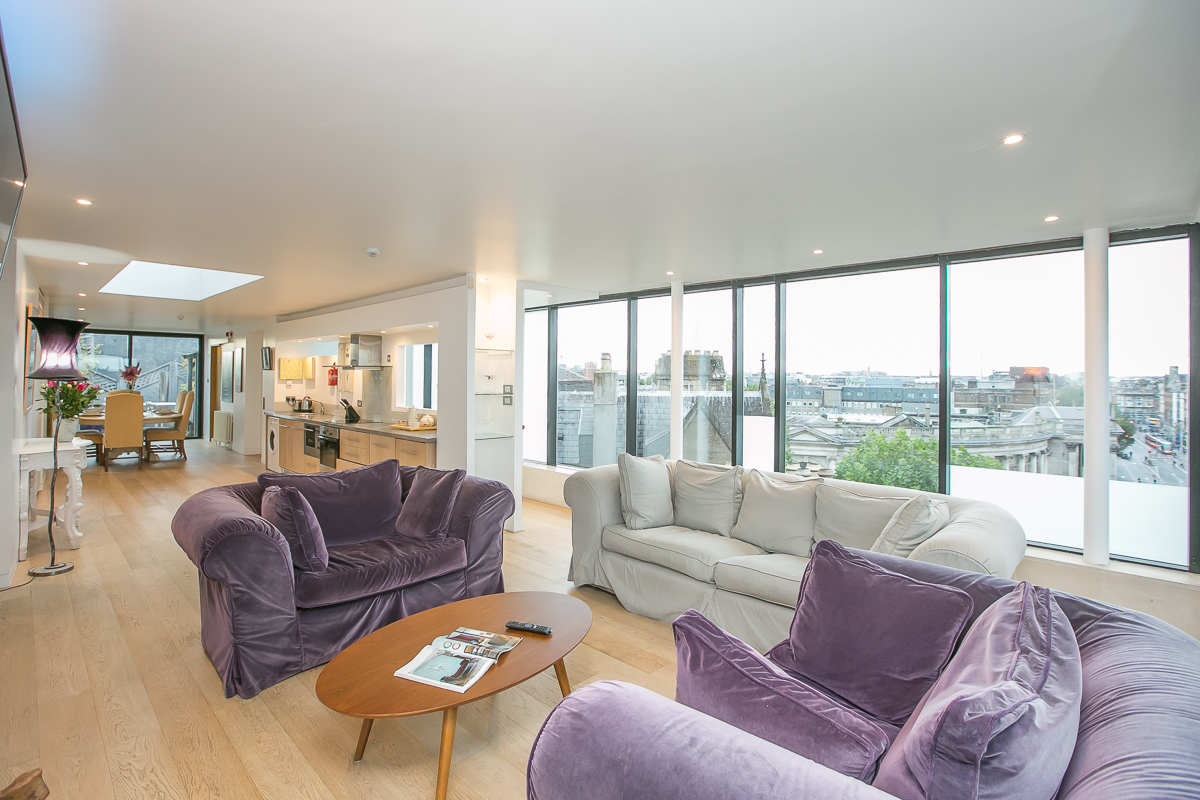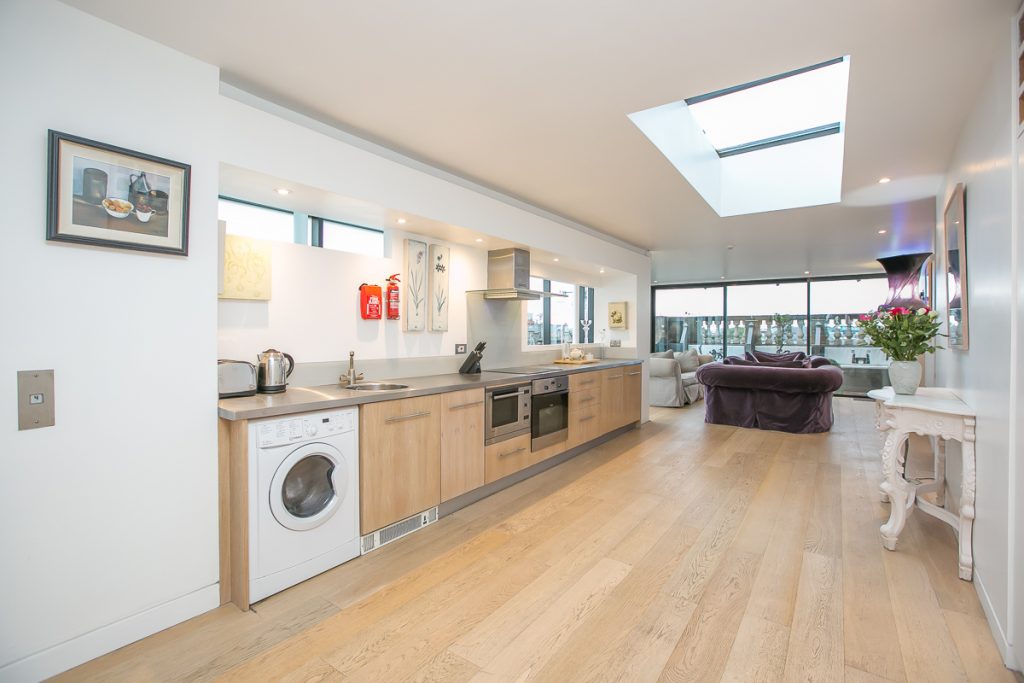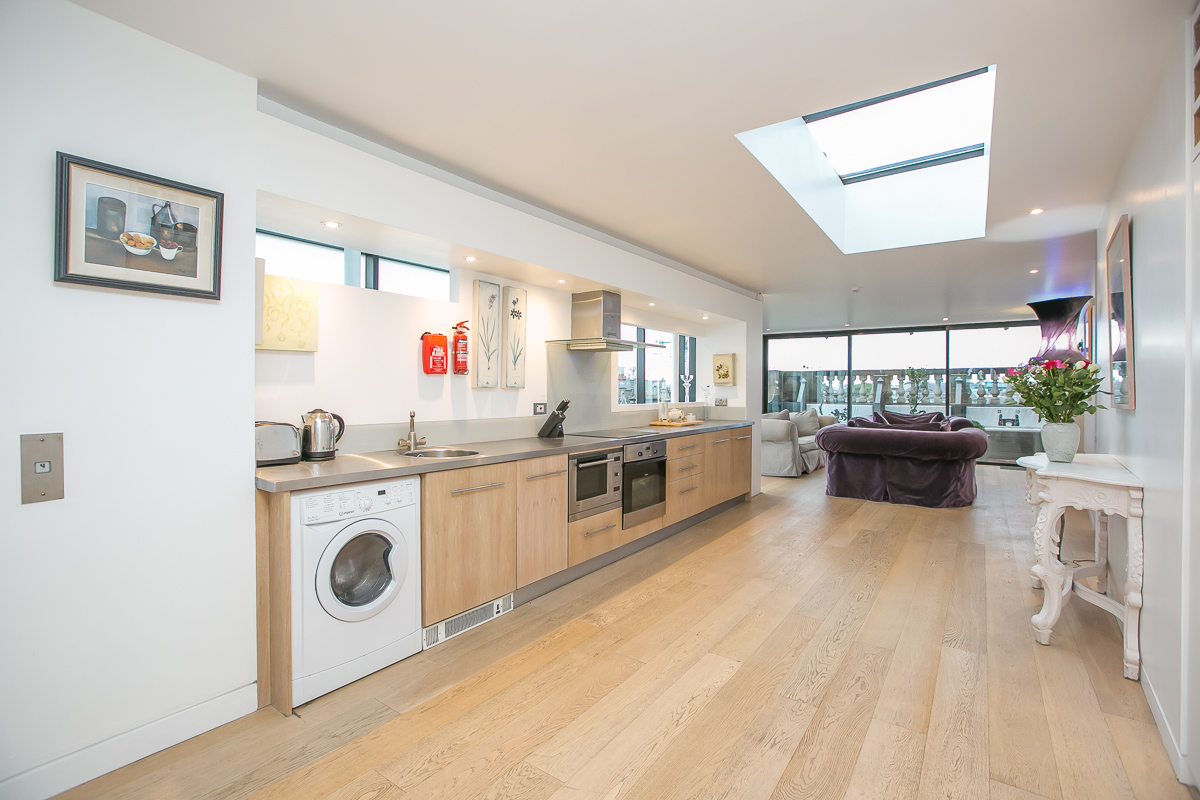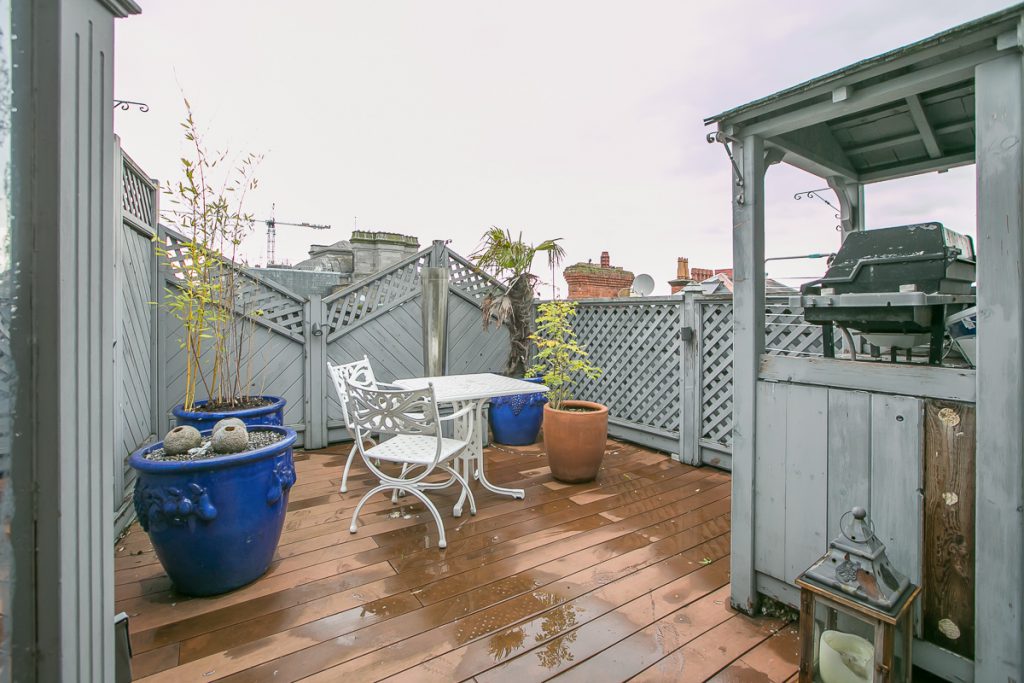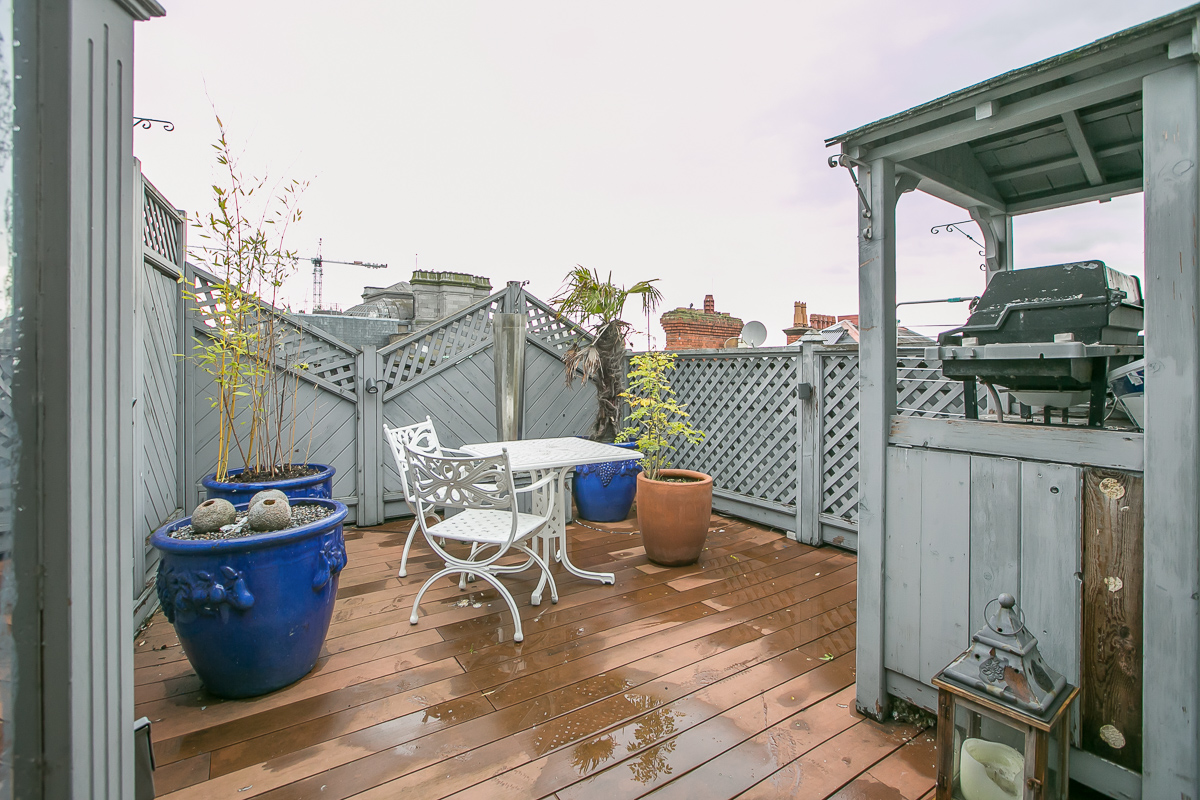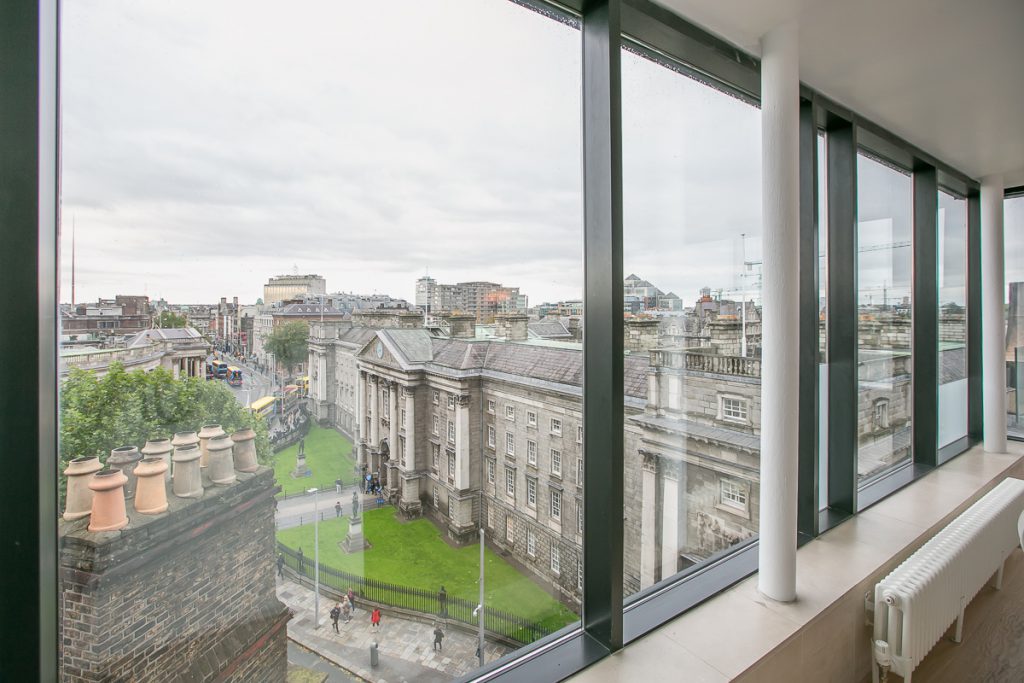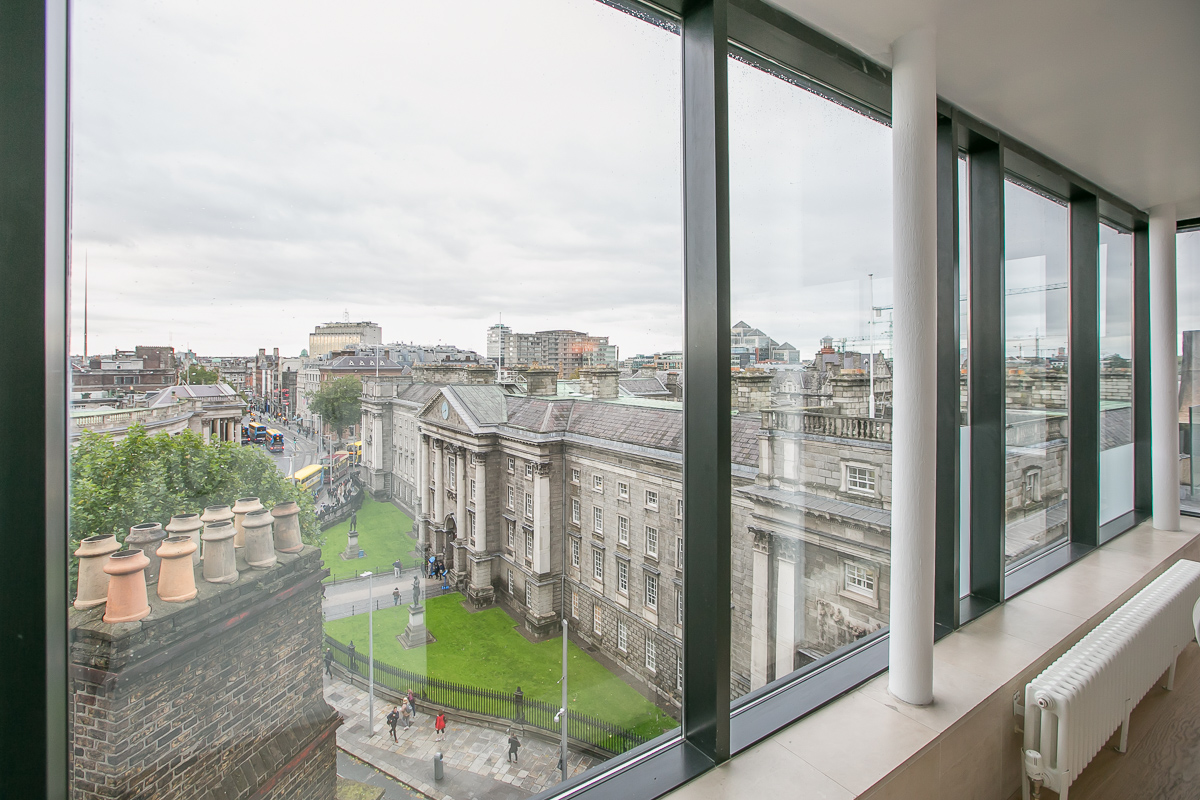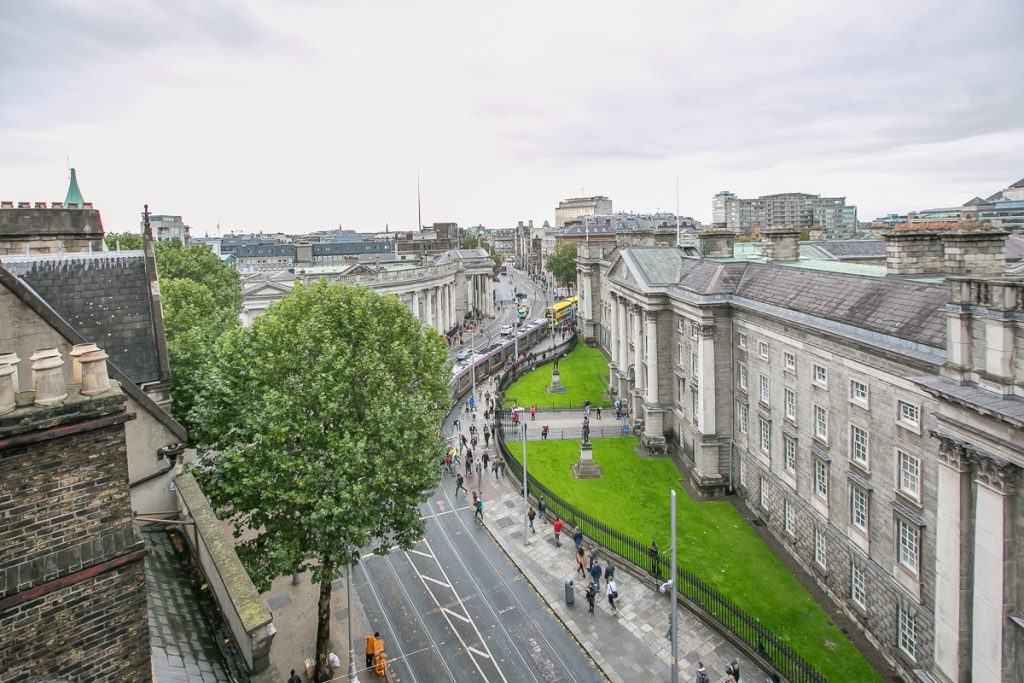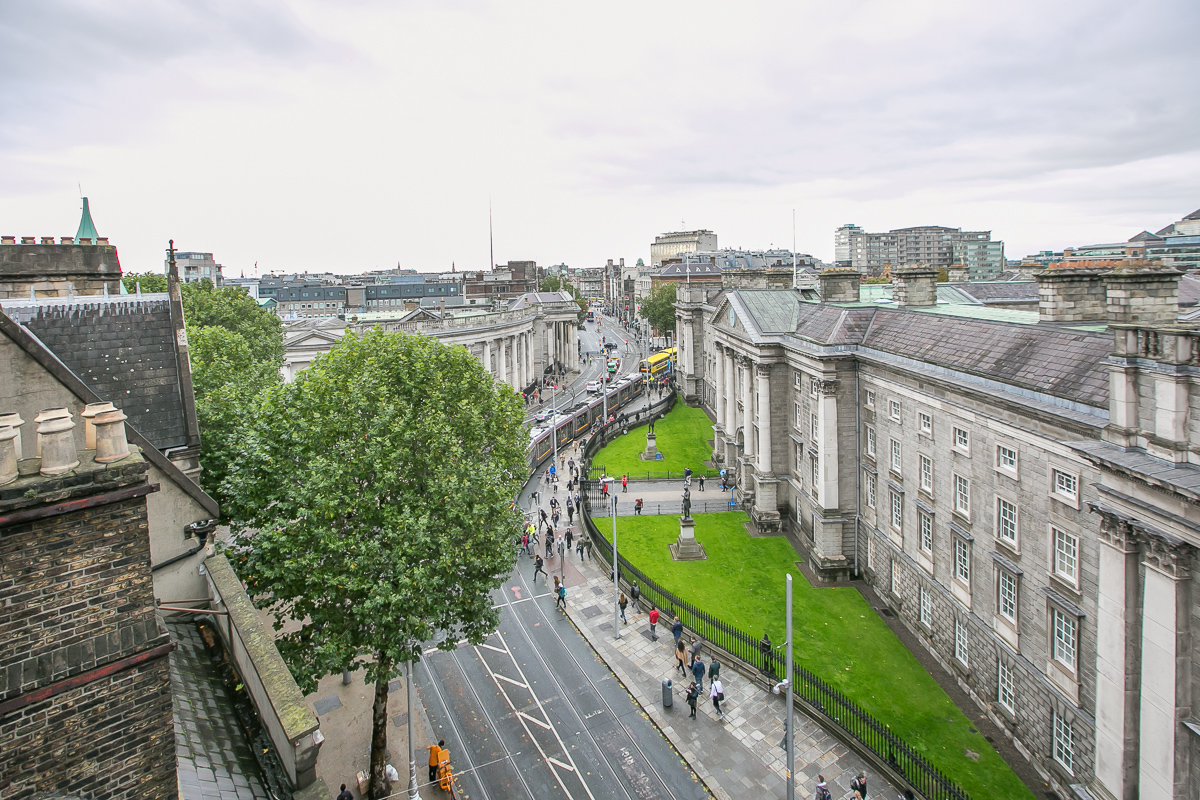 1

/

12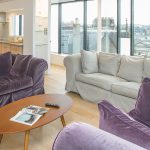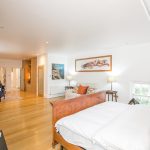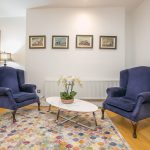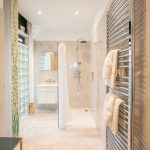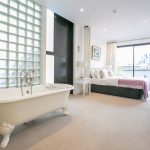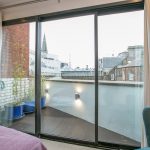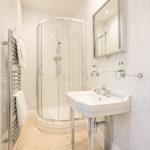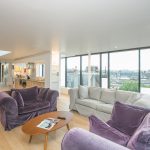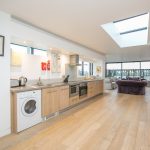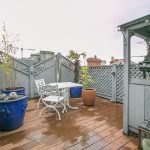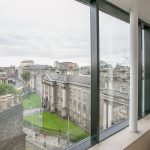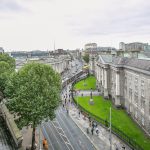 Things To Do:
The National Museum of Ireland - Archaeology is near the property and an incredible museum, having exhibitions on prehistoric Ireland, Irelands Gold, and The Treasury. Another near by museum is the Irish Whiskey Museum, great for those who love whiskey and those who don't. If famous Dublin attractions are of interest don't miss out on Trinity College, location of the Book of Kells and Long Hall. For those who are looking to relax The Gaiety Theatre puts on all genres of shows, and St. Stephen's Green is a beautiful park to take a walk through.
Food and Drink:
The Mezz is perfect for night life in Dublin. Set in the heart of Temple bar, Mezz bar offers live music every night and free entry. With a variety of music, Ireland's musicians play every genre from blues, metal, rock, alternative, and reggae. The Mezz also has tasty food at great prices, wonderful for lunch or dinner.