College Street Apartments
LONG TERM ONLY
Dublin, County Dublin | Property ID: 393,870 |

Show on map

Min

2

1

4

Trinity Apartments are modern city centre apartments offering you and easy access to Dublins most famous areas.
Located less than 5 minutes walk to Trinity College, 5 minutes walk to Grafton Street and St. Stephen's Green these apartments also give you an easy commute to Dublins large business centre such as Grand Canal and IFSC.
Dublins National Museums are located less than 15 minutes walk from your door, including the National History Museum, National Gallery of Ireland, National Archeology Museum, and National Library (for further details: http://www.museum.ie/).
The rich cultural heritage of this area is not only the highlight of Grafton Street, the nearby streets have lively pubs, restaurants, clubs, and shops (Dame Street, South William Street…).
Nearby public transport will also give you the possibility to commute in and out of the city:
-Bus: 1, 15a, 15b, 56a, 77a
-Tara Street Dart (light rail) station is also located less than 200 meters from the apartments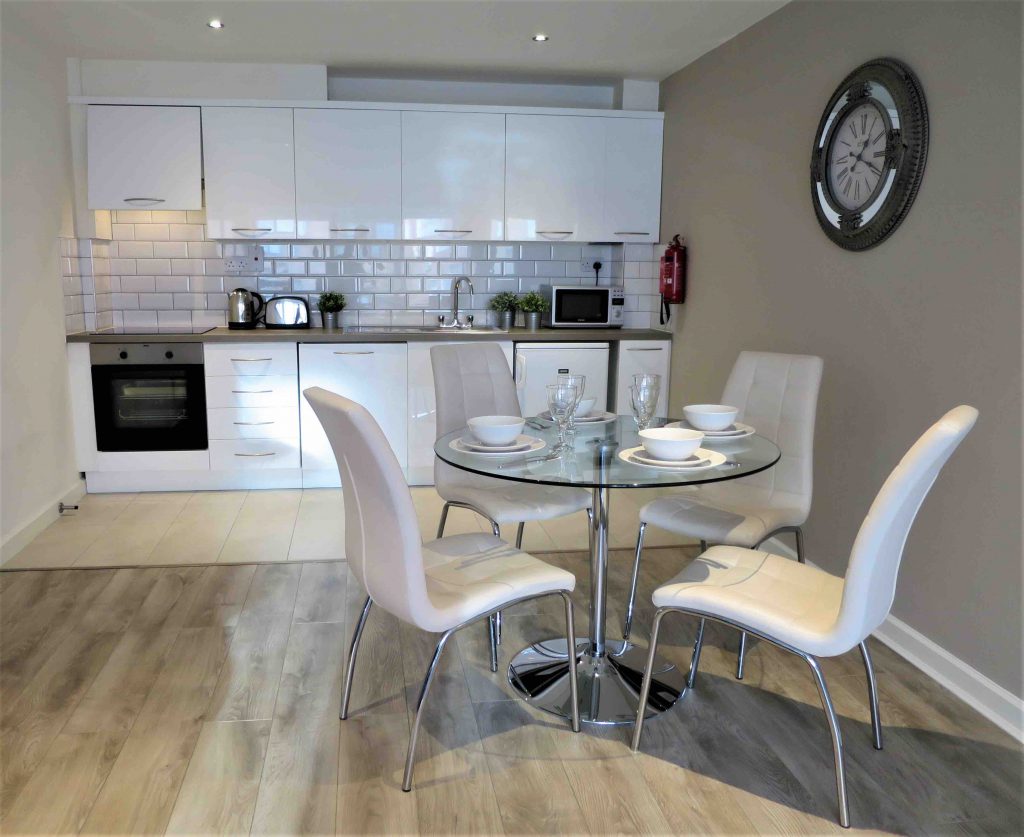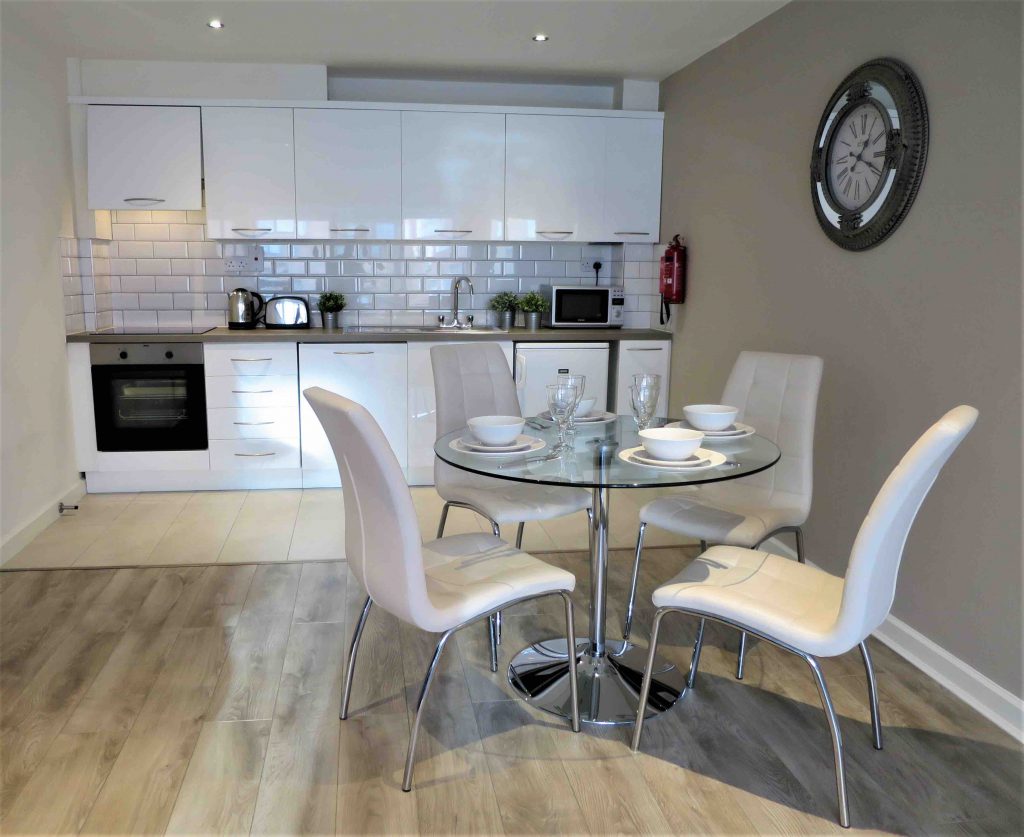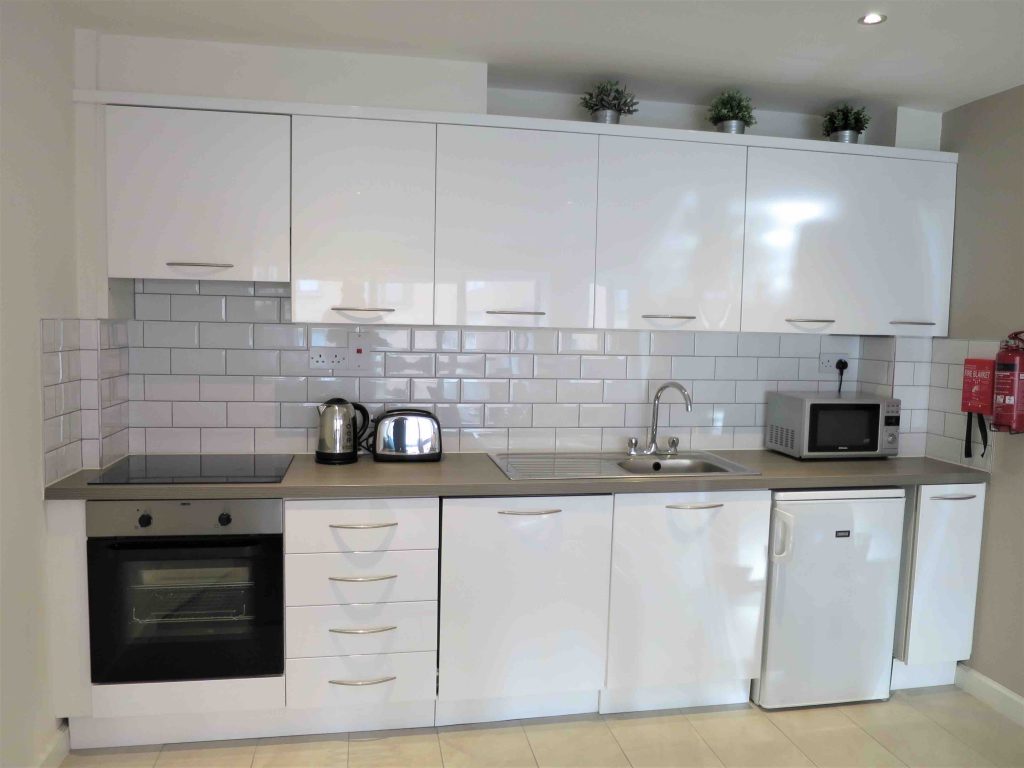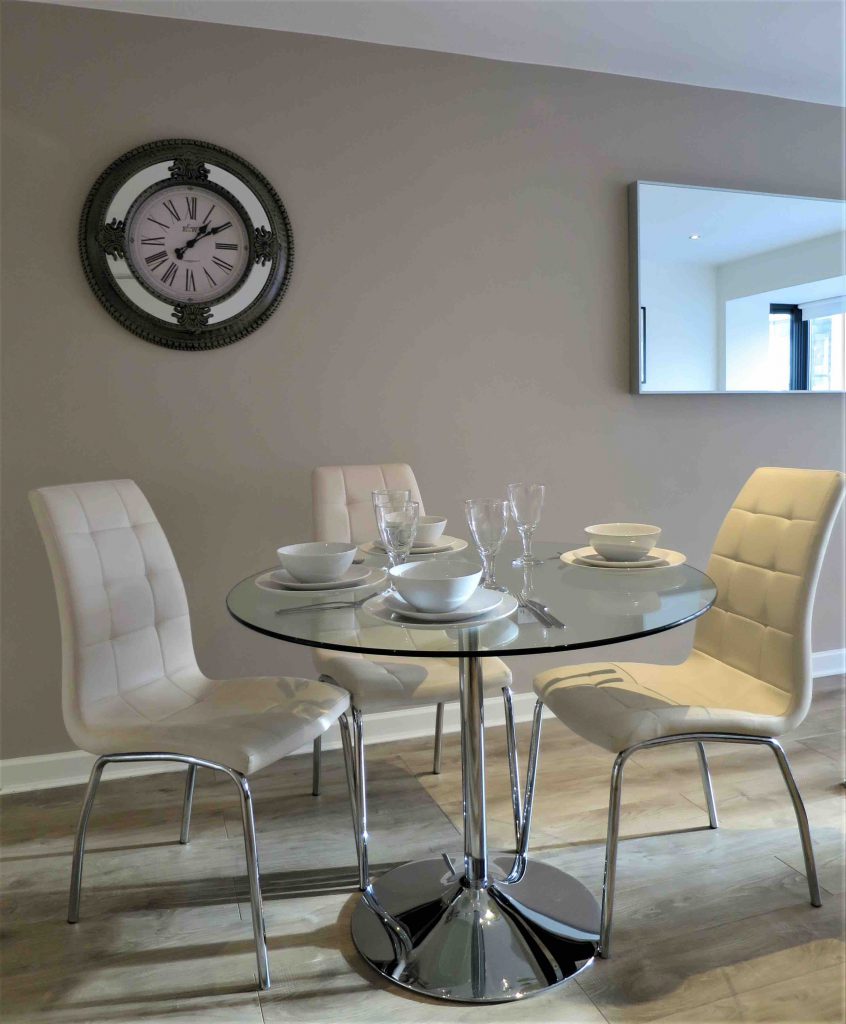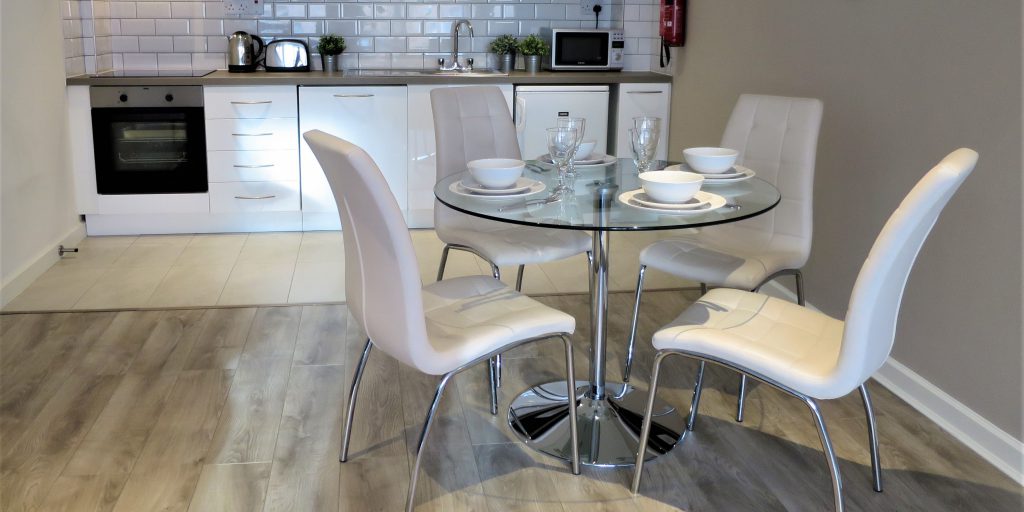 1

/

5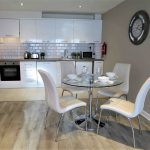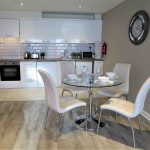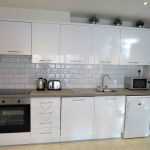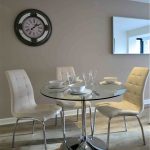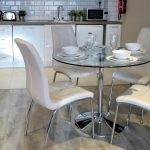 Things to do:
If Dublin's main attractions are of interest St. Patricks Cathedral is near by the property and is a gorgeous cathedral to go see. For those looking to see a museum try the Irish Jewish Museum, an interesting take on Irish history, the museum promotes and preserves artefacts that relate to the history of Jews in Ireland. For anyone trying to get a real taste of Ireland check out the Teeling Whiskey Distillery for an incredible tour.
Food and Drink:
For a delicious menu of soups, gourmet sandwiches, hot dished, pastries, and coffee check out Cafe en Seine. It is the perfect place to relax and enjoy a beautiful morning or afternoon. At night Cafe en Seine becomes one of Dublin's most stylish bars offering music entertainment and an extensive range of cocktails and beers.