Clanwilliam Place Apartments – Grand Canal
Dublin, County Dublin | Property ID: 85,556 |

Show on map

Min

1

1

4

Cooming Soon!
Right beside the European Head Quarters of Google, in Clanwilliam Place, Grand Canal you will find the the perfect accommodation for your business trip to Dublin.
These apartments offer all the necessities for your stay in Dublin. Fully equipped kitchen, high speed internet, cable TV, washer/dryer, and weekly housekeeping service along with the amenities in the area, such as supermarkets, pubs, shops, restaurants, theatres, etc… make these apartments a great option for all the workers in the area.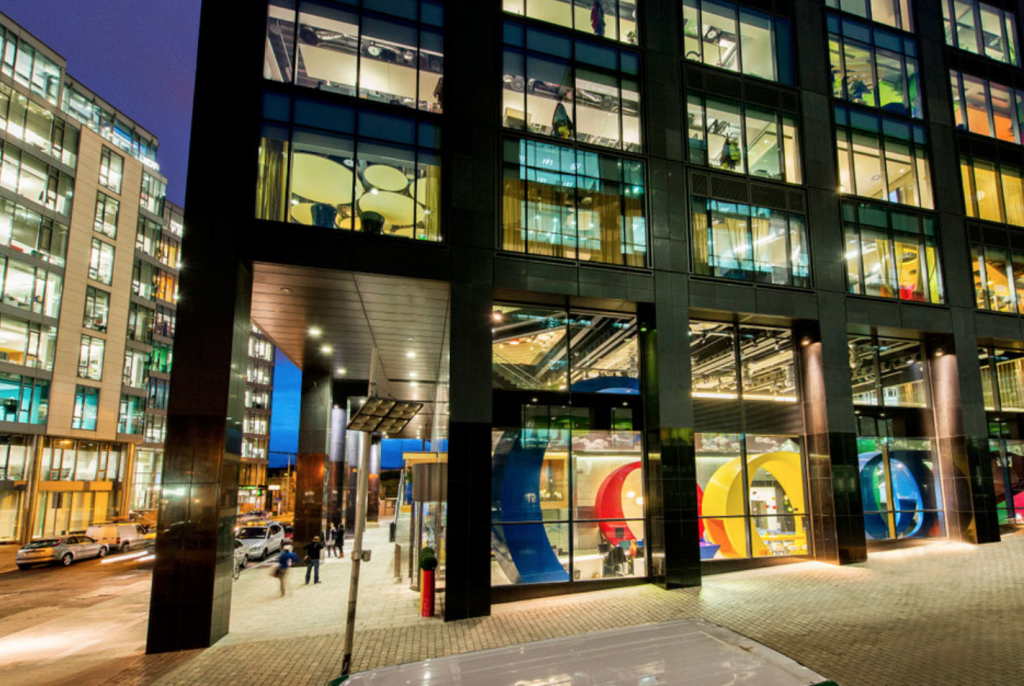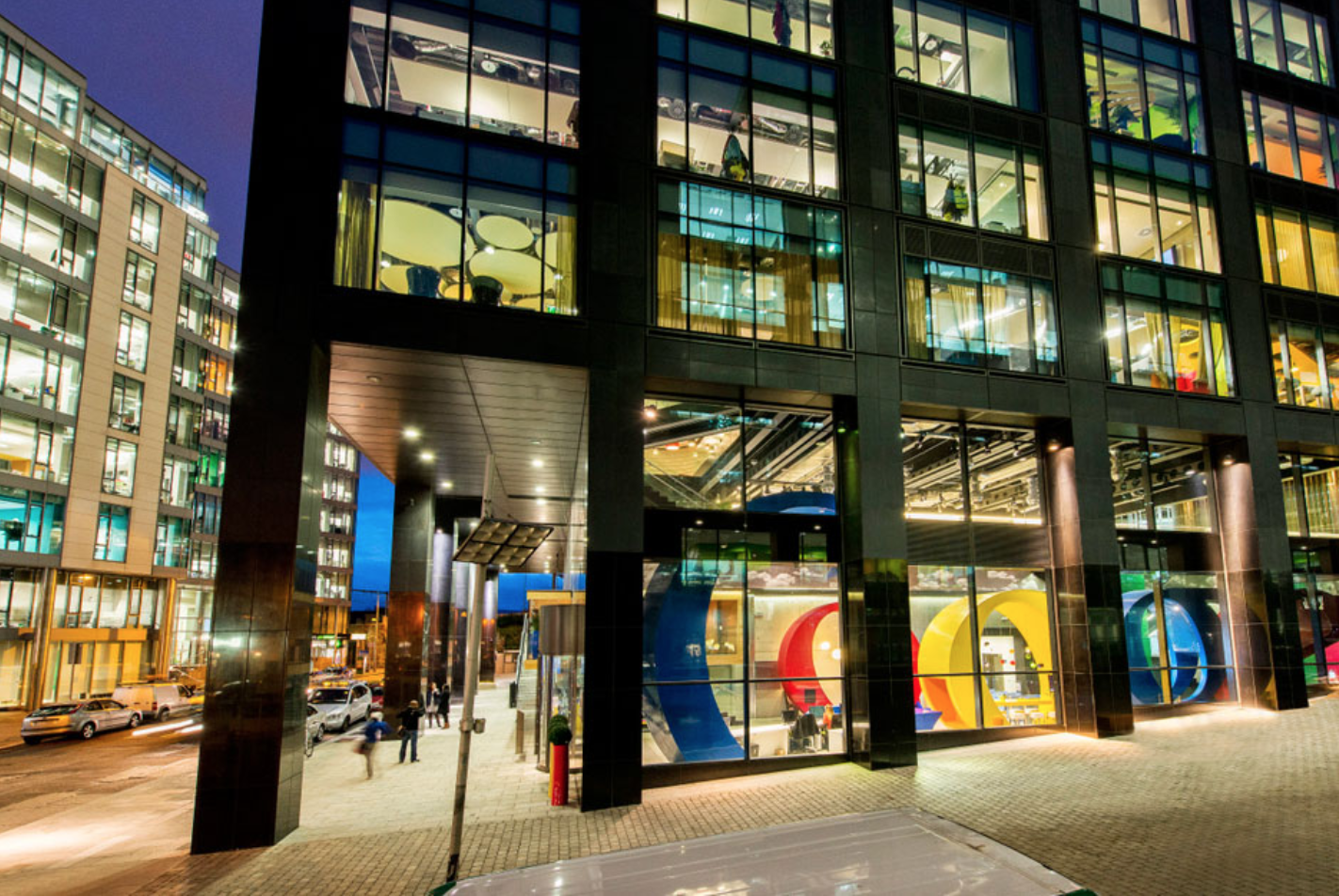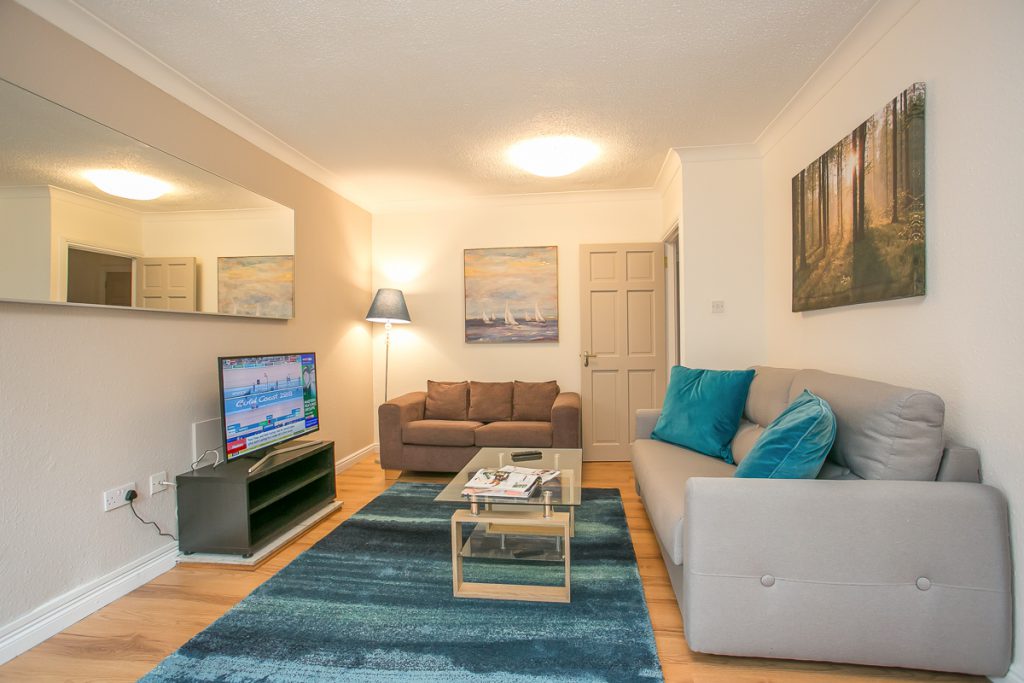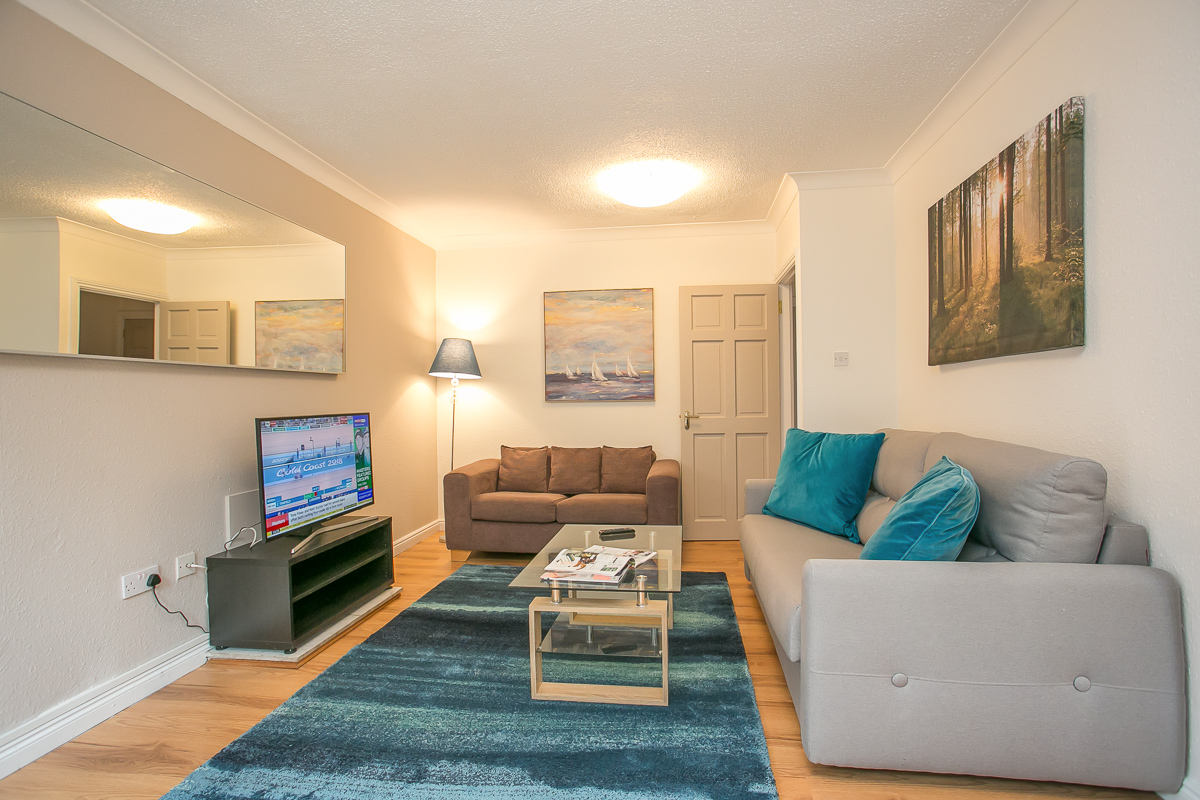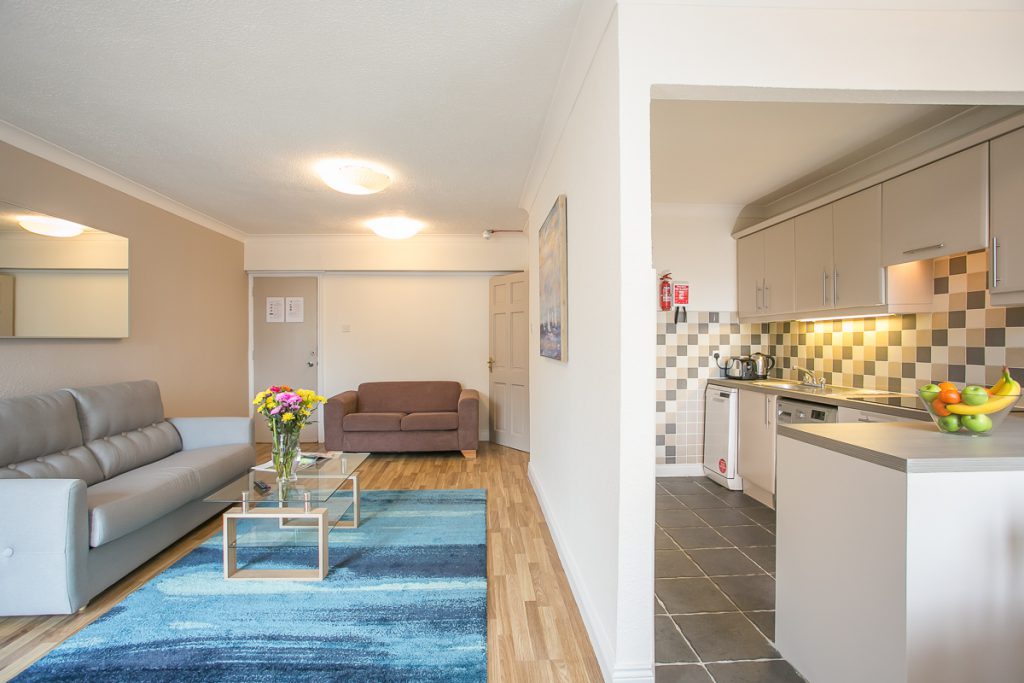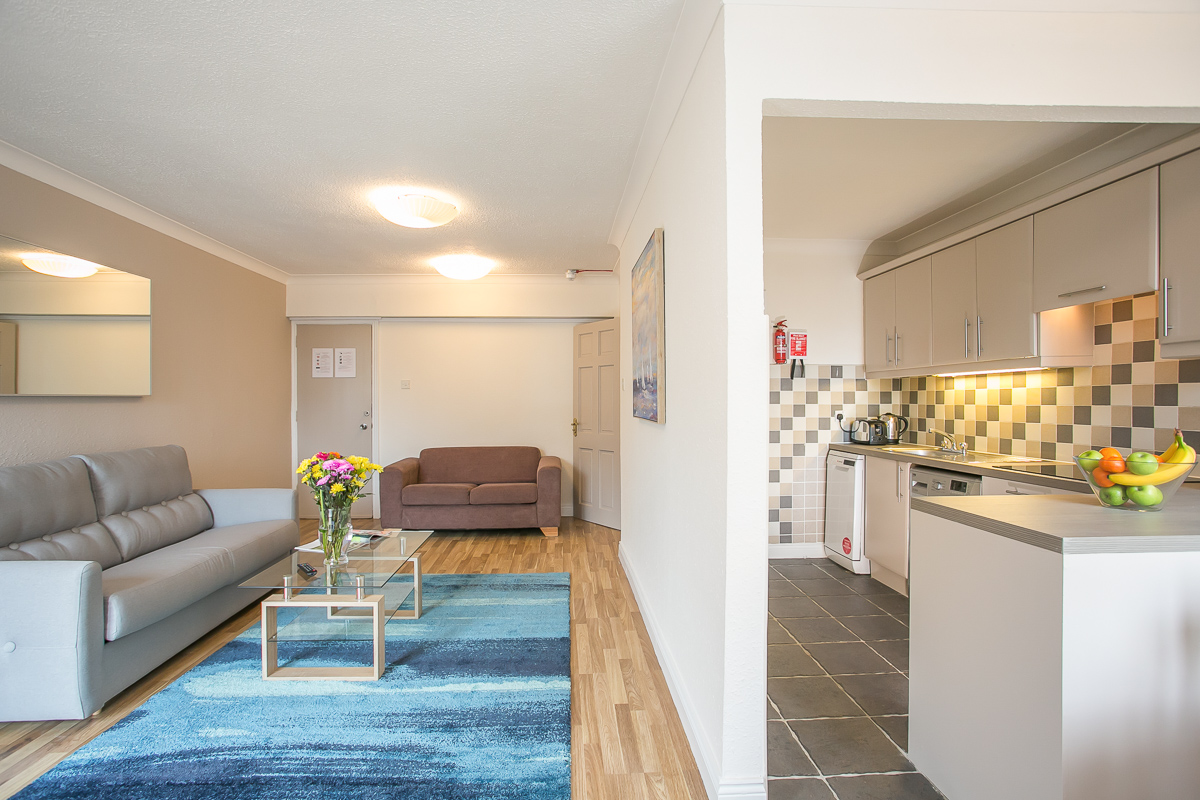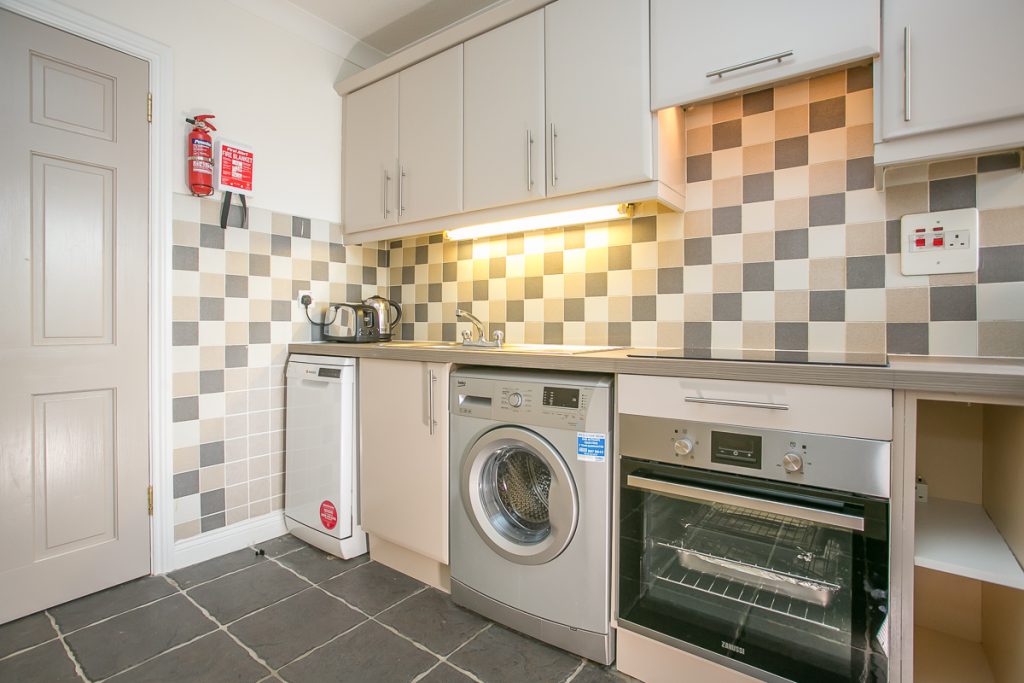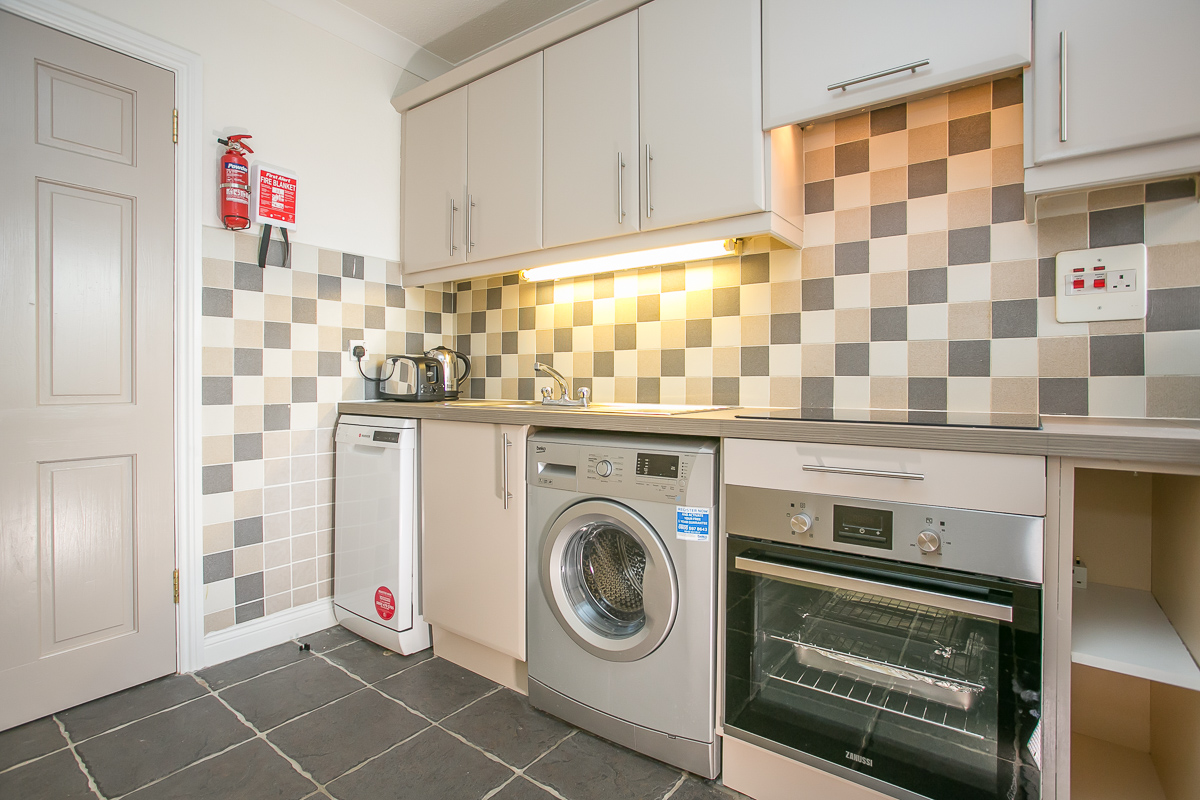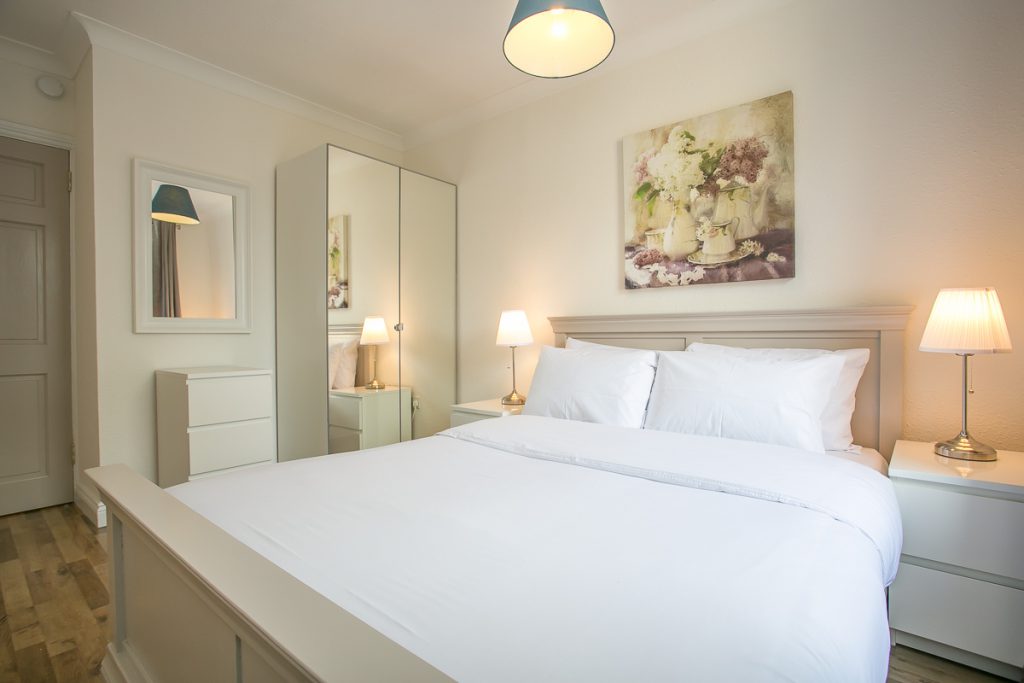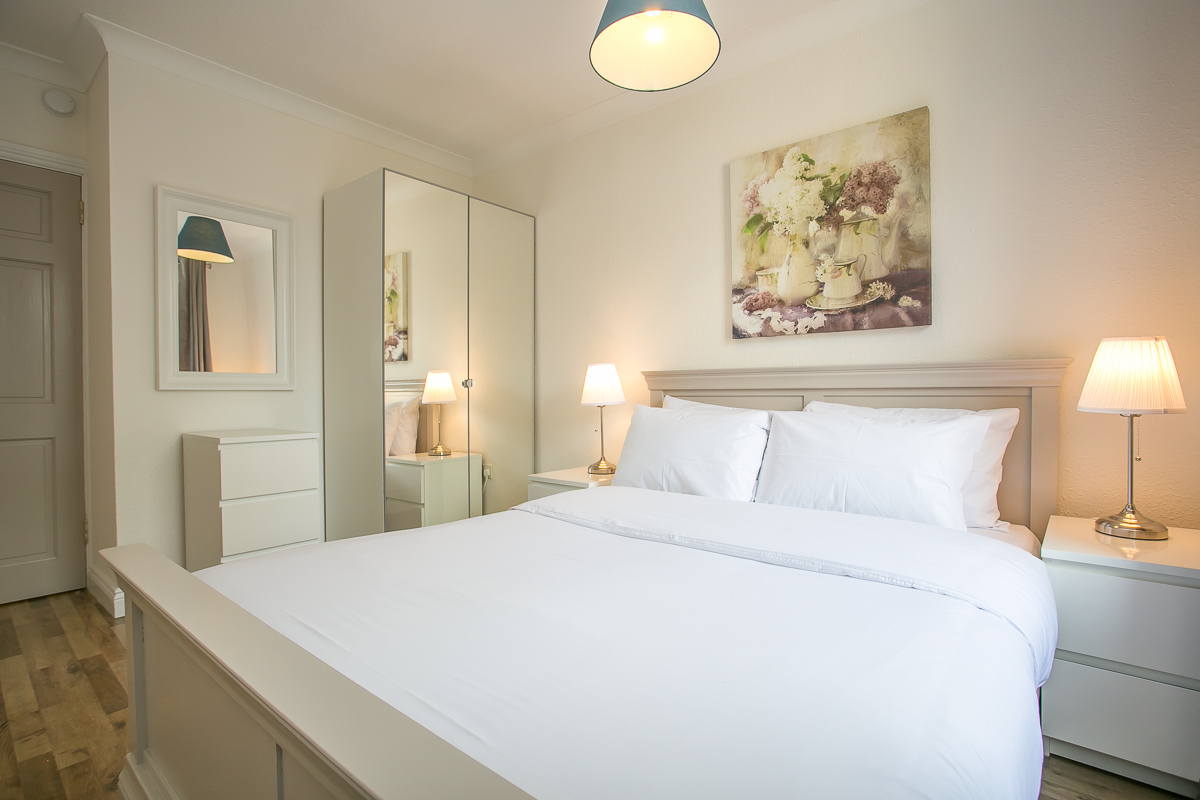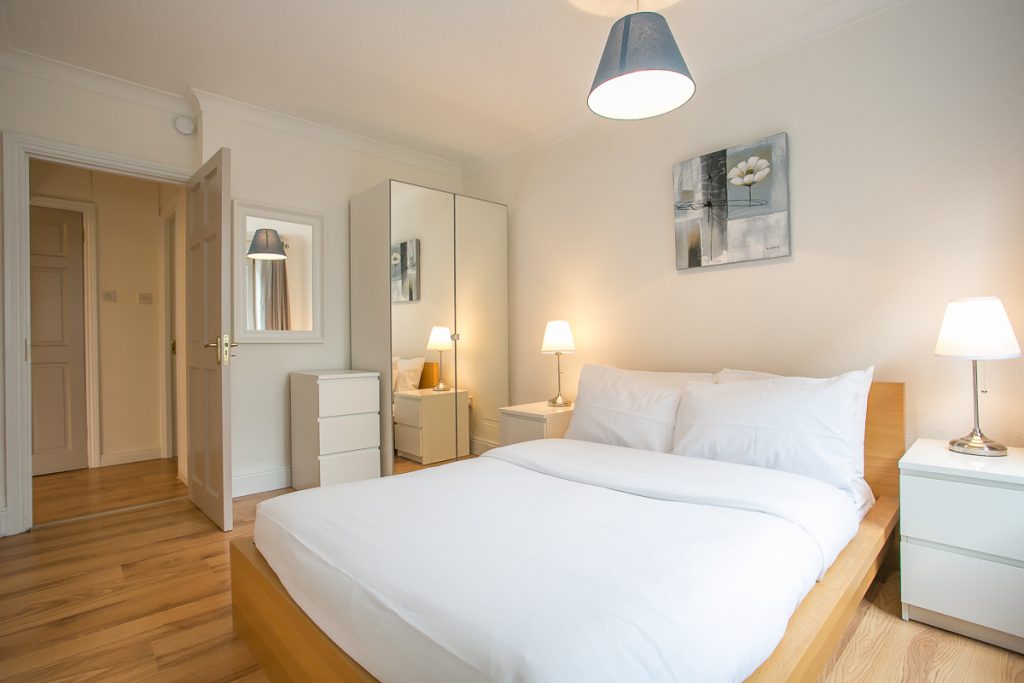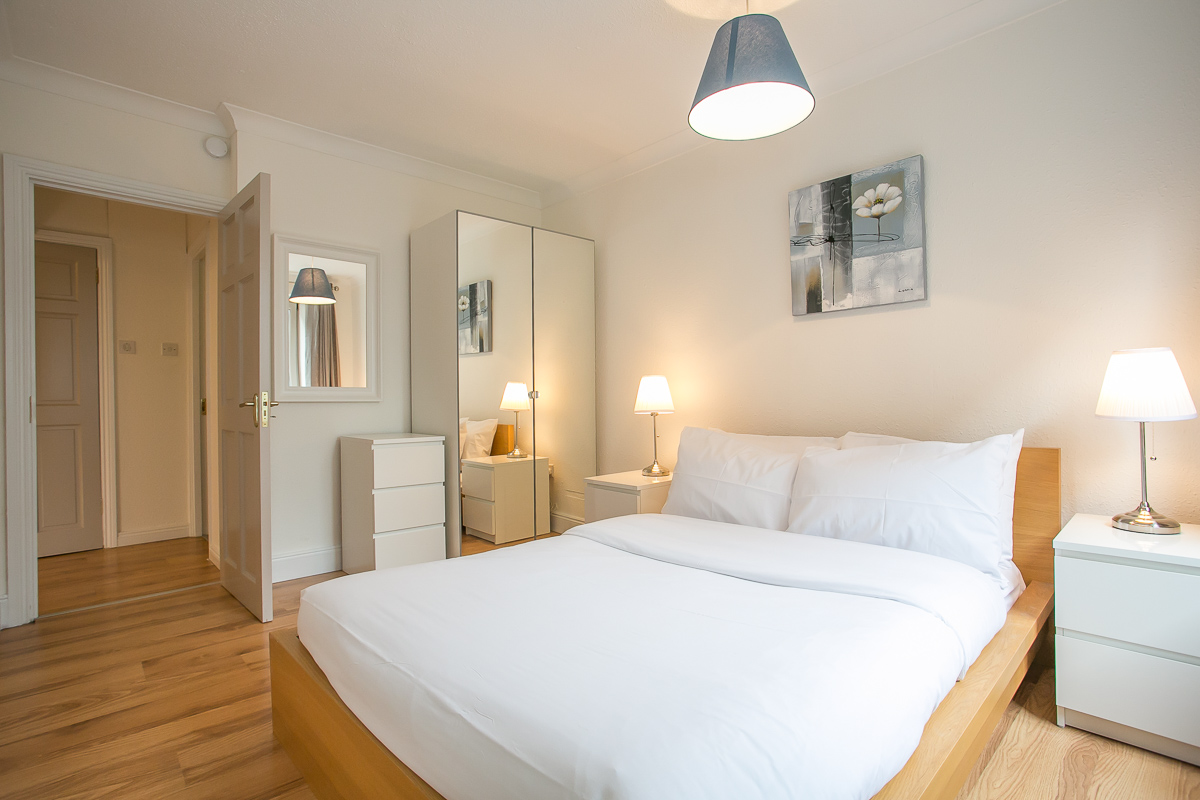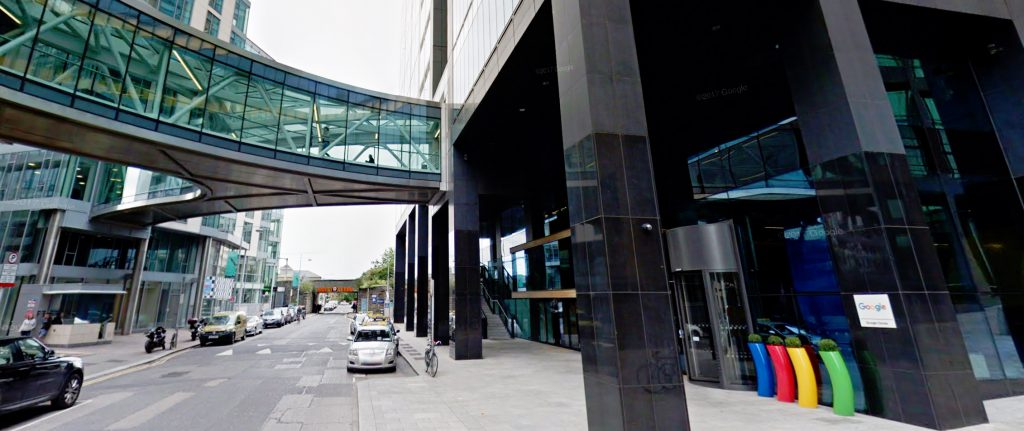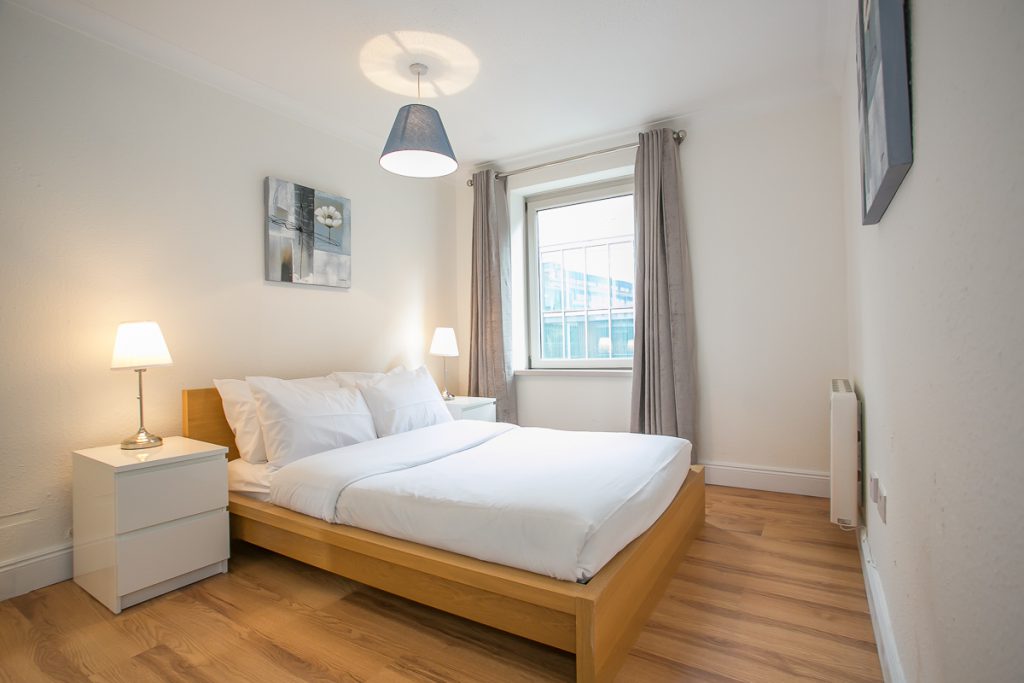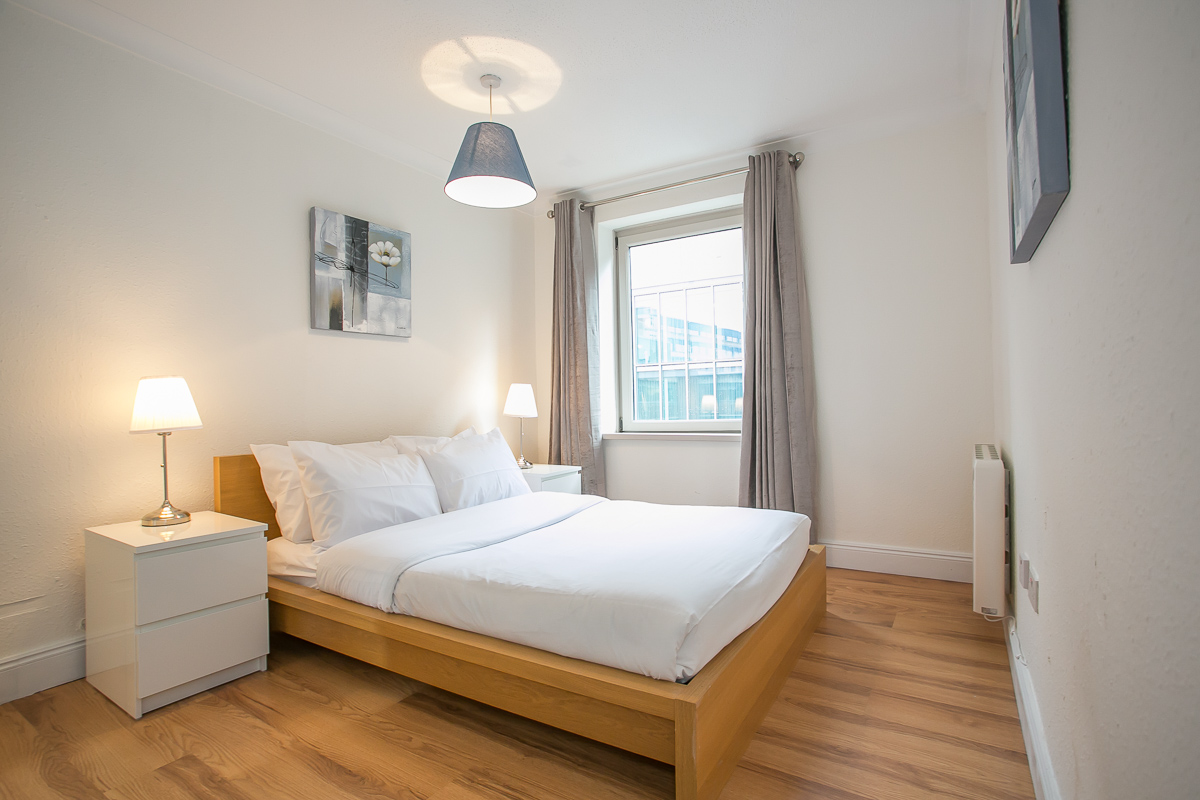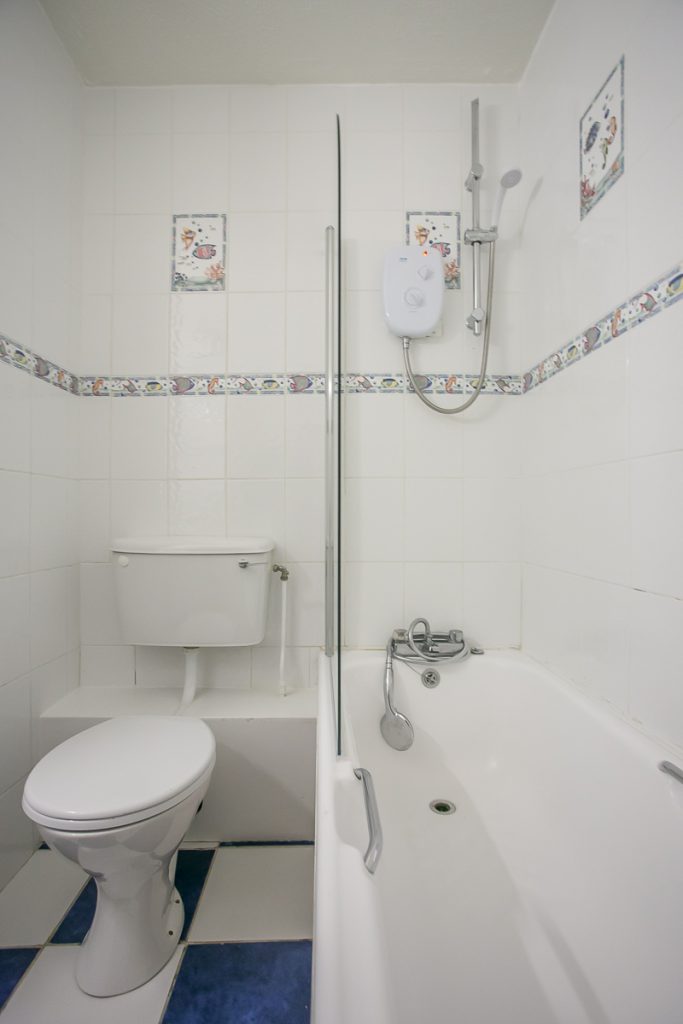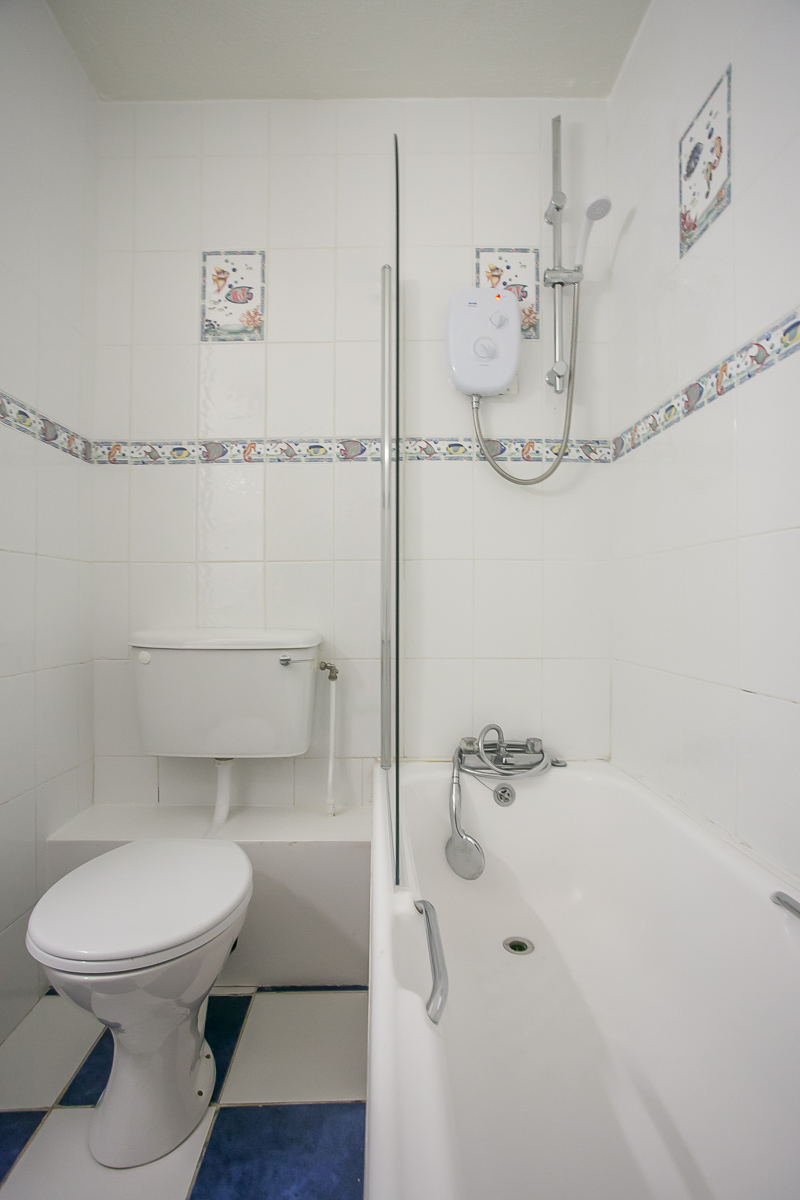 1

/

9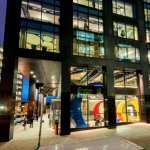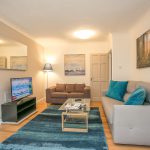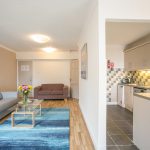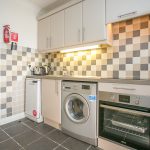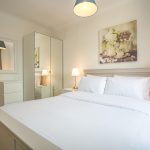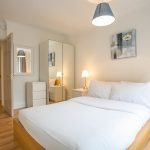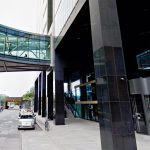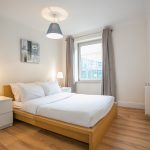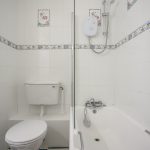 Things to Do:
For those looking for museums to go to the National Print Museum is right near by, providing a place to explore printings heritage, craft, and technology. Also close by is the National Gallery which holds gorgeous exhibits of art work. If excitement and a thrill are the goal head over to Shelbourne Greyhound Stadium for a great night out. To relax a bit try out the Bord Gais Energy Theatre for amazing Broadway shows or take a walk around Merrion Square, a stunning park.
Food and Drink:
Dicey's Garden has a popular lunch menu Monday - Friday with amazing flavours. For a great night out Dicey's Garden is also the place to go. With a unique atmosphere of different rooms filled with dancing and music of all genres there is something for everyone. A young lively crowd makes this place popular, going until the small hours.