October in Dublin, Halloween and much more
Halloween 
October is here now, and with it, one of the most beloved festivities of the year. Halloween has its origins in Celtic Harvest Festivities, and so that, it is widely celebrated in Ireland, the celtic country par excellence.
This year, all celebrations will take place on the last weekend of October. Many are the events and parties around the city where pumpkins, ghosts, witches and spirits take central stage.
Get your tickets for your favourite event, choose one of our apartments for your accommodation in the city centre and enjoy a unique weekend in Dublin City.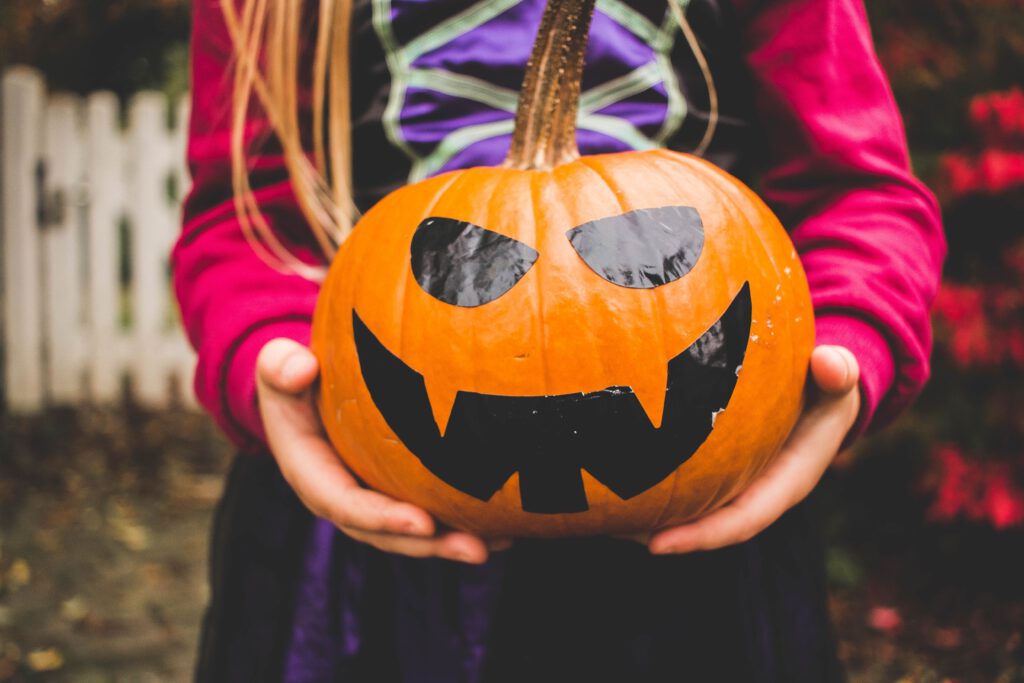 But Hallowed is not the only excuse for coming to Dublin this October, many other events and festival are taking place in October. In City Break Apartments we have chosen the most interesting ones
Dublin Festival of History
Monday 24th September – Sunday 7th October 2018
The Dublin Festival of History is an annual free Festival, brought to you by Dublin City Council, and organised by Dublin City Public Libraries. The Festival has gained a reputation for attracting best-selling Irish and international historians to Dublin for a high-profile weekend of history talks and debate in the late Autumn.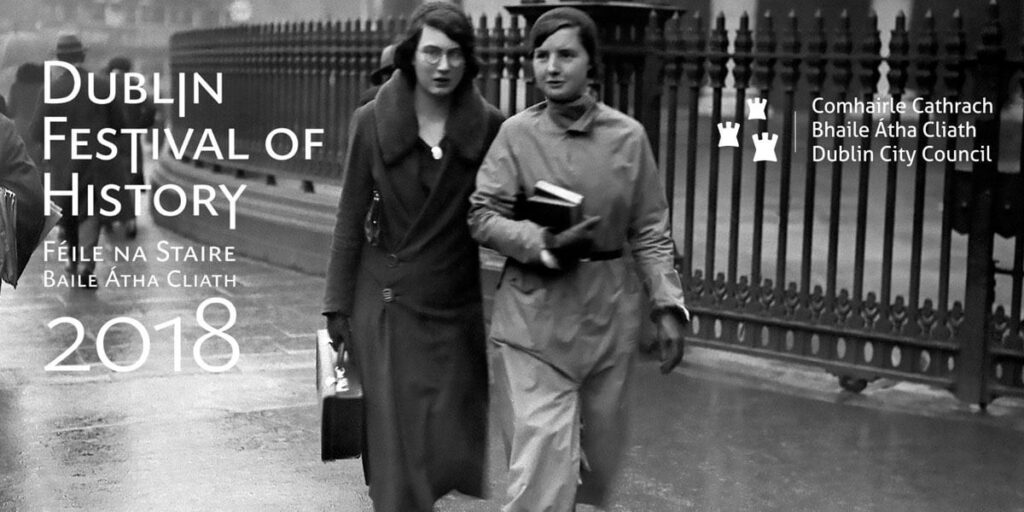 Dublin Theatre Festival
Thursday 27th September – Sunday 14th October 2018
18 days of live performance showcasing pioneering international productions, engaging and provocative Irish work, theatre for children, as well a series of critical talks, artist development programmes and industry events.
Established in 1957, Dublin Theatre Festival is Europe's longest running theatre festival, running for 3 weeks each autumn. We bring world-class theatre to Dublin, support artists in creating outstanding work and provide a platform to showcase the best of Irish theatre to the world.
Previous speakers include Jung Chang, Alison Weir, Ian Kershaw, Tom Holland, Simon Schama, Peter Frankopan, Richard Evans, Charles Spencer, Hew Strachan, Peter Snow, Robert Harris, Janina Ramirez and many more.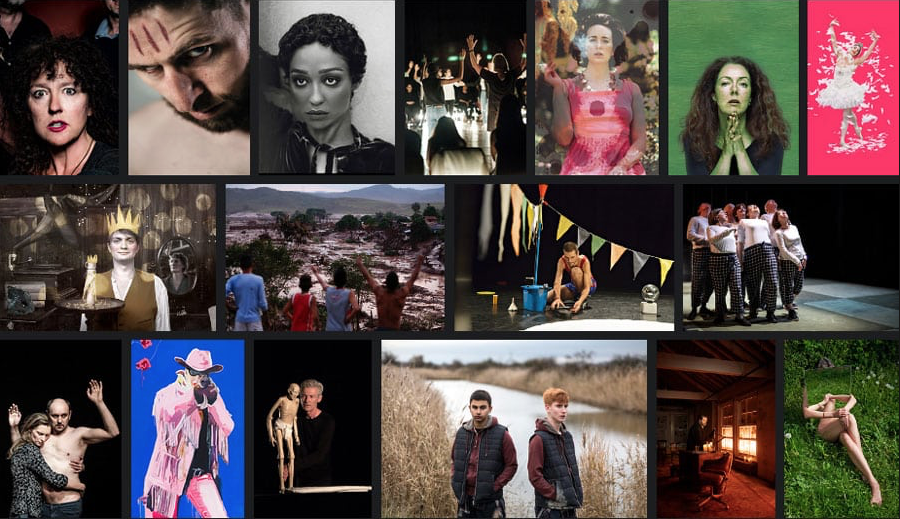 Dublin podcast Festival
Wednesday 26th September – Wednesday 17th October 2018
Podcast are more popular than ever around the world and of course in Ireland too. With around 20 events around the city, this phenomenon is well represented in the  Dublin Podcast Festival.
The best shows will take place around the City until the 17th October 2018. There is one for each person. Choose your favourite one an enjoy a different evening in one of the many Dublin's iconic venues hosting the festival.
More info.