Dublin never stops and for 2019 it already has the agenda full of events such as concerts, festivals, exhibitions and important conferences. Along with new places in the city that are becoming more and more popular and interesting initiatives for all visitors to enjoy Dublin and Ireland
It is time for you to know about all of it and plan your next trip to Dublin.
The most internationally acclaimed bands and singers have made Dublin as one of theirs stops this coming year. Kodaline, Bon Jovi, Spice Girls, Ennio Morricone or Ariana Grande are only a few of the big names who are performing this year in our beloved city. Choose your concert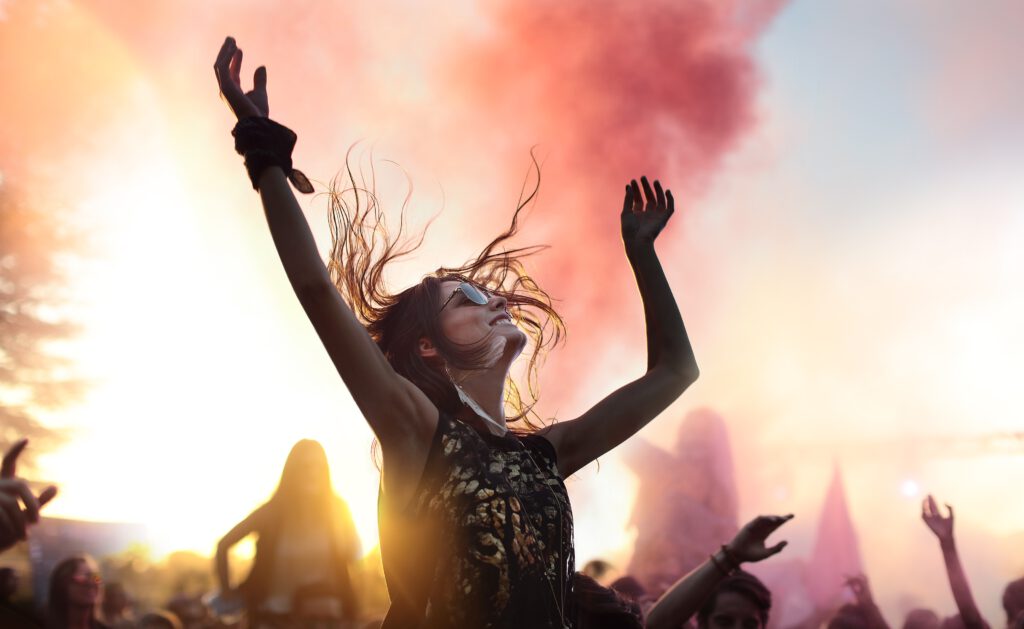 Away from the hustle and bustle of Temple Bar, the neighbourhood of Rathmines has become one of the top areas in the city for locals to wine and dine, without having to battle the crowds. With venues such us Bernard Saw, The Bowery or the Stella Theatre, this area has grown to become a destination within its own right. Read more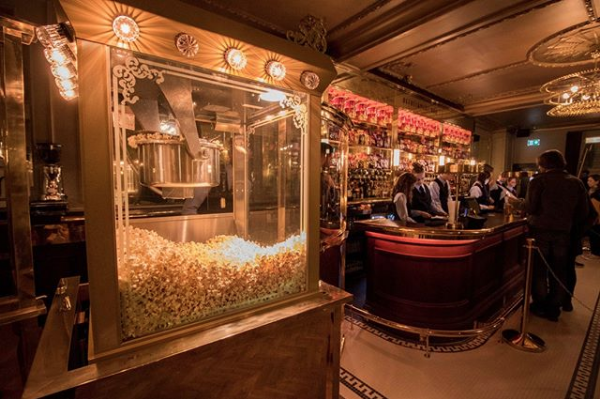 Dublin is a great city but Ireland has many other things that worth the visit. irelanddaytour.ie is a new website where you could book your private or coach tours and go to every corner of Ireland. Create your own itinerary, choose your pick up time and location and adventure yourself to discover a unique and wonderful country. Book your tour now!