Come to Dublin this September
This year, Dublin is keeping the best of the summer for the end.
An agenda full of different events will give you the most brilliant ideas to plan your holidays in the Capital of Ireland this September. In City Break Apartment we want to give you some tips and that is why we have selected our favourite events. Check them in here!
12 Points Festival
05/09/2018 – 08/09/2018
12 Points features 12 European jazz ensembles showcasing emerging jazz talent. This festival alternates between various European cities including Dublin and this year it is being held at The Sugar Club. The musicians include Container Doxa, Dowry, Mia Dyberg Trio, S
teiger, and eight others distributed over four nights. Regular festival tickets are available along with individual day tickets for the performances. This is a unique show in Ireland that is worth going to at least one of its four nights, if not all!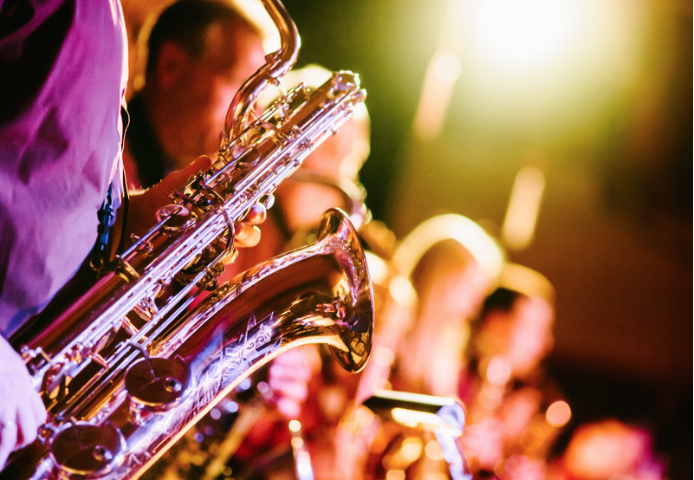 Fringe Festival
08/09/2018-23/09/2018
Fringe Festival is filled with Irish and international artists performing theatre, dance, music, live art, and comedy. The concept behind Fringe Festival is for artist to innovate, to cross disciplines, and to find new ways of doing their art. Previous particients of Fringe Festival include Mary Coughlan, Elbow, and Cillian Murphy and the line up for this years festival is sure to be just as amazing. Happening in various venues throughout Dublin City this is the perfect opportunity for anyone who loves any form of art. It is something that everyone can attend and appreciate.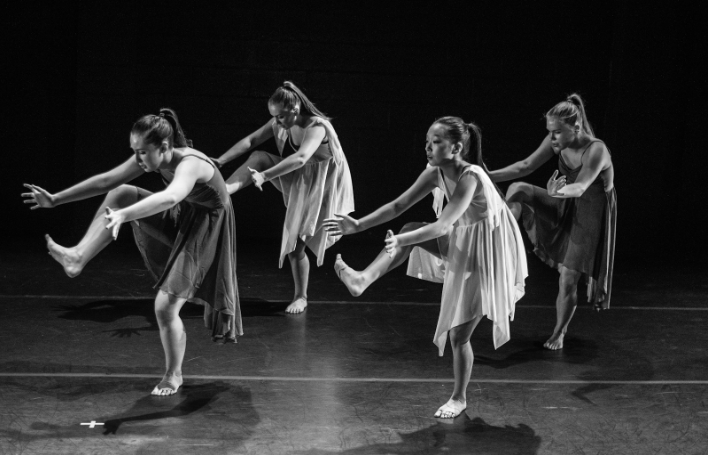 Dublin Vegfest
22/09/2018 – 23/09/2018
Vegfest is Ireland's largest vegan food event taking place in Griffith College. This two day festival will be filled with vegan treats like hot dogs, cheese, cakes, ice cream, salads etc. On top of the food there will be talks from experts, demos, performances, and cruelty free c
osmetics and body care. This event is not just for vegans, everyone is welcome to come try new foods and socialize in a friendly and exciting environment. Thousands are expected to attend this event so there is no reason you shouldn't.