August in Dublin : See what's on!
Rock'n Roll Dublin Half Marathon
11th – 12th August  
With a 5k on Saturday and a half marathon on Sunday everyone can participate in this unique event. Starting and finishing at the Royal Hospital Kilmainham, Dublin, there will be performances along the course by various local bands. If running is not your cup of tea try volunteering at the event, roles include course marshalls, water station helpers, and start and finish area helper. At the end of the event on Sunday there will be a the Half Marathon Finish Festival Concert with The Blizzards headlining in Phoenix Park. This event will be great fun whether you're running, volunteering, or watching!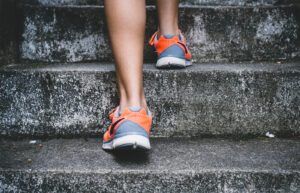 World Meeting of Families
22nd – 26th August
This event happens every three years to bring families from around the world together to celebrate, pray, and focus on the importances of the family as a foundation of our lives, of society, and of the Church. This year Pope Francis has chosen Dublin, Ireland to host this spectacular event. With programs such as the Pastoral Congress, Festival of Families, and Knock Shrine there is no shortage of opportunities to participate. The Pope will arrive in Dublin on Saturday 25 August, where he will attend the Festival of Families. On Sunday 26 August Pope Francis will celebrate the Final Mass in Phoenix Park. This once in a lifetime event is sure to excite all of Ireland and the world.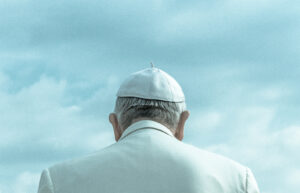 Riverdance
All of August
Riverdance is a broadway spectacular. Full of Irish music and Irish step dance this is a must see show. For anyone looking to experience Irish culture this is a sure way to do so. Performed at the Gaiety Theatre every Tuesday through Sunday for a reasonable price it is worth going to see during your stay in Dublin. This thrilling show will have you filled with excitement and wondering how the performers can move their feet as quickly as they do.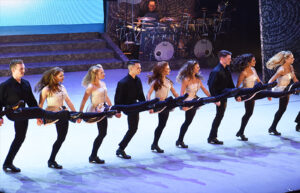 Performances in August
01/08/18 – Killswitch Engage at Dulin's Academy
04/08/18 – Saul Williams at Victor Street
06/08/18 – Blame it on Bianca Del Rio at the Grand Canal Square, Docklands
09/08/18 – Bishop Nehru at Dublin's Sugar Club
13/08/18 – John Prine at the National Concert Hall
13/08/18 – Steve Hofstetter at 11 Wellington Quay, Temple Bar
By Madison 🙂